Given the popularity of unstructured bouquets and the 'just-picked' look, it makes sense that people are increasingly making their own floral creations. Creative, bespoke and rather therapeutic, what's not to love? Capitalising on the DIY trend, and contrary to other florists, Bloombox Co deliver an array of seasonal flowers to their customers (on a subscription basis) together with video styling suggestions. And this month sees them host their popular free Five Minute Flower Challenge again – a series of short online workshops that let you play florist in your own home.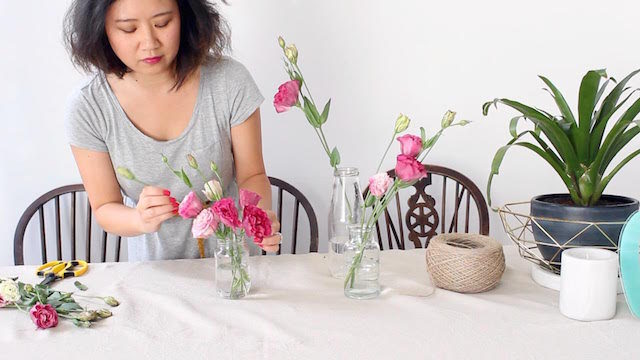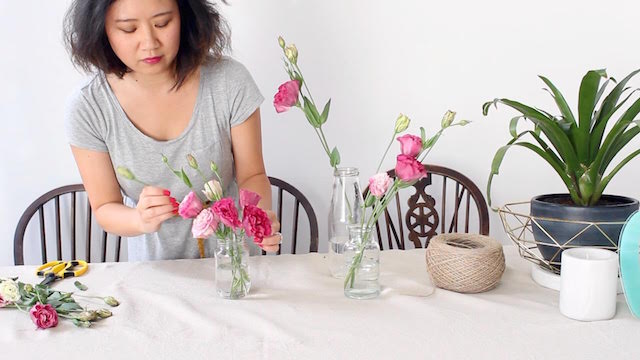 The company has run the initiative before and given its popularity has decided to host another series, kicking off on June 21. The workshops will teach you how to arrange flowers simply and with your own creative flair and are the perfect complement to the Bloombox Co business model. "It's more about the experience than just the end product and that's why we don't sell pre-arranged bouquets," says Philomena Kwok, one of the co-founders of Bloombox Co.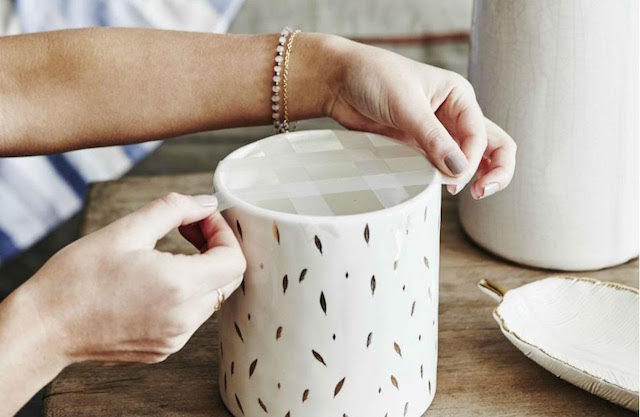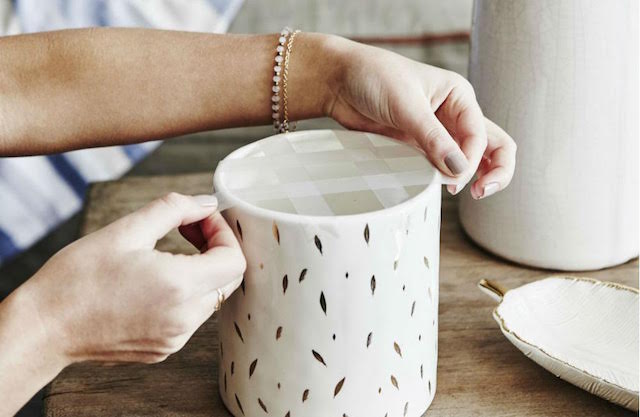 Since its inception in 2014, Bloombox Co have launched Sydney and Melbourne delivery services and are soon to launch in the US. The company has also gained a massive global audience who tune in to view their simple styling videos posted on social media – some videos have been watched close to two million times. "We want women to feel confident in their creativity and to enjoy flowers in their homes regularly, rather than feel like they're something that only a professional florist can arrange," says Melissa Whidjaya, the other half of Bloombox Co.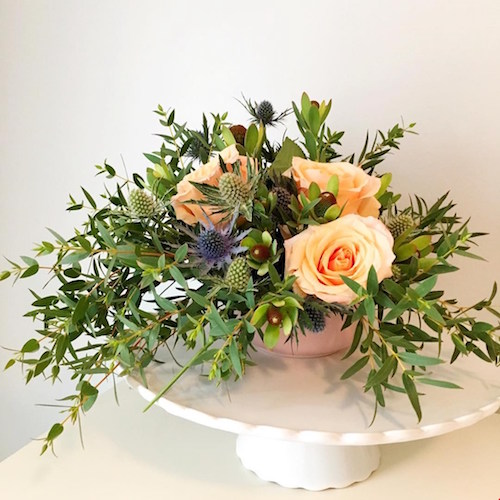 One of the classes shows viewers how to "forage" for botanical elements within their neighbourhood. "The best part is doing the challenge along with our participants, and seeing their beautiful arrangements. We show them a few simple techniques and it's amazing to see what they can do with them," says Philomena.
Sign up for free to join Bloombox Co's next online challenge, commencing on June 21.