The creation of Caroline Olah, an Australian interior architect currently based in Hong Kong, Reddie is a new brand on the scene that allows you to purchase bespoke furniture at affordable prices online.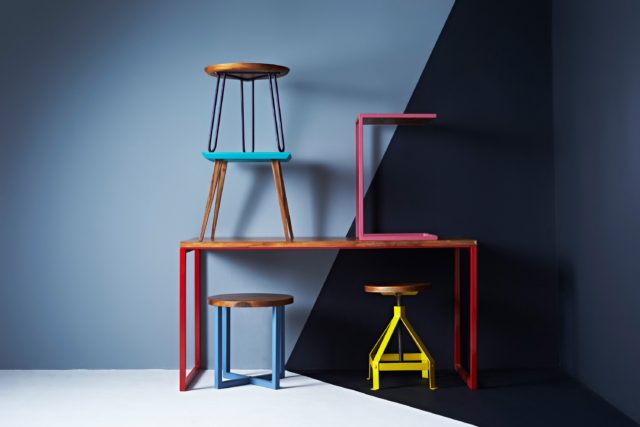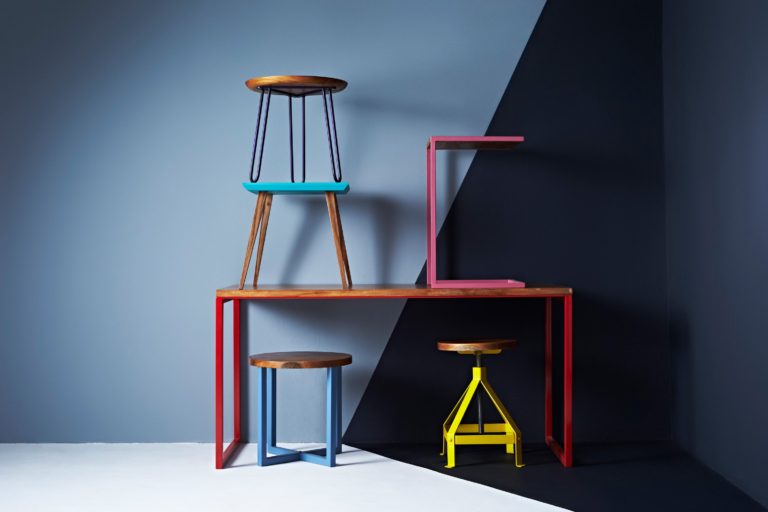 "When I looked at the furniture market, particularly online, there were limited stores where you could find good quality, handmade and original designs at an attainable price, let alone ones you could customise. It was at that point that I set out to create Reddie," says Caroline, who spent over a decade working in Australia, the US and the UAE before starting her current venture.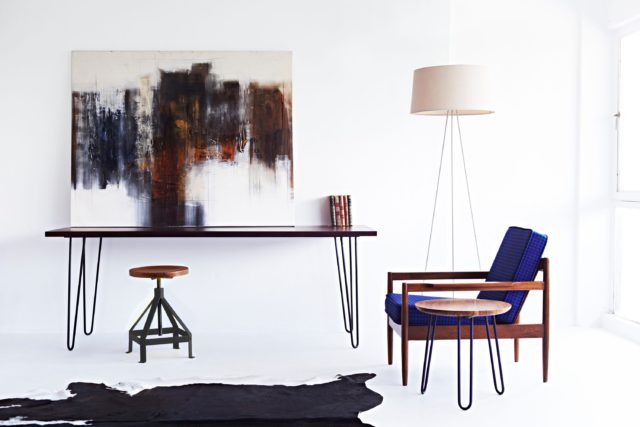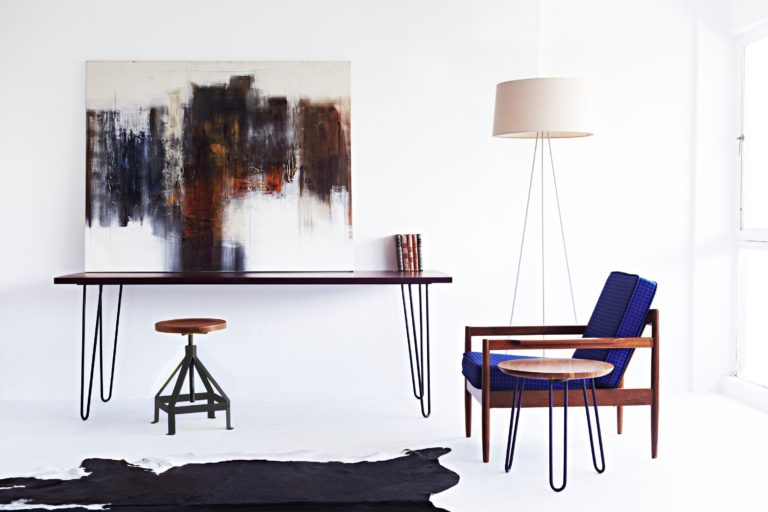 Broken down into four distinct aesthetics, 'Boxy Bob' is monolithic, boxy and beachy while 'Simple Suzy' is clean, minimalist and slick. 'Vinny Vintage' is angular and tailored while 'Wire Willy' is light, mid-century and wirey. And with prices starting from $249 for a side table and $699 for a coffee table, bespoke has never been so affordable.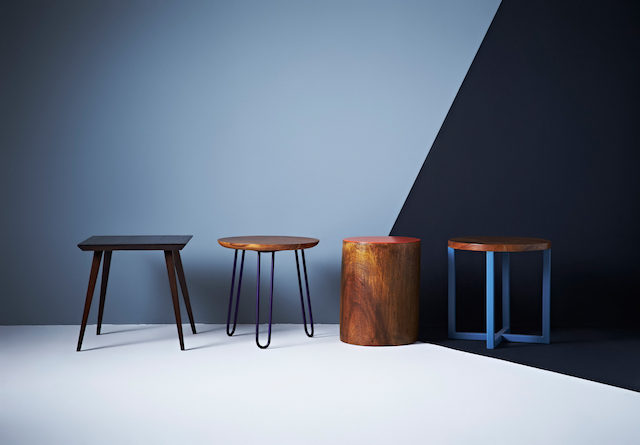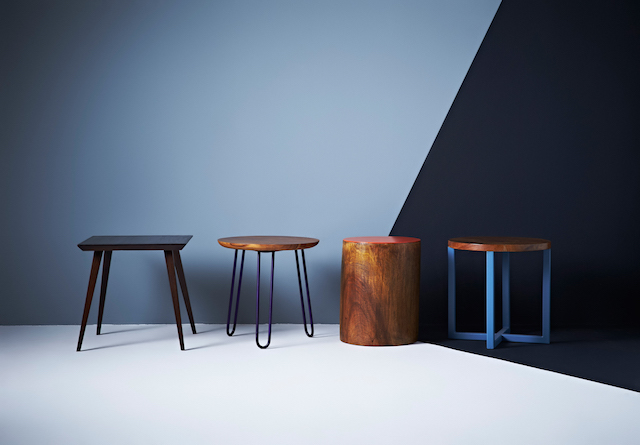 The brand currently offers side tables, coffee tables, dining tables, storage seating and desks – all available to mix and match with different finishes. There are over 1,000 combinations that can be made from a mix of legally harvested natural and whitewashed teak, Italian Carrara marble and powder-coated metals in five colours.
"I'm so proud to be launching Reddie in my home country – Australians definitely have a keen eye for design and they like to choose furniture that suits their personal tastes and homes," says Caroline of the brand thats pieces are made to order in central Java – Caroline's place of heritage.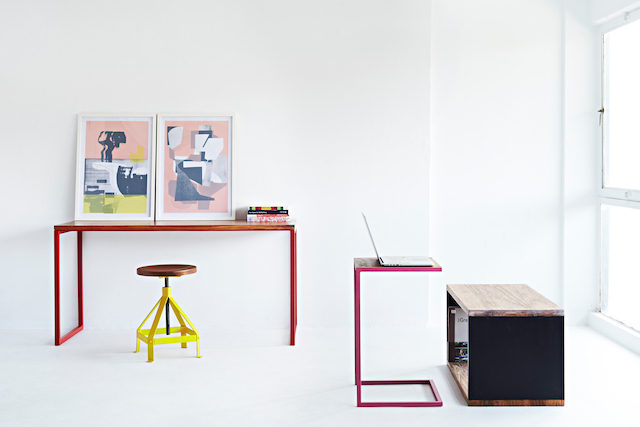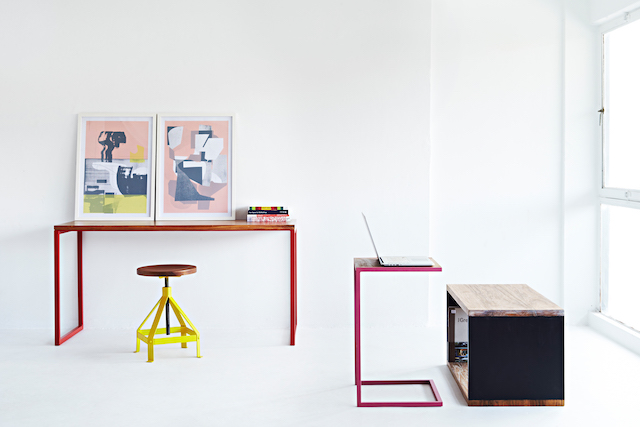 "Reddie is a fun and approachable furniture brand. It aims to make furniture shopping enjoyable, easy and accessible by allowing you to create your own unique furniture. Your designs can vary from funky and colourful, to clean and simple. It's is your one stop shop for well-designed furniture essentials," says Caroline.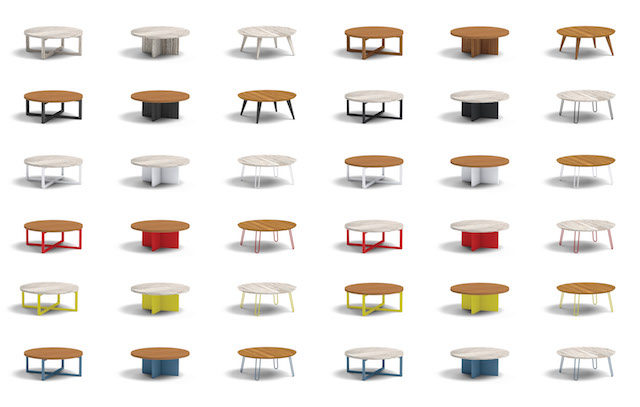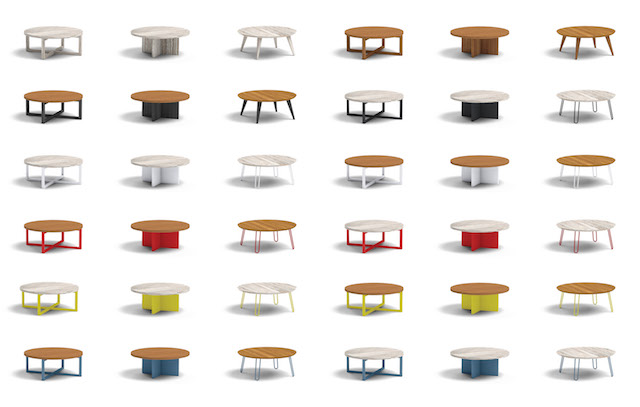 Sydneysiders will be able to peruse the Reddie wares in person at the brand's pop-up shop as of next month – check it out at 36B Oxford St, Paddington from November 10 until December 7.
Shop online.