While the colour palette of steel blue and cool grey is beautifully tranquil, it's the myriad textures that make Mr Jason Grant's new collection his cosiest yet. Chunky blankets and throws, woven denim ottomans, oversized cushions and textural rugs abound. "I feel we have really captured the look and feel I want as a brand this season – something quintessentially Australian," says Jason.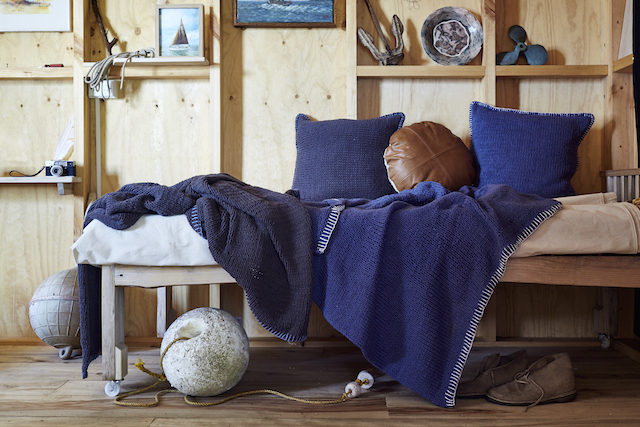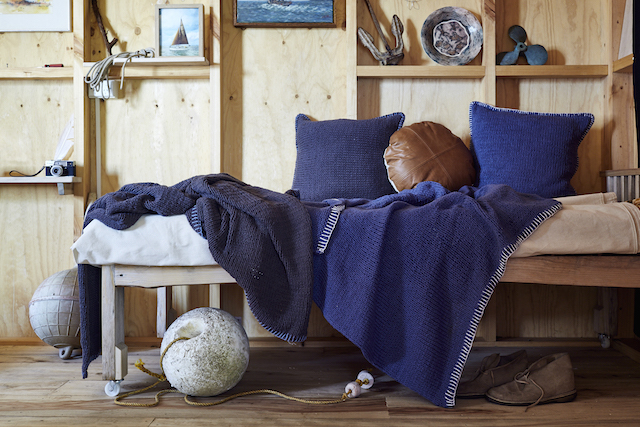 "At the core, MJG is about relaxed, honest, natural style. For me as a stylist, I think about how things will work in a home and also in an image as things need to be beautiful but practical. Everything needs to feel easy and not too complicated as we head into winter for a cosy feeling, but also taking into account the milder winters we have in Australia."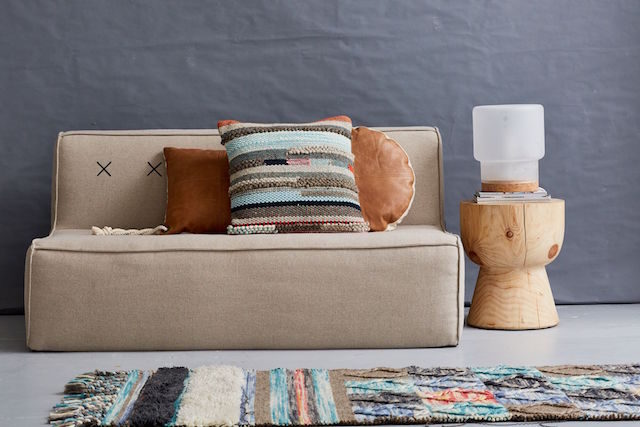 As for his pick of the new collection, Jason cites the Cabin Stripe cushions and throws as some of his favourites. "I love the deep shades of grey and blue that were inspired by stormy oceans and they are made from cosy mohair with chunky tassels."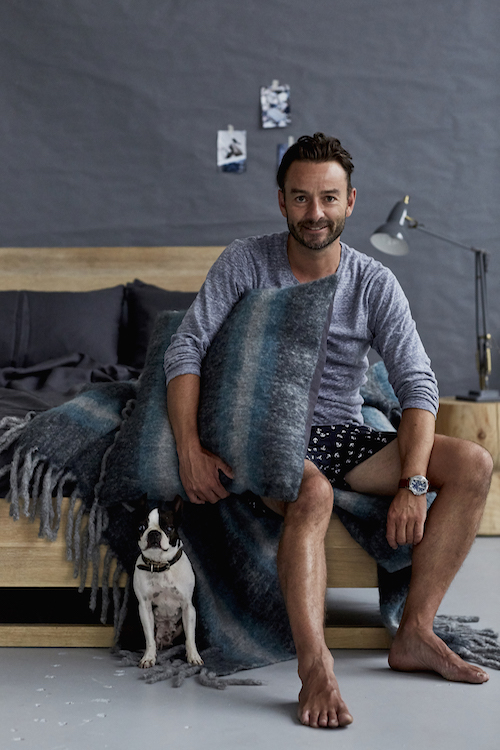 "The collection has a focus on simple things that are additions to the home – I like everything to feel kind of timeless and not too disposable. I think of this range as a little bit of everyday luxury that can add style and comfort." Part of the MJG launch collection, fans will be happy to find that they can still purchase the popular tan leather story too.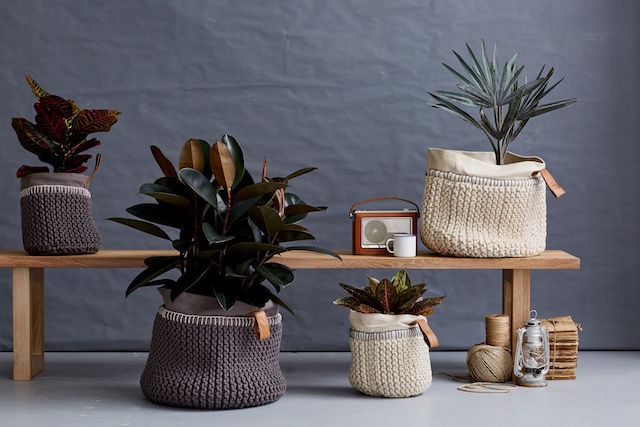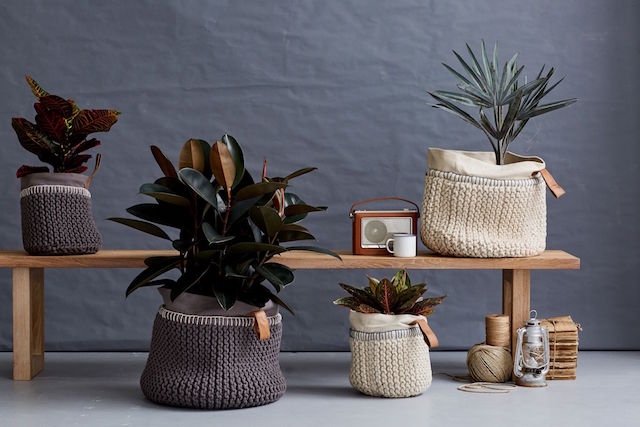 The collection was photographed in Jason's beloved Byron Bay. "It's paradise, my second home and my happy place. It has a creative buzz that I love and we have our retail outpost at Newrybar Merchants just a short drive out of town. I'm always inspired by nature – the bush and the beach," says Jason.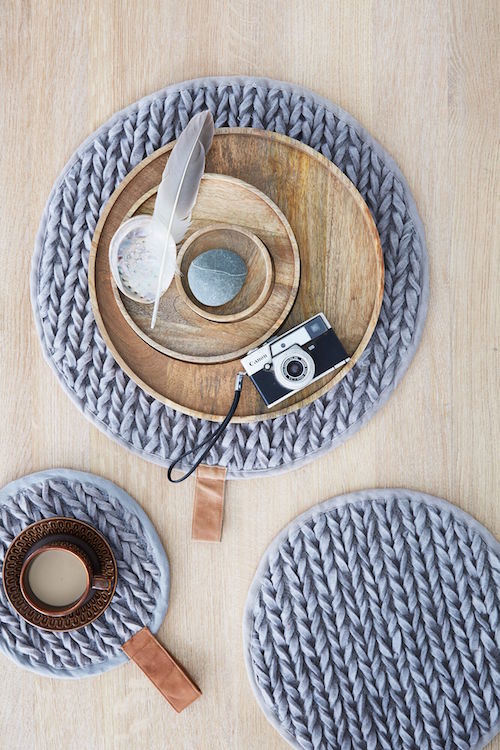 Photography: Jessie Prince