Copper, timber and marble: it seems this winning combination of colours and textures is going nowhere fast in homewares. Country Road are certainly still confident of their longevity judging by their latest gorgeous homewares drop, in store and online from today (Friday).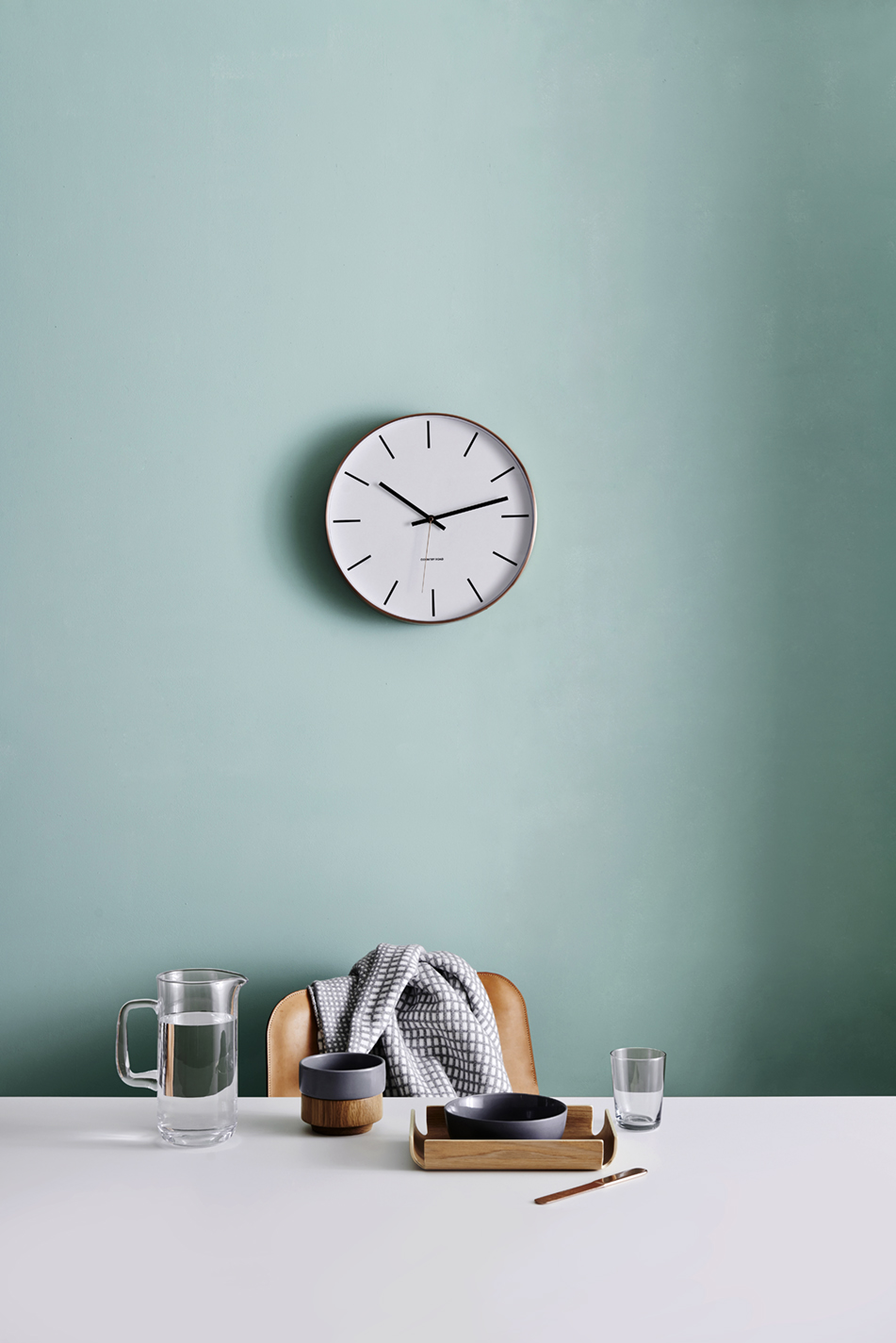 It's all about sophisticated simplicity this spring. A pared back aesthetic focuses on beautiful sculptural pieces and cool tones balanced with copper and natural textures of wood and marble. Geometric handmade items like decorative metal cubes add a graphic measure to the home.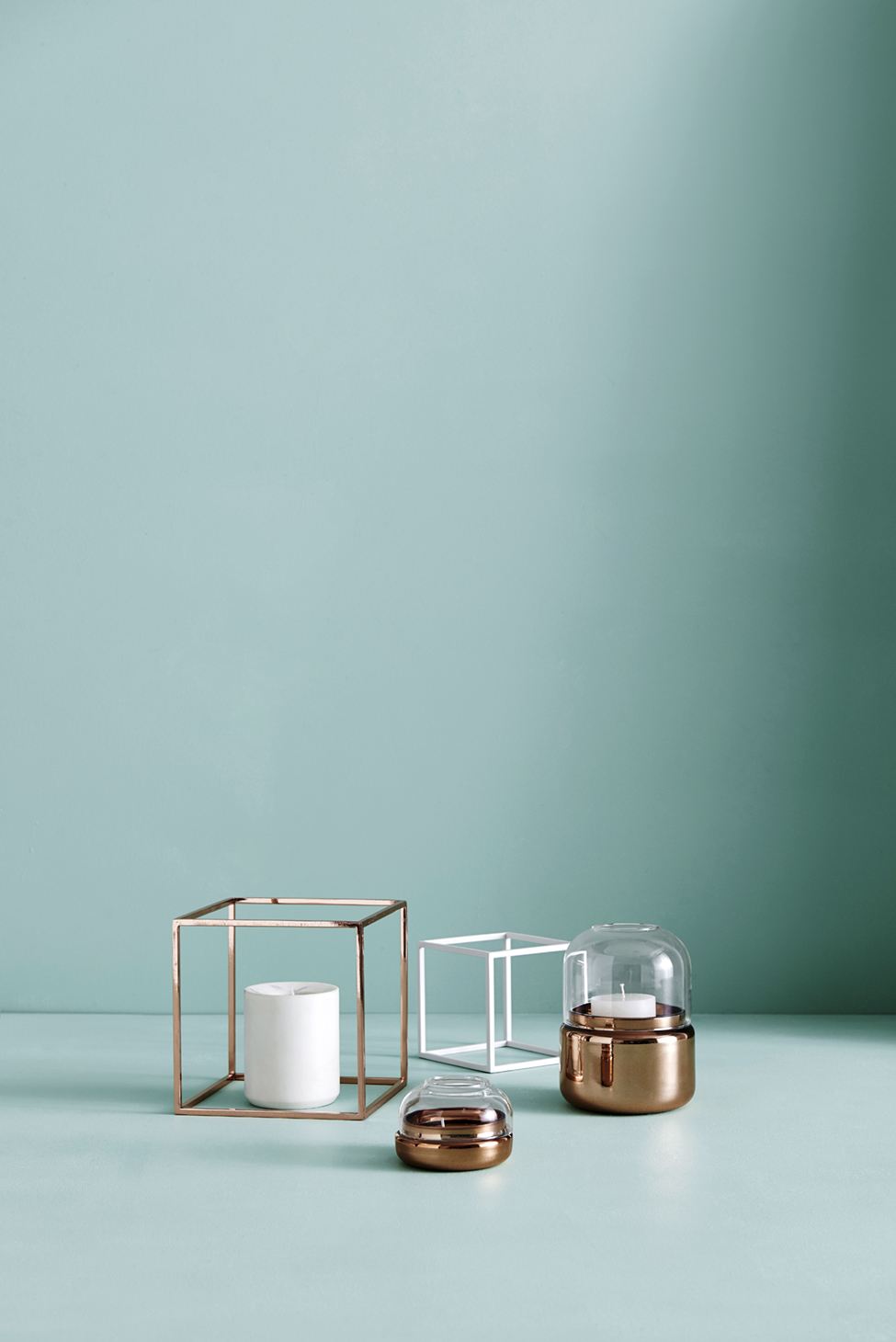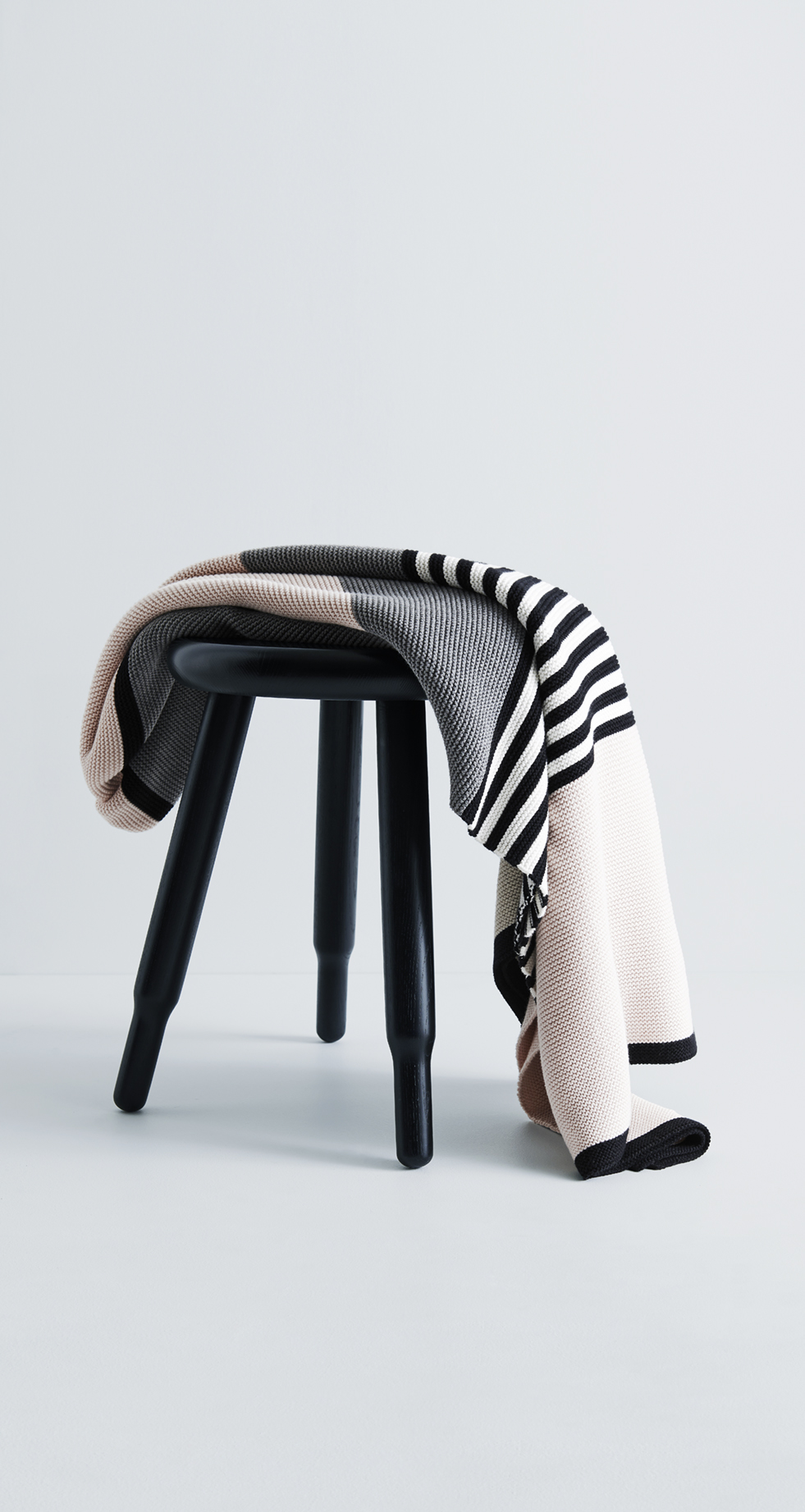 Scandinavian-inspired folded wooden trays are elegant and functional. Dinnerware features in Airforce blue and is complemented by black gloss bakeware and sculptural copper-plated serving utensils. Striped napery with metallic foil tips and neon highlights bring about a spring mood.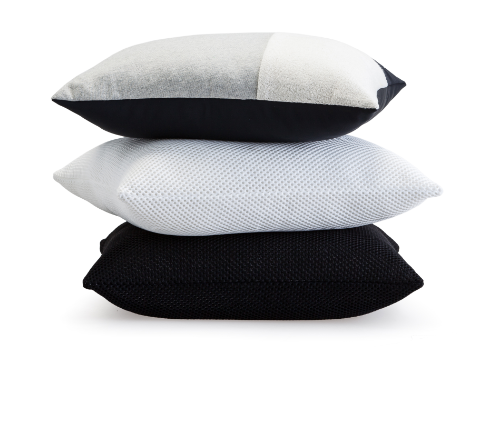 Cushions and throws (surely one of the brand's real strengths) add interest in modern prints and textures. Monochrome patterns mix with tonal patchwork, with black mesh cushions balanced by grey marle throws. Offering a '70s feel is deep indigo quilted denim, while woven knit throws and cushions in lemon, pale pink and dove tie the colour palette together.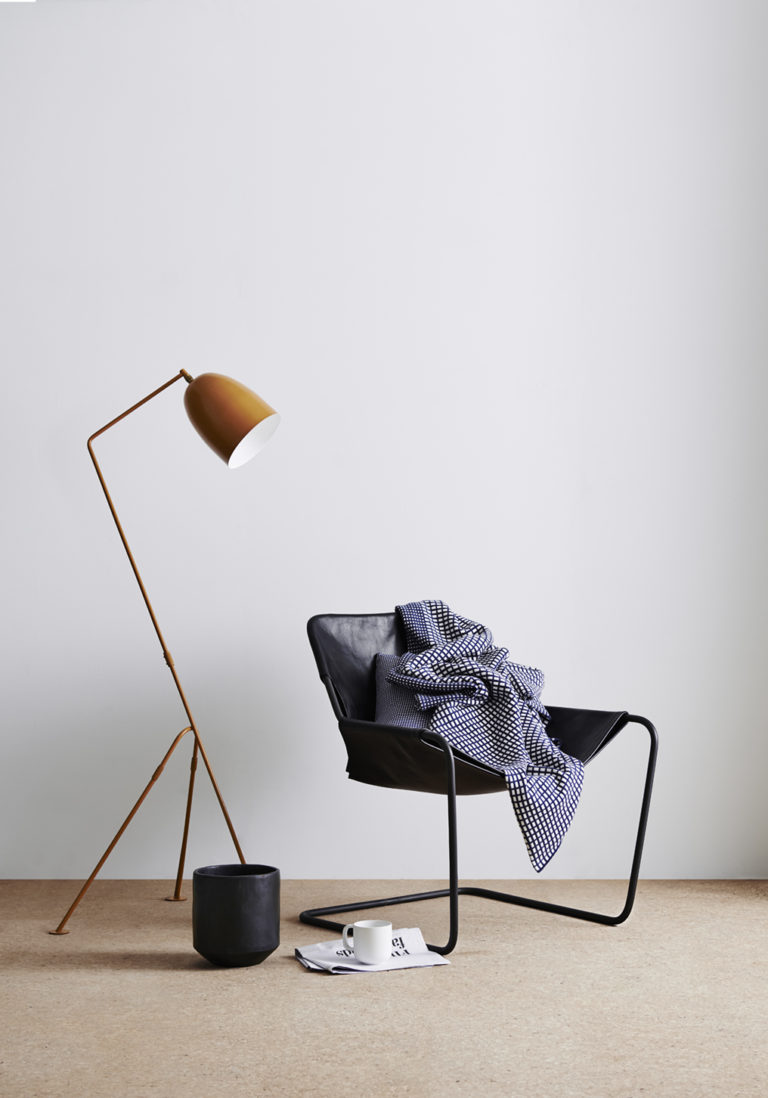 In soft charcoal and sea tones, linen bedding is key as the weather warms. Fluoro stitching and trims liven muted tones and natural textures. Tactile white covers and tessellated sheet sets in lemon or grey make for perfect layering options.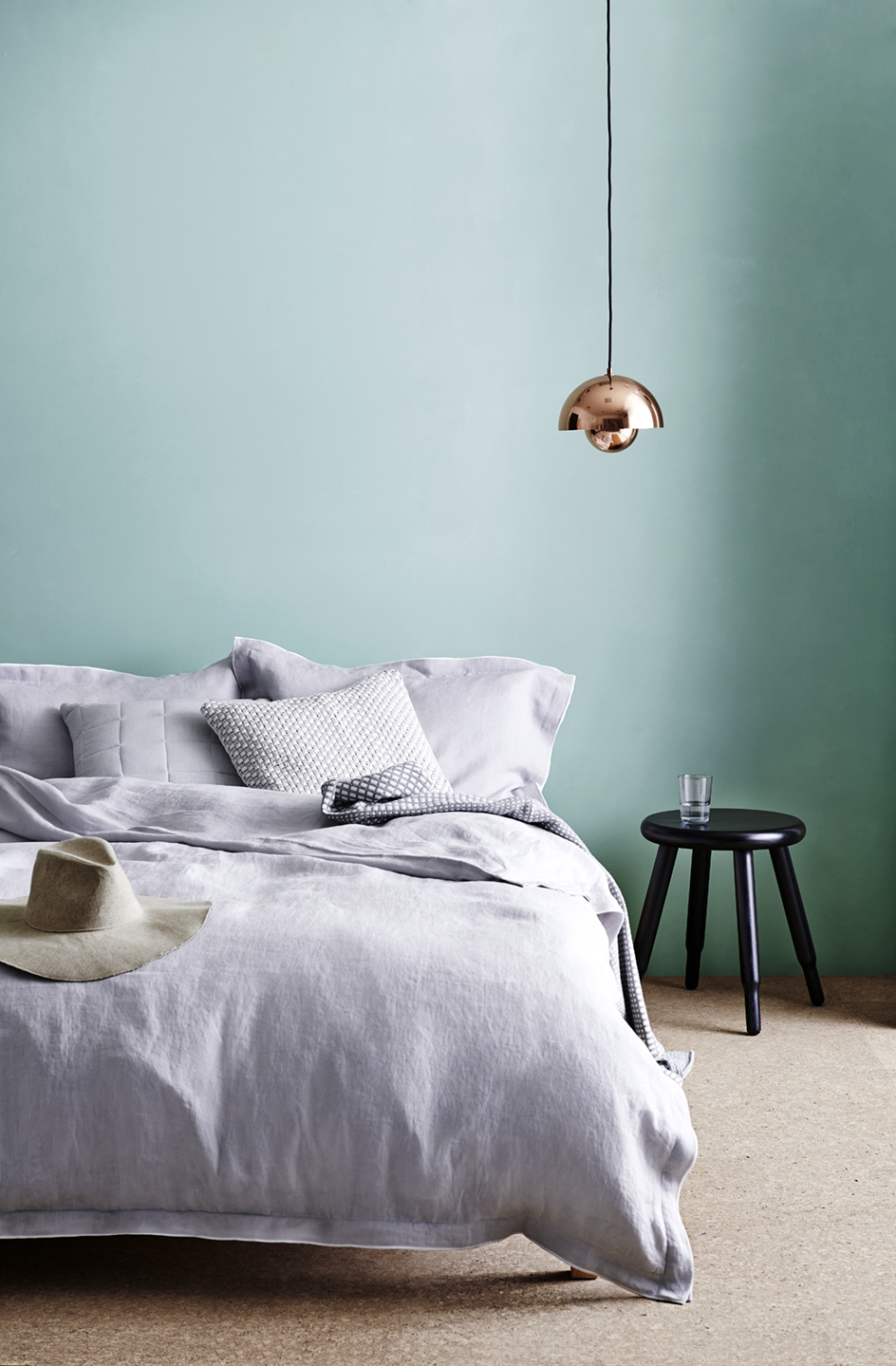 For kids, colour and print take a vibrant and bold turn. Playful sheet sets are offered in spring yellow and patchwork print. Silhouetted animal patterns introduce fresh shades of deep green and raspberry. Hints of denim and grey marle act as a stylish, grounding complement to a spring-fresh mix of prints.