When you think of tiles, you often think of warmer weather, bare feet and doors flung open to let in the summer breeze. You don't usually consider the cooler weather and many (somewhat mistakenly) often cross tiled floors of their list, thinking that they'll be cold, sterile and difficult to heat. As it stands, that's not always the case with tiles making an excellent floor covering, despite the season or climate that you live in.
While winter renovating may influence the decisions on styles and materials used, Beaumont Tiles strategic designer Rachel Gilding warned that decisions about flooring choice needed to not only be on trend, but also transcend the seasons. "At Beaumont Tiles we are of course biased, but for good reason, tiles come out on top, hands down, as the best flooring option when you consider durability, maintenance, room traffic, moisture levels and allergens," said Ms Gilding. "Tiles are not just the practical choice either; tiles come in unlimited colours, textures, and designs to fit everyone's lifestyle and home. Tiles can also be the warmest flooring choice this winter with under tile heating. "With so many different types of tiles in the market, it is important to select the right tile for your space. From bathrooms, kitchens and laundries to living areas, bedrooms, balconies and swimming pools, your home can greatly benefit by selecting tiles."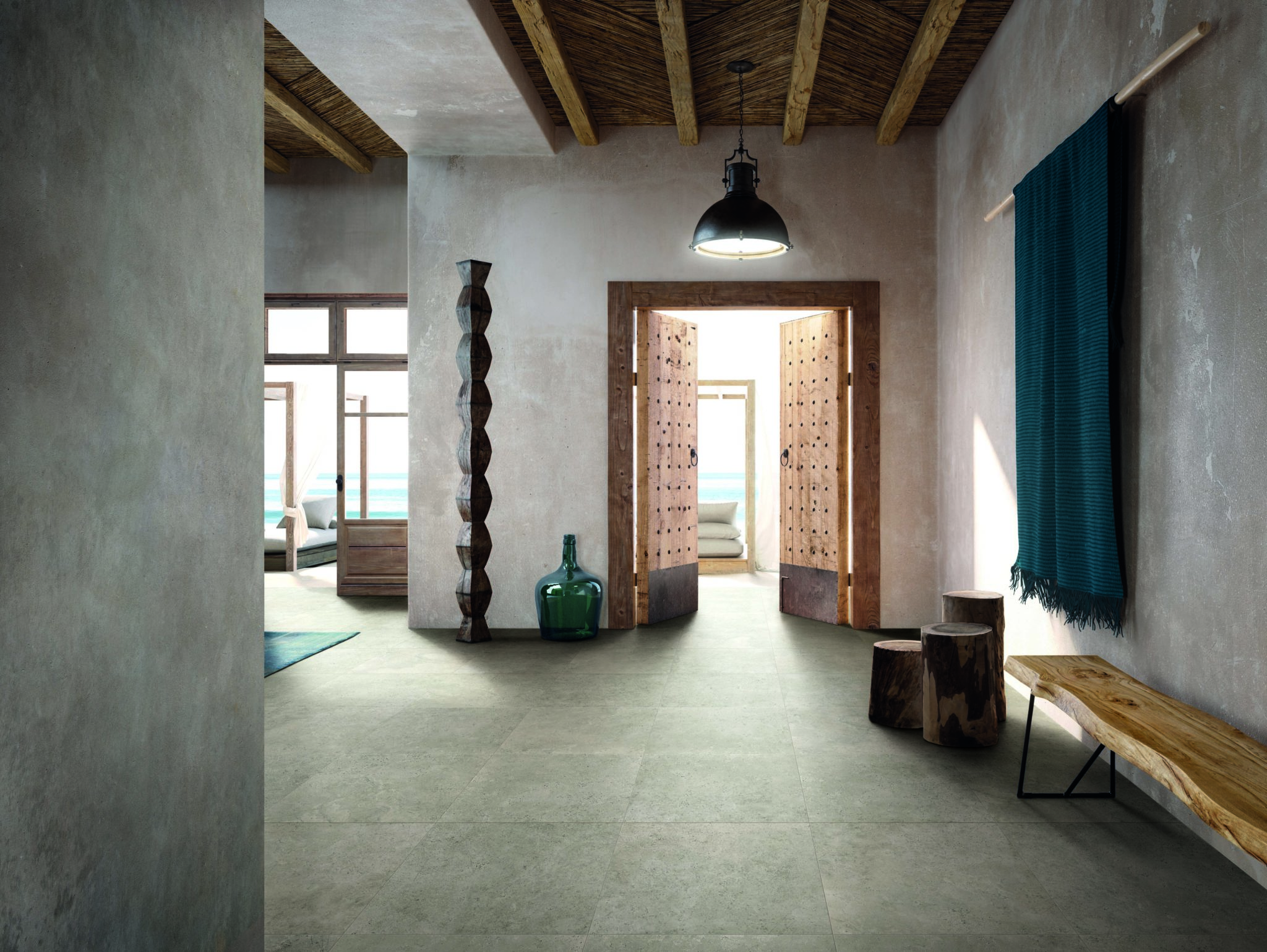 5 reasons to consider tiles
1. Durability – Tiles are an excellent choice for high traffic areas thanks to the products strength. If you are looking for a flooring product that lasts throughout the years, look no further than tiles. "Tiles have proven their durability and flexibility over thousands of years. Floors tiled in Ancient Rome are still in use today. The Romans were prolific users of ceramics to tile walls, floors and to create magnificent decorative effects in their homes and public areas," said Ms Gilding.
2. Ease of maintenance – Normally tiles require very little time and effort to keep clean. They are virtually non-porous and tend not to absorb any liquid, smoke or fumes. "Tiles generally only need to be cleaned once a week. Firstly a quick vacuum or sweep of the area to remove the dirt and grit from the area, a damp mop or cloth and water with a drop or two of vinegar. There is no need to use any soaps, detergents, powders or chemical cleaners of any kind for regular cleaning," said Ms Gilding.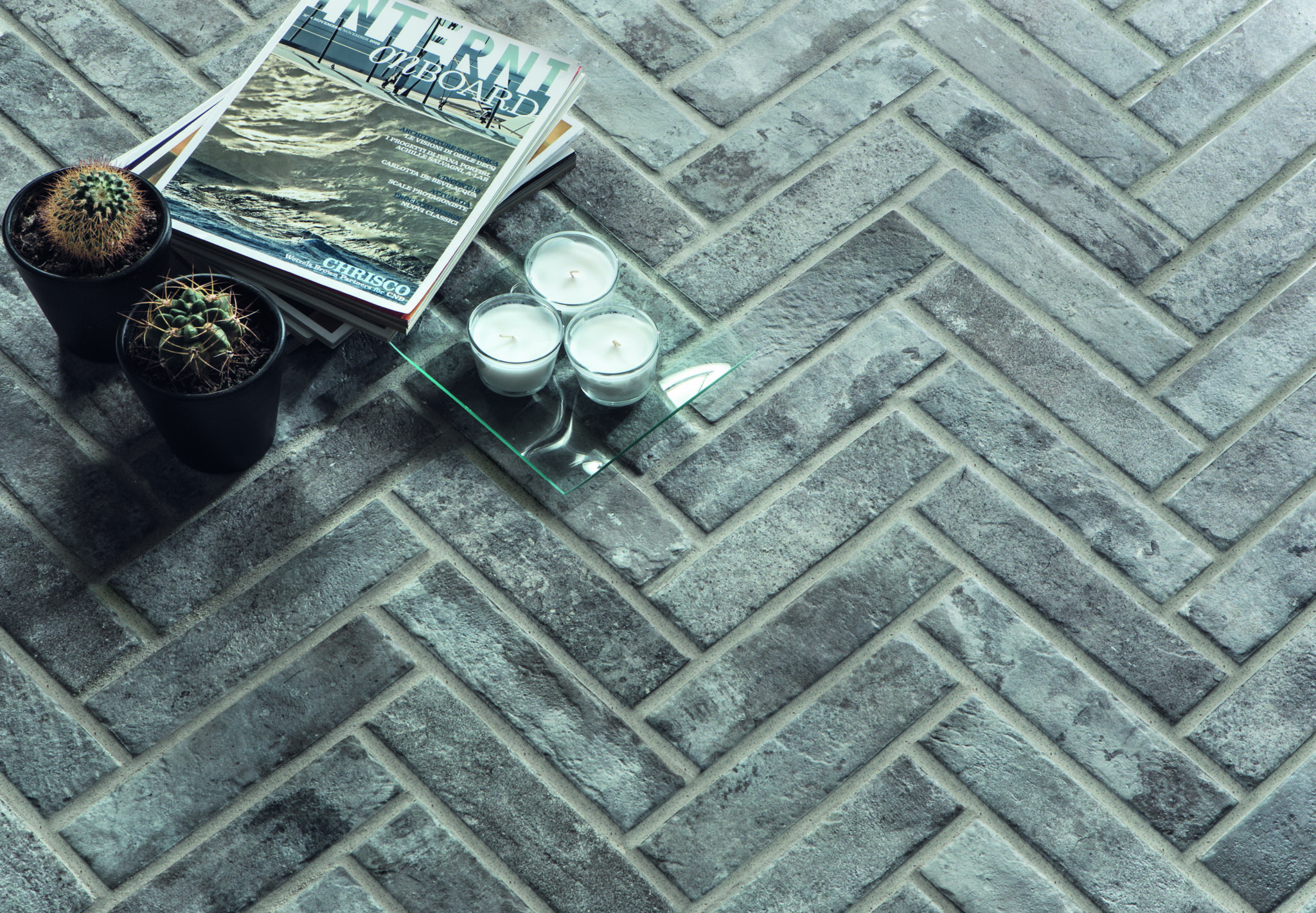 3. Allergens – Certain types of floors could be behind sneezing, itching and allergies, tiles however are seen as the allergy friendly flooring choice. "Tiles are a very hygienic floor covering. Tiles don't collect dust, pet hairs or mites and they are easy to keep clean. Tiles are resistant to mould and they don't contain compounds that can inflame allergies," said Ms Gilding.
4. Look-a- like tiles – Tiles are a long lasting, hard wearing and a durable alternative to natural resources such as timbers, marbles and stones which are increasingly becoming harder to source. "You can create a low-maintenace look-a- like look with tiles. Wood, brick, cement, marble and stone are the most replicated tiles in the market and have really opened up a new area of choice. By choosing tiles you can have the timber or brick look that you so desperately want in areas you would not normally be able to use these natural resources," said Ms Gilding.
5. Toasty toes –  Under-tile heating is the perfect winter warmer for bathrooms or living areas. It keeps a tiled room warmer for longer than other heating solutions. "Under-tile heating creates a drier environment by radiating heat to all solid objects and the air is warmed by convection. This means a room stays warm long after the system is turned off unlike regular heaters where the heat dissipates quickly," said Ms Gilding. "It is child-safe with no exposed heaters so little fingers won't get burnt, and under-tile heating also prevents mould from building up."
Beaumont Tiles is Australia's biggest retailer of tiles and bathroom ware with 113 outlets across most states. For more information visit www.tile.com.au