The Australian International Furniture Fair and co-located Decoration + Design returns to the Sydney Exhibition Centre from 6-8 February 2013. One of the most exciting events of the Fair is Colour: Texture: Form, a curated installation exploring a unique vision of the future of design.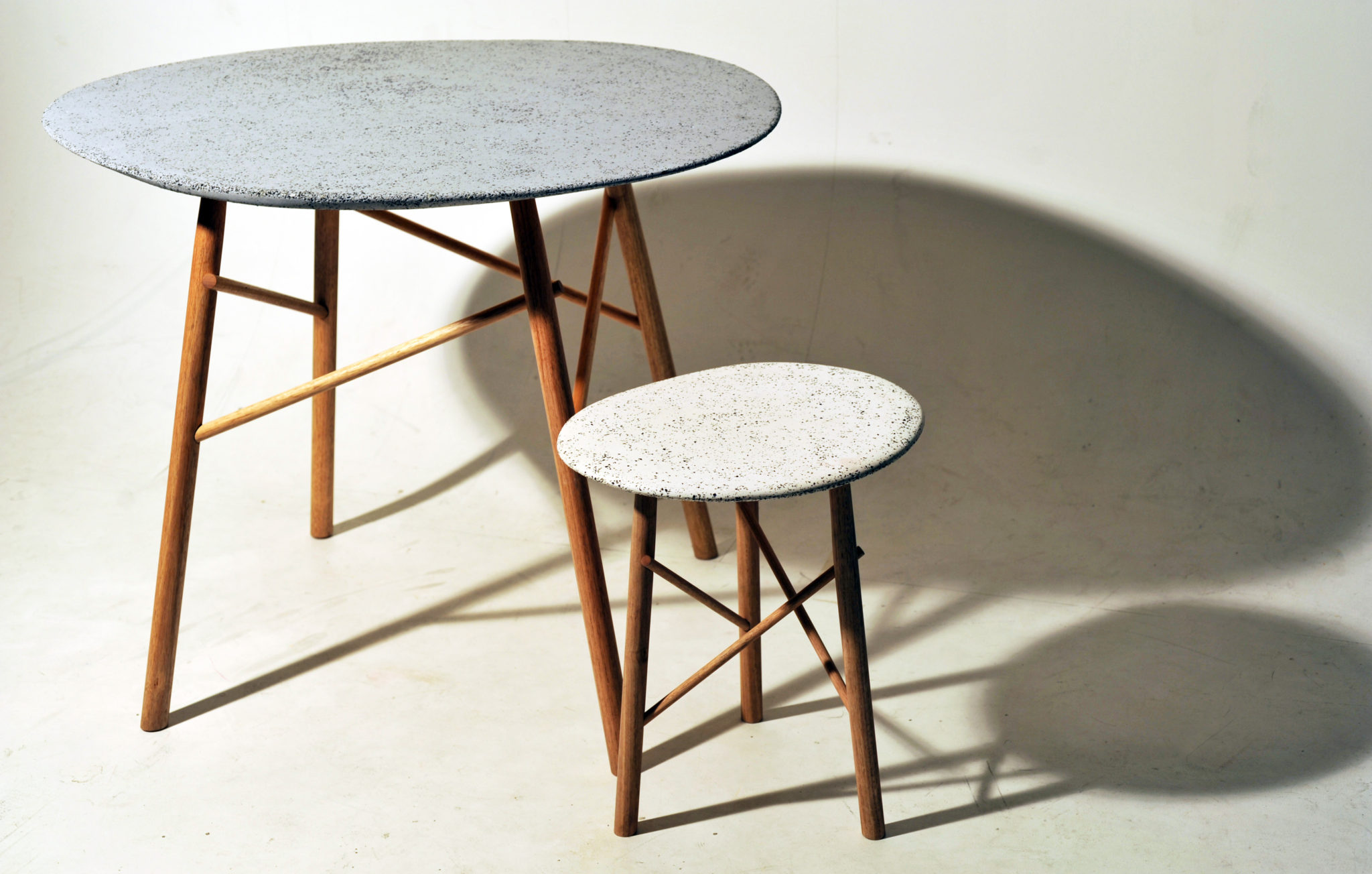 This year, Scott Lewis, in collaboration with Surface by Belinda Christie and Adele Townshend Design, presents Living Surrounds – a curatorial blend of design, art and experiential culture.
Living Surrounds will include work by acclaimed Australian designers Ross Didier, Ash Allen and Anthony Dann. Presented in one visually spectacular installation, the exhibition as a whole explores some of the latest trends in design, revealing a new era of experimentation. Influenced by global concerns such as advances in technology, financial recession, corporate influence and an awareness of the need for sustainability, design today as presented by Lewis returns to a focus on the unique, and to an appreciation of the value of craft.
"In questioning the limits of perfection and ideas of aesthetics, the ideal unique design is becoming more important. The new breed of designer is exploring design on a new level, looking beyond craft skills to focus on the process, and in emotional engagement, to create and value naturally imperfect output" says Lewis. "The work in the installation signifies a return to invention – it's a celebration of colour, pattern texture and eccentricities. There is a blend of hand-made integration with modern technology."
Lewis is the director of Scott Lewis Design, and has been working in design in Australia for the past 15 years. He has worked across design and art installations including the (inside) Idea Awards, and for design clients such as Euroluce. He is currently curating The Edge and Vivid furniture platforms, and managing Design: Made: Trade, Melbourne.
What: Colour: Texture: Form: presents Living Surrounds at DECORATION + DESIGN 2013
Where: Sydney Exhibition Centre, Darling Harbour
When: Wednesday 6 February, 10am-5pm, Thursday 7 February, 10am-5pm, Friday 8 February, 10am-4pm
Visit www.decorationdesign.com.au for further information.