Christmas is a time to enjoy the company of family and friends with great food and wine; so make the most of a festive lunch with a beautifully themed table that invites celebration. Villeroy & Boch marketing manager MaryAnne Fesq offers great tips on how to set the scene with just a few seasonal touches.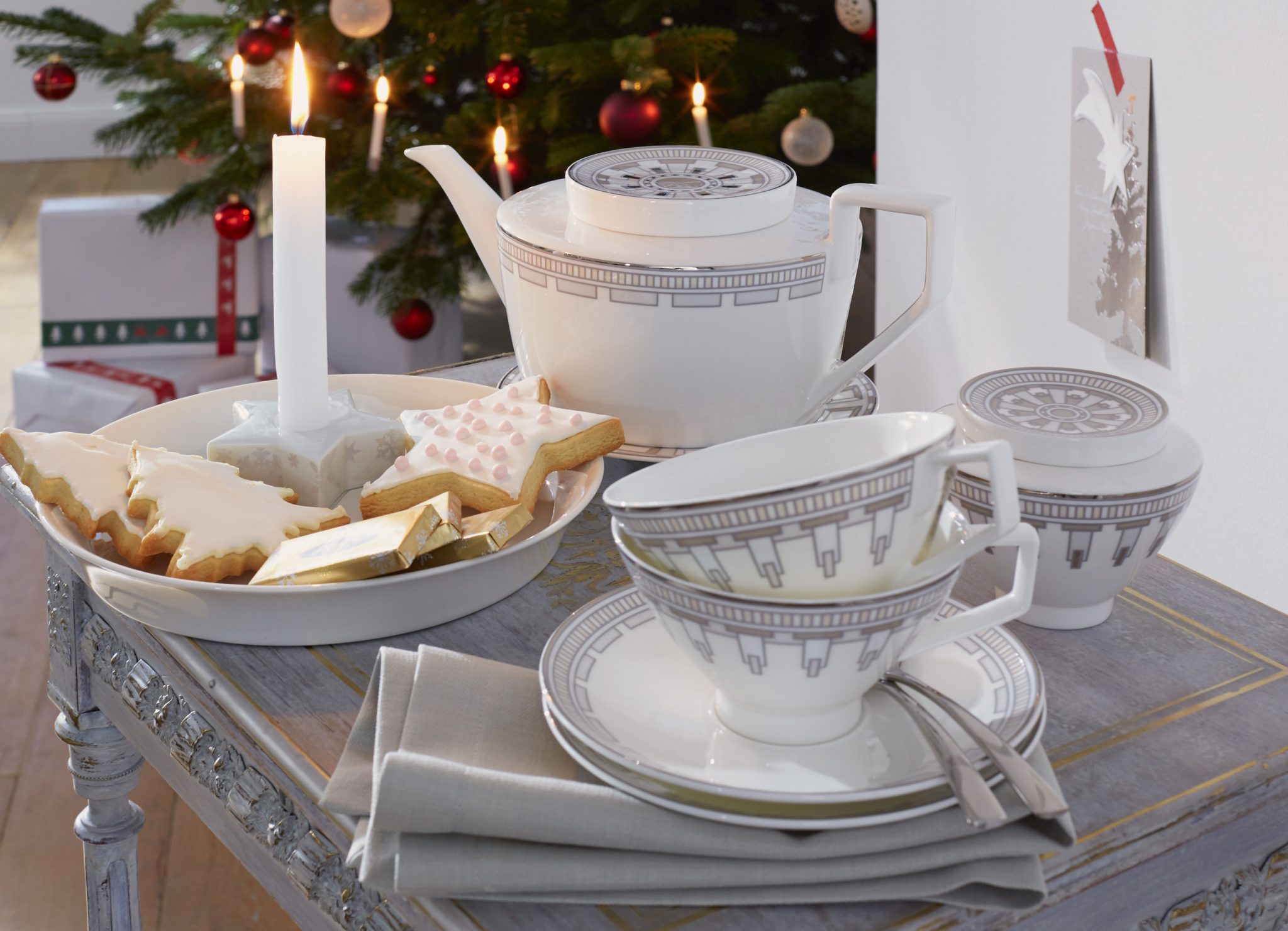 Classic white – With so much colour around the home at Christmas, from the decorations to the presents, classic white tableware can be a calming addition to the tablescape.
Bring festive highlights to the table – Build the theme and keep family and friends in festive spirits by adding decorations or tree ornaments to the table. This is a great way to dress the table and a delightful way to personalise place settings for guests.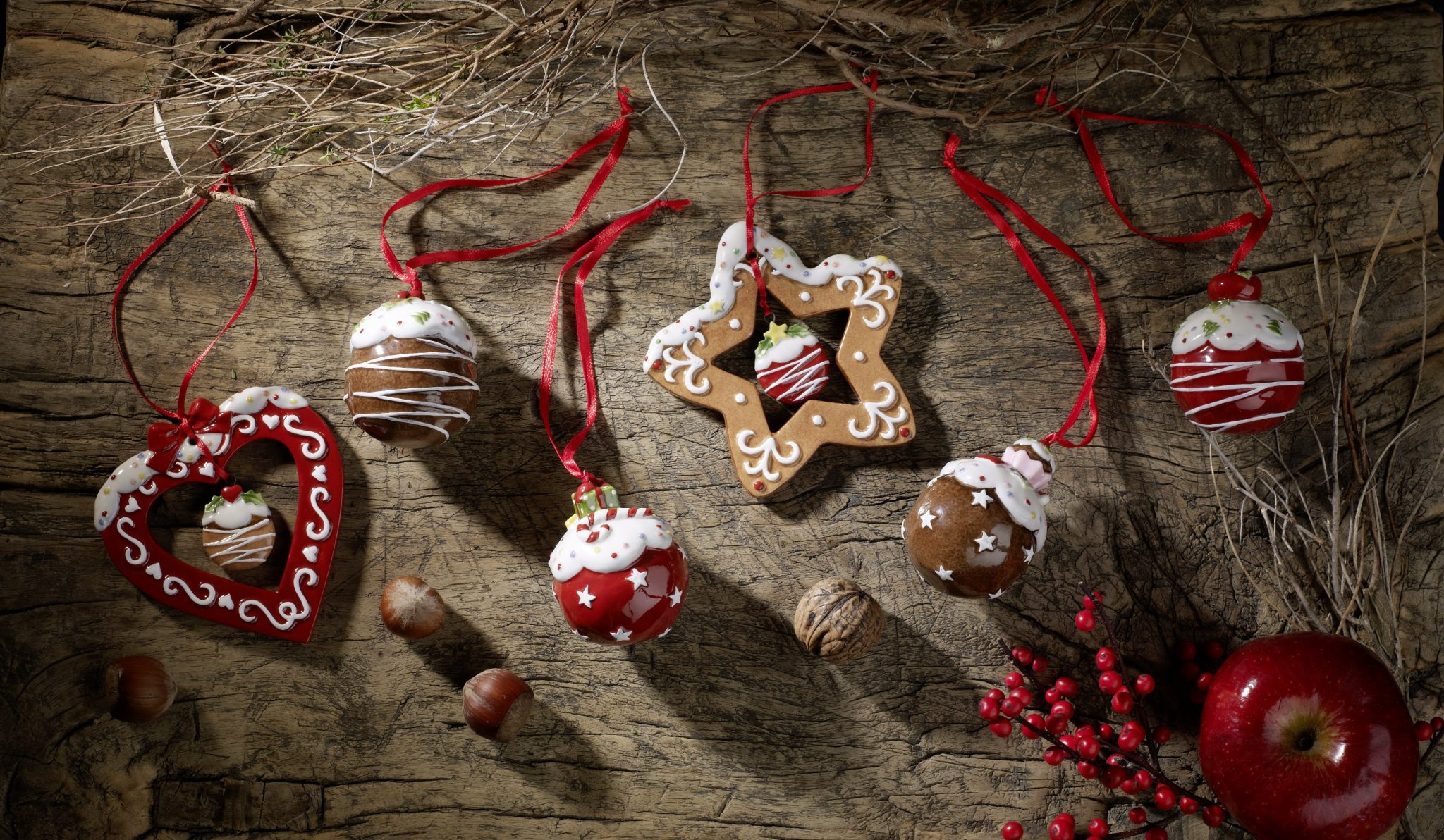 Delectable treats – Spread the festivities beyond the dining table by keeping biscuits, nuts and other snacks in individual bowls or tray stands dotted around the house for guests to help themselves and enjoy.
Use your stemware – Whether it's a casual celebration or more formal Christmas event, drinks and desserts will always look and taste better in beautiful glassware; taking the meal from every day to something special.
The Villeroy & Boch Christmas collection is available from selected department stores and the House of Villeroy & Boch, Glenside (SA). It can also be purchased online from the Villeroy & Boch e-shop.