There's a reason that trends stick around and that's because they just work. Chevron is one of these. People keep asking me isn't chevron "over" yet and no, it isn't, because everyone loves it! AURA obviously agree, because there's plenty of that old zigzag favourite in their latest colourful collection for summer, released this week.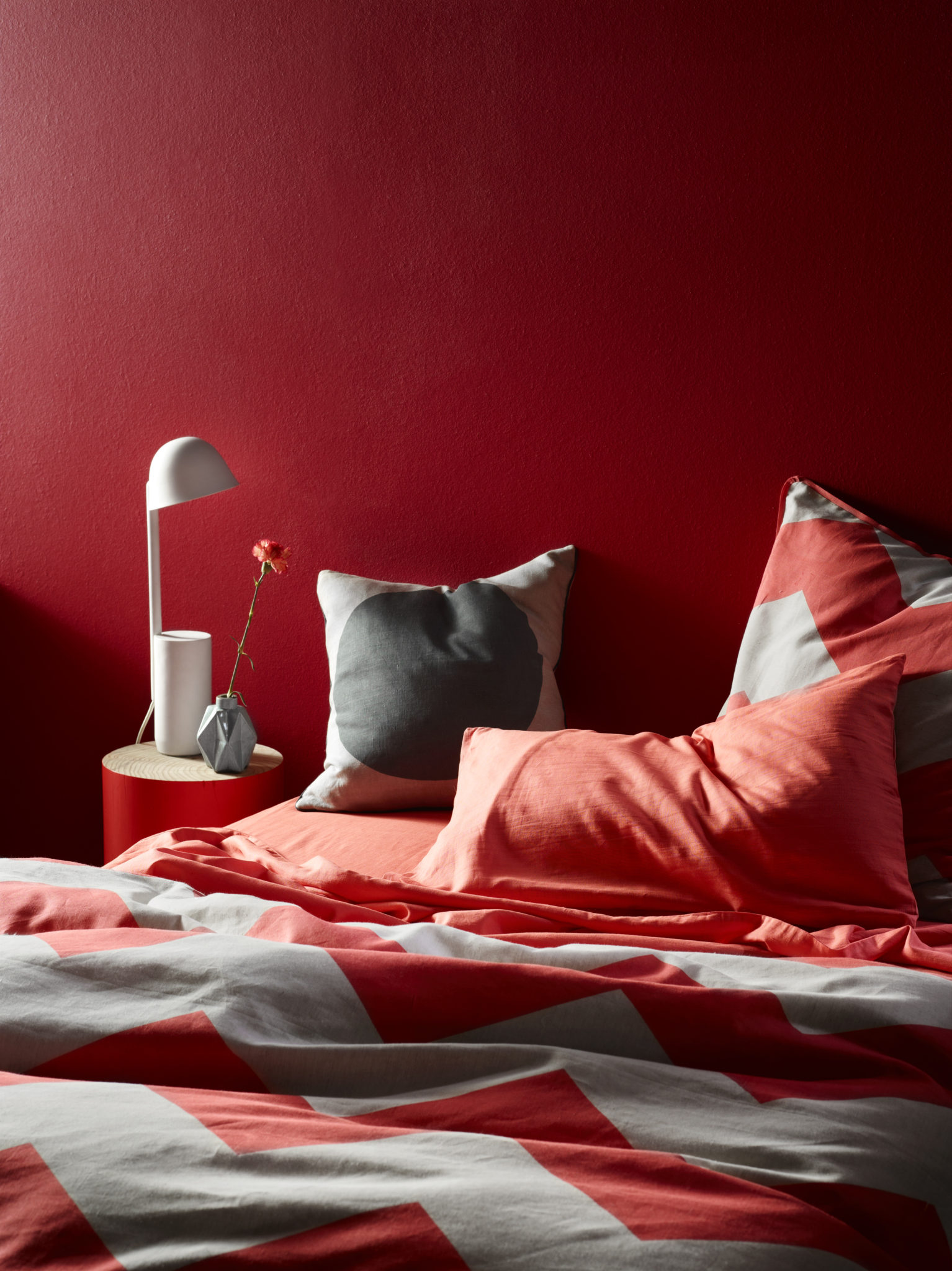 If you love colour, this one's for you. I particularly like the mix of neutral natural fibres like linen and cotton with the bright patterns and accents. Choose a lot of colour or the odd pop, depending on your taste. Choose from crochet, oversized chevron, spots, dipped and plain styles.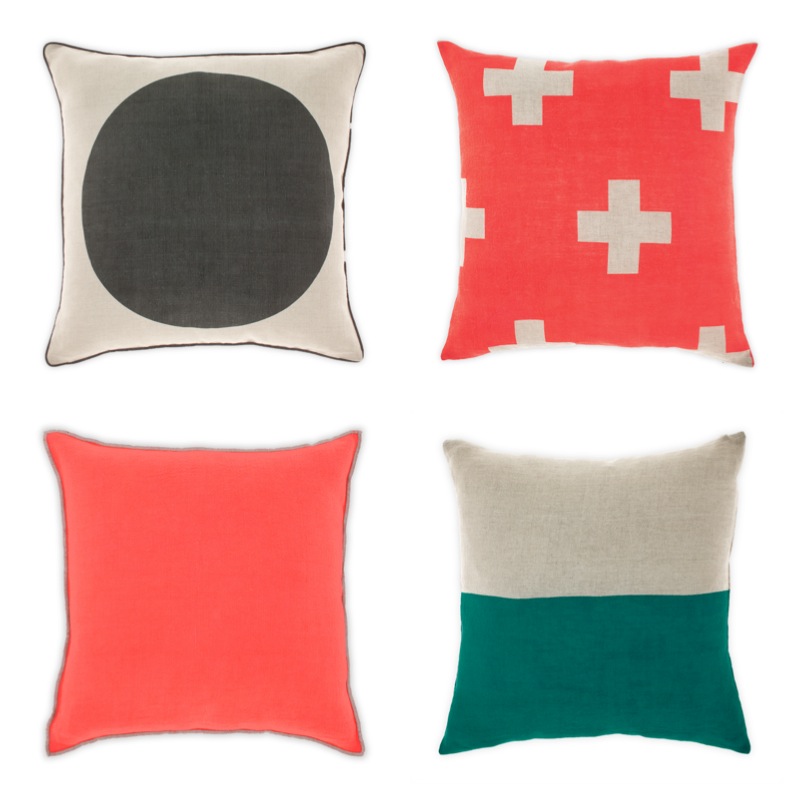 I had the pleasure of sitting down with designer Tracie Ellis and seeing the new linen for myself a while ago so I'm excited to finally be able to share it with you. The quality was fantastic. The coral, which is just on the right side of neon, will no doubt be a best seller. But there are plenty of other colours not shown here, including on-trend emerald, blue, grape and mint.
I'm pretty confident they're onto a winner and a lot of you are going to just love this range. What do you think?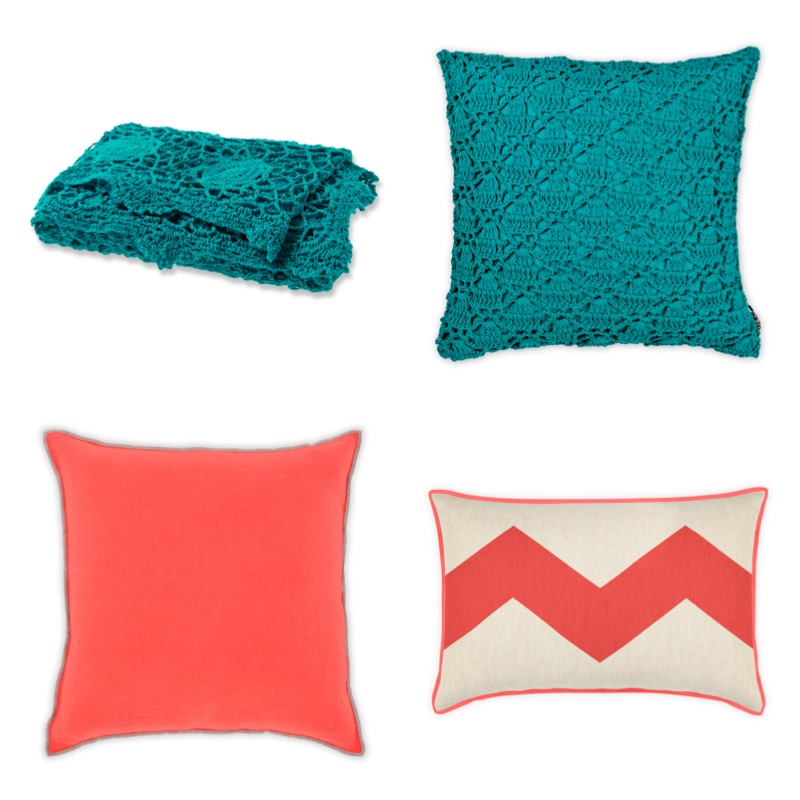 Shop online now.  Also available ay Myer nationally from next week.