By Cherie Barber
Have you ever wondered why some people's houses feel warm and inviting, while others appear cold and alienating? A professional stylist or interior designer is trained to know exactly why, and just like creating a piece of art, they can pull together interiors that channel precisely the mood or style they're after.
A professional eye can quickly see the flaws that need concealing and the good points to play up. They can make a dead space functional, make a tiny bedroom look much larger than it actually is, and turn a cavernous, cold space into an inviting, warm one.
While mere mortals may not have the formal training of the pros, they can certainly adopt some of their tricks of the trade to maximise the potential of any space.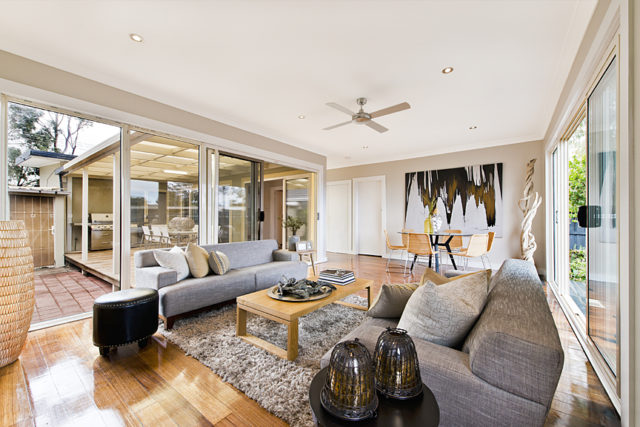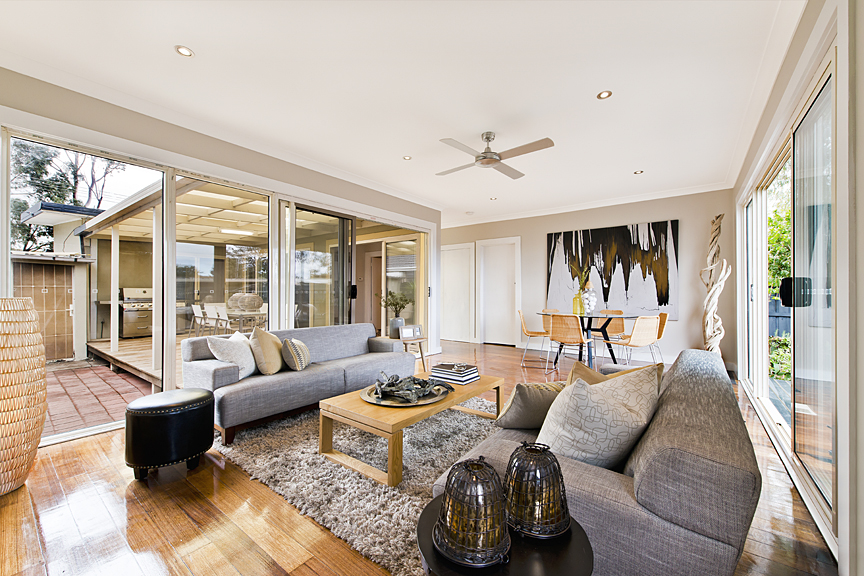 Clear the clutter
Have you ever seen a hoarder's house that you'd describe as "zen"? A house full of clutter is never going to feel like a restful space, so the first step to restoring harmony is to clear out all the excess stuff that you've accumulated over the years. Keep surfaces clear of clutter, so the focus can fall on the objects and personal touches that capture your interior style.
Pick a soothing palette
Lots of bright, colliding colours create a busy mood, so for a sense of harmony, choose a neutral palette that you can then punctuate with colour accents and texture. Neutral doesn't necessarily mean white, by the way, which can sometimes make an interior space feel cold and clinical. Shades of beige, blue-based greys, muted yellow… as long as it's a relaxing "background" shade, it will be a good neutral backdrop to work with. Let things like artwork, rugs, cushions, knick-knacks or even a shelf of books provide the colour highlights and personality.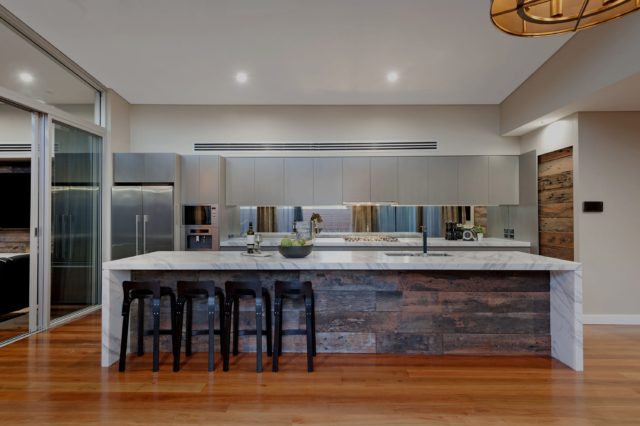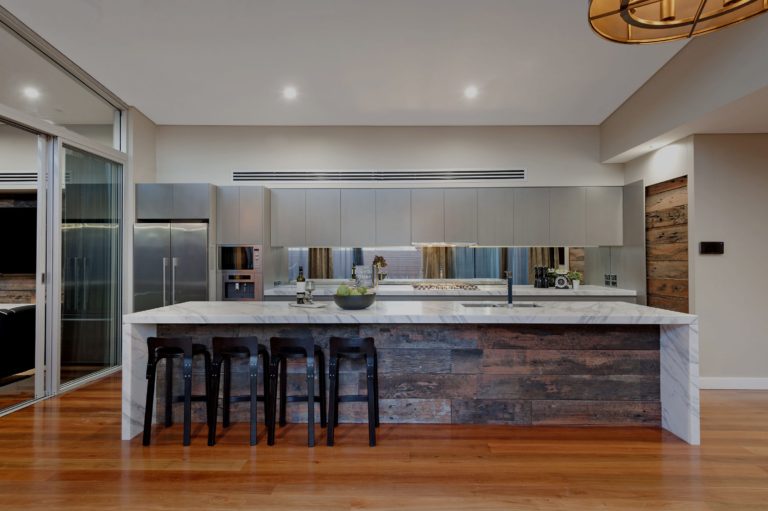 Choose furnishings carefully
Big, bulky furniture takes up space, so opt for clean lines, whether it's a sofa, coffee table or sideboard. And be careful WHERE you place furnishings, as it will have a major impact on how people circulate through your home.
Shine a light
Light is a major influencer of mood. A place flooded with natural sunlight will always be cheerier than one starved of natural light, so do everything you can to optimise your natural assets and bounce around light. Choose light-filtering blinds over heavy curtains; highly polished floorboards over satin ones; and strategically placed mirrors, which will also make a place look bigger. At night, soothing table lamps or lights on dimmers will always be preferable to harsh overhead lighting that makes you feel like you're in a dental clinic rather than relaxing at home!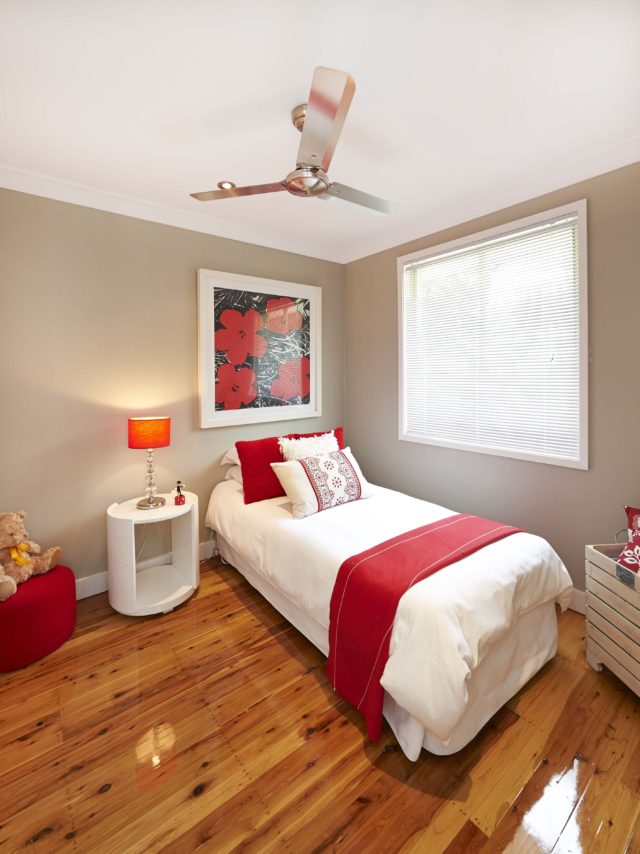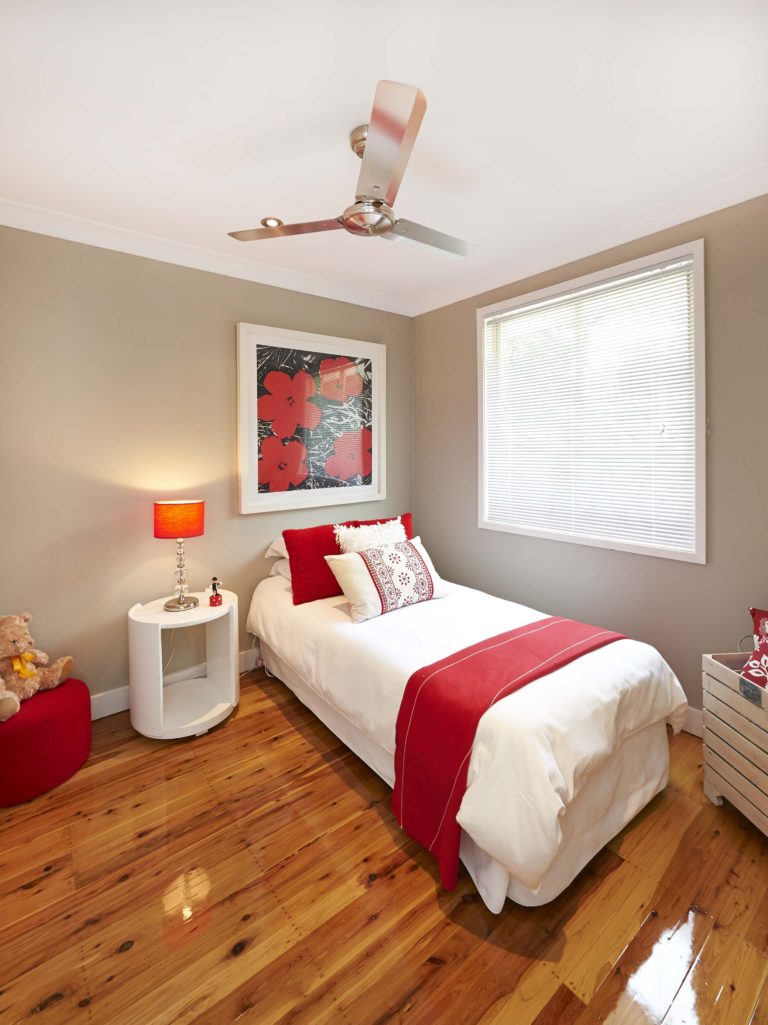 –Cherie Barber is the director of Renovating for Profit, a company that teaches everyday people how to buy and renovate properties for a profit.