Spring has definitely sprung in Sydney and Charlie Albone's garden at the Australian Garden Show in Centennial Park last weekend was a fine example!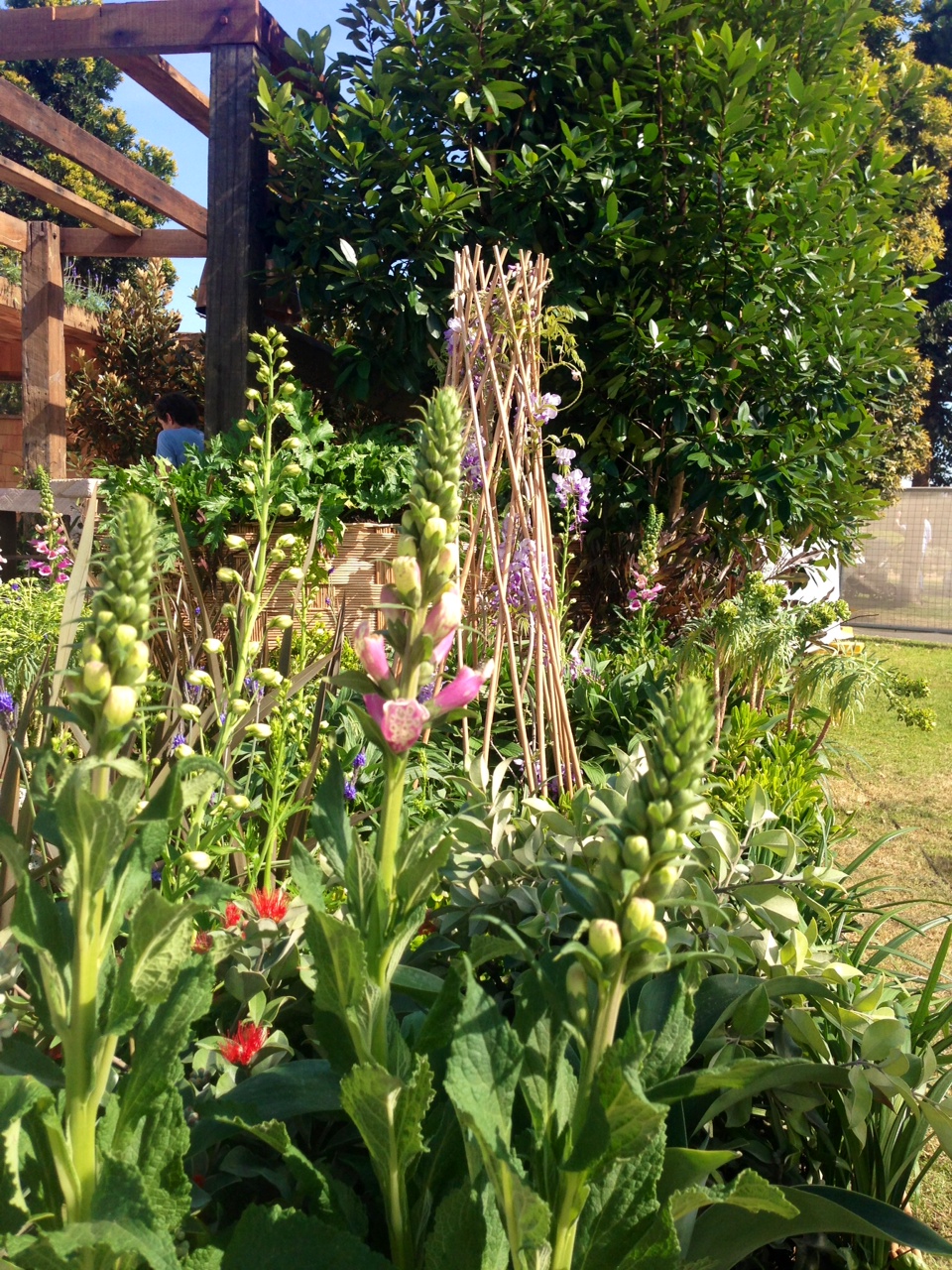 Sponsored by The LifeStyle Channel (where Charlie appears on Selling Houses Australia with Shaynna Blaze and Andrew Winter) its theme was 'See What's Possible'.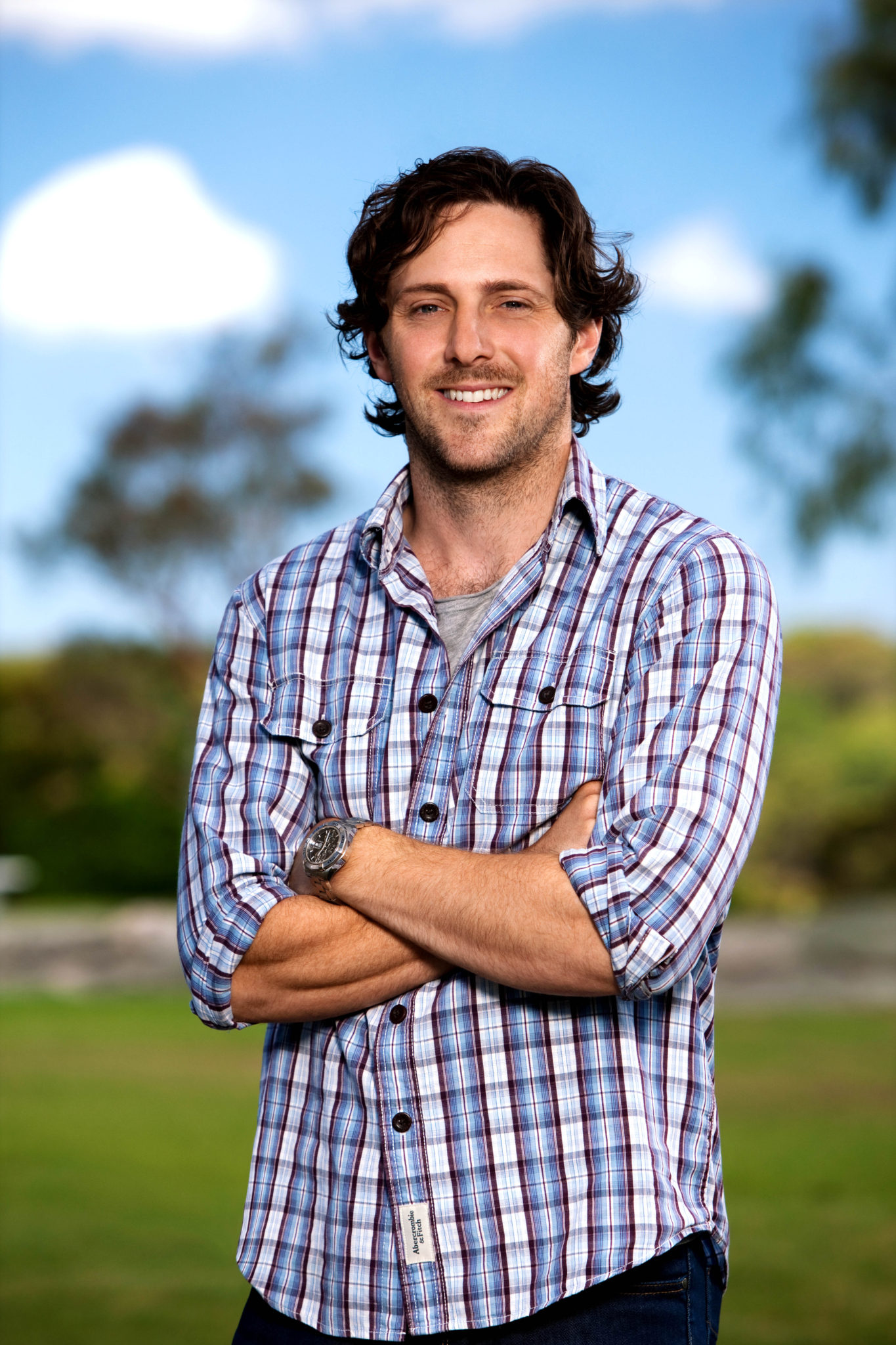 True to Charlie's design aesthetic, the style of the garden was rustic and relaxed, using lots of natural materials such as recycled timber from Asia, Australian sandstone and plenty of beautiful planting.
Sunken garden beds were full of ferns and higher beds with flowering foxgloves, hyacinths and ornamental pear trees. A water mill ran through the centre of the garden, flowing to a semicircular pond at the end.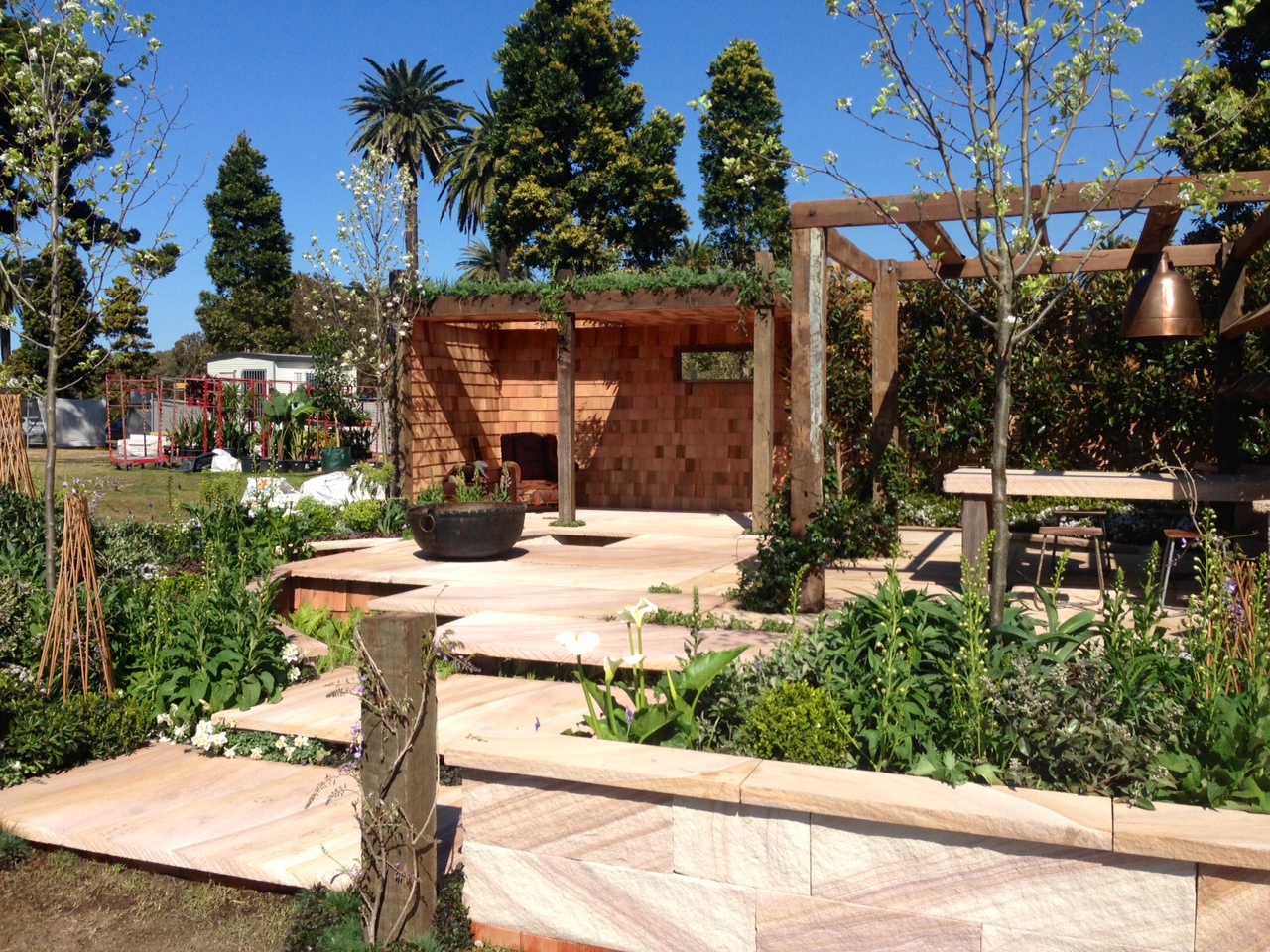 How's your garden/balcony looking? Is it time to get out there and do a bit of work? Sure is at our house…