You can feel it in the air, can't you? I've been out sweeping my balcony and dreaming about eating dinner outside of evening! Come on Spring, stop teasing us!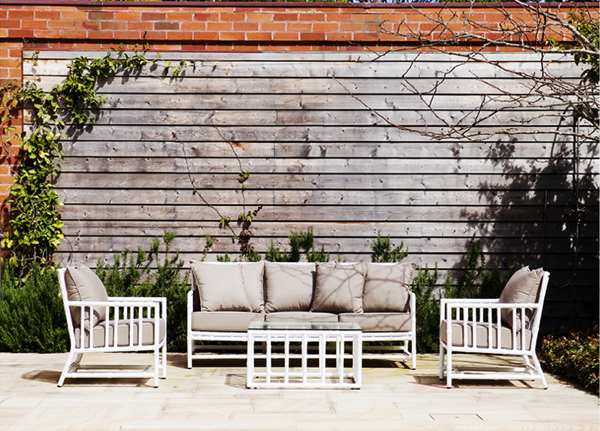 Inadesignerhome (Idh) is offering 20% off all Robert Plumb furniture for the month of September, starting this Saturday, to celebrate the warmer months ahead.
I love their outdoor chairs, which you can get in so many colours. Bright, modern and great quality. When I grow up and have a big garden, I will have them! The mail boxes are very cool too. Check out the entire collection at Idh.