Are you coming to Life Instyle Sydney? It's always one of my favourite trade fairs of the year and I'm delighted to announce that interior designer of the year Greg Natale and I, will be speaking as part of the Conversation Series. Why not come along? We'll be chatting about how we collaborated on his book The Tailored Interior, with me helping him put all his amazing knowledge into written words (a serious honour!).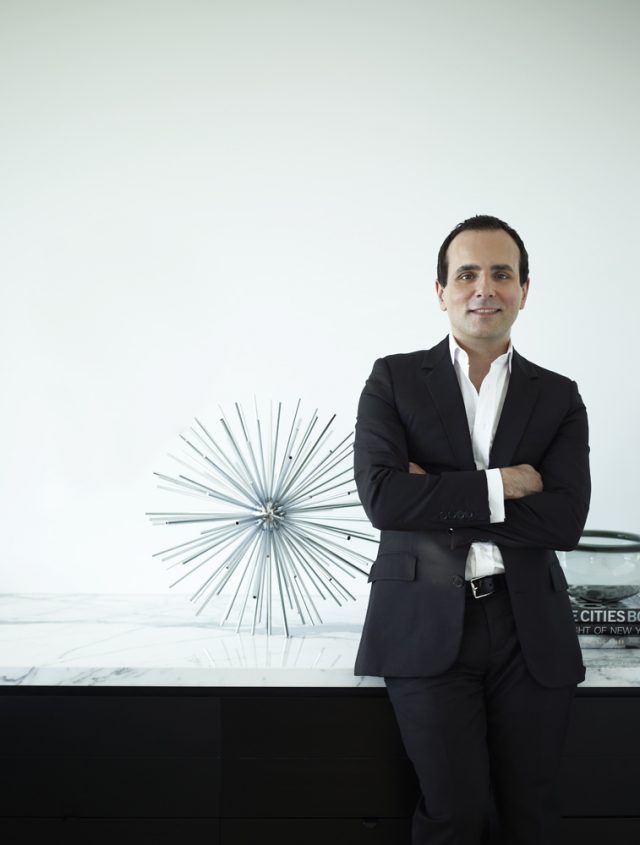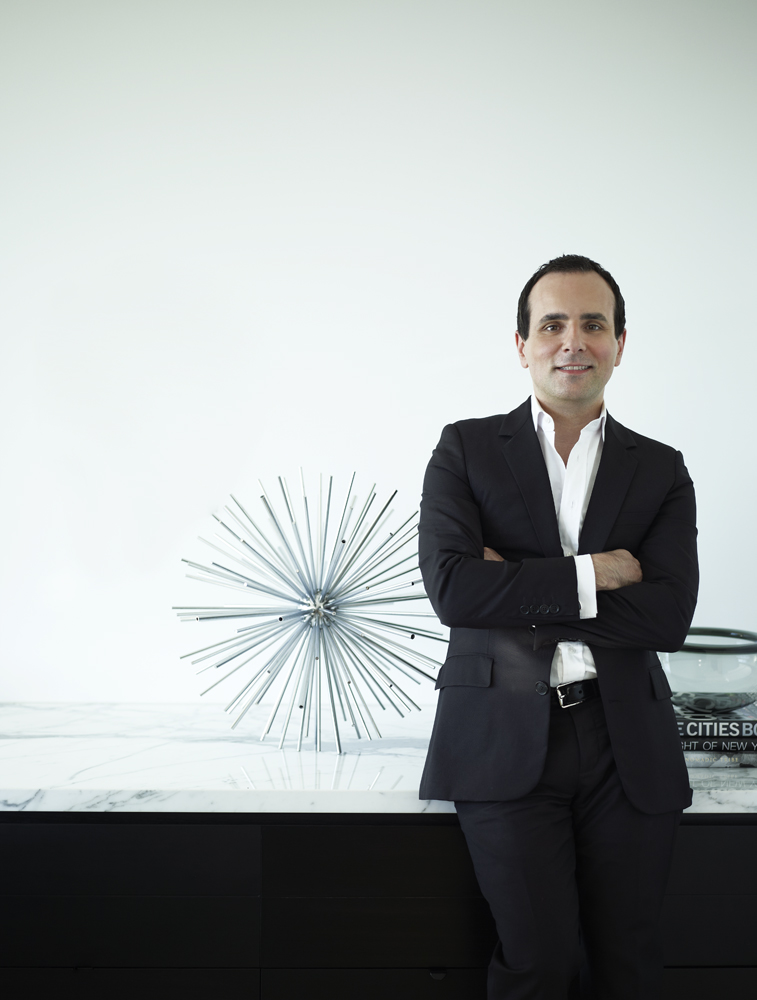 The ticket price of $60 includes a copy of the book. Our talk is happening on Sunday 22 February and we'd love to see you there. There'll be a chance to ask questions afterwards.
Life Instyle is at the Royal Hall of Indiustries and Hordern Pavillion, Sydney, from 19 to 22 February 2015. This is a trade only event (register here). More information and online booking for our talk here.