Sponsored by Bing Lee
If you're looking to upgrade your kitchen and laundry appliances, now is a great time, with Bing Lee offering up to $300 of Woolworth's gift cards on selected purchases.
A wide range of ovens, cooktops, range hoods, dishwashers, fridges, microwaves, BBQs, washing machines, dryers and more are included in the promotion, which runs until the end of this month.
Here are some of our top picks, from some of the best brands…
A number of Smeg ovens (below) are included, with Woolworths giftcards between $125 and $300 on your purchase, and some with other cash back offers too.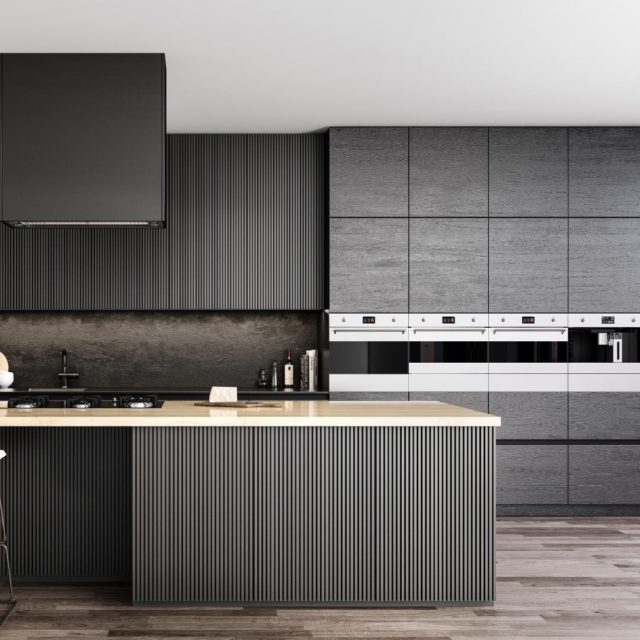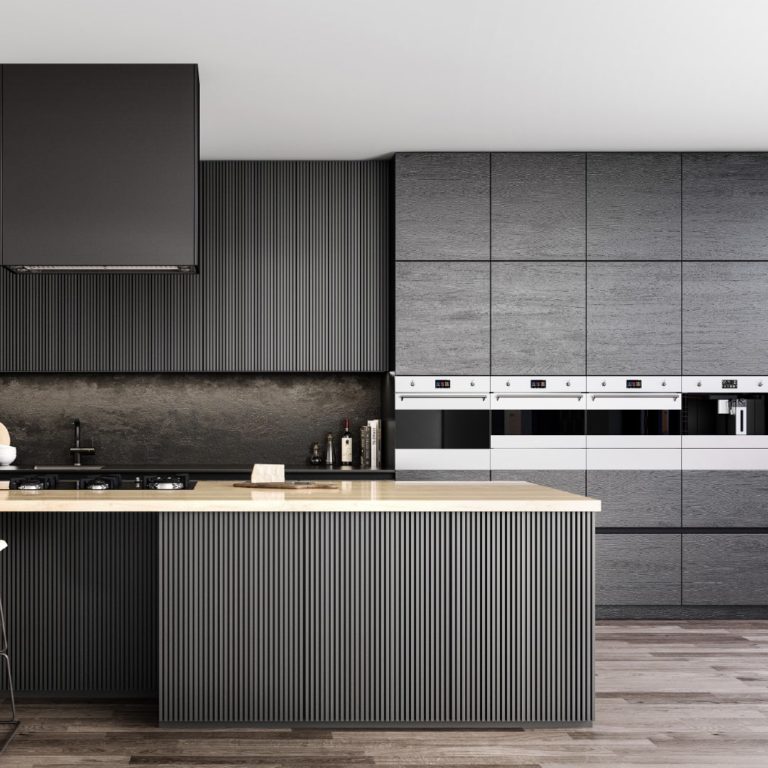 In ovens, there's also a large range included in the promo from Westinghouse (pictured below), DeLonghi, Fisher & Paykel, Electrolux and Omega.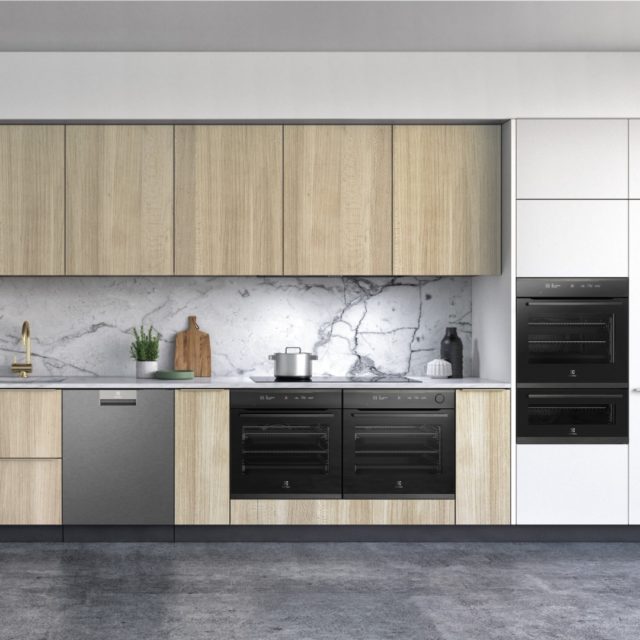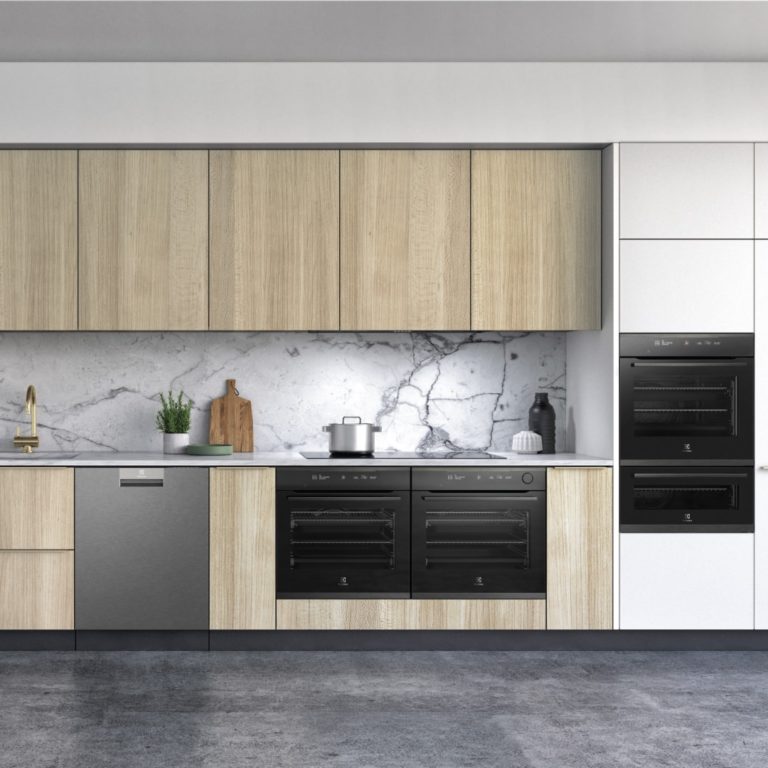 In upright cookers, this showstopper Smeg dual fuel is included ($5890), as well as this budget Euromaid gas option at just $595.
A number of the Vintec specialist wine fridges are also part of the promotion.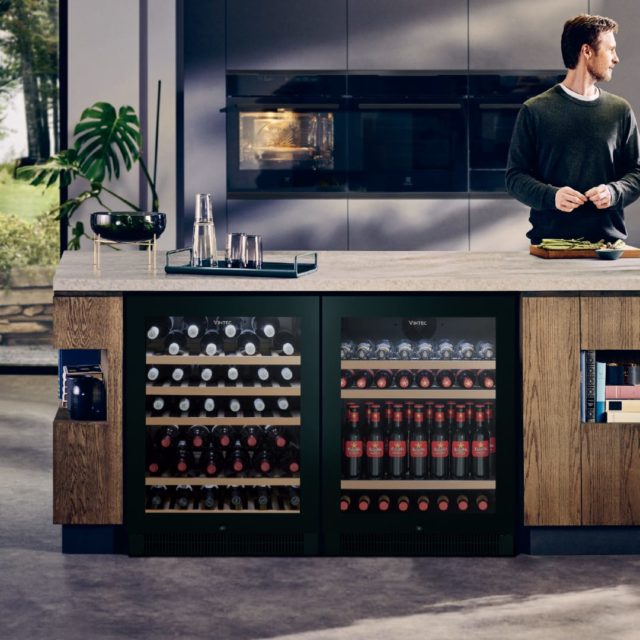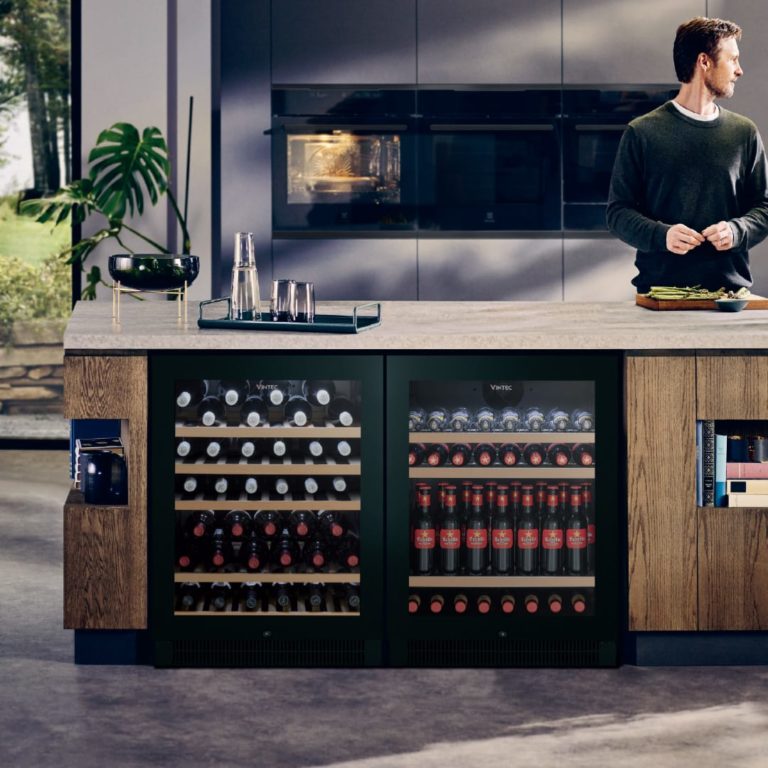 With two grubby boys in my house, I'm a huge fan of heat pump dryers and think they're absolutely worth the money for what they'll save you in time, energy and running costs. This Samsung one ($1299) is included in the promotion with a $100 Woollies gift card.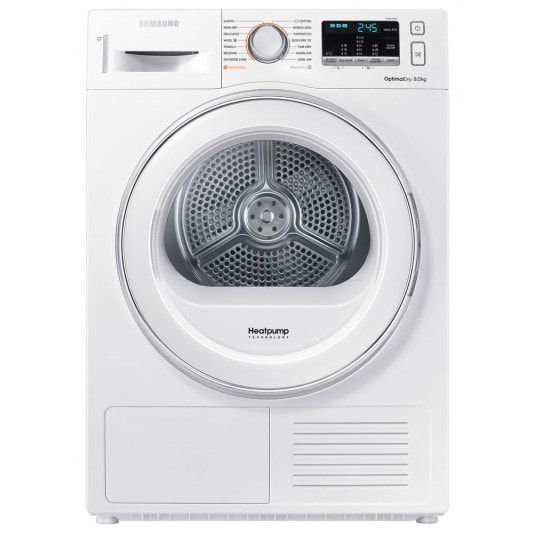 This fancy Samsung Family Hub Fridge is the winner of a Good Design Award and will get you a $275 gift card back on your purchase ($3499).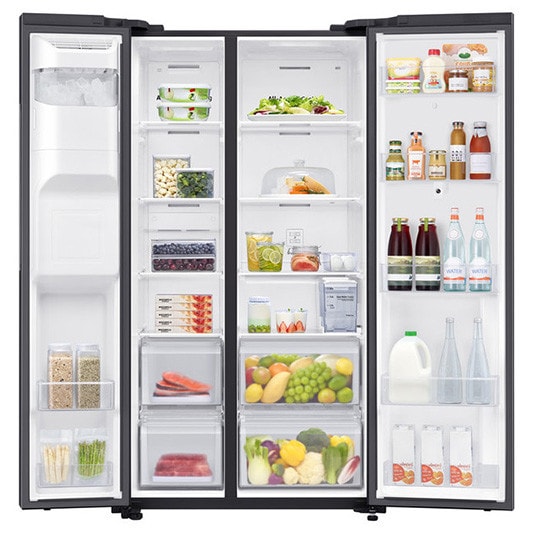 You'll also find a wide range of appliances from other big brands like Beko, LG, Sirius, BeefEater, Panasonic, Hisense, Haier, Mitsubushi Electric.
Read all the small print and see what's included here.