Brisbane designer Darren James has much to celebrate after winning a swag of awards at a gala event in Brisbane last week.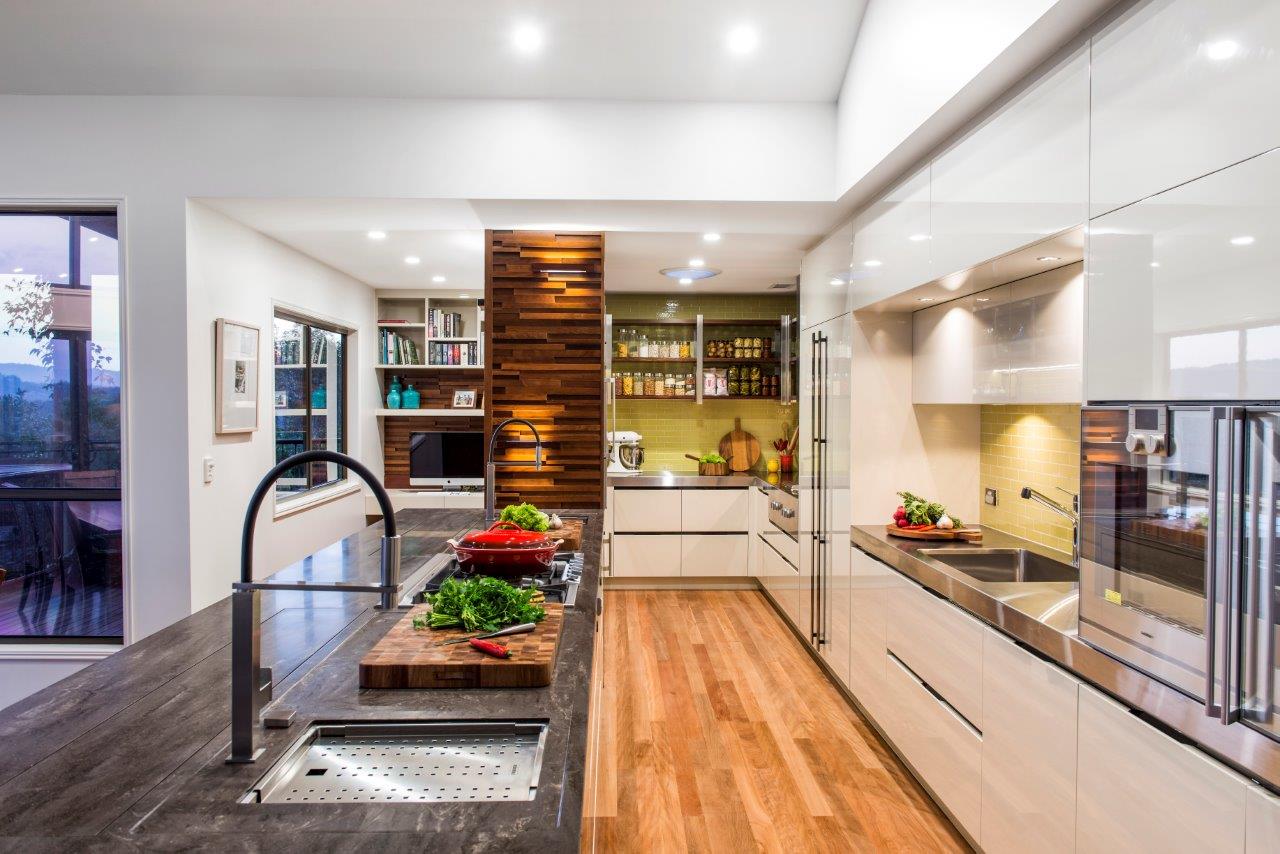 The Kitchen and Bathroom Designers Institute (KBDi) celebrated the 'inspiration, innovation and imagination' of Australia's finest kitchen and bathroom designers. Darren will be packing his bags for a trip to IMM Living Kitchens fair in Cologne and Maison & Objet in Paris in January, as part of his reward for securing the national title of KBDi Australian Certified Designer of the Year 2014.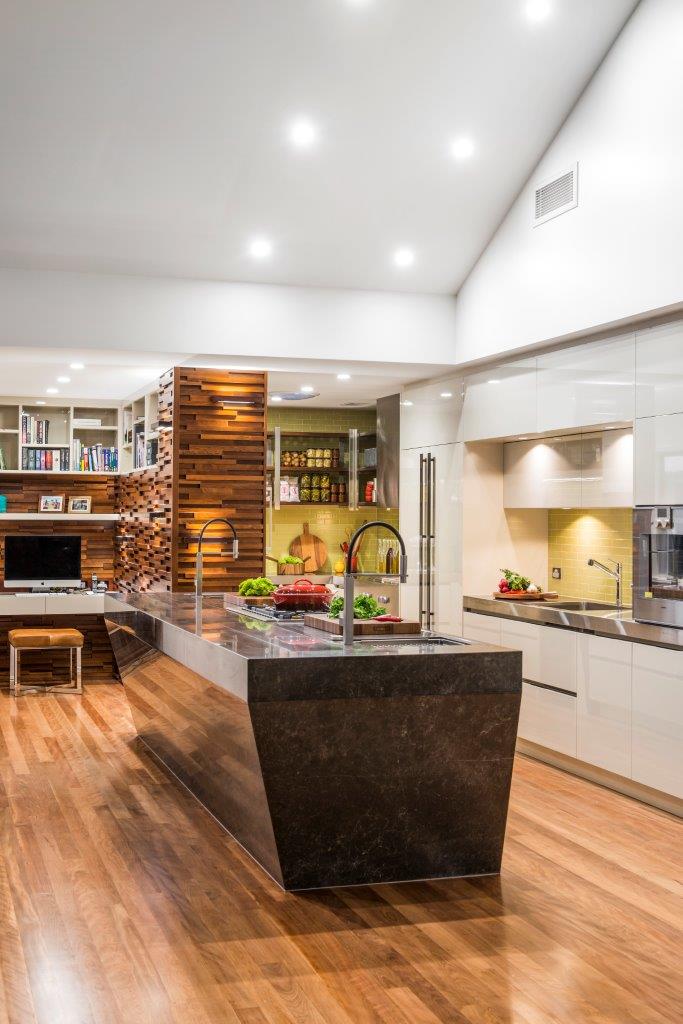 Darren, of Darren James Interiors, accepted the award at the end of a very successful evening, having already collected trophies for Large Kitchens QLD and Kitchen Designer of the Year QLD.
Darren presented two projects. In the first, the clients wanted the kitchen to be the visual centrepiece for the living area, and a space where they could cook, eat and entertain. In the second, the clients dreamed of a gourmet kitchen that would accommodate their intense love for cooking and reflect the beautiful surroundings of their acreage property.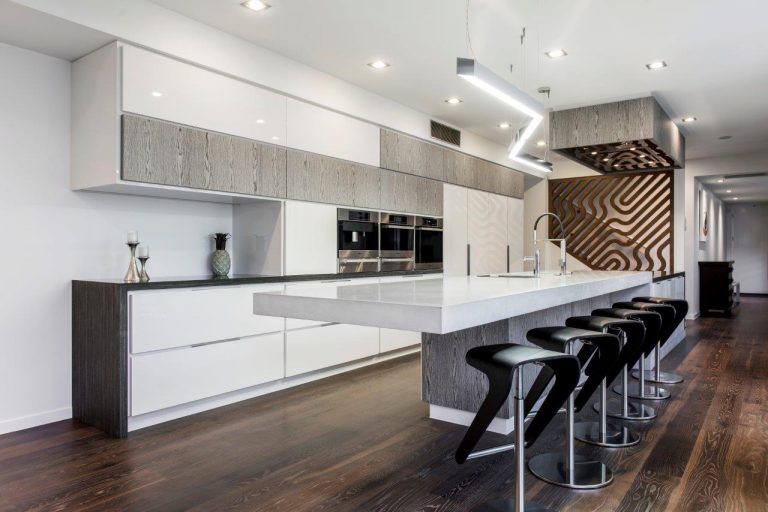 The kitchen awards were sponsored by Designer Training, and the bathroom awards by Pytha 3D CAD Systems. Lincoln Sentry sponsored the award for KBDi Australian Certified Designer of the year.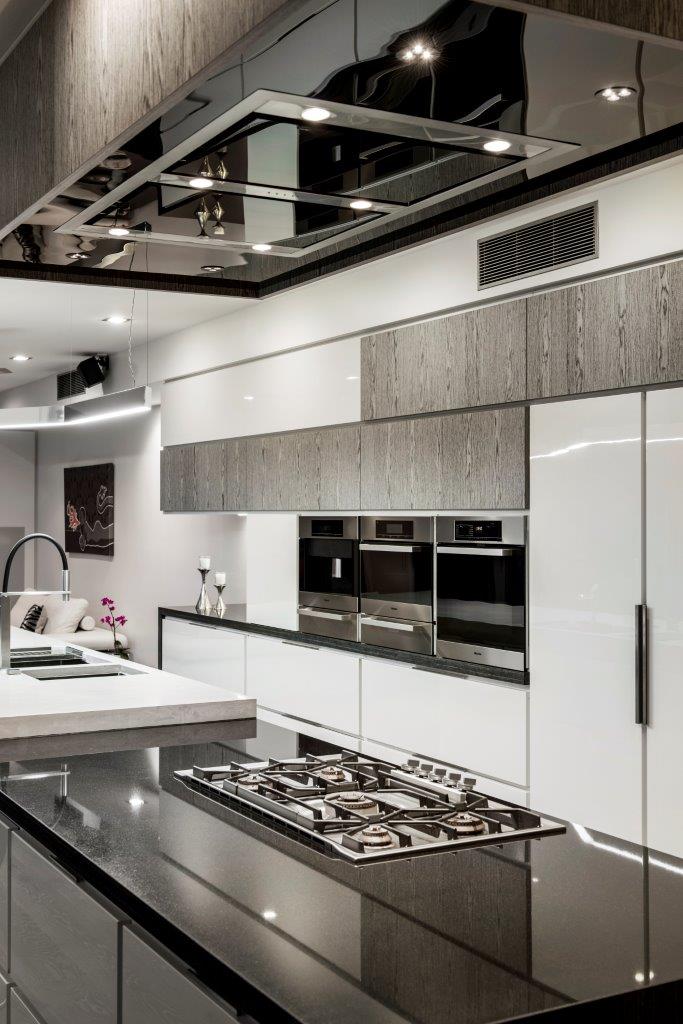 Darren started his business in 2005 with wife Elissa, who has both a business marketing and interior design background.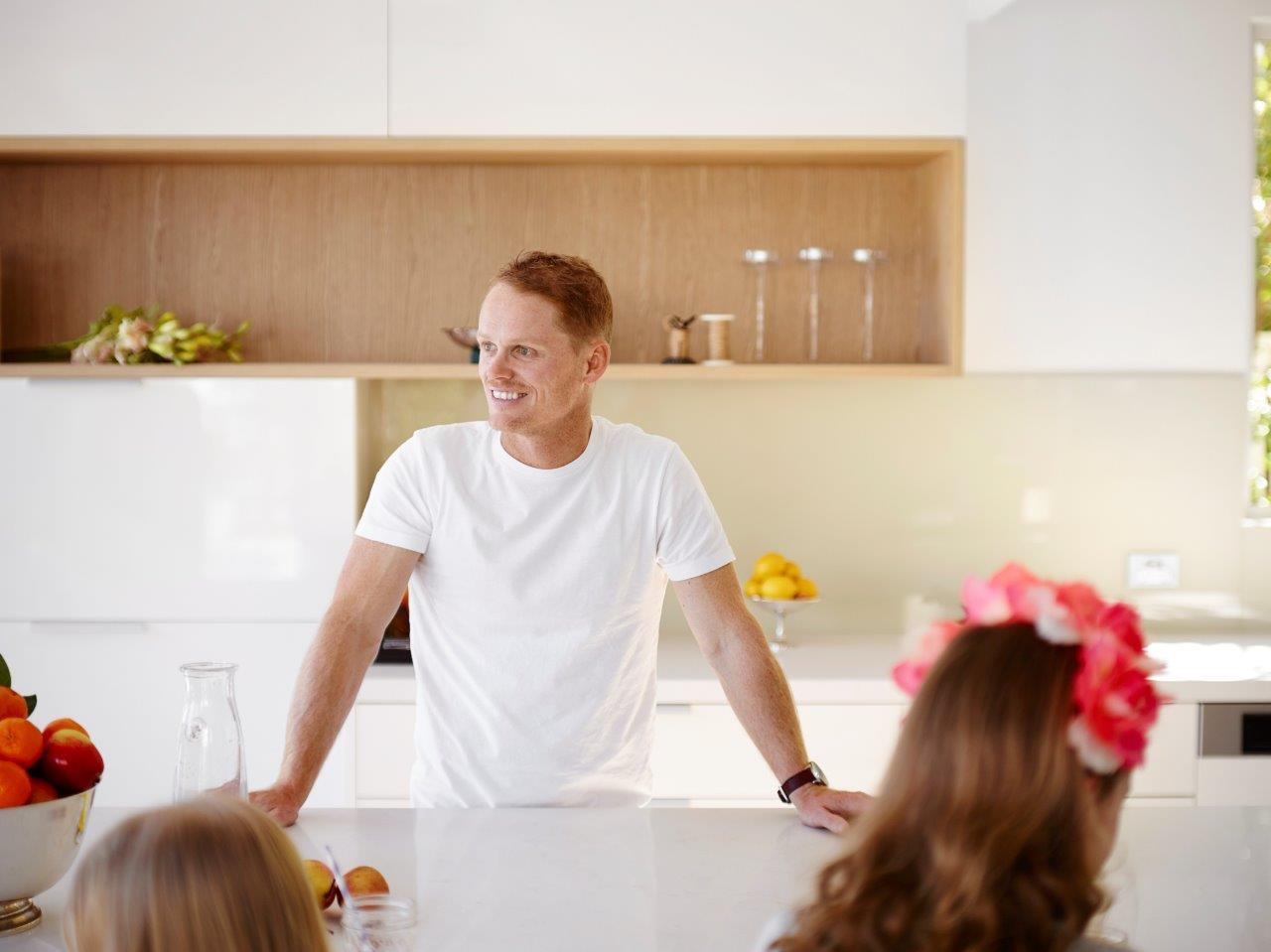 On leaving school, he pursued a trade in cabinetmaking and spent a lot of time fitting out the interiors of luxury timber yachts. Moving into design was a natural progression. Starting with kitchens and bathrooms, he soon moved onto designing entire homes.
"I am unapologetic about being initially self-taught, however, over the years I have broadened my design vocabulary by studying various design courses and expanding on the theoretical side to complement my technical knowledge. There is no doubt that my strong technical understanding and personal commitment to my craft has been invaluable when it comes to designing interior architecture and in understanding an object's functional appeal. I hope that this is demonstrated through the work that I do."