Dann Event Hire has been at the top of the Melbourne event scene for over a decade now and after myriad requests to do so, they've finally launched a retail arm called Space to Create.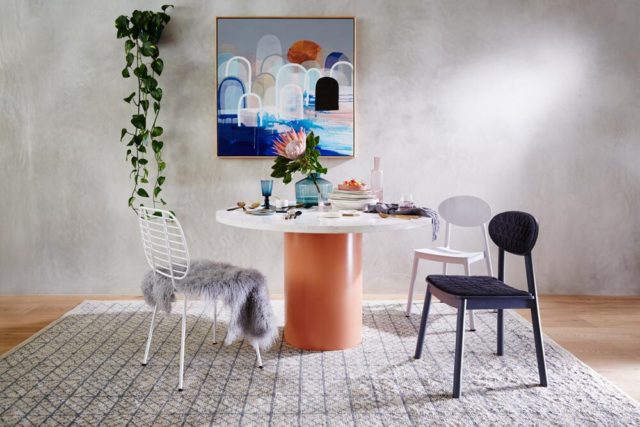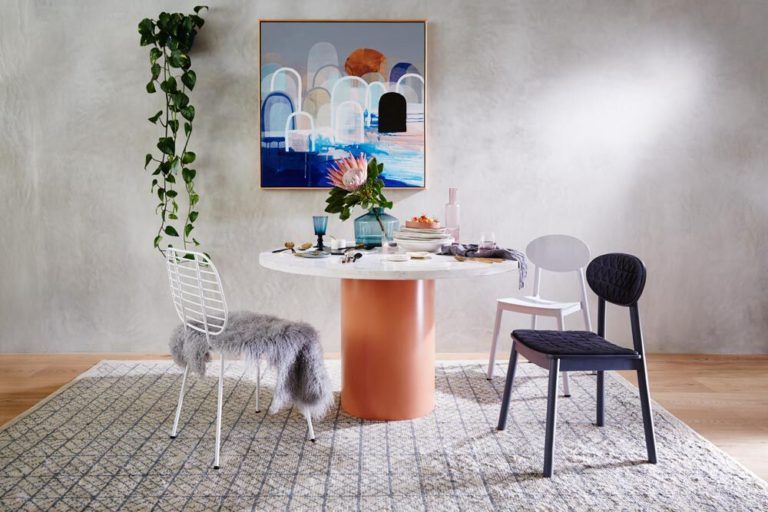 Responsible for creating events as diverse as the Australian Open, the Spring Racing Carnival, Melbourne Fashion Festival and many celebrity weddings (Jimmy and Nadia Bartel's is a recent one), we're now able to bring a little bit of their interiors magic into the domestic sphere.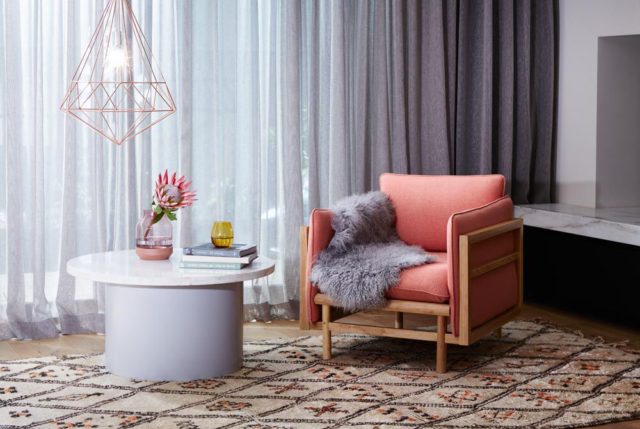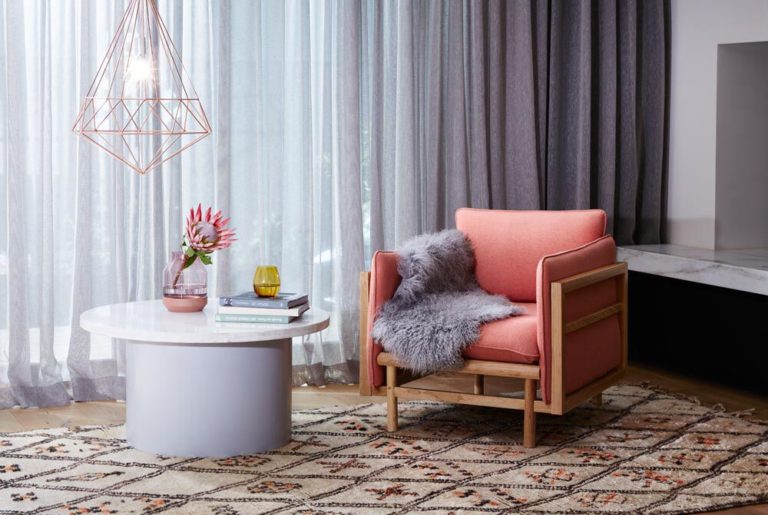 "It was a no-brainer as we had all these people telling us they loved our product and were frustrated they couldn't buy it for their own homes, so we knew there was an audience ready and waiting," says Dann Event Hire and Space to Create co-founder Nick Gulino.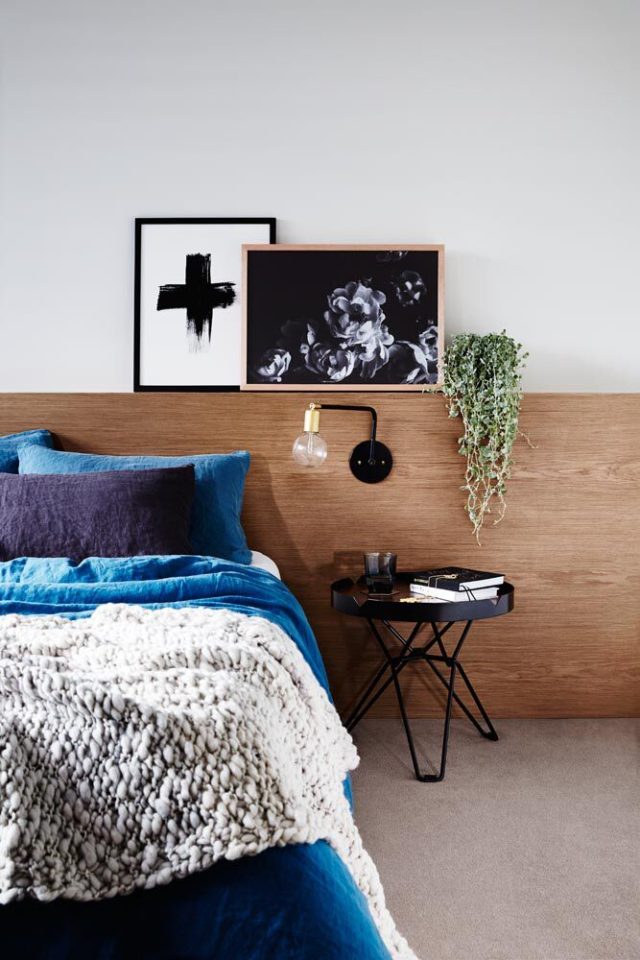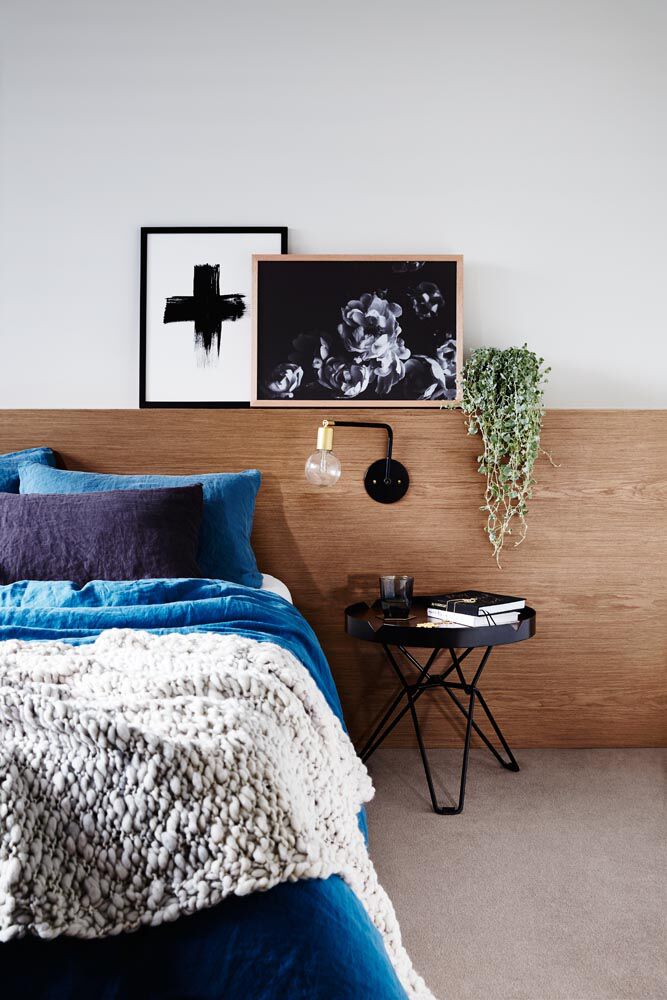 The first event company to create black marquees and to explore copper finishes (before they hit the mainstream), you can expect a diverse and forward-thinking offering. "In the event hire industry, everything was black and white with very boring colour palettes. We saw an opportunity as events are about colour and fun so we pushed boundaries in the industry to challenge the way people thought. We were working with amazing designers to create bespoke interiors and bring contemporary pieces to life in colour," says co-founder Francesca Gulino.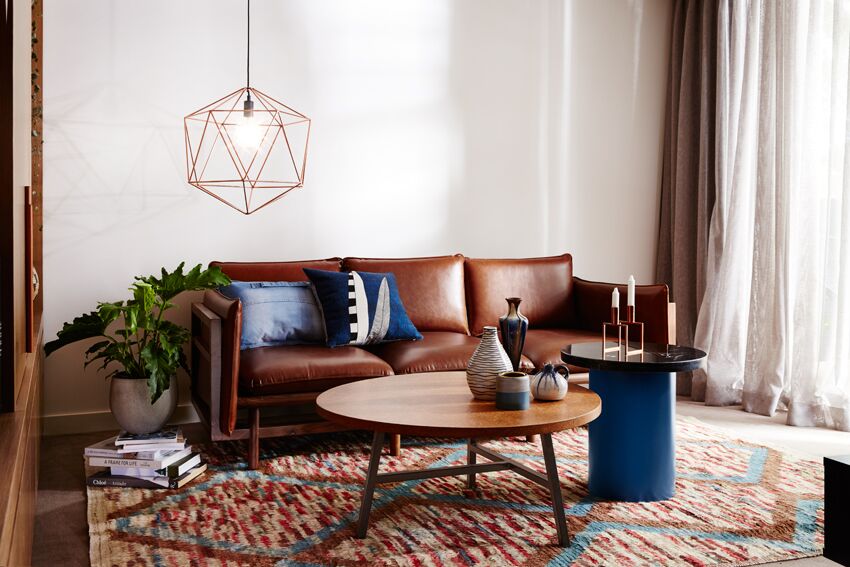 "Our team continuously travel, gathering design ideas and researching new trends. Our interest in colour stems from various mediums including landscapes, fashion and architecture," says Francesca.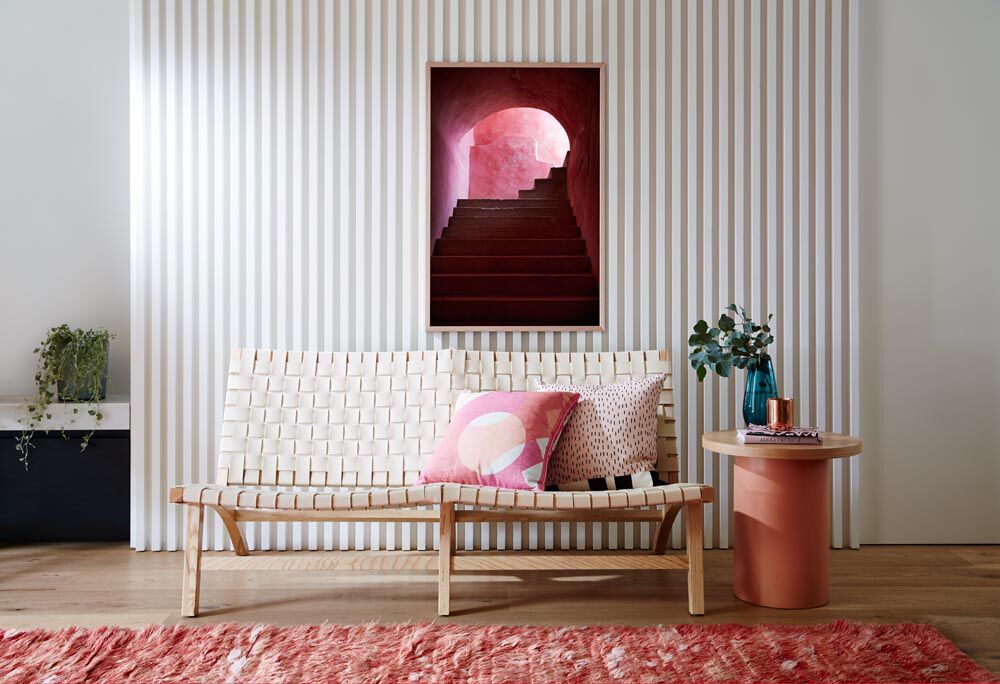 The range has been snapped up by lifestyle boutiques around the country but you can also peruse the brand's wares online and in their North Melbourne showroom. "Nick is our creative director – he designs the products with his team and and they are then produced in-house and overseas," says Francesca.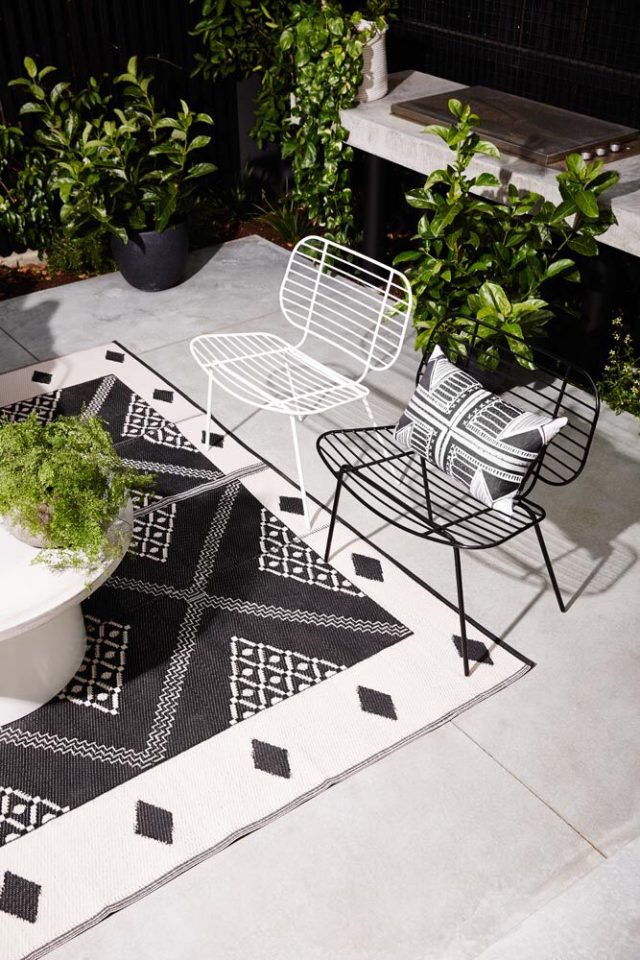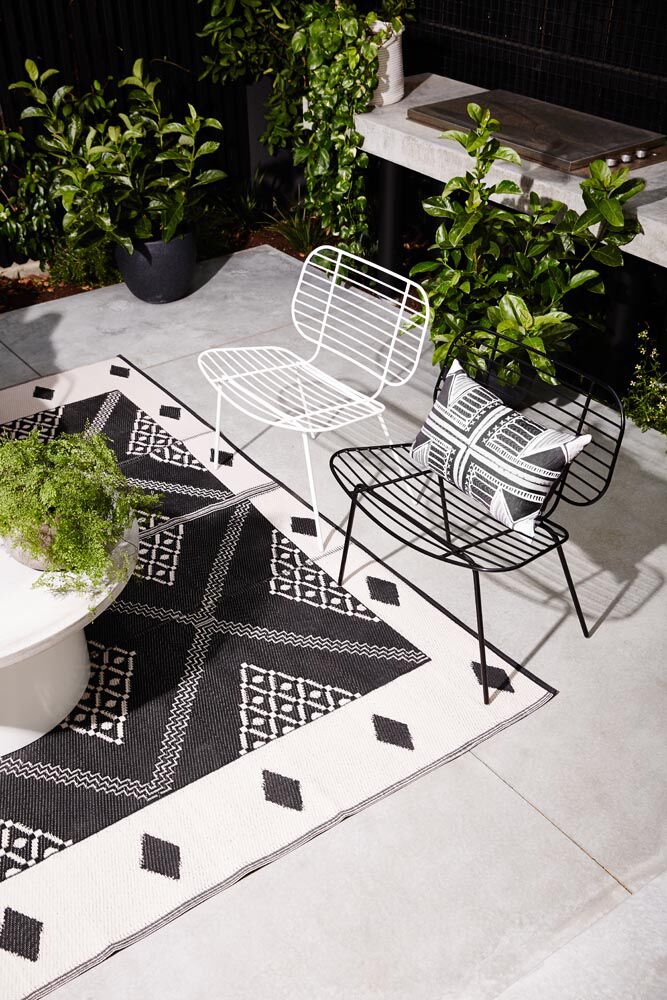 From dining chairs to bar stools, lounges, day beds as well as tables, lighting, outdoor furniture and homewares, Space to Create have a wide and affordable offering. "Our current collection has a well-designed, modern Australian, pared-back vibe and our aim is to create functional pieces that are affordable and have enduring style." Pieces start at $245.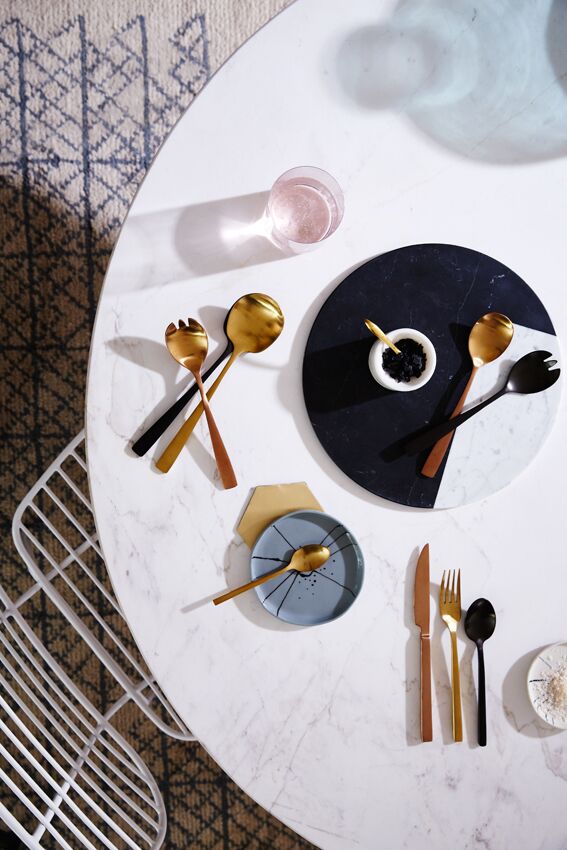 We're particularly taken with the brand's range of textures, finishes and colours. Soap-washed oak sits beside copper, marble and cashmere upholstery in a palette ranging from blush pink to flannel grey and luxe tan leather.
Space to Create stockists
Townhouse Living – Geelong, Vic
Coco & Creme – Port Melbourne, Vic
MYND Interiors – Mentone & Frankston, Vic
Society Inc – St Peters, NSW
Volume Furniture – VIC
Clickon Furniture – VIC/NSW/QLD