Evoking that summing feeling, the latest screen-printed cushion range from Cushionopoly features gorgeous bright, gold and pastel coloured cushions that will lift the home and add some much-needed happy vibes.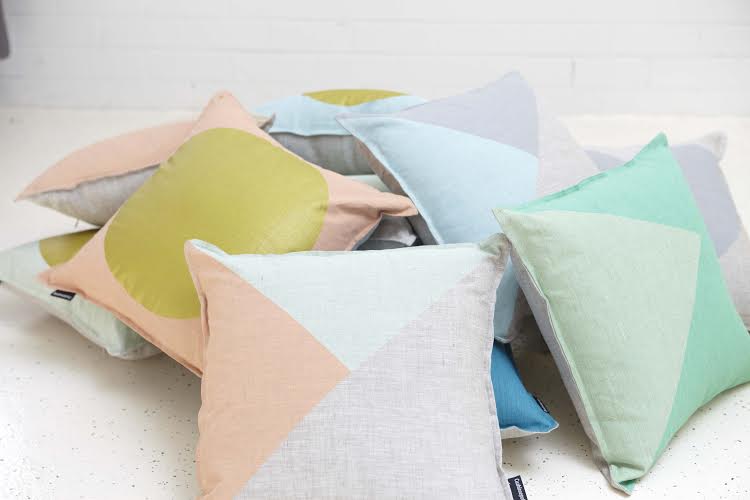 Designed by founder Zoë Howard, the collection, One Happy Day, is made using eco-friendly water-based inks printed onto 100% natural linen fabric.
Zoë has created a range that is all about looking and feeling good. "When I design I always think would I like this in my home and where would I put it? With this range I want to put every single cushion in my house! This season I was looking for a colour palette that felt good in the home. There is something about this range that makes me smile so I guess that is where the name One Happy Day came from."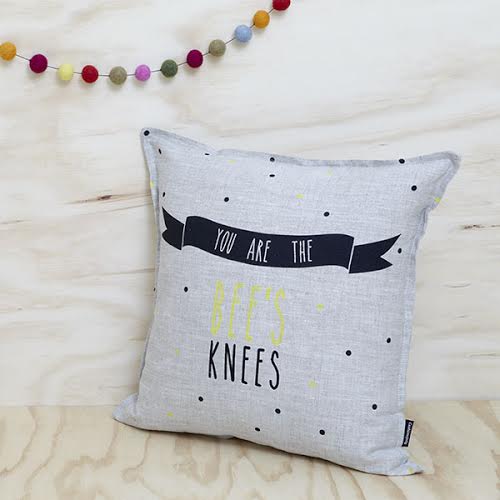 All uniquely designed, handmade and screen-printed in Melbourne, they are subject to slight variation, making them each truly unique.
From $64 for each cushion cover. Shop online here.