Though he loves to "create beautiful spaces in all capacities," — theatre, film, landscape and yachts among them — it is interiors that designer Brett Mickan has settled on, and Sydney where he's chosen to do so.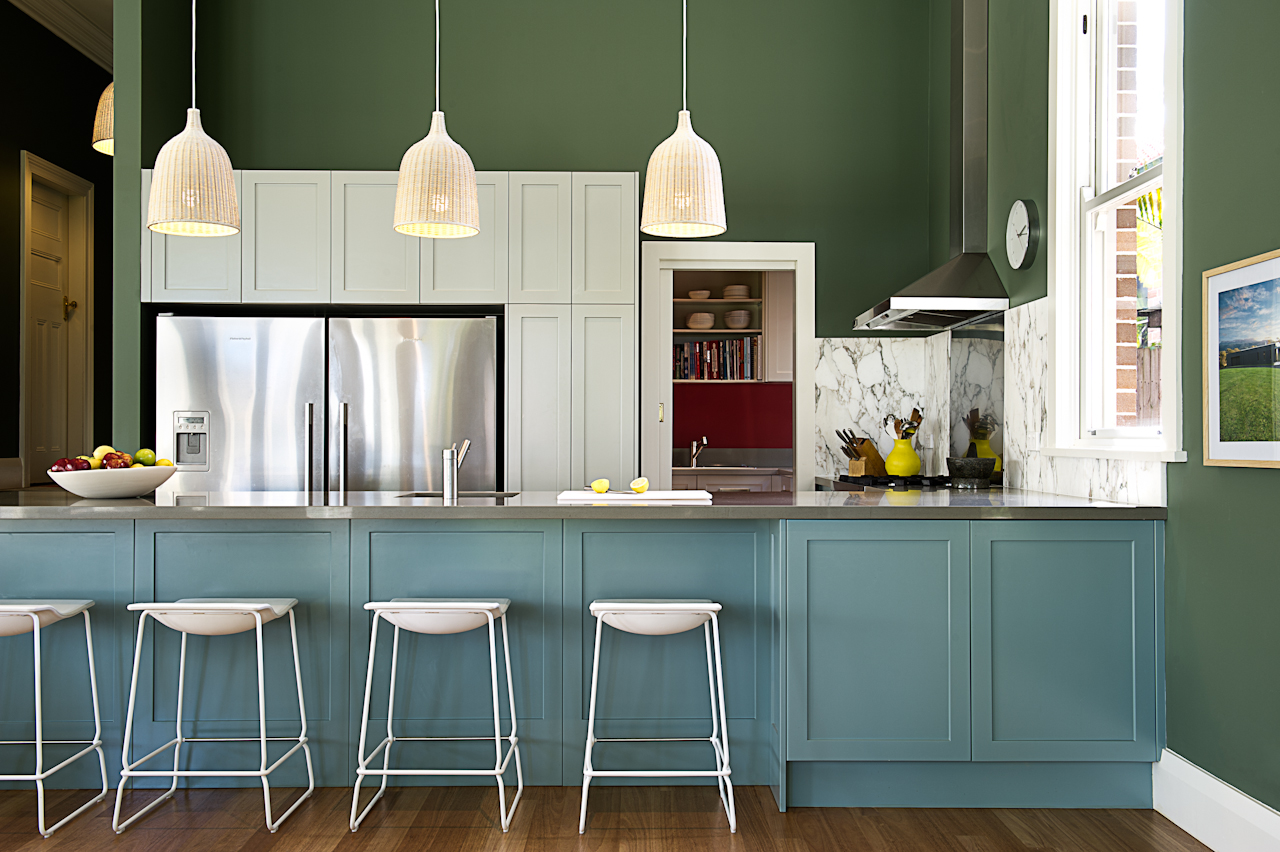 With a background in theatre and film design, and after 10 years in the States, Brett returned to Australia and established Brett Mickan Interior Design. Here, he fulfils an "intense love for all things design" and creates the "worlds" he so loved making on stage, "for people to actually live in."
Brett's designs really are about making the space right for the client."You can't underestimate the impact that surroundings make on how people feel in their space," he says. By combining a good grasp on the client's way of living, "how they use their space and how they aspire to live," with his artistic imagination and a close analysis of the space, Brett creates interiors beyond the client's vision, but still fitting it perfectly. "It really is like the client and the architecture become my script and then my mind combines these elements to create their personal world."
As well as creating a space that reflects "the ideal environment for its occupants," interiors that embrace their architectural history are central to Brett's work and aesthetic. "It's the marrying of architectural details to interior environments that really excites me," he says; something that is no doubt due to his time in the US with its wealth of styles and periods.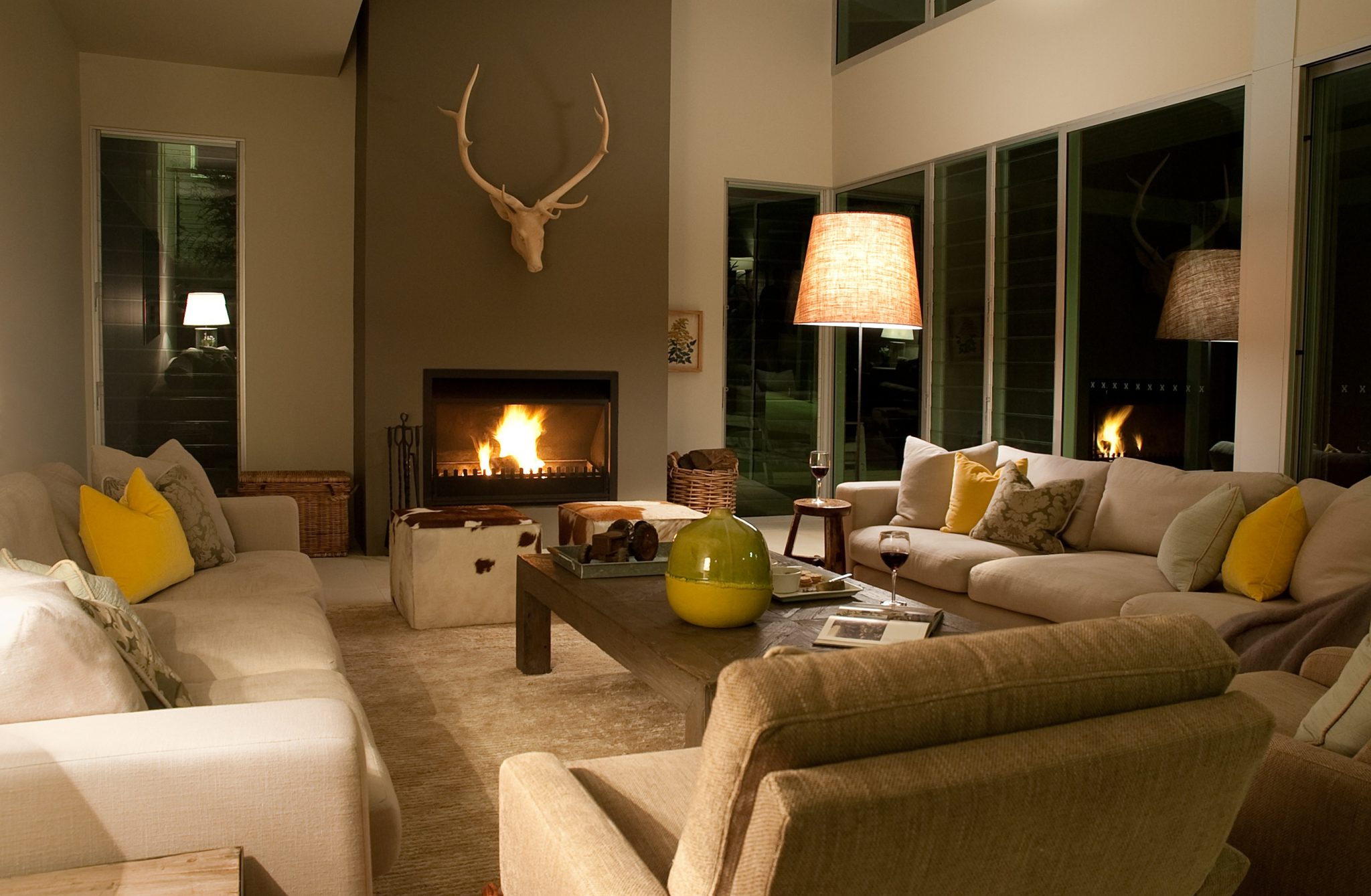 Luckily, Sydney is a perfect fit for this fascination with its many traditional homes. To make the most of this architecture, Brett always analyses a space to see what existing elements or materials he can use. Then he melds that into a contemporary home."I love being able to blur the line between the original architecture and modern additions," he says.
Similar to the way architecture tells a story, Brett's passion for antiques and vintage pieces, which he uses to inspire and be part of his designs, adds another layer of history to his interiors. A sense of story has become characteristic of Brett's interiors and these treasures are a key part of that. "Even if a home is brand new, it is important to give it a story," he says.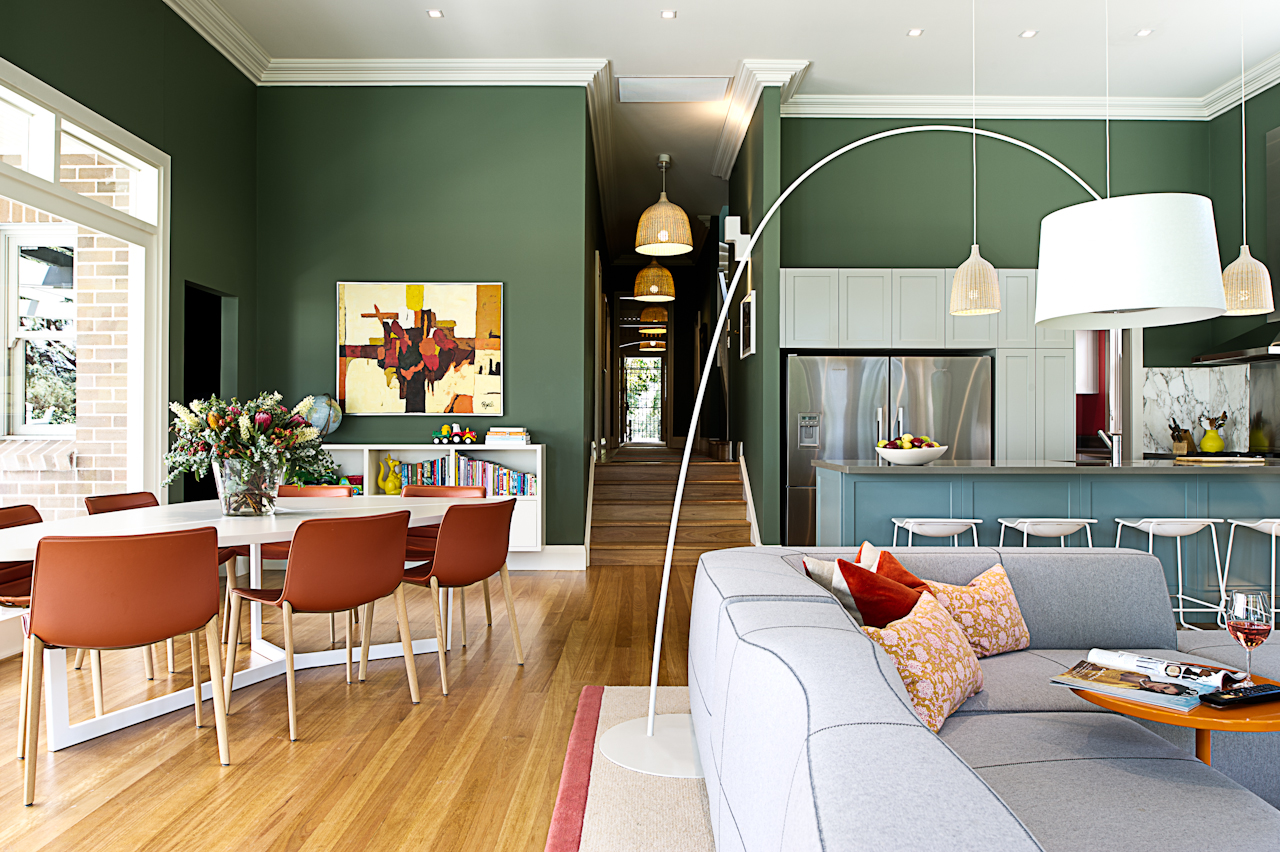 While that line's surely from his background in theatre, Brett's focus on interiors seems to suit him well. He's bending original architecture with new ideas, old finds and the client's personality to create unique spaces with a story, for real people to live in – and getting a lot of satisfaction from doing so.