Delivering beautiful sound housed in a clean and sophisticated construction, the latest offering by luxury audio provider Bowers & Wilkins is sure to get all music lovers excited.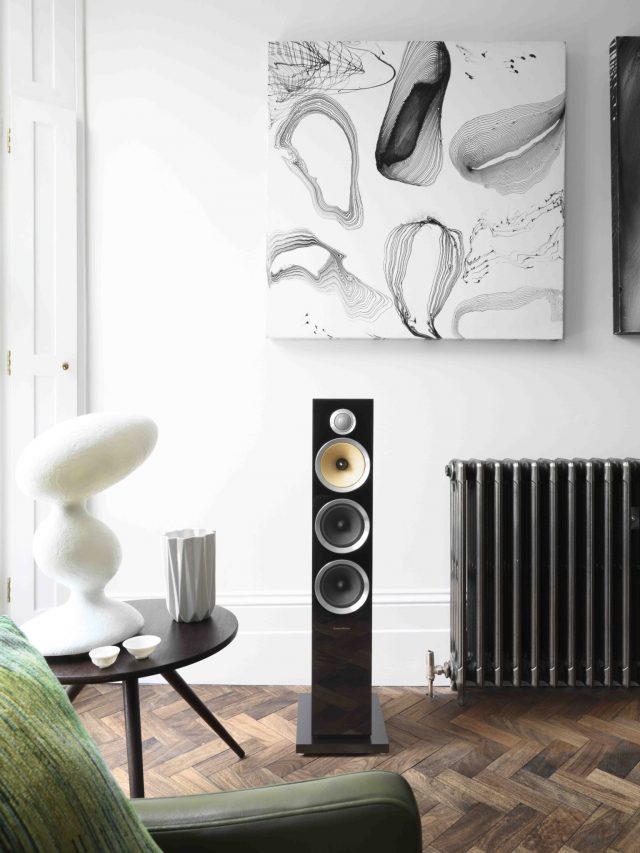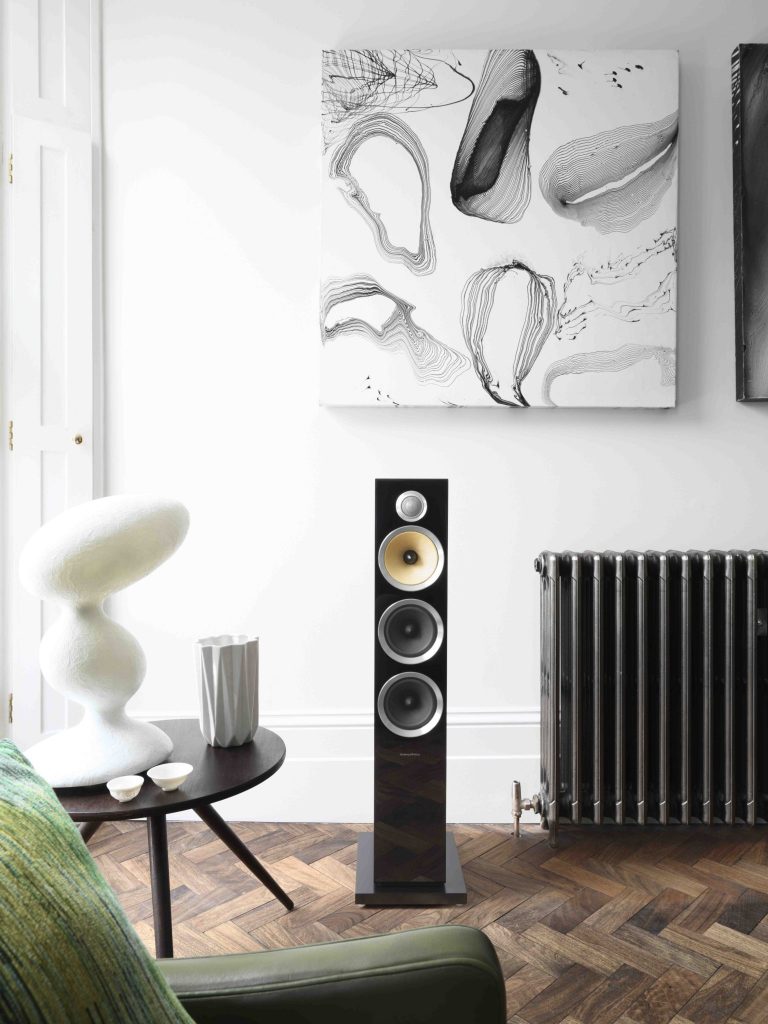 A revamp of their award-winning CM Series, the new generation CM Series 2 is a meticulously crafted, luxurious speaker range for the studio or home, delivering the true sounds of the original recording.
Featuring an outstanding new Decoupled Double Dome tweeter, the speakers have been redesigned to deliver the purest sound, as well as being mounted in an isolating ring to prevent any audible distortion reaching the listener. Complimenting this technology and improved acoustic performance is a renewed look derived from the removal of all visible fixings and the addition of a protective circular brushed alloy tweeter grille.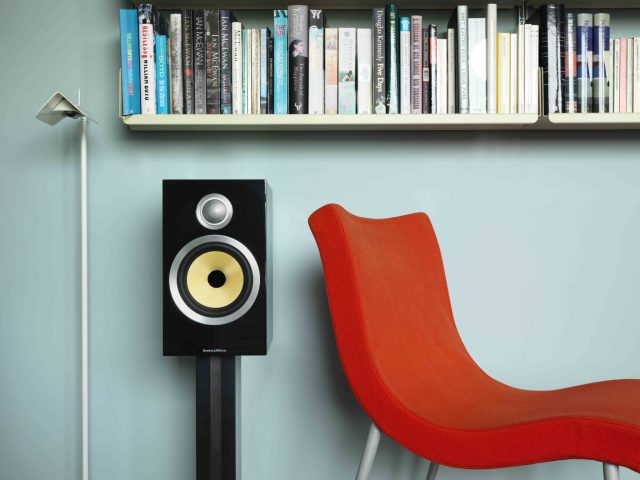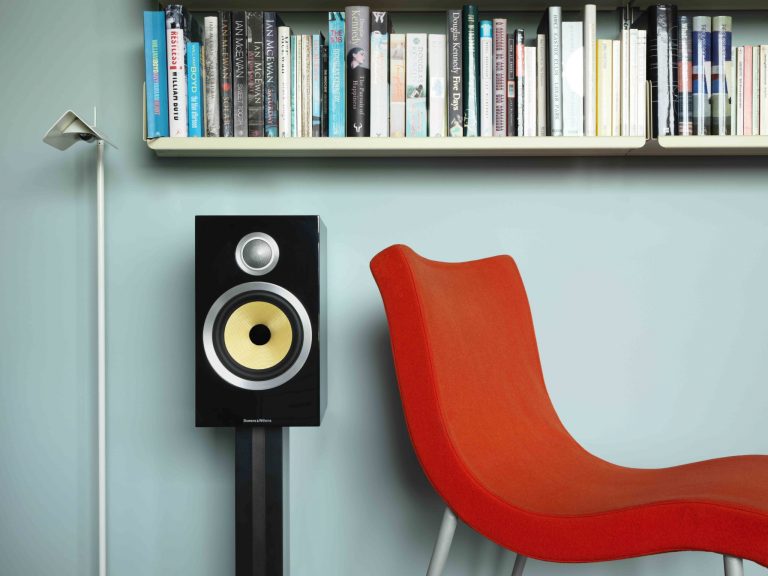 The new generation of CM Series 2 also features tweeter-on-top technology in both the flagship CM10 S2 and the brand new CM6 S2 compact monitor. The separately mounted tweeter design, a hallmark of the acclaimed 800 Series Diamond, delivers unparalleled openness and imaging, while, Mundorf Capacitors, Anti-Resonance dustcaps for all bass/midrange drive units, upgraded internal wiring, and Nickel-plated terminal blocks round out the technical improvements for the entire range. These upgrades allow the CM Series 2 to deliver uncompromised audio the way it is meant to be heard.
For more information on the CM Series 2 range of speakers call Convoy on 02 9666 0700, or visit Bowers & Wilkins' website here.