I'm a sucker for anything quirky or vintage inspired, so I am very much in love with new online homewares boutique Bowen & Kenneth.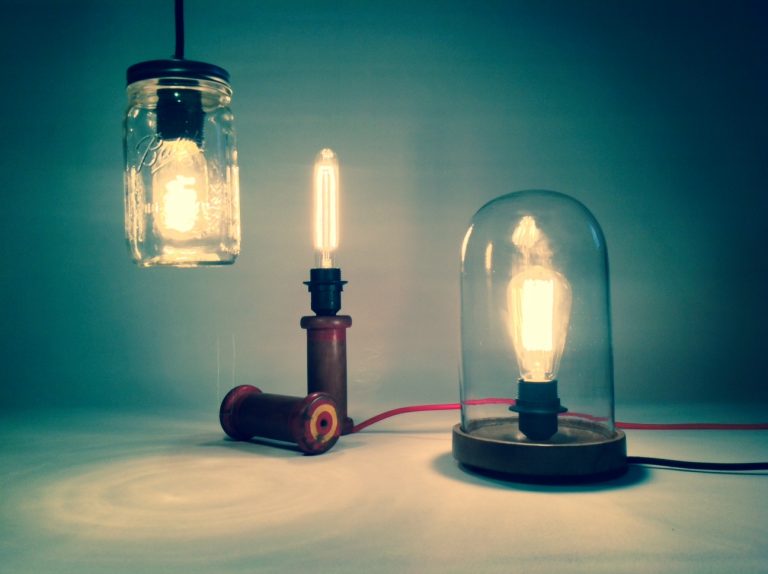 Featuring lights, birdcages and terrariums, partners Sam Pridmore and John McMahon were inspired to start the business after Sam underwent brain surgery late last year. "We both had an epiphany after getting such a shocking reality check," he explains. "We realised that life is far too short to be doing something you don't love and I was most definitely sick of being just another number in a huge retail store. So we started creating."
The collection began with a single birdcage with an LED tree inside it, an idea Sam had while in hospital. After getting great compliments on their one at home, they started creating them for everyone and the range has naturally sprung from there.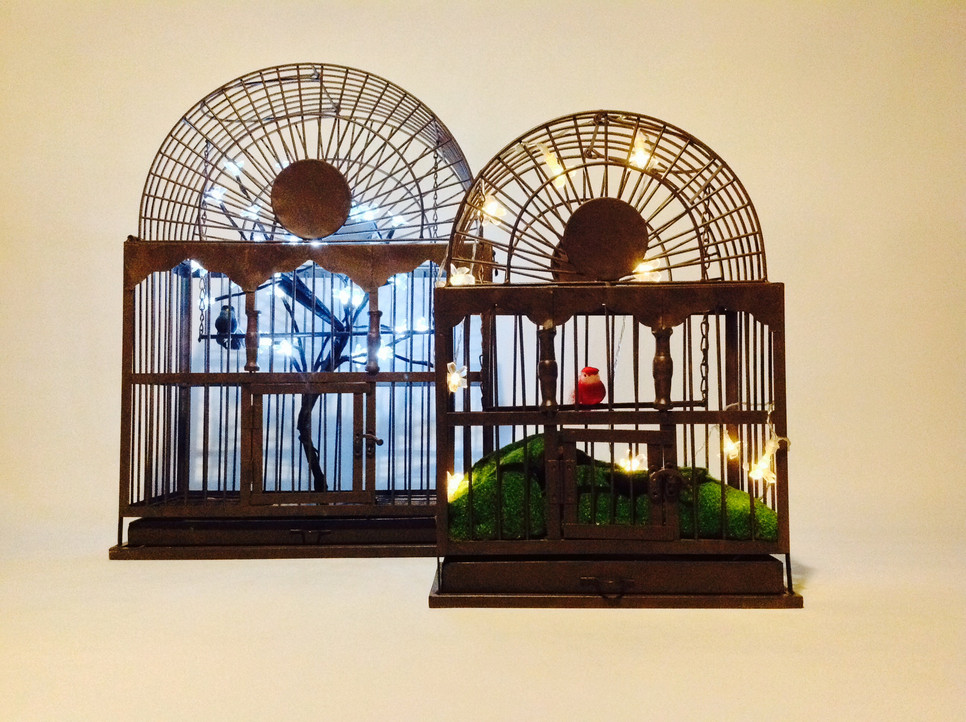 A favourite of mine and a best seller of theirs, are the terrariums. A fun and unique take on the resurging terrarium, they come in DIY packs, but when finished look as professional as anything store bought. While the DIY edge wasn't the initial idea, Sam and John both agree it turned out better than expected.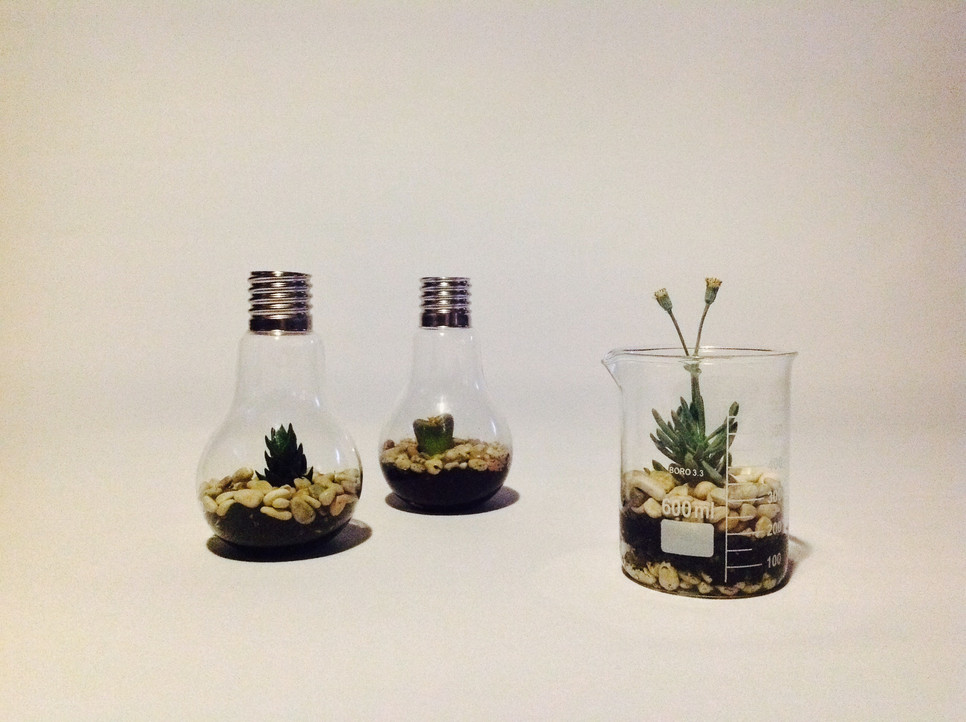 "A friend wanted me to send her one (terrarium), so I went off to the local post office eager and excited," says Sam. "When I arrived and explained to the man that I wanted to send the fragile vase but it could not be tipped upside down or on its side, he just laughed at me! He said I was crazy.
"I was devastated. My amazing terrariums were wonderful, but if I couldn't send them in the post I couldn't sell them on our website! So after brainstorming ideas including fake plants, glue and resin, we finally came to the conclusion that we should make the terrariums into DIY packs and send everything in its own little package. We figured if we enjoyed making the terrariums ourselves, our customers would too!"
With simple how-to-guides on their website, even those without the DIY gene (myself included) can manage.