One of Australia's most popular independent textile brands, Bonnie and Neil, have released their latest collection of handmade homewares, Winter Garden.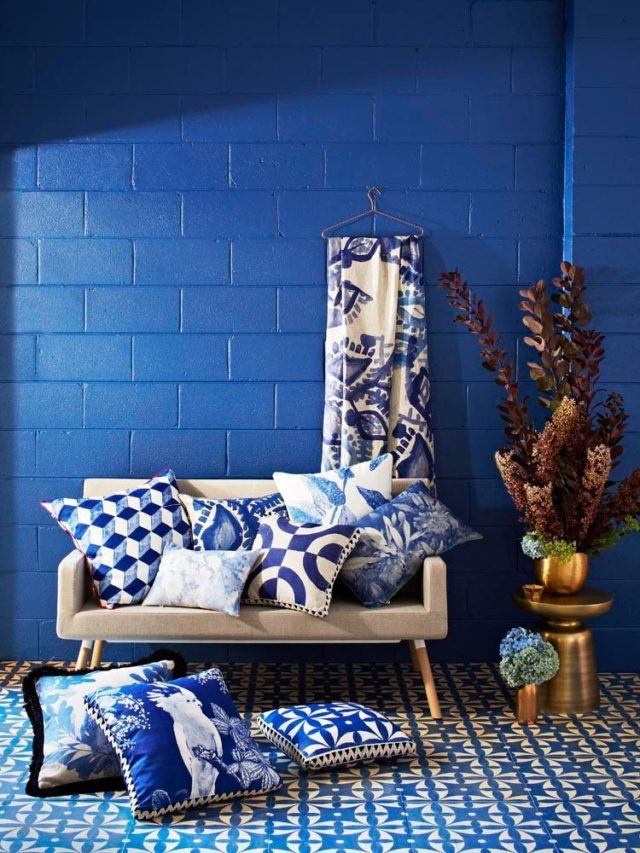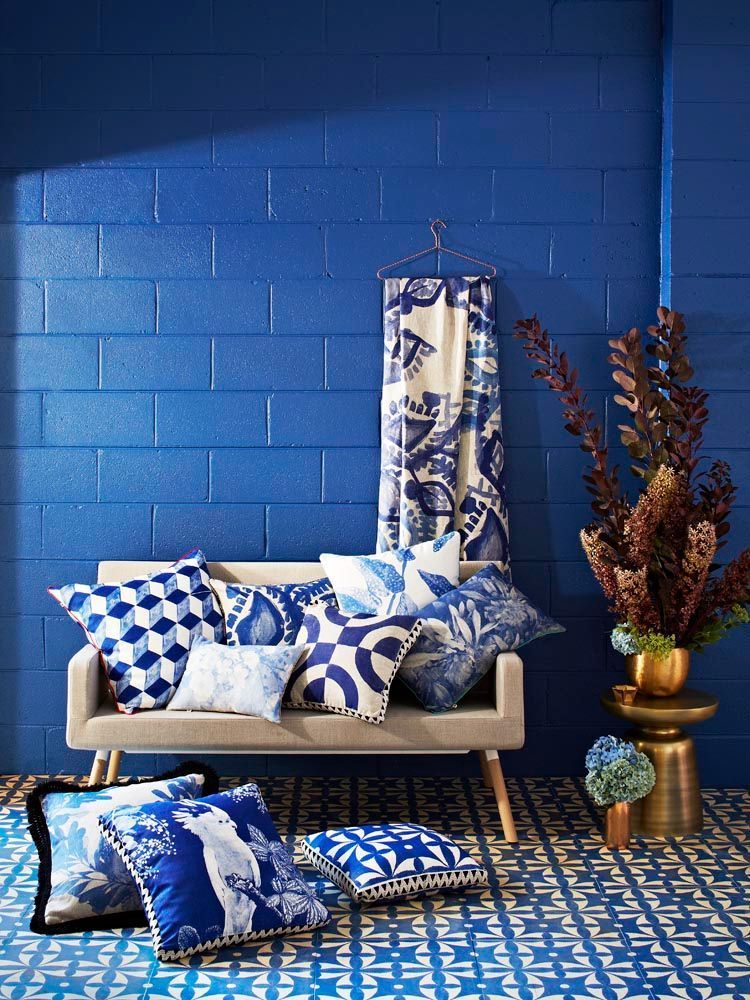 Featuring cushions, tableware, wall tiles and more, all products are hand screen printed on natural materials in their Melbourne studio. It's this handcrafted, organic process that makes each piece unique.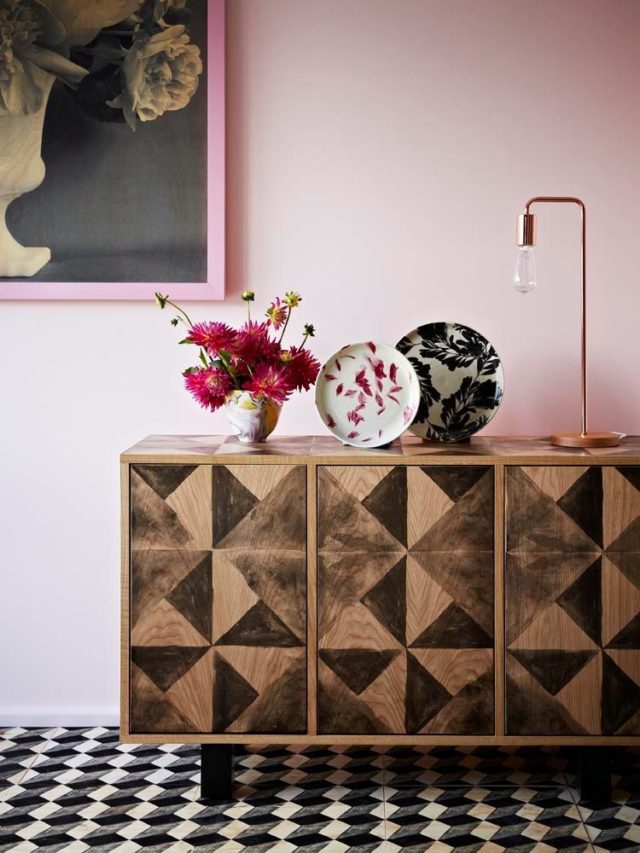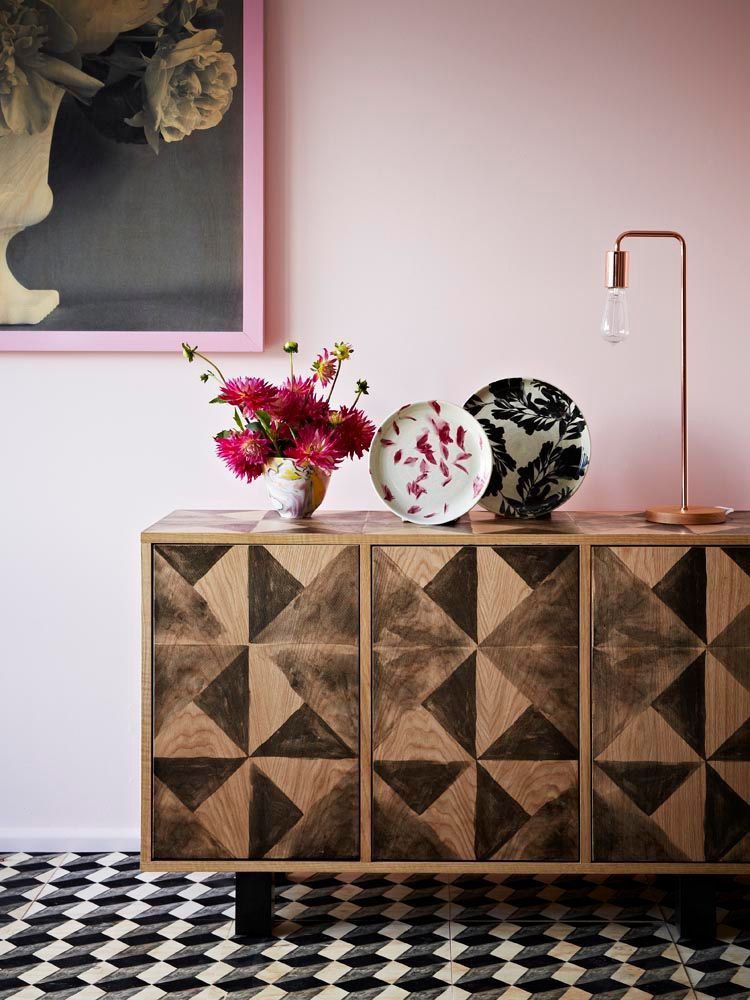 Inspired by historical conservatory gardens with their mosaic floors, glass ceilings, tapestries and ornate framework, the collection includes geometric designs, abstract florals and detailed tile patterns, as well as influences of lush plant life and birds.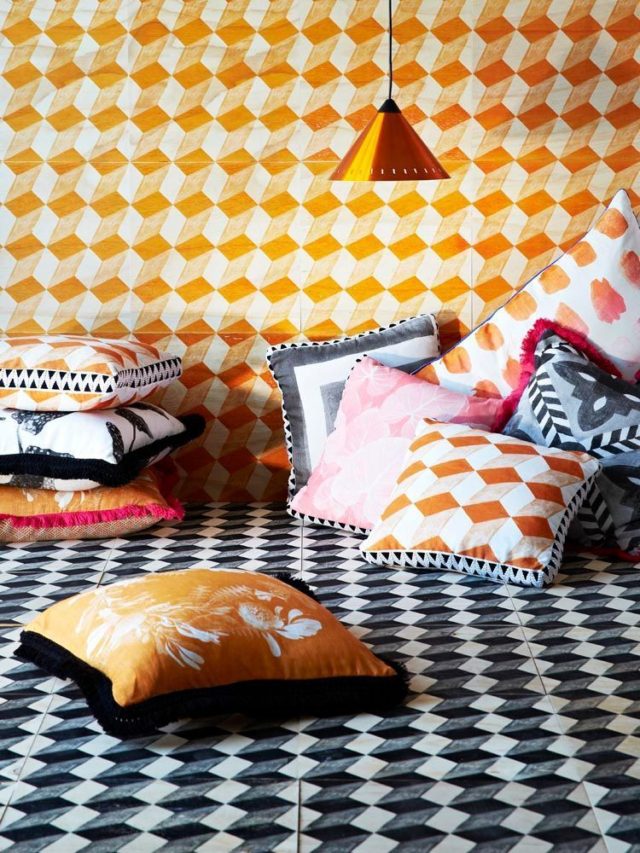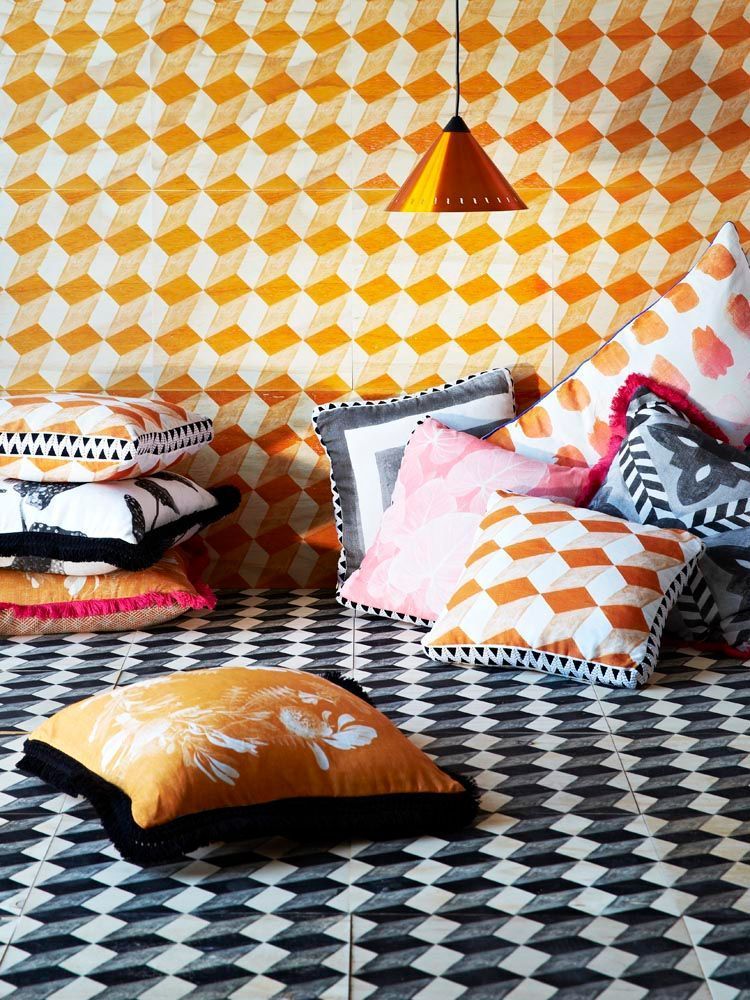 In keeping with Bonnie and Neil's trademark vibrancy, the collection is full of deep jewel tones: emerald, indigo and blue, complemented with mustard and shades of pink.
Photography by Armelle Habib | Styling by Heather Nette King