Sponsored by Mitsubishi Heavy Industries Air-Conditioners Australia
It's official. Australia has a favourite brand of air conditioner. For the third year running, Mitsubishi Heavy Industries Air-Conditioners have been recognised by CHOICE as the best air conditioner brand in Australia and awarded Canstar's Most Satisfied Customers Award for the second year in a row in the air conditioners category.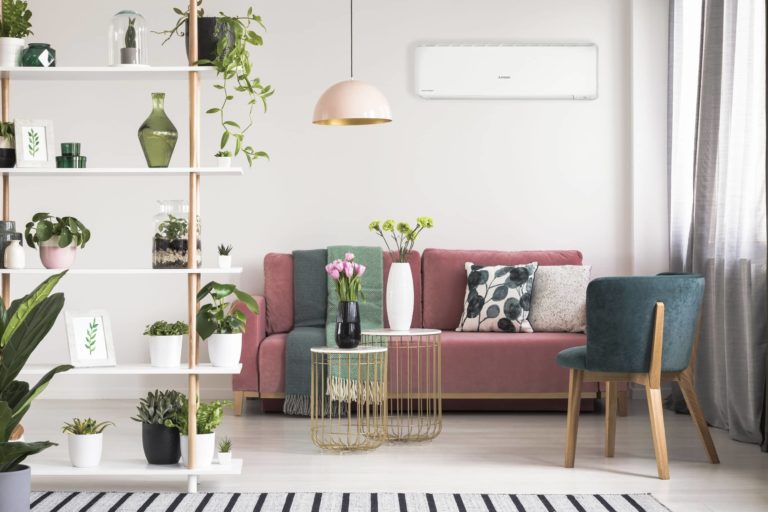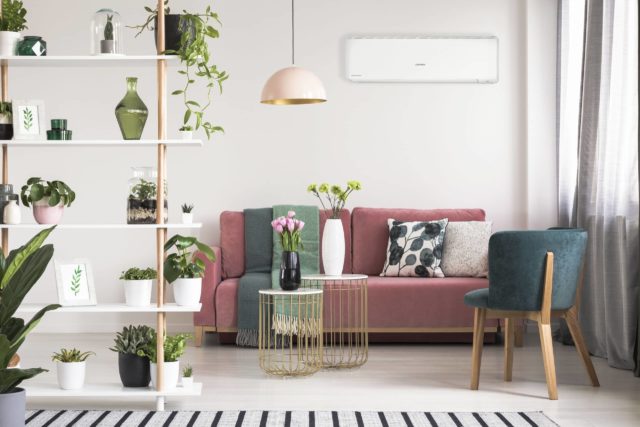 Built for dependability and energy efficiency, Mitsubishi Heavy Industries Air-Conditioners Australia (MHIAA) are solid, no fuss units, that have won back-to-back awards for happy customers and reliability.
The respected CHOICE annual recommendation is awarded to products or services that out-perform their competitors in rigorous lab tests, customer satisfaction and reliability over the last 12 months. Overall, MHIAA out-performed all other brands with an overall Best Brand Score of 71%, to be awarded the Best Brand of Air Conditioners in 2020.
Canstar Blue's annual air-conditioner review rates air-conditioning brands on functionality and features, noise, ease of use, reliability, value for money and overall consumer satisfaction. From a survey of over 1,000 participants, MHIAA was the only brand to receive a five-star rating for overall satisfaction to take out the 2020 Award.
Innovation
Mitsubishi Heavy Industries develop cutting edge technology across the energy, space, aviation, automotive and environment sectors, which extends to their innovative air-conditioners, built for the harsh Australian summer.
Design award
The awards don't stop at quality and efficiency though. The Avanti PLUS model is as efficient as it is stylish. It won Australia's highest honour for design and innovation at the 61st annual Good Design Awards in recognition of its outstanding design and innovation.
It's one of the quietest split systems on the market and incorporates an energy-saving motion sensor and improved automatic mode for even more precise temperature control. It also incorporates MHIAA's 'Clean Air Technology' which captures and neutralises fine smoke particles, allergens, odours bacteria and viruses.
5 reasons to choose a Mitsubishi Heavy Industries air conditioner
Named by CHOICE® as best air conditioner brand three years in a row
Recognised by Canstar blue as having most satisfied customers two years in a row
Highest rating on productreview.com.au achieving 4.7 stars out of 5
Clean air technology
Cheapest running costs.