It's hard to believe that it's that time of year but diary buying is upon us, yet again! And while there's nothing wrong with using your smartphone to organise your life, there's something about the tactile allure of employing a pretty planner to do it for you. These are our top picks…
Blacklist 2019 linen diary, $44.95: Available in chambray and grey linen, this is one for the minimalists out there. The diary features a monthly overview, a week a spread layout, monthly title pages, side tabs and ribbon marker plus notes and contacts pages. I love the gold foil stamped typography contrasted against the linen on the front.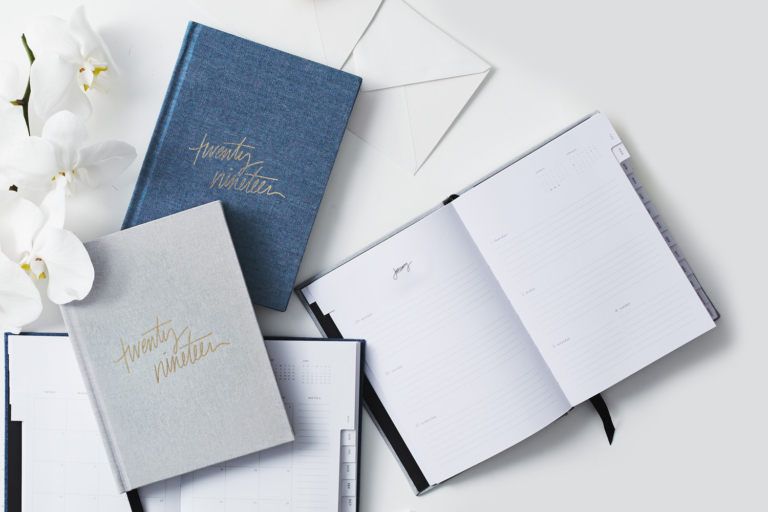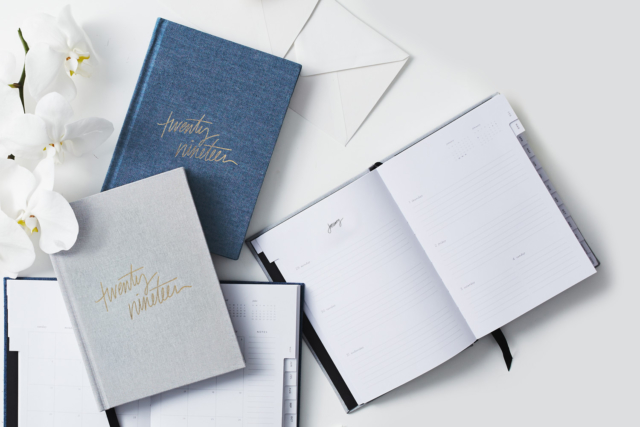 Blushing Confetti pink floral hard cover agenda 2019, $35: Featuring a shock of florals on the front (illustrated by Australian artist Cass Dellar) this fun diary covers 14 months (December 2018 – January 2020) and has rose gold foiled numbers and edges too.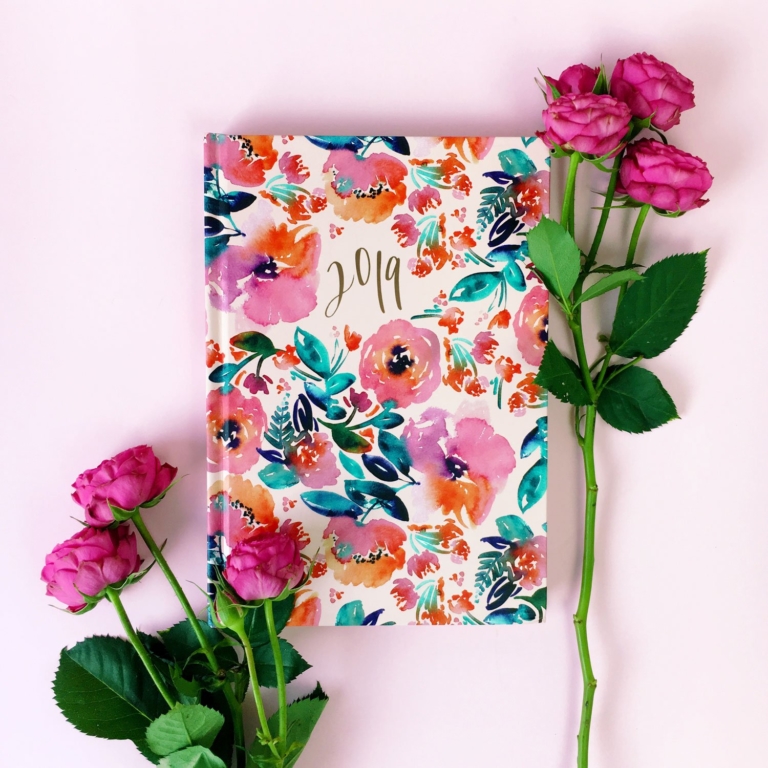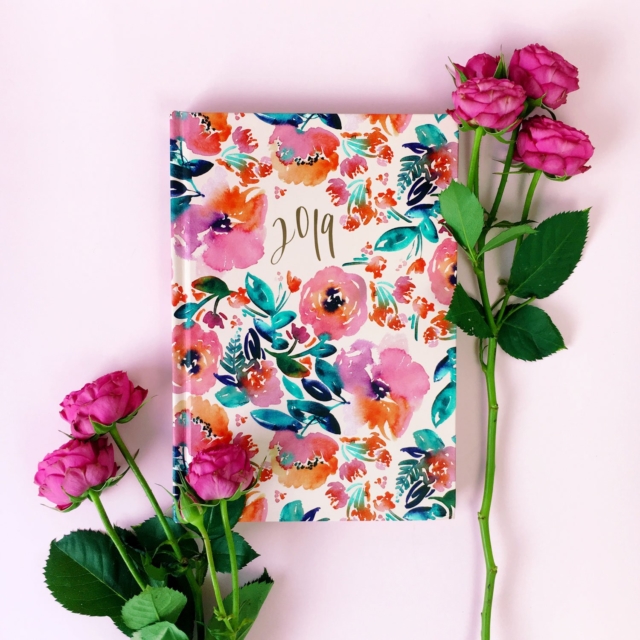 Papier Tigre 2019 agenda diary notebook, $59.95: Covered in fabric, I love the vibrant diagonal print on the outside of this diary by Papier Tigre – a company founded in Paris. It features a 13 month date range (December 2018 – December 2019) and a fabulous contrast elastic strap.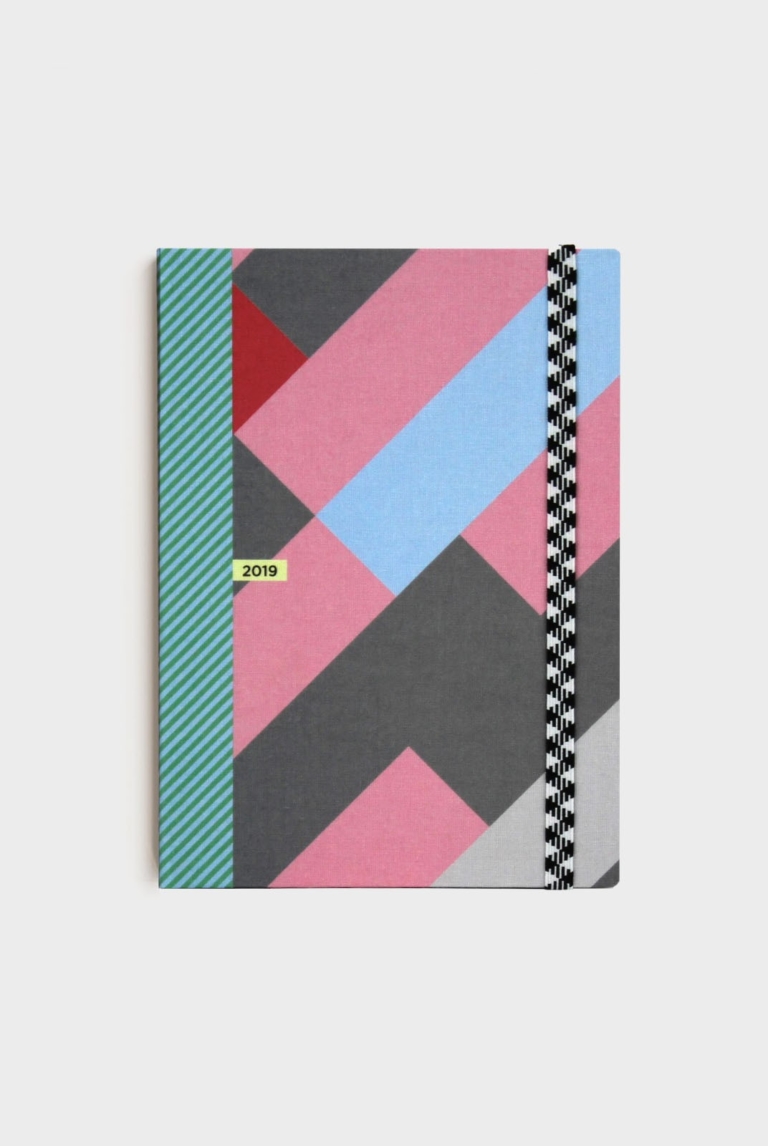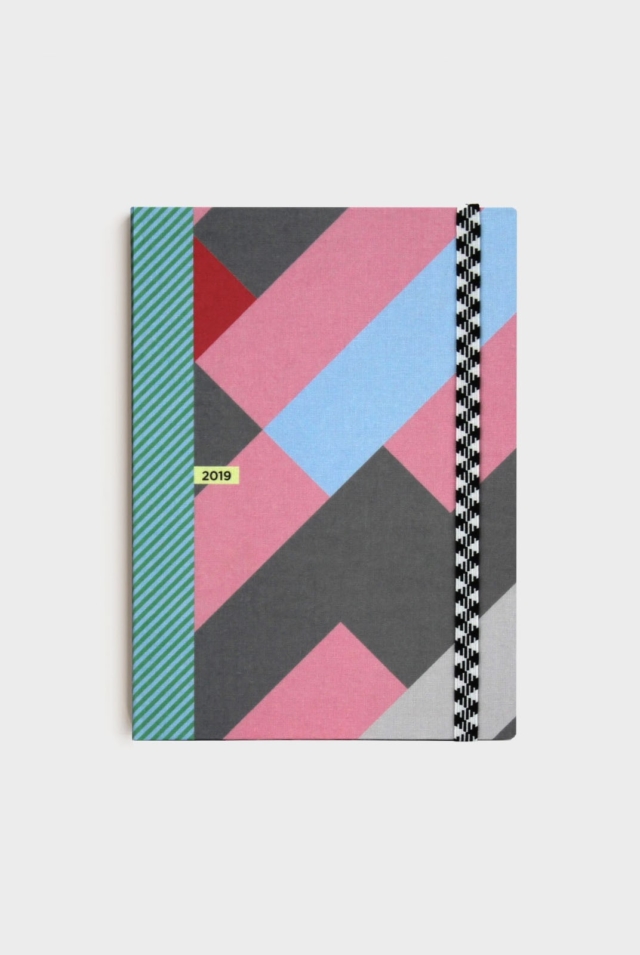 Life Simplified Planner 2019, $29.95: These spiral bound planners feature a week to a spread in addition to a weekly meal planner, budget, grocery and to-do lists. There's also a monthly planner and you can have one custom made with any name on the front, making them an ideal Christmas gift.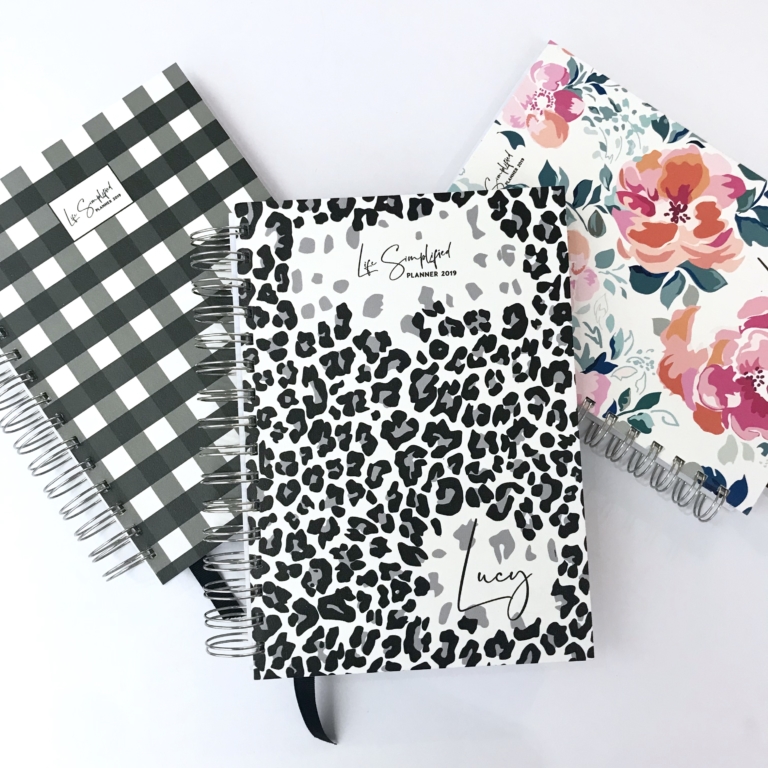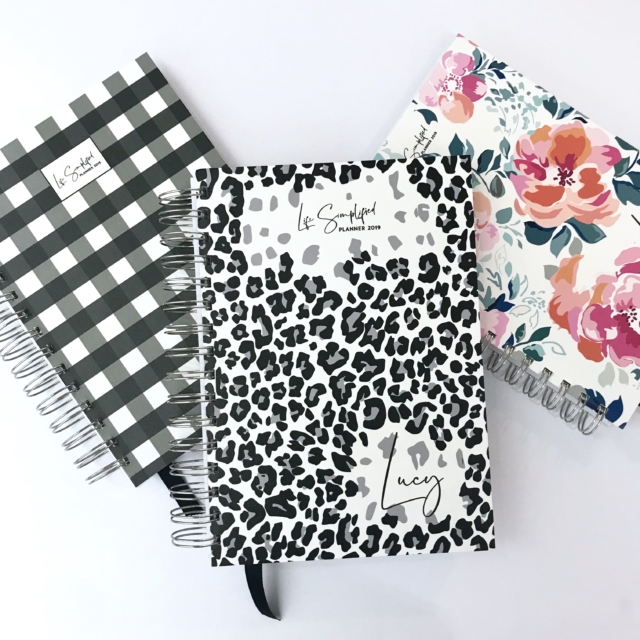 Milligram Studio 2018 Agenda diary (Allegro Artwork), $49.95: This collaboration with Sydney artist Evie O caught out eye. The format is very flexible and adaptable to each individual user as the diary features pages that can be used according to personal organisation styles, with the benefit of hints of colour, illustrated icons and stickers bringing vibrancy and attention to important dates and meetings.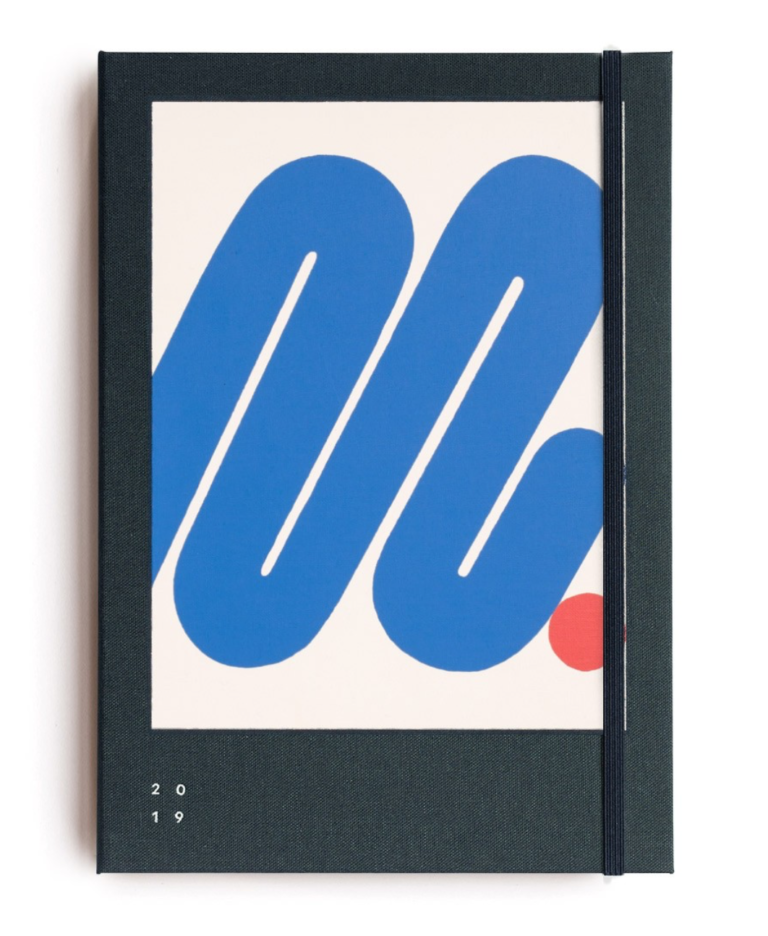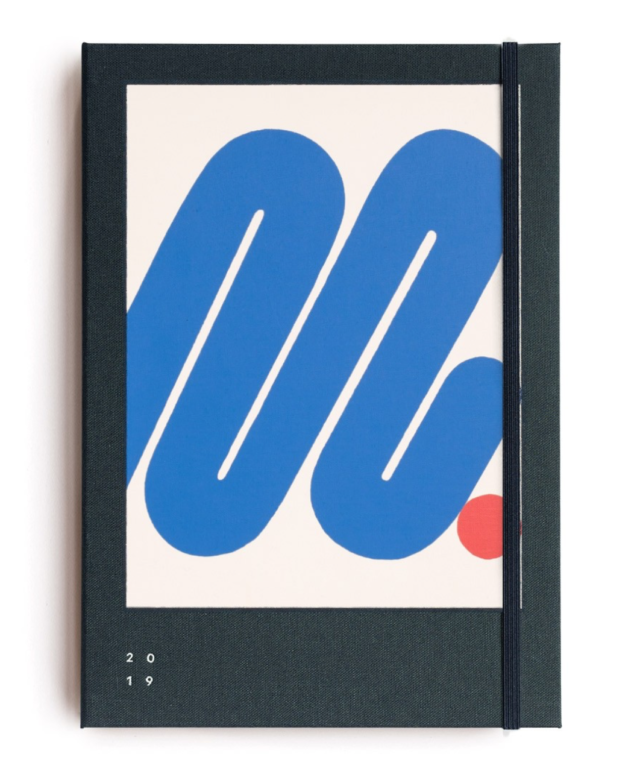 kikki.K 2019 A5 bonded leather weekly diary in dusk blue, $39.95: A classic design from the Scandi-inspired stationery brand, this leather diary with gold foil detailing is available in charcoal grey and blush too.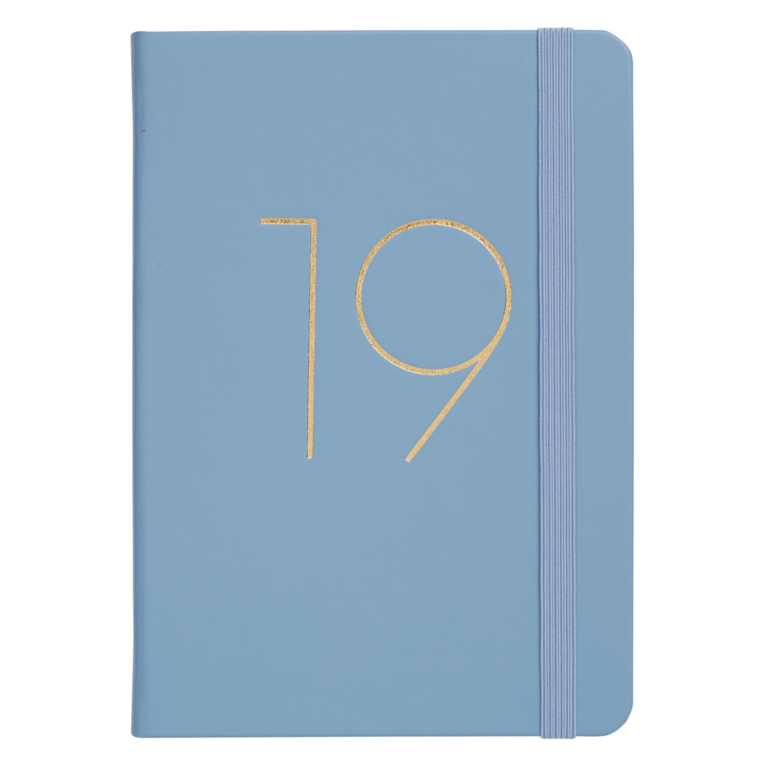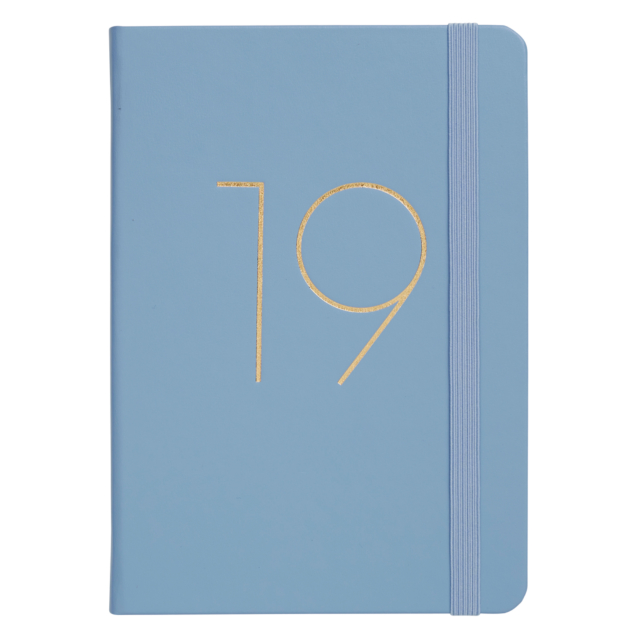 Alice Pleasance 2019 agenda (rainbow), $39.95: Featuring bold colour-blocking, this hard cover diary contains a bookmark, elastic strap, and inspirational icons and sayings within.
Typo A5 2019 weekly 'Buffalo' diary, $16.99: A bargain price, this planner features printed artwork inside, a ribbon page marker, weekly layout and monthly reference calendars.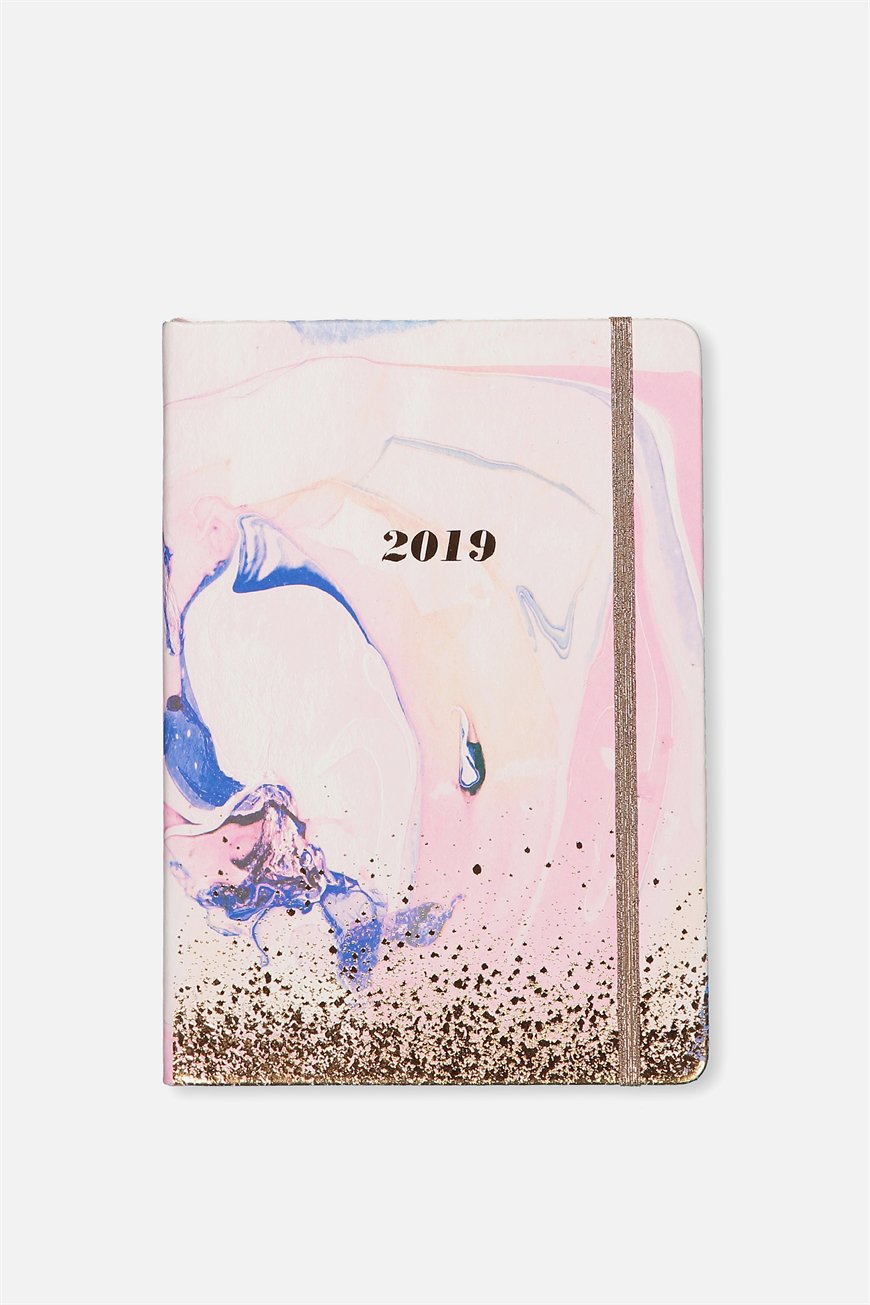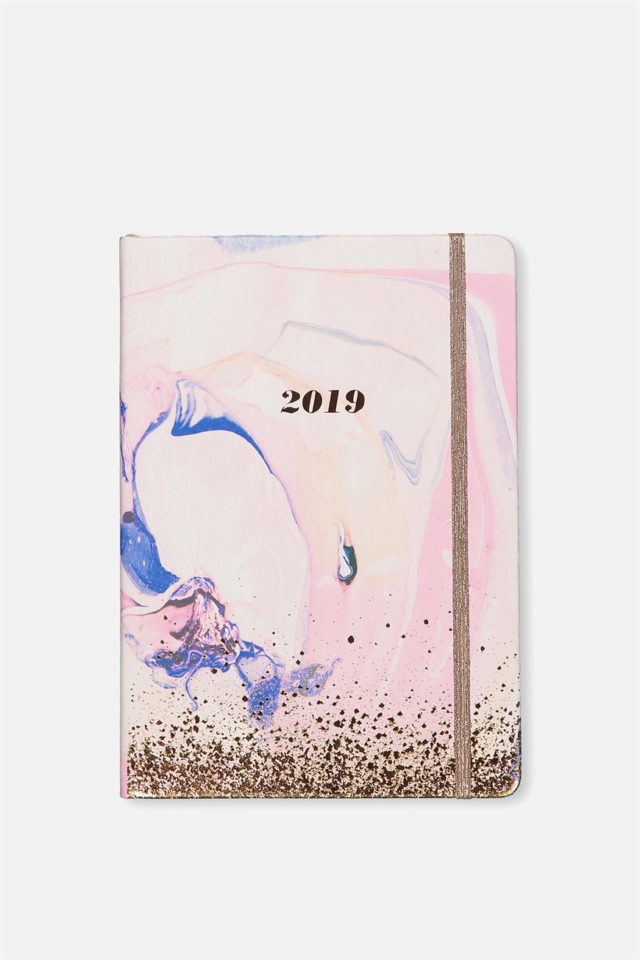 MiGoals 2019 limited edition 'Goal Digger' diary in coral, $44.95: This organiser has all the features to organise your life but it's the slogan on the front that caught my eye. Fun!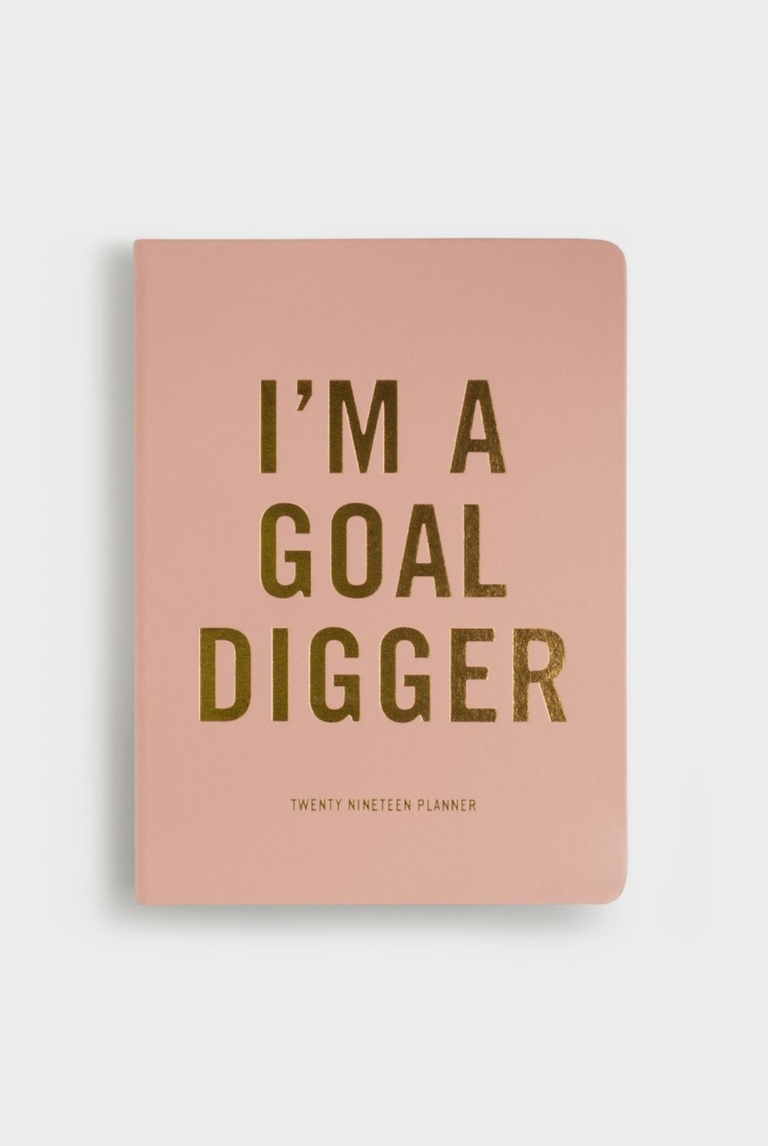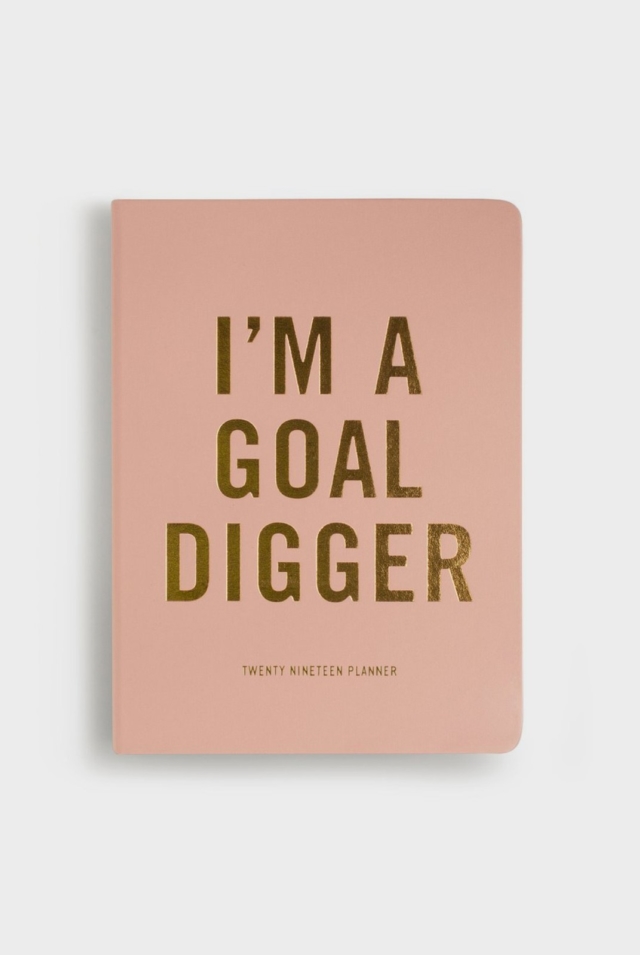 Amelia Lane life designer, compact daily organiser in 'Aqua Palms,' $49.95: As its names suggests, this multi-tasking organiser is much more than a diary. Good looks aside it features daily meal and exercise tracking, monthly goals and habit tracker, a monthly budget overview plus bucket list and vision board.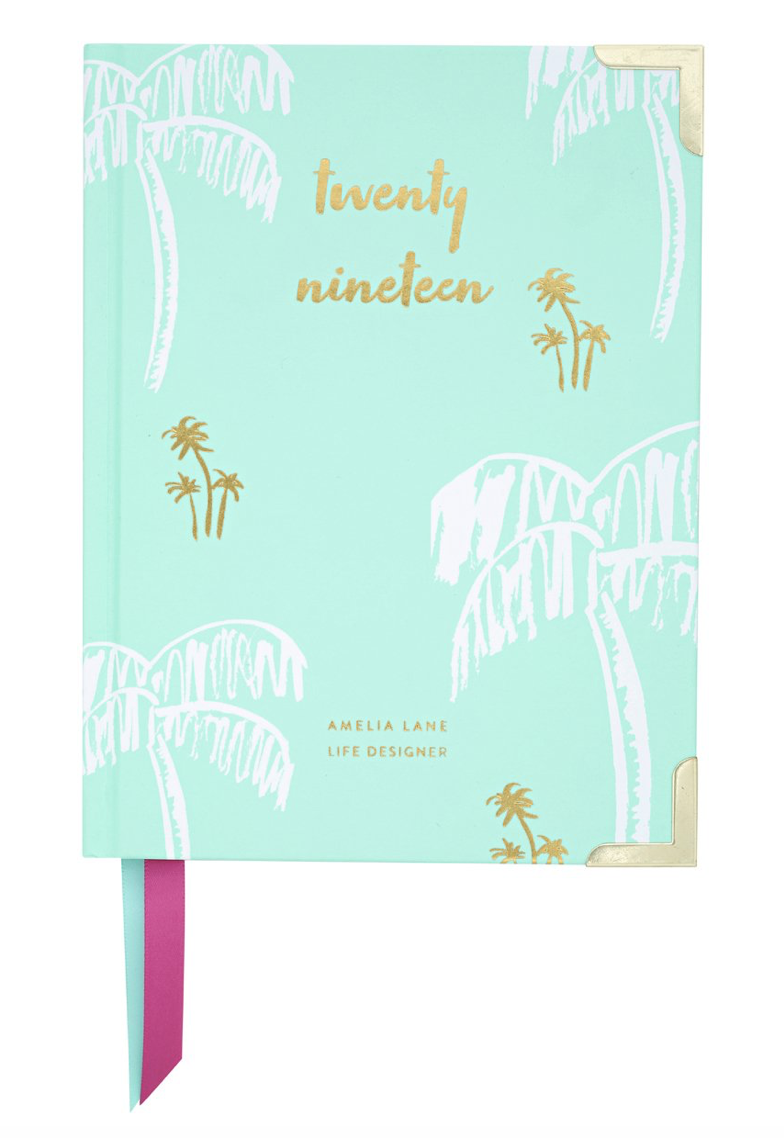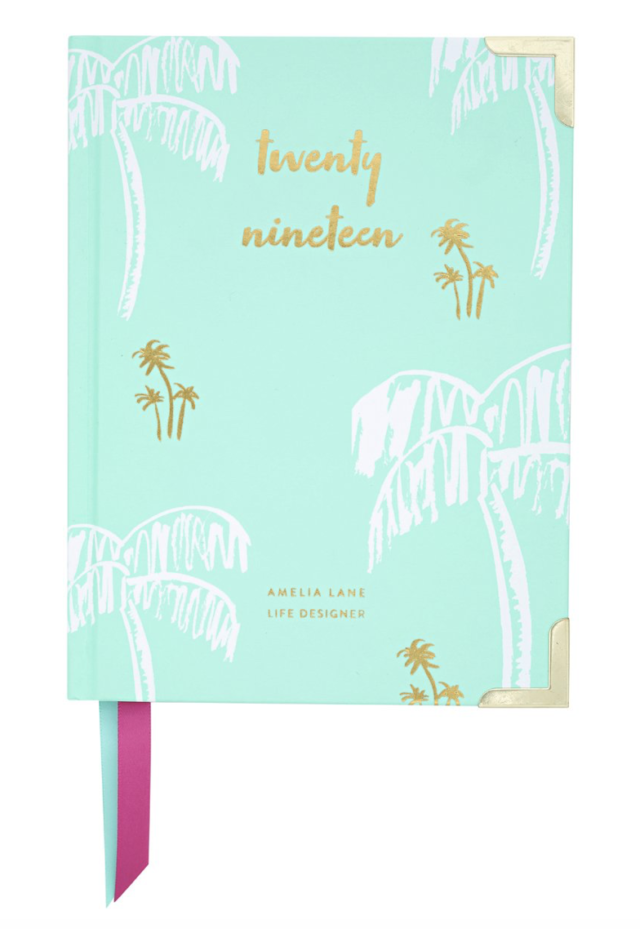 Otto A5 week to view 2019 zippered diary (palm), $19.95: This diary boasts all the usual organisational suspects but I think the zip would be super handy for containing notes, receipts and any other life ephemera.