Smart fridges. Whatever happened to those? When I started out as a technology journalist all those… seven years ago, LG was trying to convince everyone that these were the way of the future. They looked the part too, with big colour screens attached that could connect to the internet and do all this funky stuff. Well, Beko has a similar idea with the InnovaChef, but instead of being a fridge, it's an oven.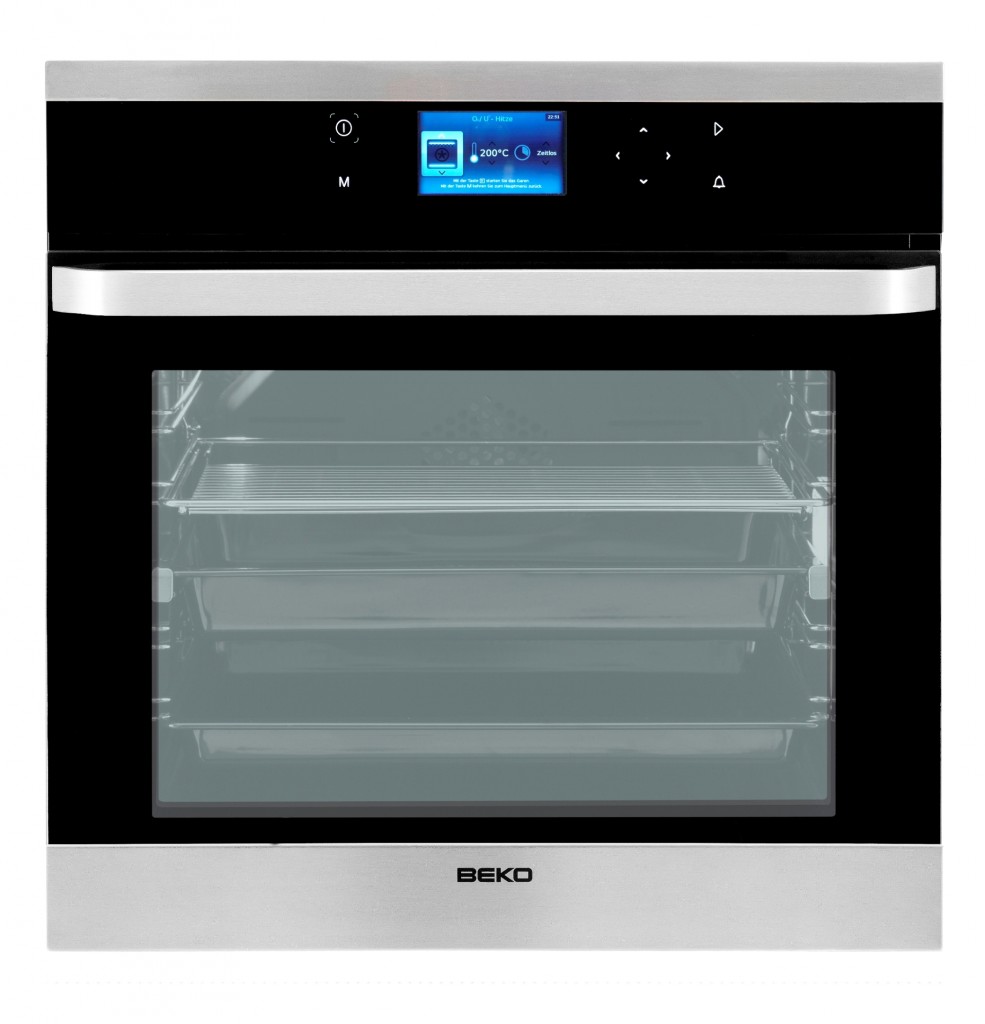 The idea with a smart fridge is that you could potentially keep track of what is in your fridge and when you needed to buy more of it. Sure, you could do that with your eyes as well, but this is, well, cooler. With the Beko InnovaChef, it's all about loading your recipes to your oven via USB and using the step-by-step recipe guides that come with the oven. OK, you could read a cook book instead, or use your tablet or smartphone which most people probably do, but that's not the point.
As well as the recipe feature, the InnovaChef with its TFT LCD colour screen also shows you family photos and other stuff you load onto it. It's not WiFi enabled, though, so you have to do the good old fashioned 'transfer to USB' whether you like it or not.
Beko lauds one of the cooler features as being the option to read the recipes in 13 other languages. And why not, that is kinda cool. But like most of these weird and wonderful technology enabled traditional appliances though, I'm going to hazard a guess you'll get over the 'wow' idea (the screen) pretty quickly – especially if you have a fridge with a screen already – and will just want to know that the oven does the job well.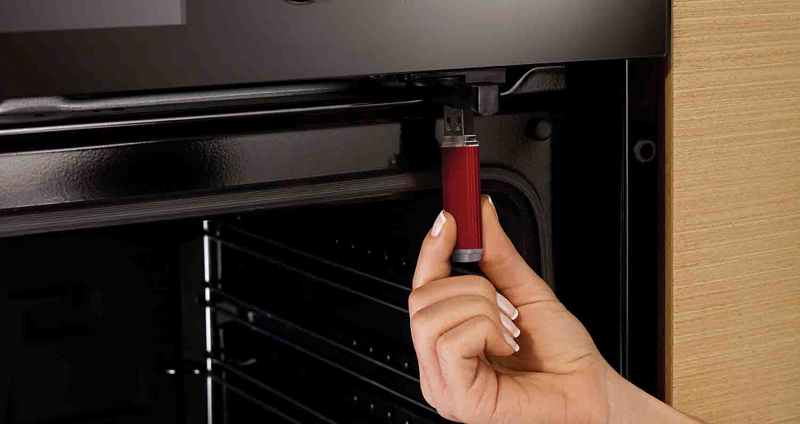 Thankfully, this oven is full of pretty cool features. It has 13 cooking functions and 82 automatic cooking programs. It also has a smart lock that will keep the kids safe. Best of all, for people like me that have an odd aversion to heating things in the microwave (it just doesn't taste the same), you can use the booster function to heat food quickly and keep it warm as well.
The 60cm Beko InnovaChef has a pretty cool modern look to it and will set you back $1,799. Better start looking for that USB drive.