The kitchen just got a little bit more stylish with the news that Beko has partnered with architect and designer Patricia Urquiola to create the Beko Cast line. The Urquiola name may put the same expression on your face as someone asking you the square root of pi (it's 1.772453851 by the way) but think BMW, Alessi, Louis Vuitton and Kartell as she has added her design touches to products for all of those brands as well. Some of her work is even in MoMA.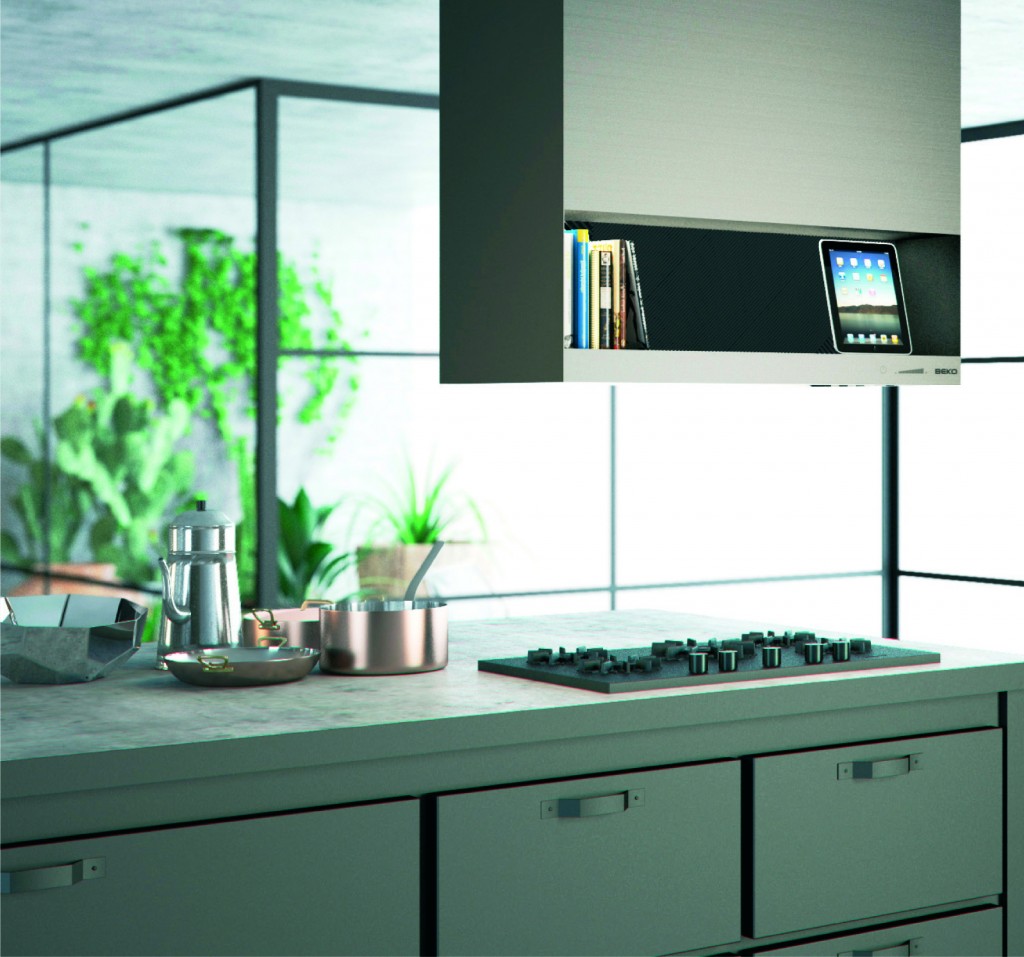 With Beko, Urquiola has created some pretty stylish items that would go well in most modern kitchens. There are six appliances in the range all around the cooktop and oven category. Each appliance uses simplicity as the cornerstone for the design and then adds touches of modernism such as tinted glass doors without handles or simple stainless steel or cast iron elements for emphasis.
"My particular design philosophy for Beko is very simple: a coherent design that fulfils the most diverse standards, that is not pretentious, not difficult to use and is suitable for everyday use but also works just as well in an elegant setting," said Urquiola when explaining the idea behind Beko Cast.
The line will be available in Europe from July but a release date hasn't been set for Australia yet. So if you're really that keen to grab these stylish appliances, you could go overseas and purchase them and then ship them back, but that probably makes as much sense as working out the square root of pi simply for the purpose of creating a lead in for a story on new kitchen appliances.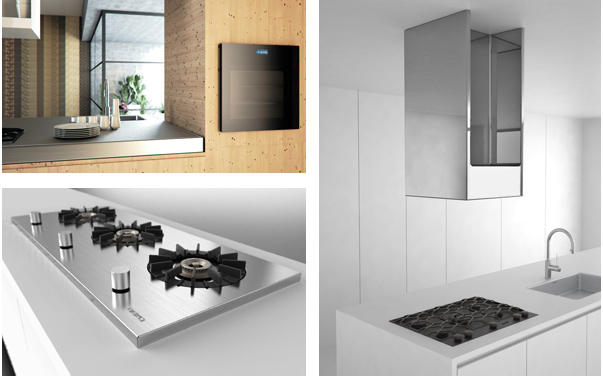 To be fair, I Googled it. Ironically the answer was on Yahoo!. Go figure.