Sponsored by AGHA Melbourne Gift Fair
I love it when Interiors Addict partners are open to fresh ideas and doing things differently and I recently had the pleasure of working with the Australian Gift & Homewares Association (AGHA) and my favourite photographer Jacqui Turk, when we shot the cover of their AGHA Melbourne Gift Fair catalogue at my house!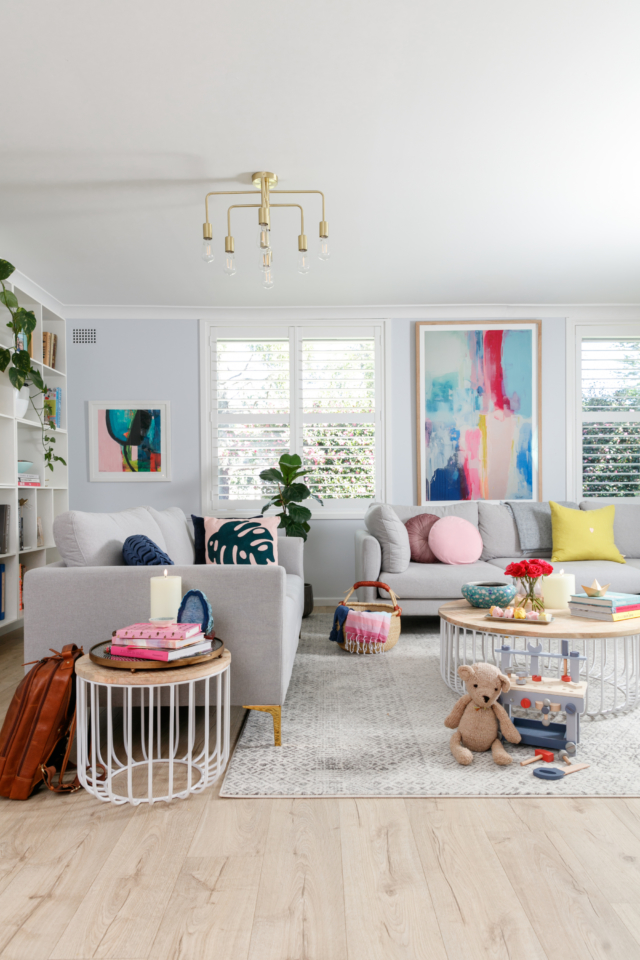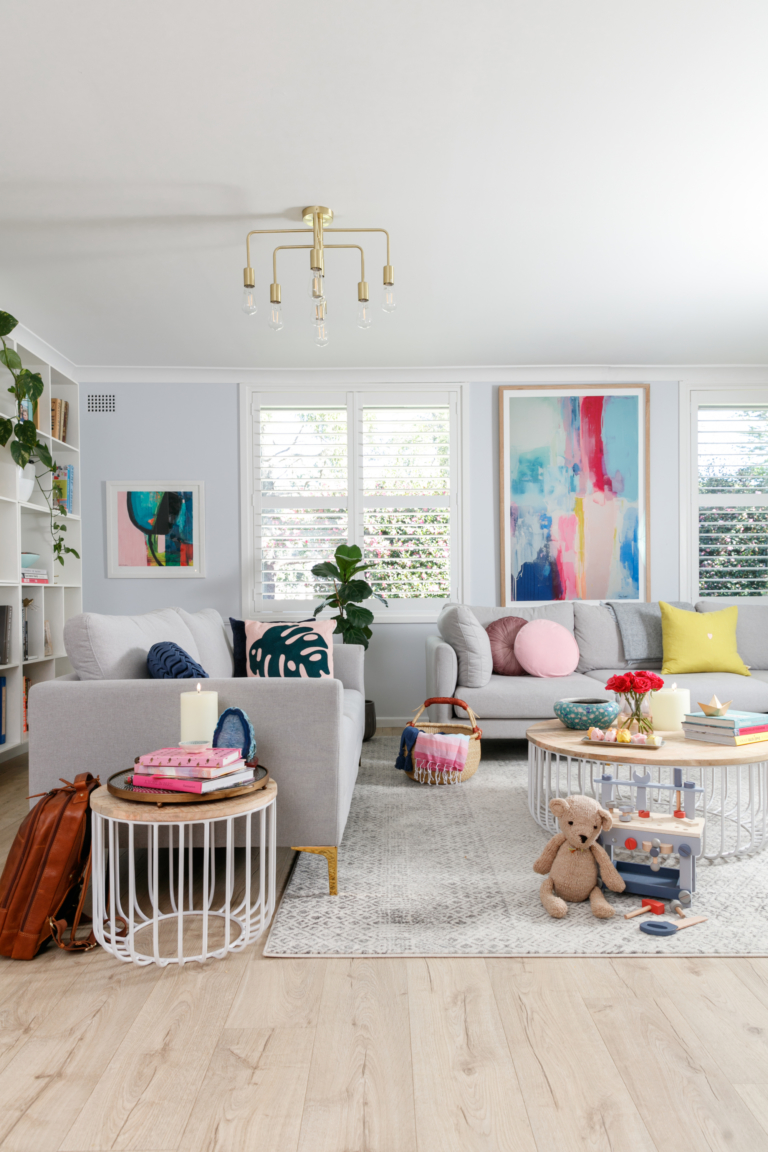 I thought styling fair exhibitors' products in a real home would be a great way to showcase them, and, as the media partner of this year's fair and a long time partner of AGHA, I thought why not do it at my house?! And that's how the above picture came to be the cover of the catalogue which is making its way to many of you right now! You can browse it online too.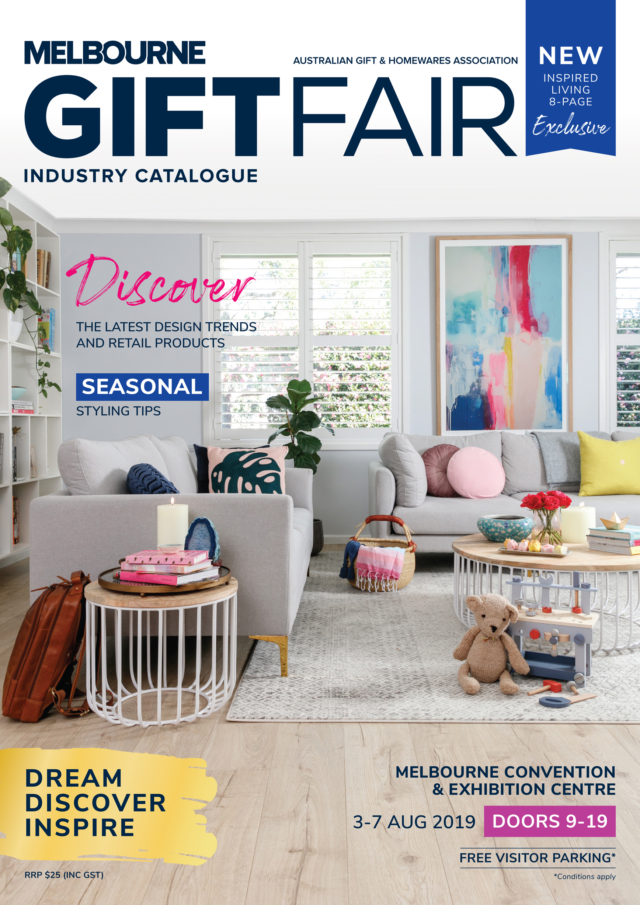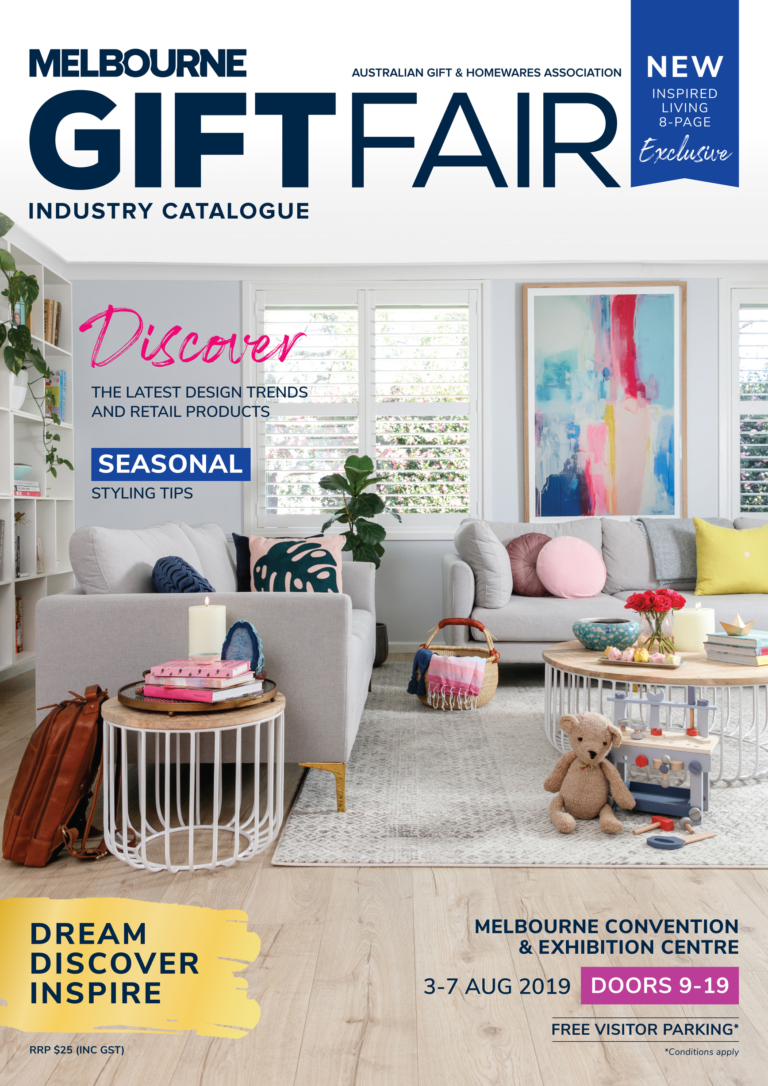 We had so much great product from exhibitors, we decided to do two separate looks; one in my living room and one in my kitchen, and although we always had high hopes, both turned out even better than expected! The living room shot though, with all its happy colour, just had to be the cover! But we also loved this kitchen shot, which probably features even more products than the other one.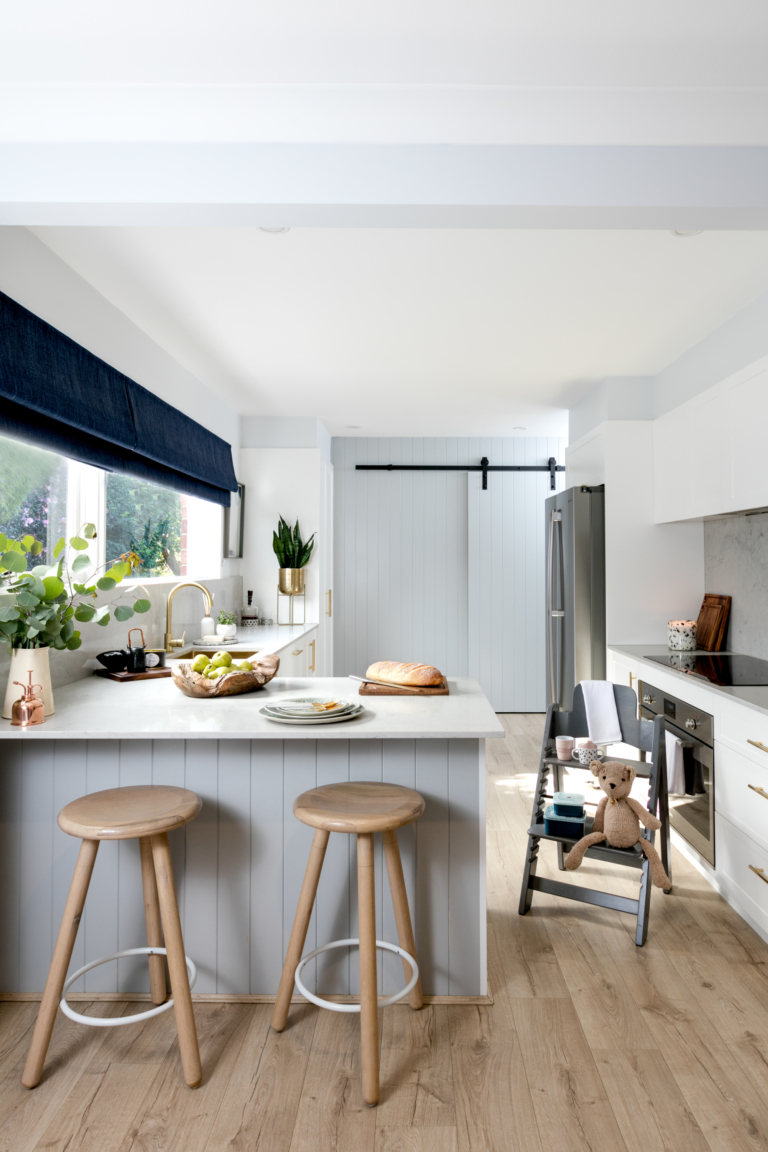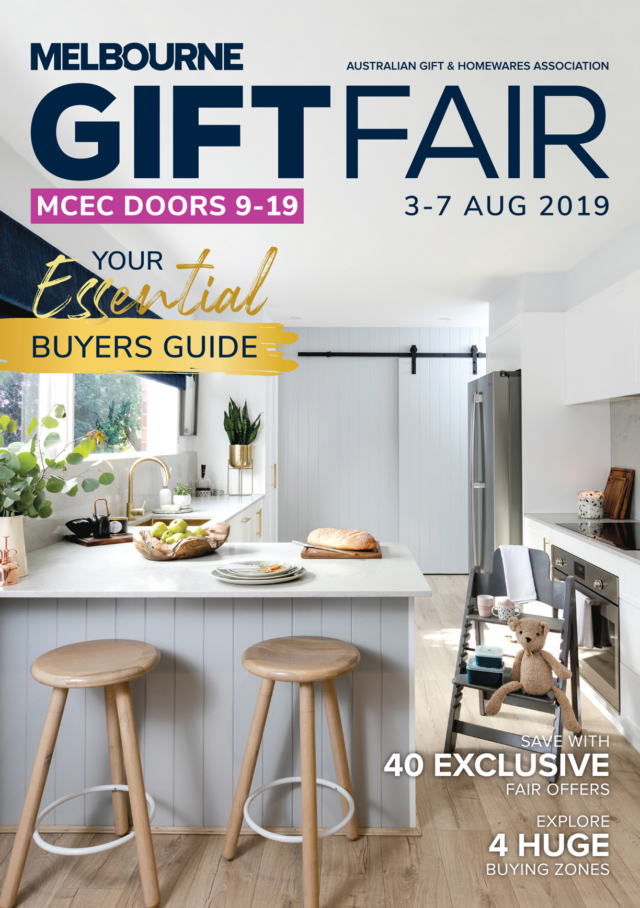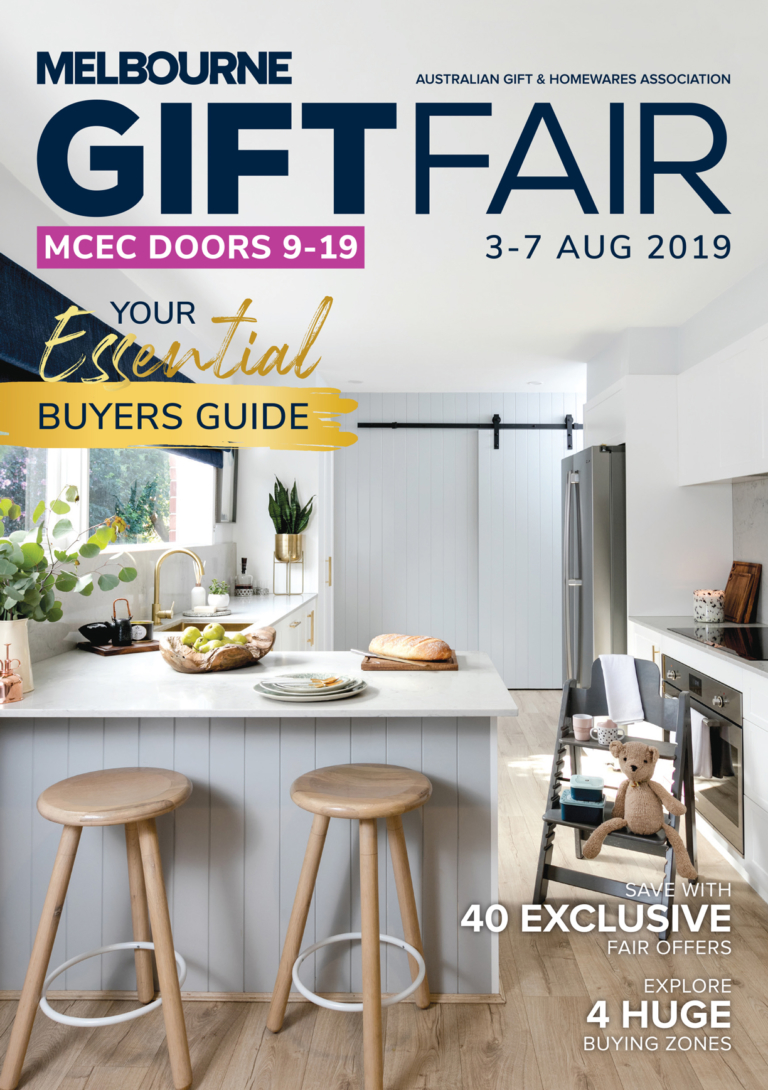 I had so much fun styling  a huge variety of things in my home and it was also quite the challenge as they were very varied and we had to make them work with what was already there too. Emma Brennan and Michiko Sukiswan from AGHA also pitched in with suggestions, styling help, much unpacking and packing and providing delicious biscuits which also doubled as great props!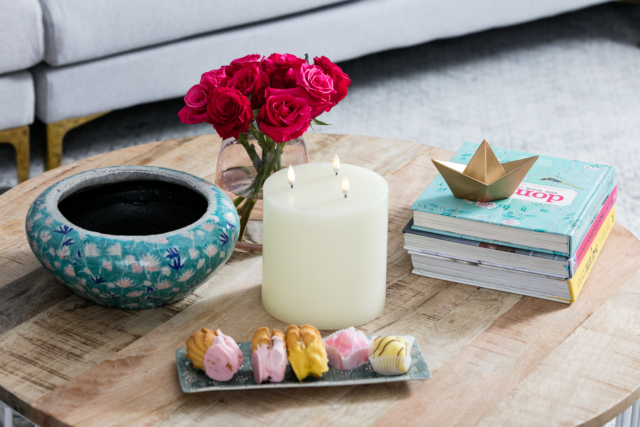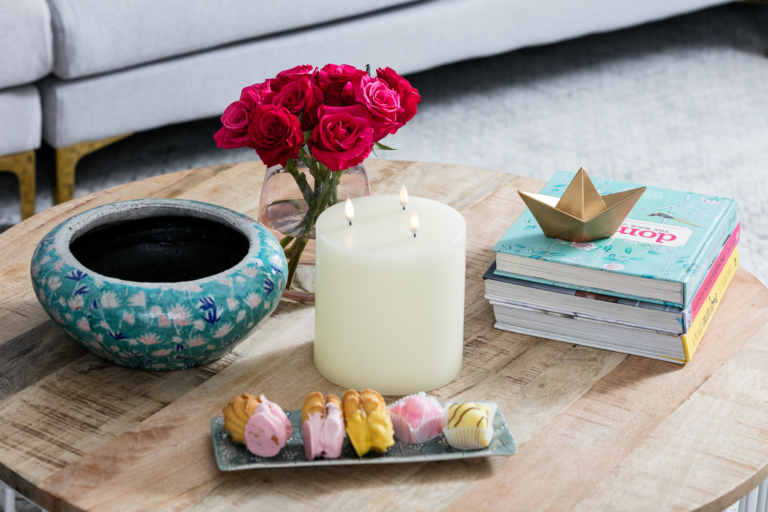 There are a few things that I can tell you about photoshoots! They're hard work and food and coffee are essential! The finished pictures look so neat and polished, but out of sight there are usually mountains of packgaing (and you're trying to keep track of what came from which box and what has to be returned to who!). Also out of shot you'll find lighting to make my living room look like it has the most beautiful natural light (sadly, it does not!) or people holding things up to block too much sun coming through the kitchen window (pesky shadows!). We don't want to actually show you too much of that and spoil the magic, but you should know that as with most magazine shoots, there is a lot of smoke and mirrors at play!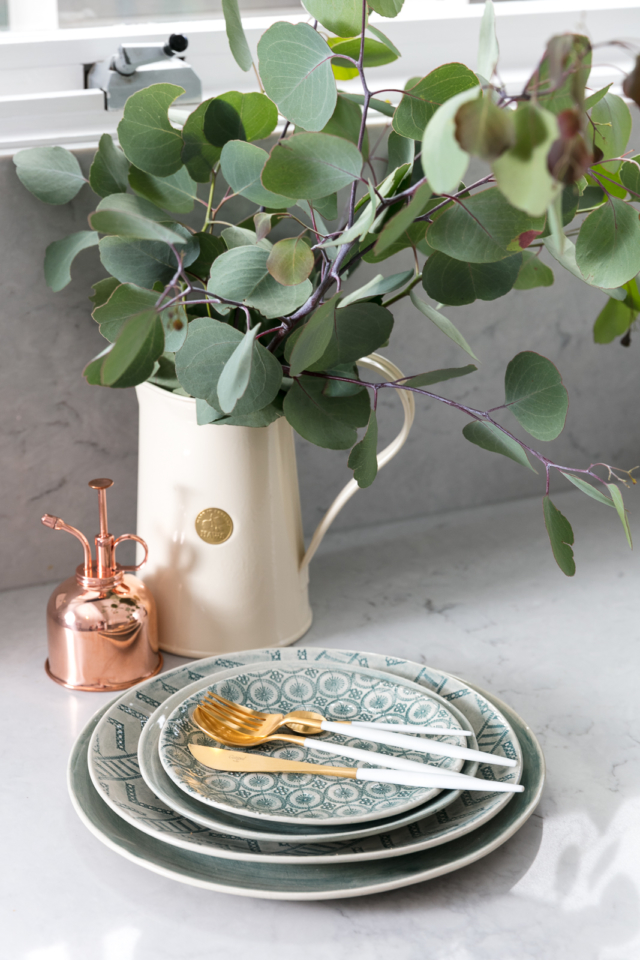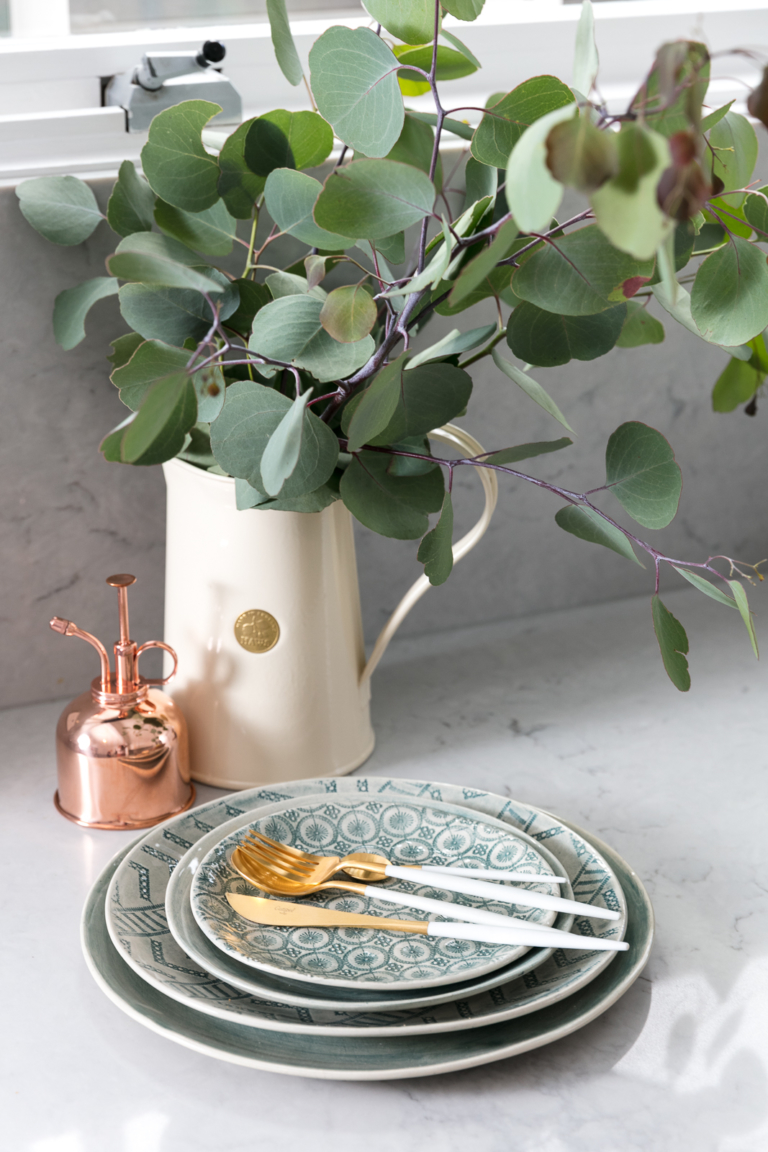 That's half the challenge though, and the reward you get from bringing together photos like these!
Are you coming to the Melbourne Gift Fair in under two weeks time? I'd love to see you there at my free Instagram masterclass (more info here). I'll also be at the fair most of Saturday, chatting to exhibitors and sharing my favourite finds (on Instagram, where else?!).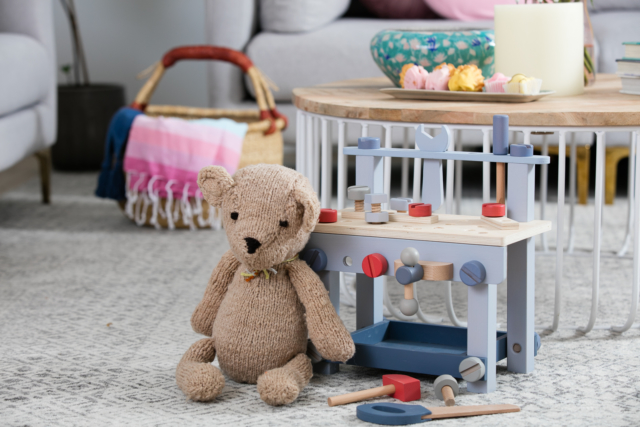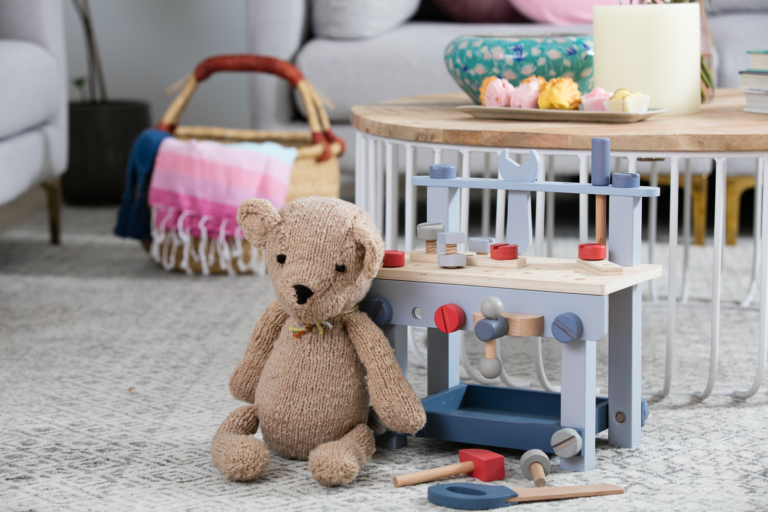 I've seen for myself how many beautiful, on trend products will be available to browse and I'd really encourage to come along and meet the people behind them too.
AGHA Melbourne Gift Fair at the Melbourne Convention & Exhibition Centre (Doors 9-19), 3-to-7 August 2019. Visit melbournegift.com.au for more information.