Located 2.5 hours from Sydney, in the NSW south coast town of Vincentia, this holiday home was renovated by its owner Heidi Albertiri of The Life Style Edit and is now used for photo shoots and holiday rentals. Once the style editor at Home Beautiful magazine, Heidi turned her design eye to overhauling the dated 90's home into a relaxed Mediterranean inspired oasis dubbed Casita.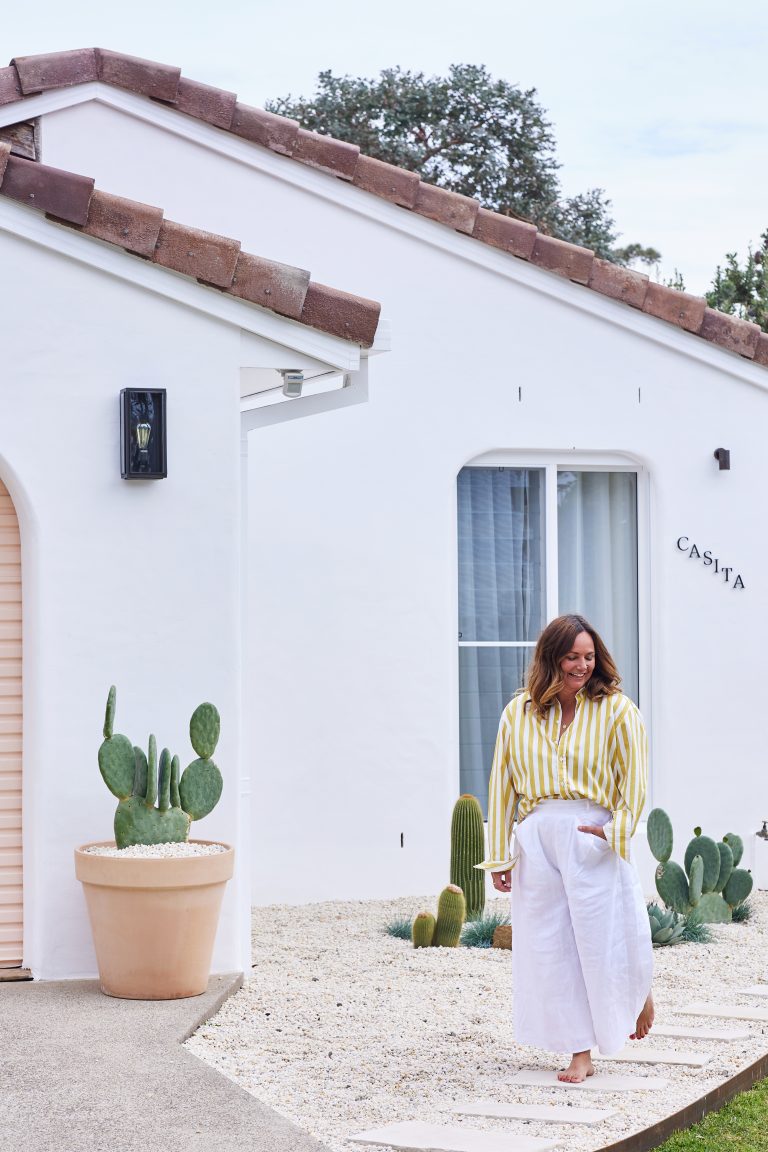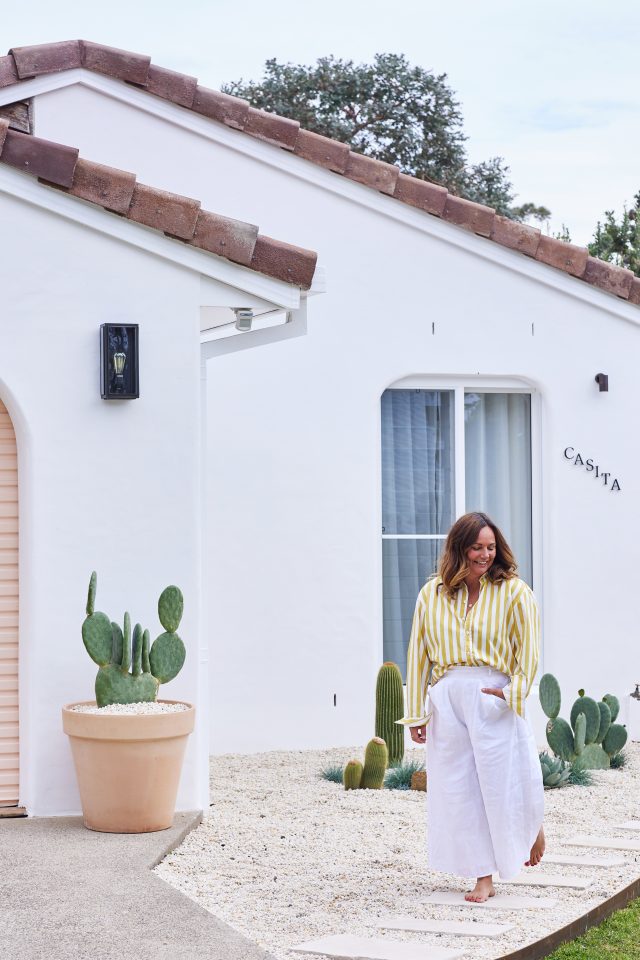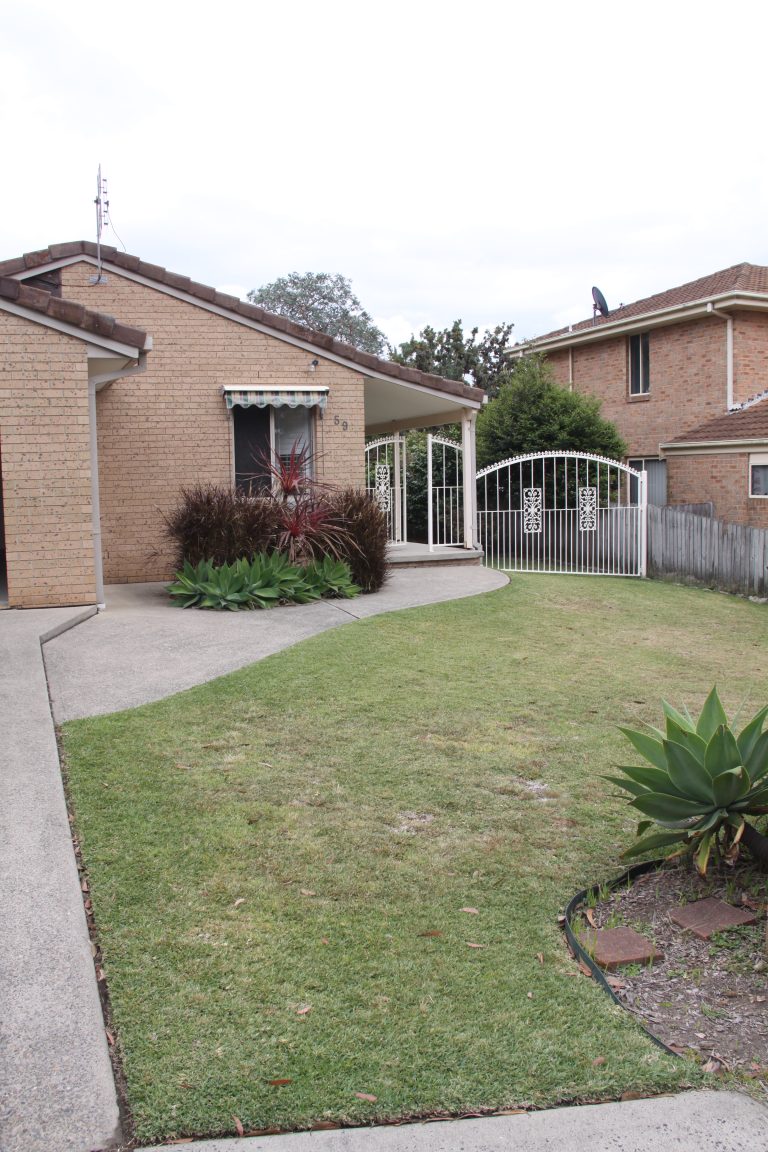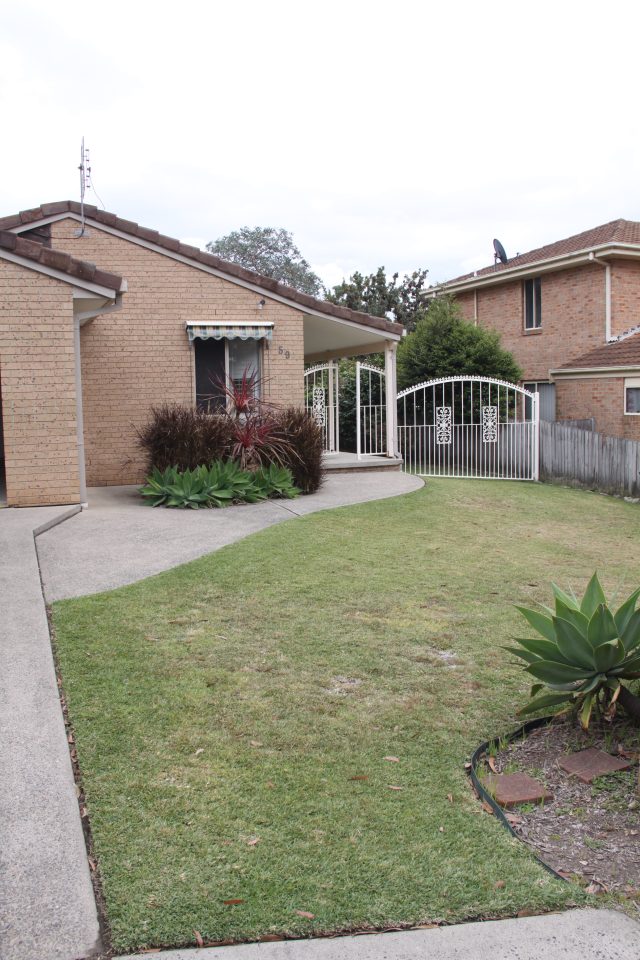 "In my previous life I was a stylist but had never done a renovation before. So, I approached the project the way I approach my work, which is visually. I connected to how I wanted to feel in the space and found the right materials, style and products that matched that and worked backwards to create it," she says of the three-bedroom, two-bathroom home.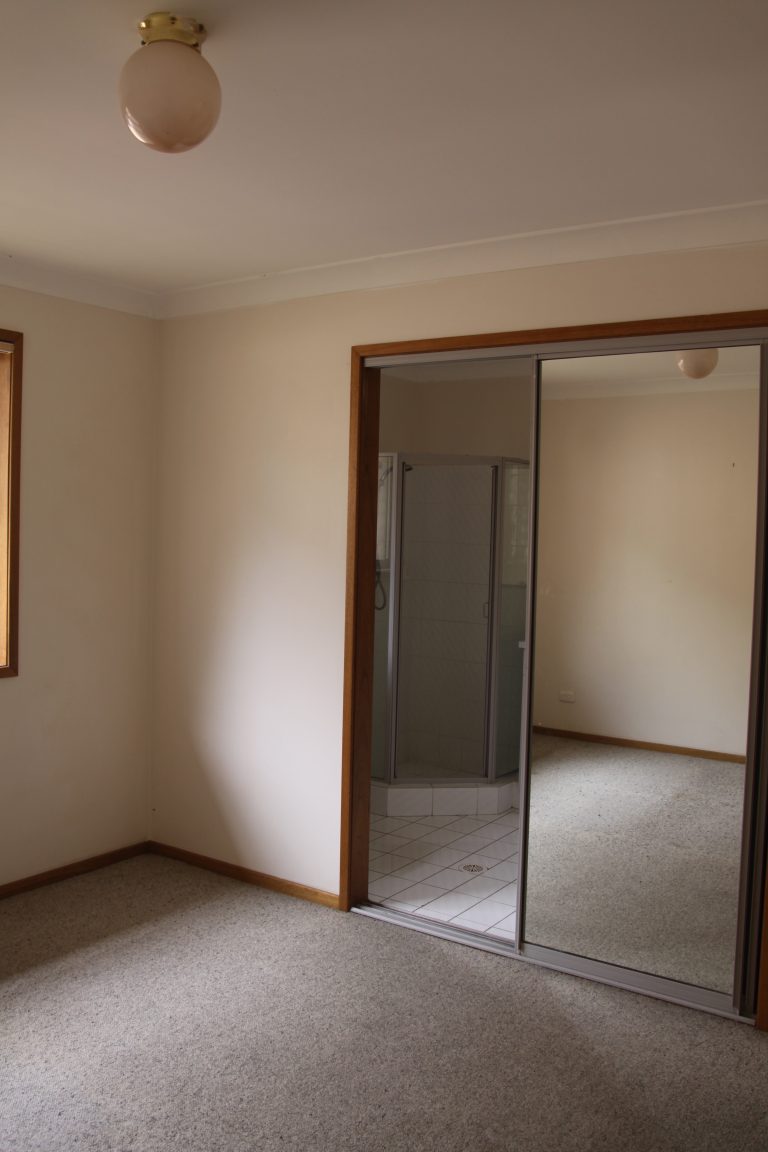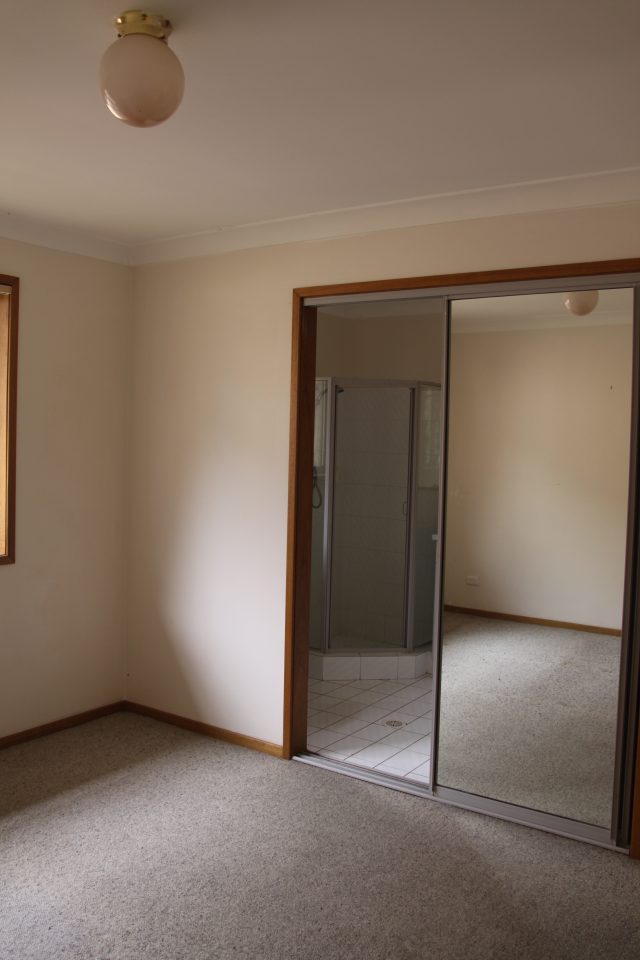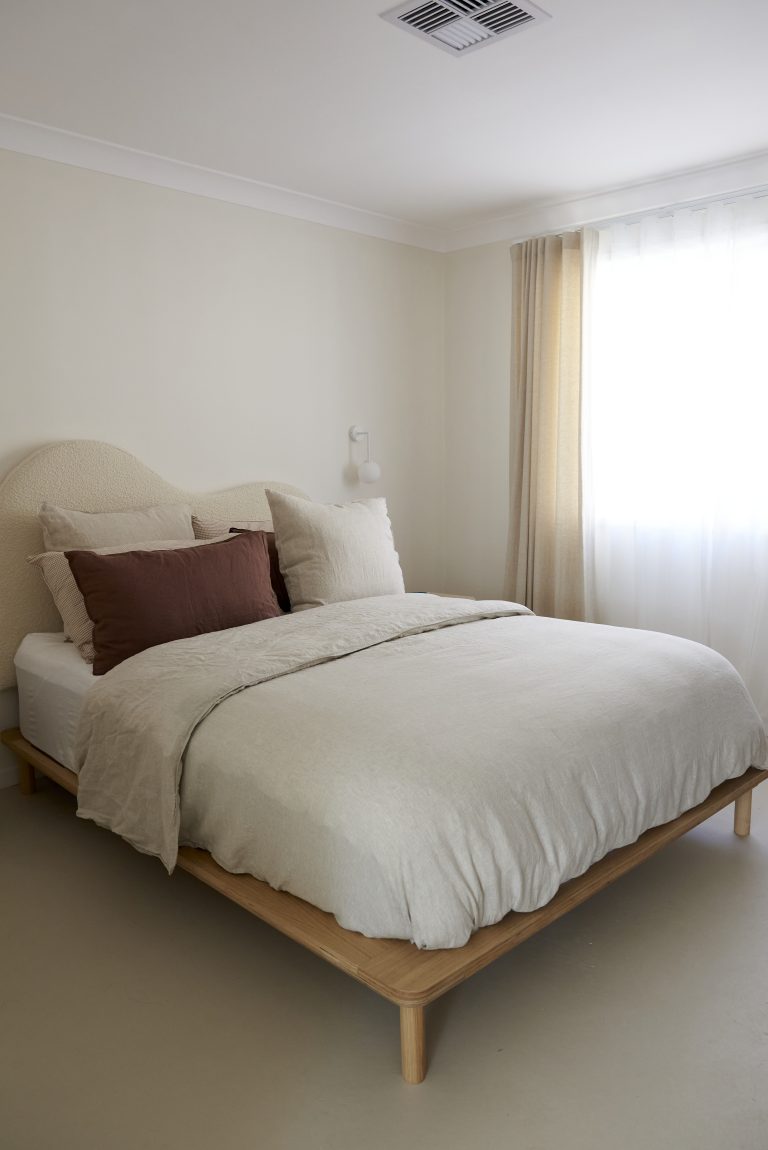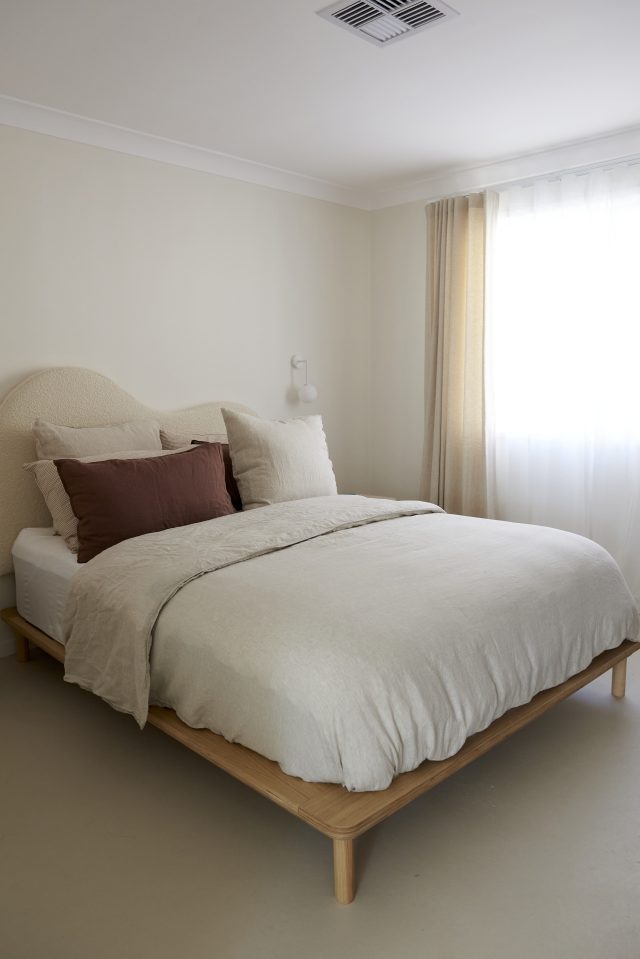 While the home could have been been left untouched, Heidi felt that a renovation would make for a much more inviting holiday stay. Starting outside, rendered brickwork and new planting sets the Mediterranean vibe. "The exterior render transformed the look and feel of the house in an instant, it tells the story of what we were trying to achieve and that is followed through with the interiors, bathrooms and rendered kitchen. It all flows and tells the story consistently throughout the house," says Heidi.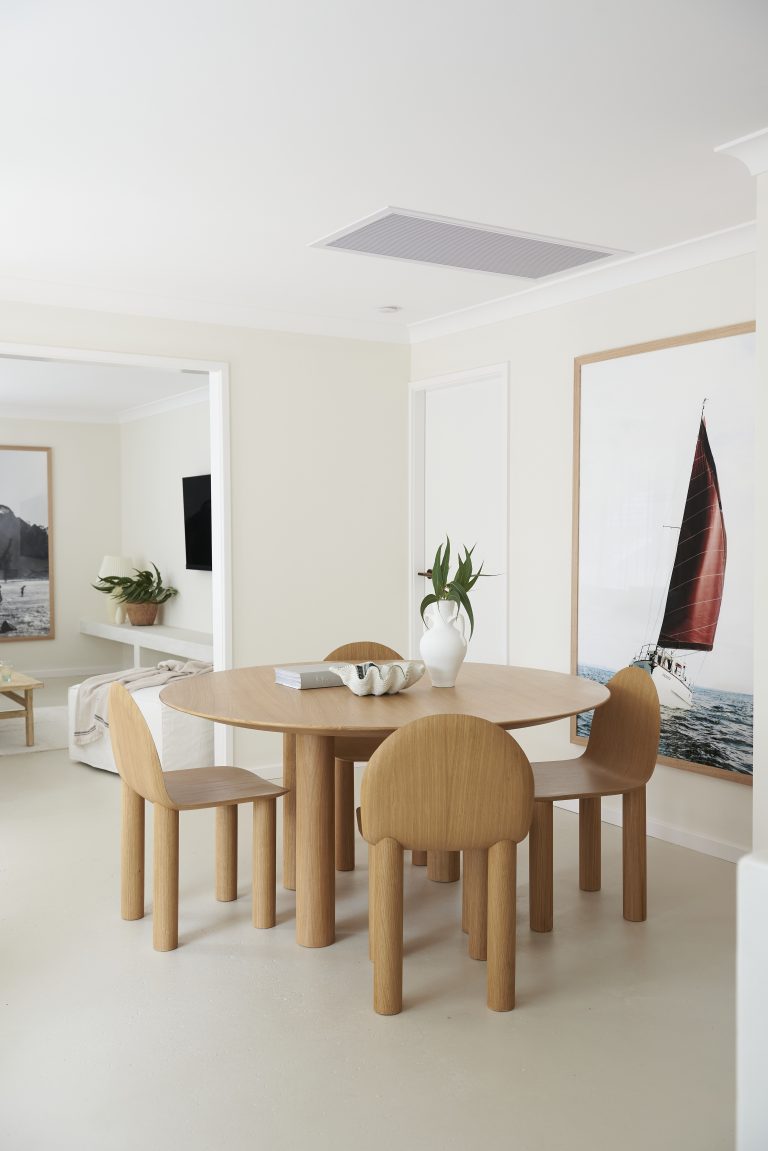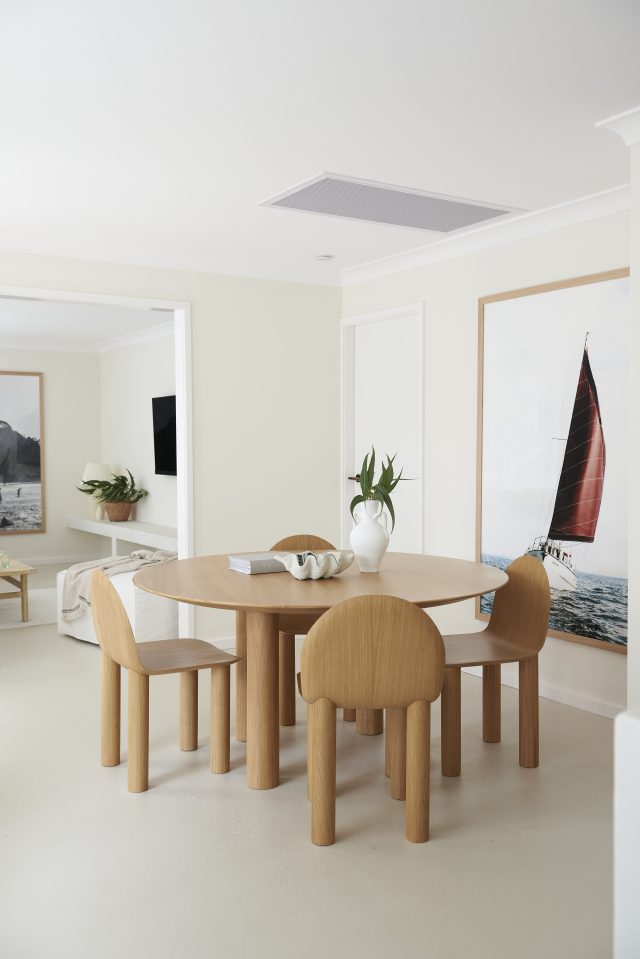 Inside, the interior walls were knocked out to allow the kitchen to be opened up while a dark and obsolete hallway was removed to make way for additional room in the open plan kitchen and laundry spaces.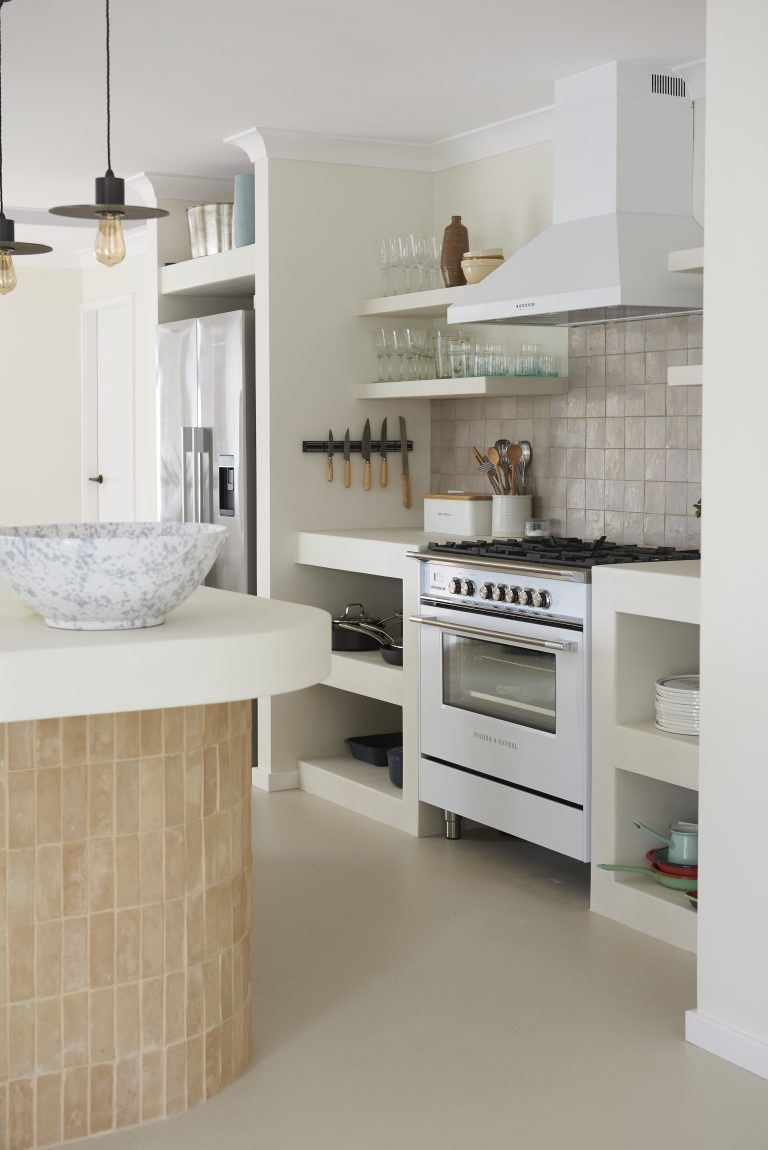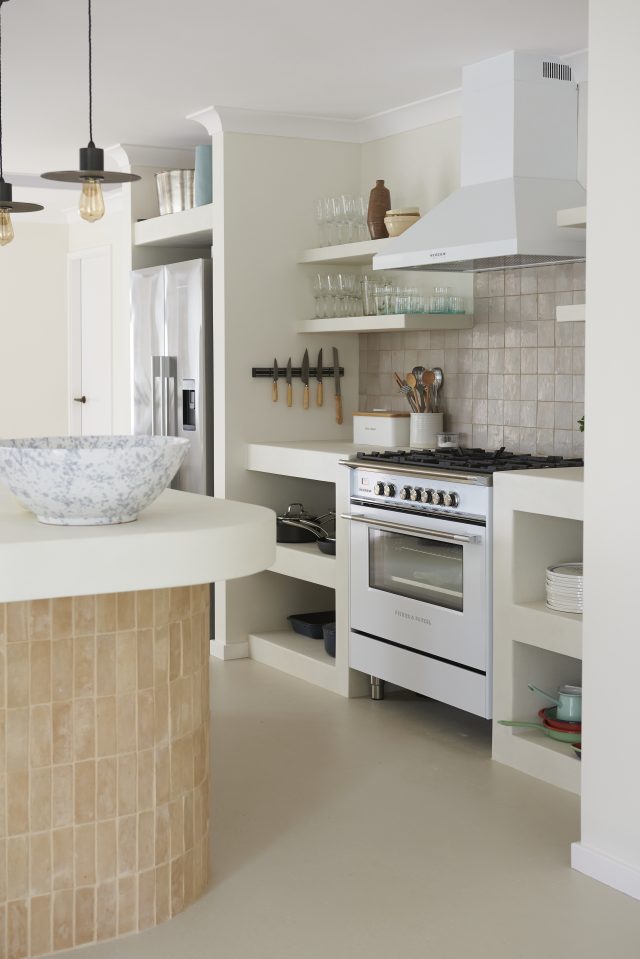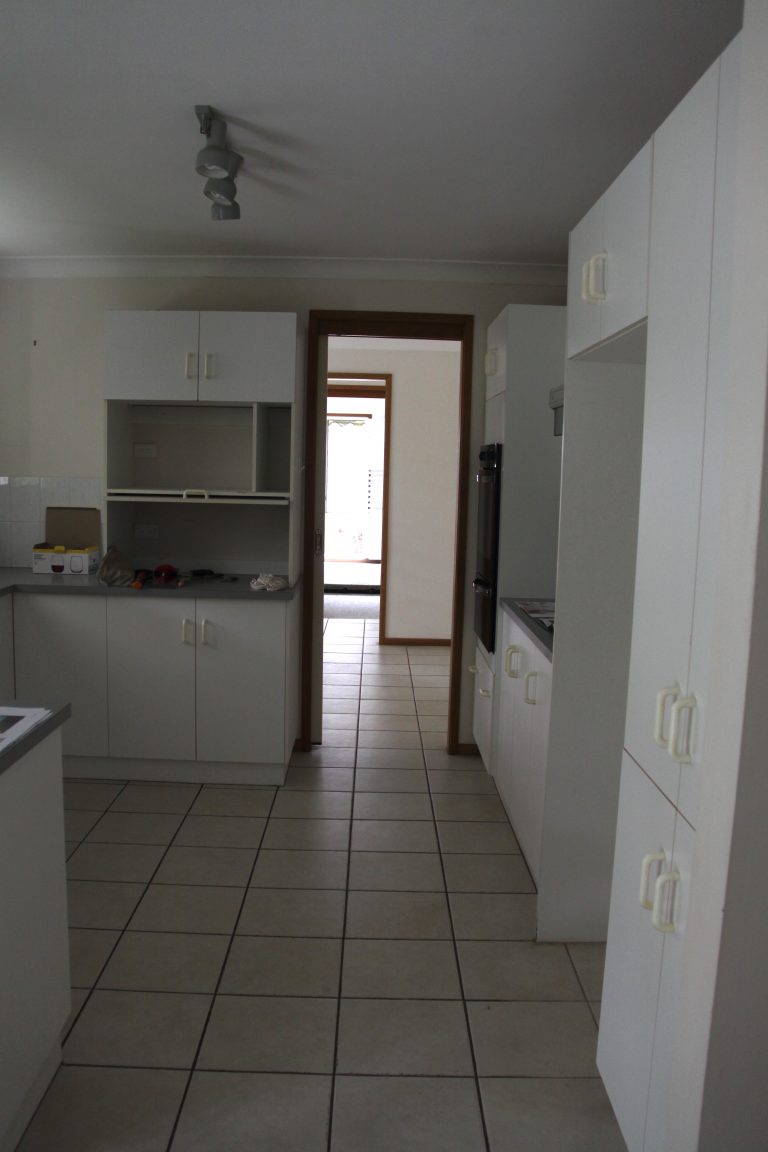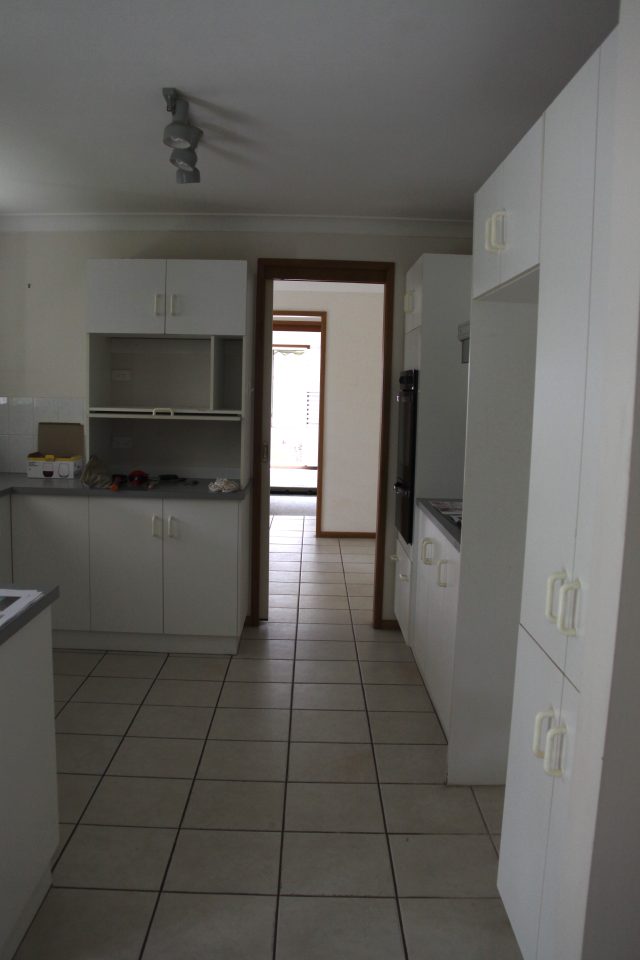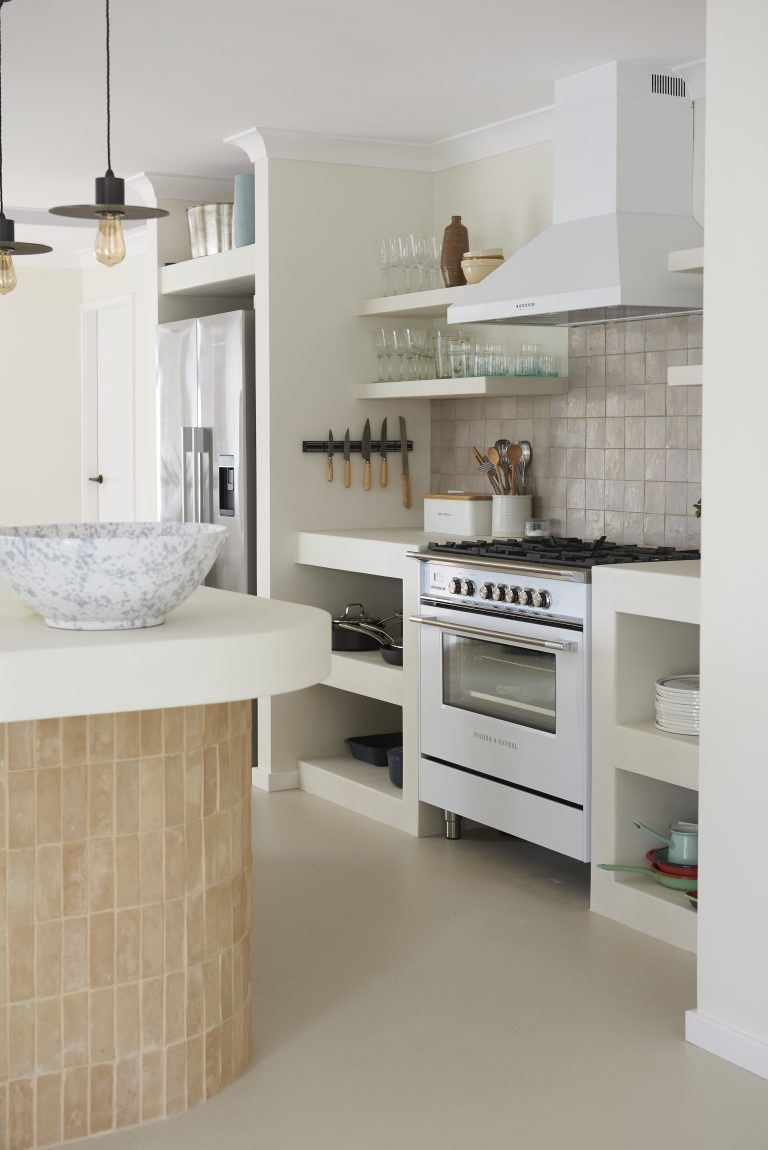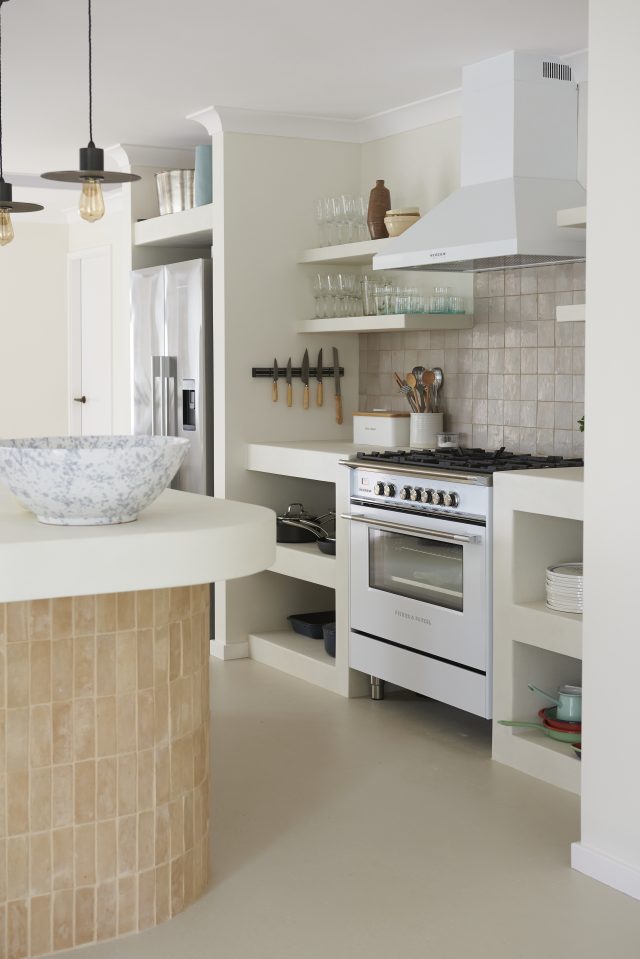 The kitchen was transformed from a dated and bland space to one imbued with character and texture – Heidi used mood boards to translate her vision for the trades. "The kitchen is the hub of the house of course and completes the Mediterranean style and feel."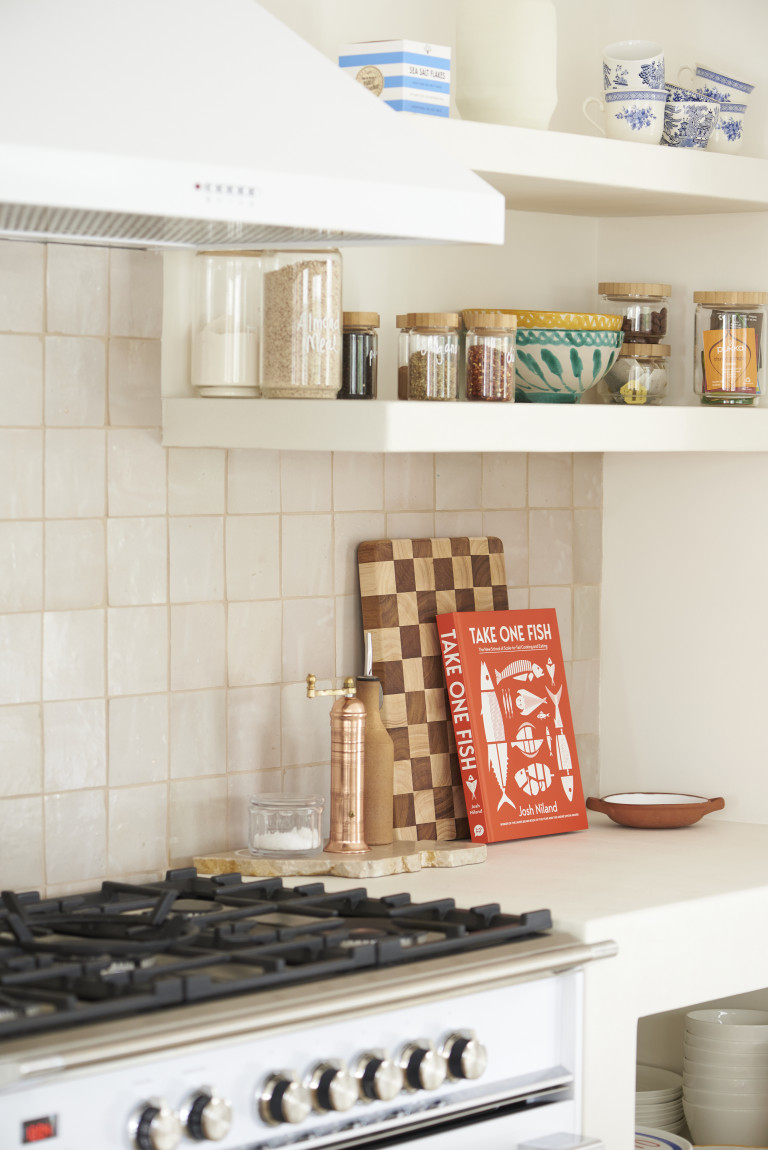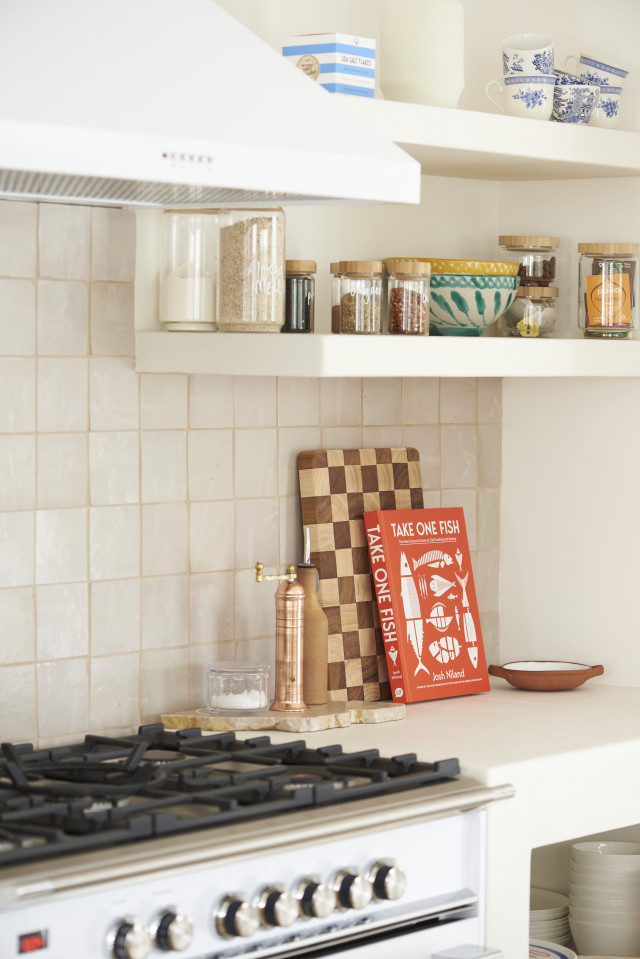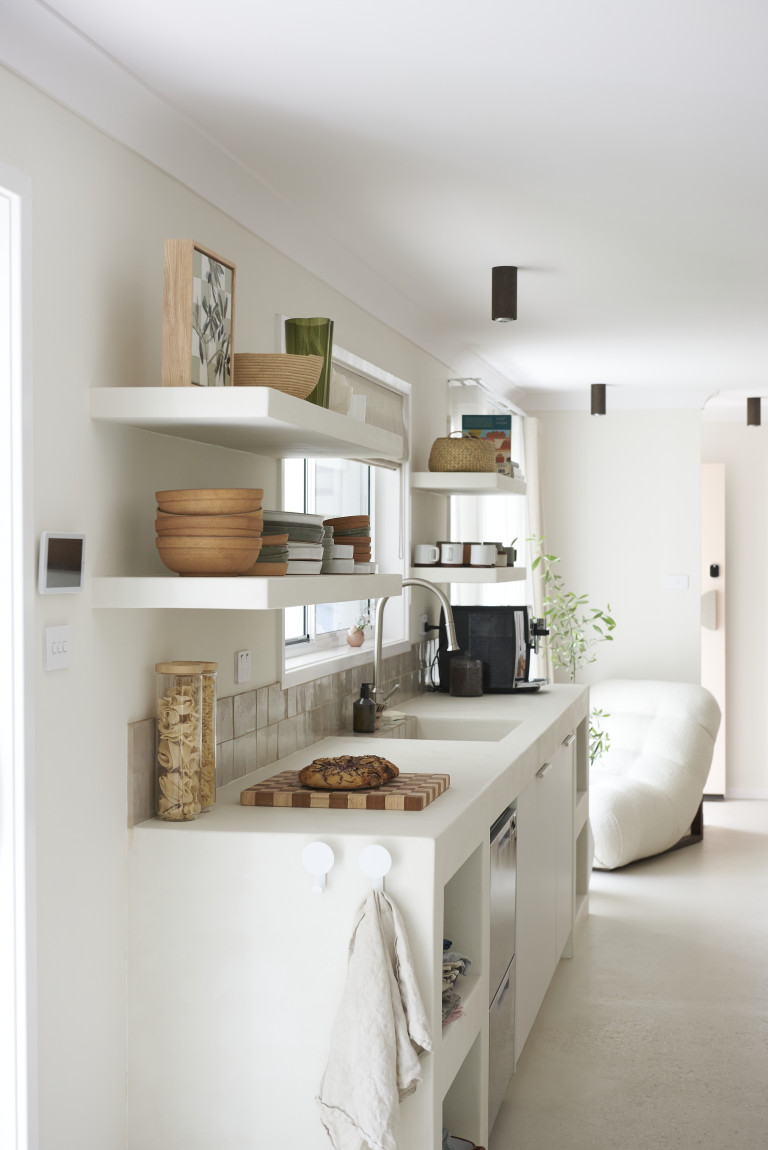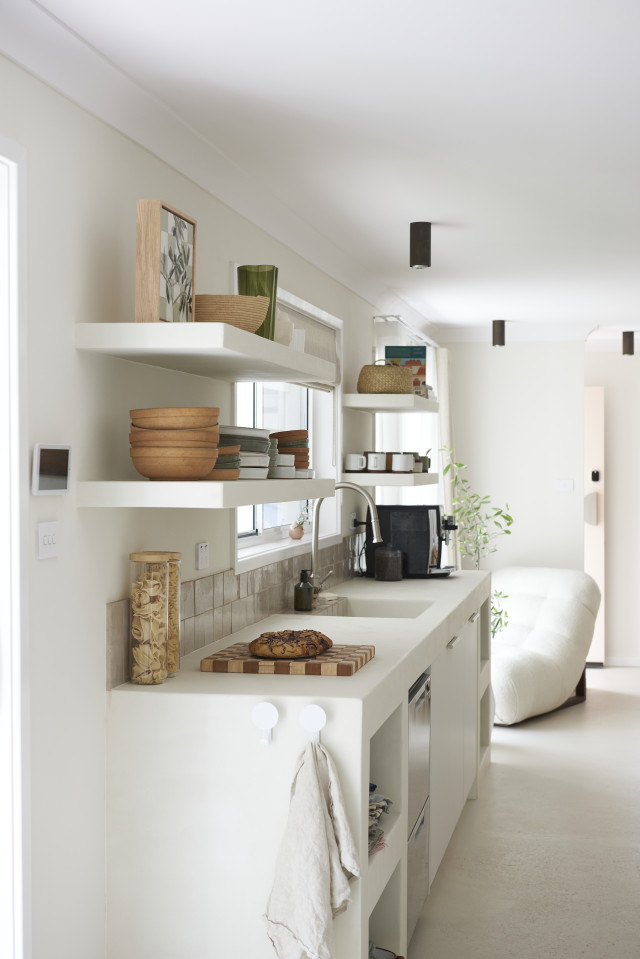 Both of the home's bathrooms were renovated and expanded. "The result is phenomenal. The main bathroom was a classic separate vanity, toilet and bathroom so we just removed the internal walls to create one large space," says Heidi. Additionally, the pokey walk-in-robe in the main bedroom was removed to make the bathroom larger while space saving built-in wardrobes replaced the clothing storage.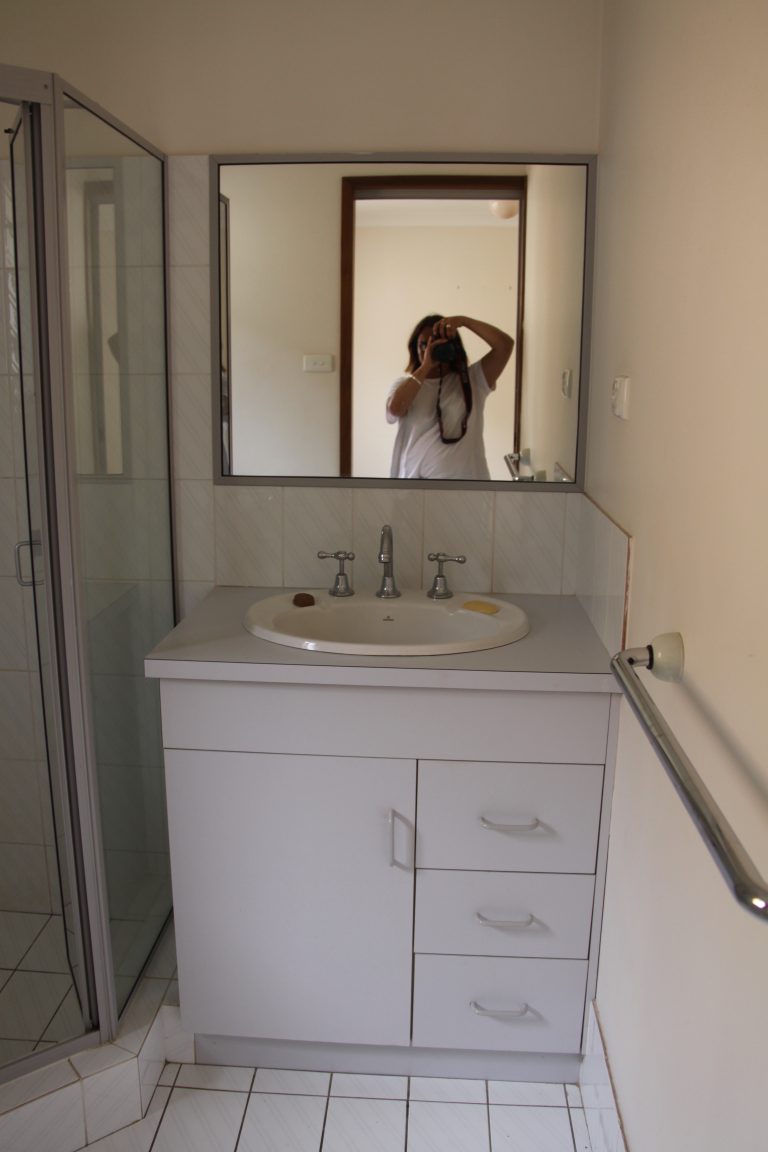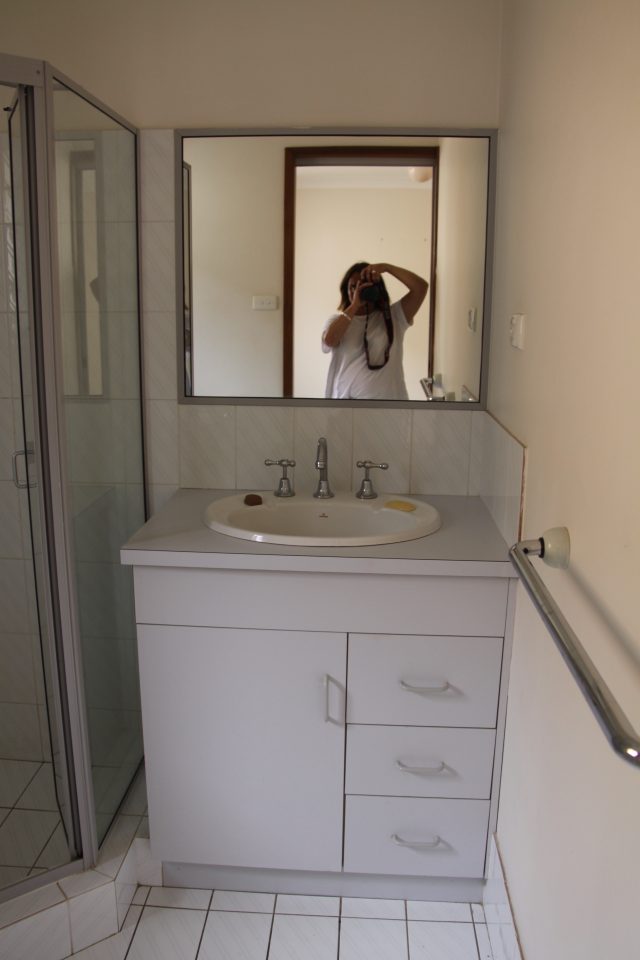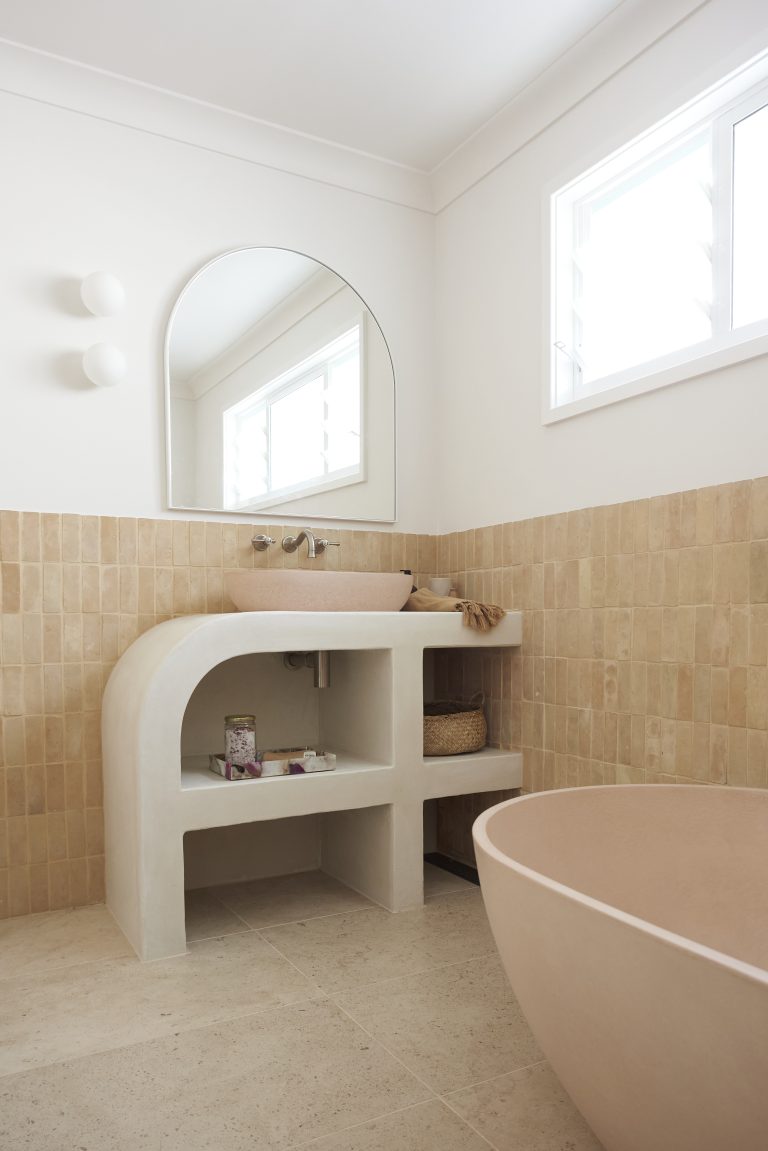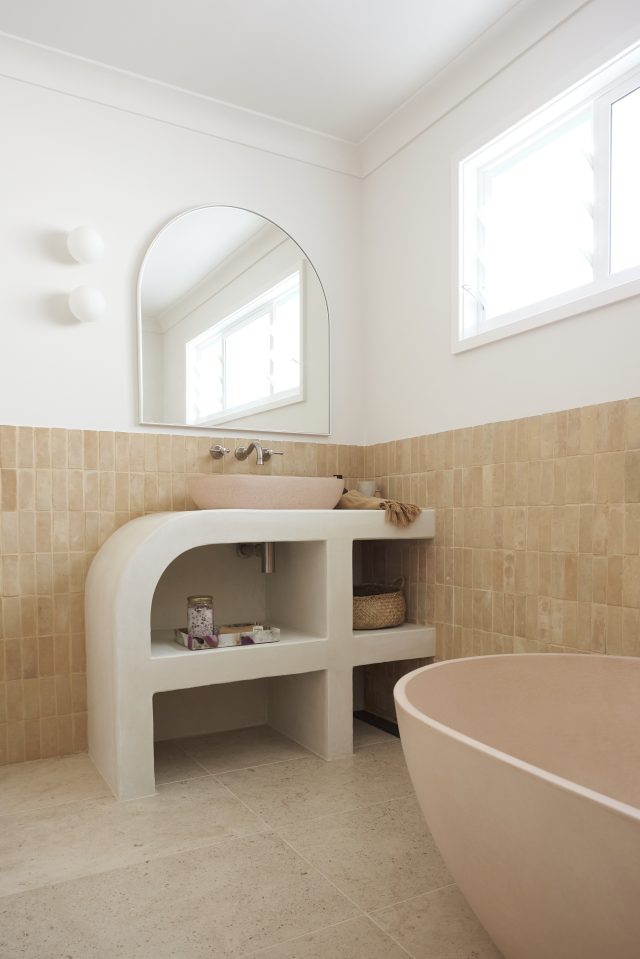 All of the interiors were created in collaboration with brands who provided items in exchange for content, promotion and sharing via the The Life Style Edit website and the Stay Casita brand. The house is fitted out with items from Lounge Lovers, Kara Rosenlund, Design Stuff, Lighting Collective, Sarah Ellison, In The Round House and Kip & Co. "My personal splurge and must-have item was the Sarah Ellison table and chairs. I've got no regrets there," says Heidi.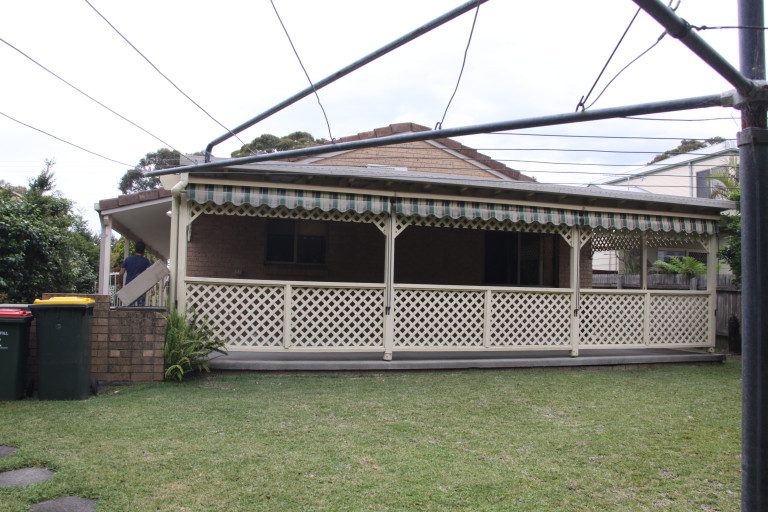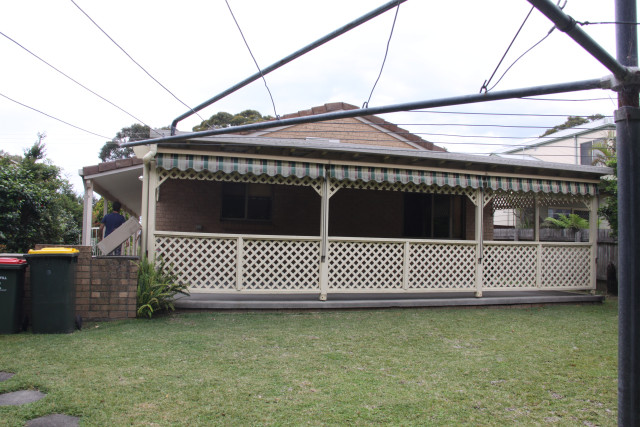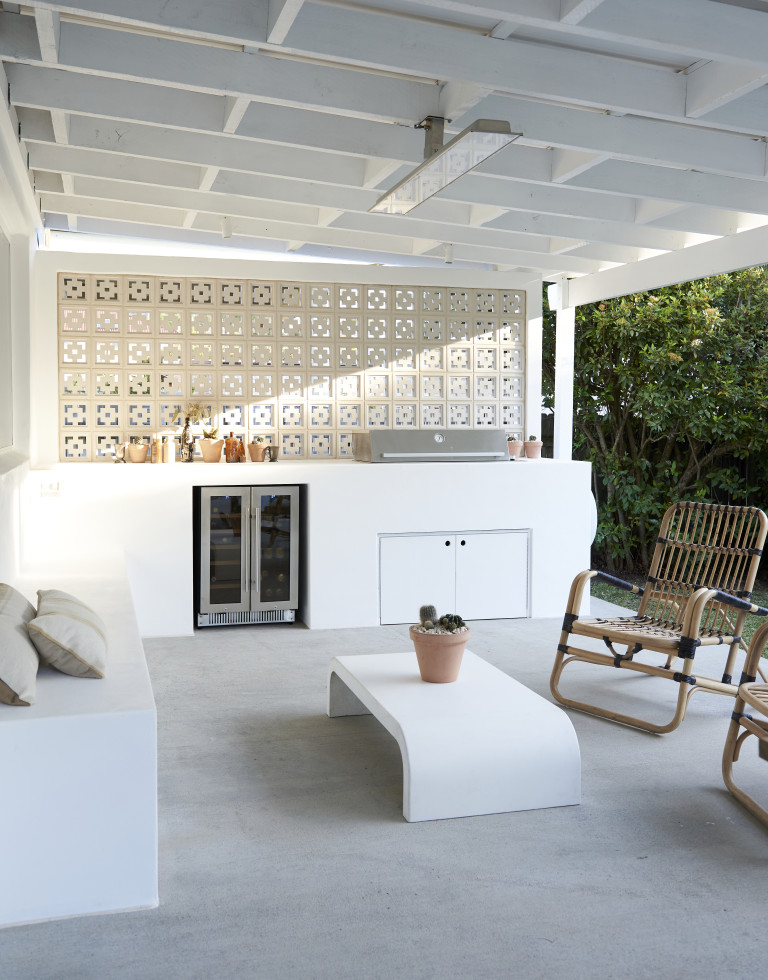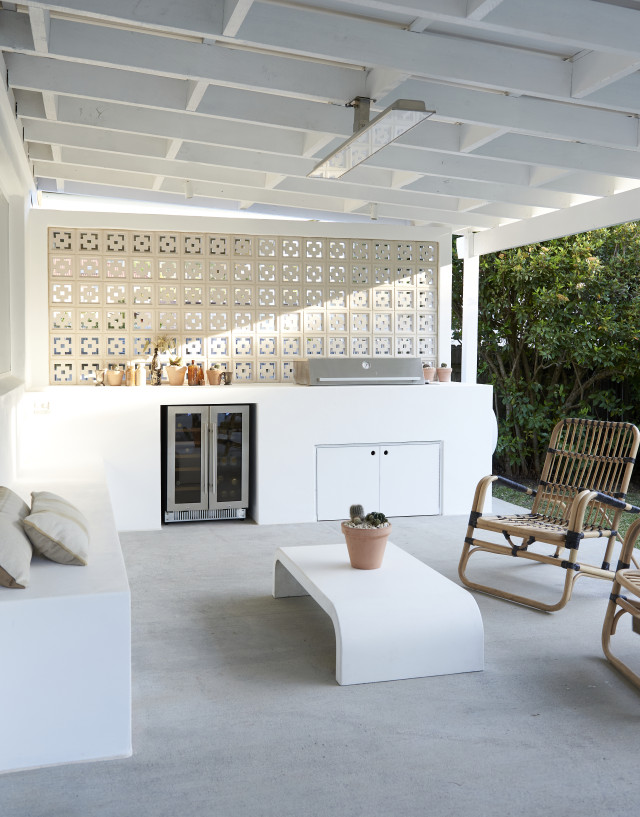 "The products, textures, textiles and furnishings have been specifically hand-picked by me as a stylist to ebb and flow together in the most beautiful way. There is literally a vignette everywhere you turn – it's an Instagram dream."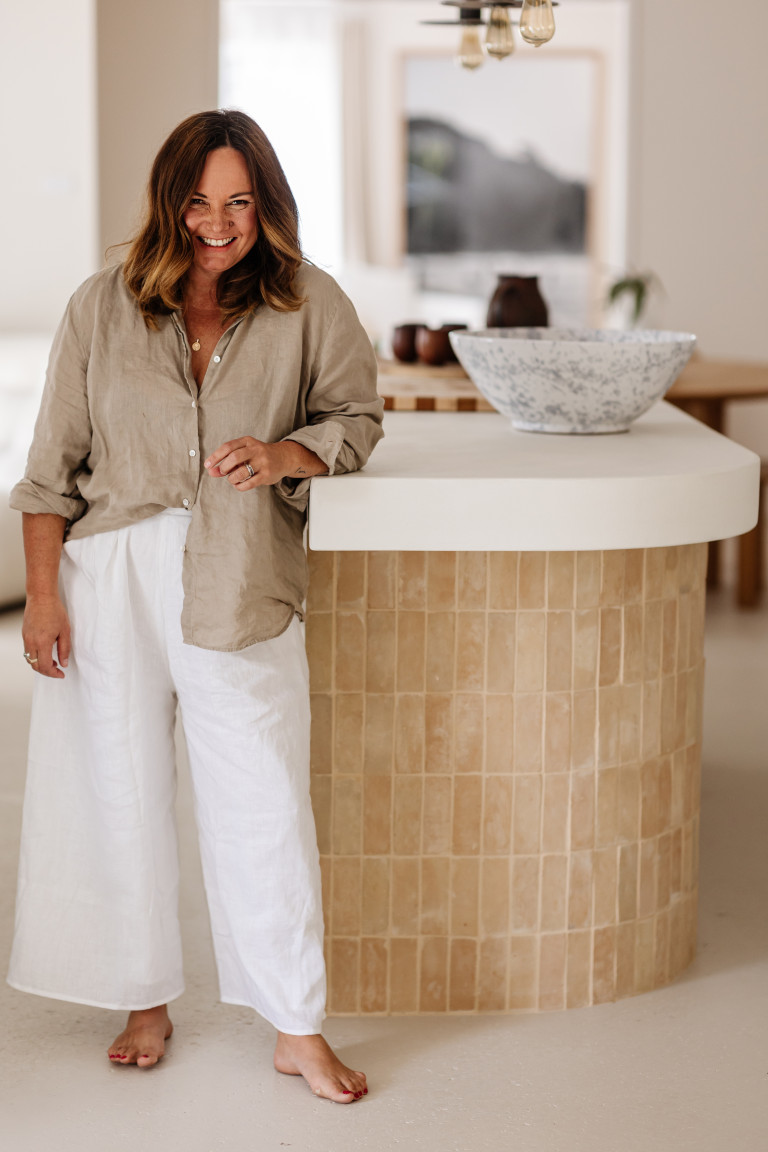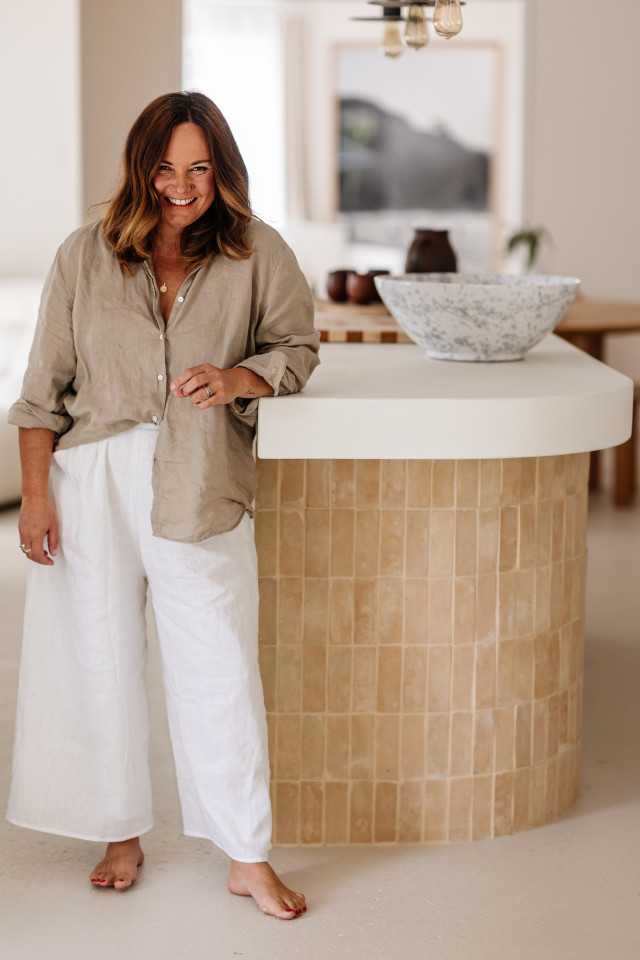 Photography: Sue Ferris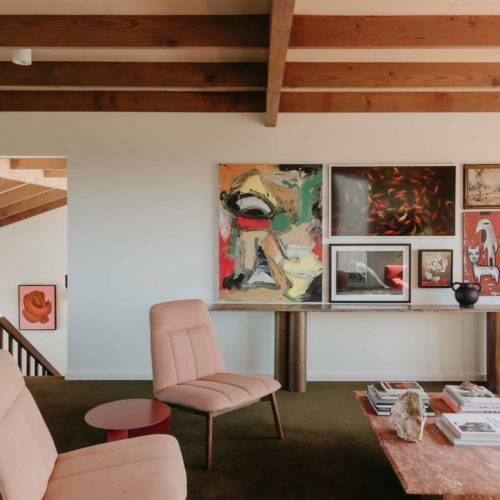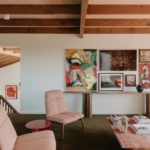 80's beach shack now an eclectic, retro-inspired holiday home
Located on the dunes at Blairgowrie in Victoria's Mornington Peninsula, Camillo House is one of the most unusual and beautiful…