Travel and lifestyle photographer Christie Moore, has launched a new print collection after returning from living overseas. The photographic prints came to life quite organically after returning to Sydney from Paris.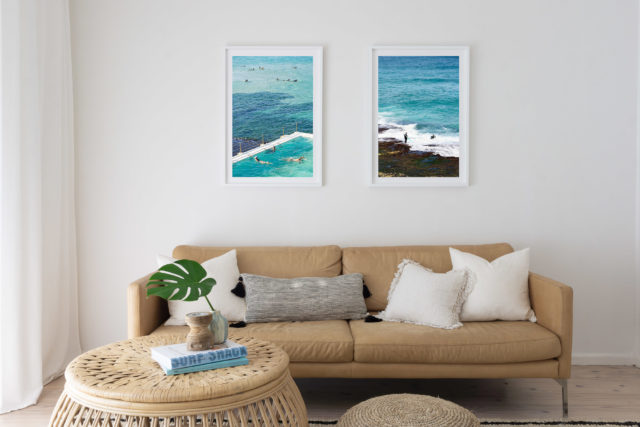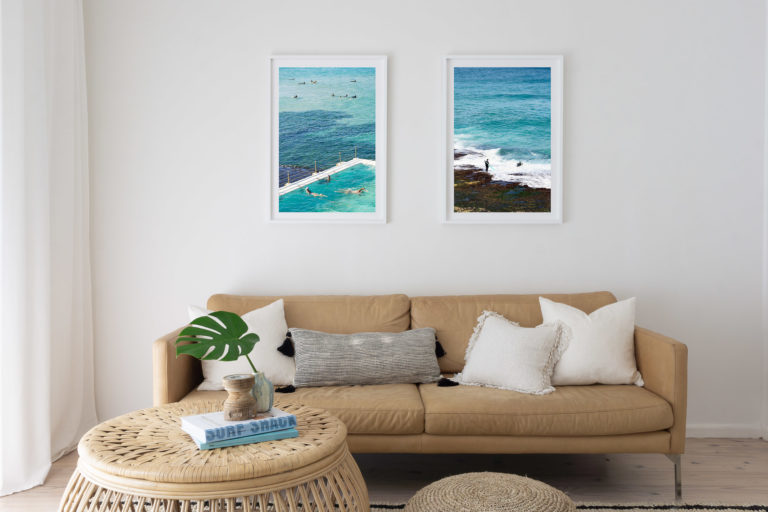 Christie spent blissful sun-kissed afternoons strolling along the Bondi to Tamarama coastal walk where she began seeing her hometown coastline through a whole new lens. "I experienced a new-found connection to my city and wanted to represent the connection of people to places in a tangible way," she says.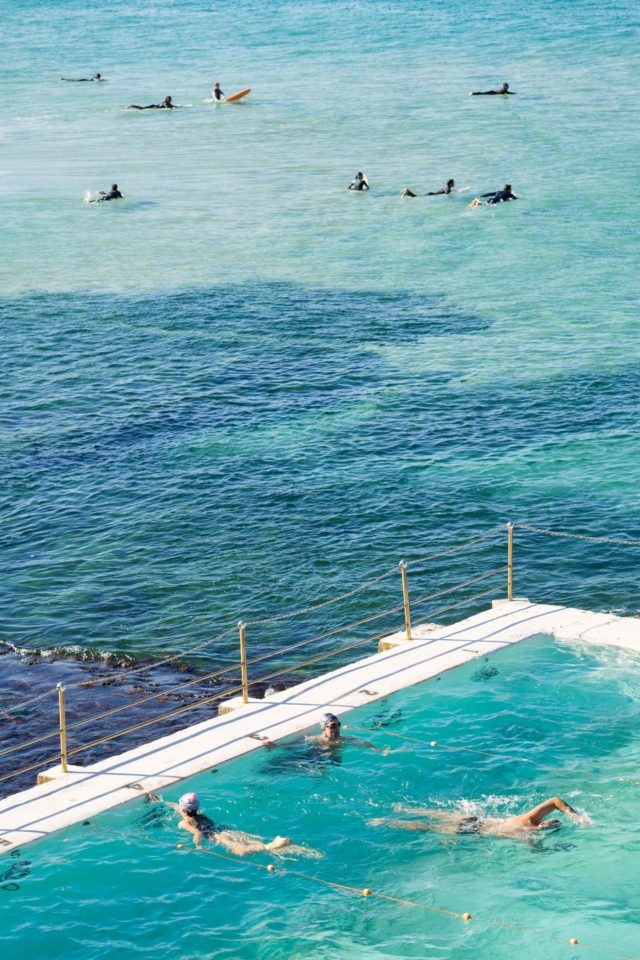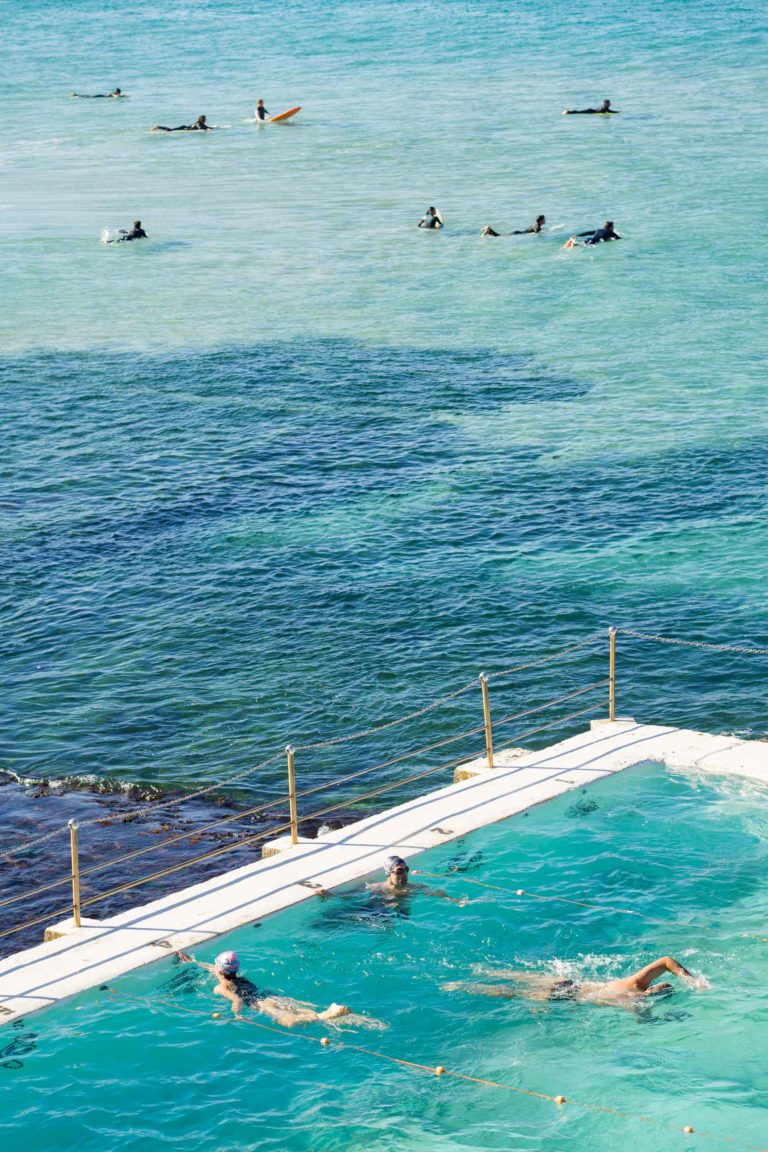 "What sets this collection apart is that it was curated with fellow travellers and adventure seekers in mind. Focusing on storytelling, connection and adventure, each piece is a tangible dose of 'vitamin sea' and encapsulates the Sydney lifestyle loved by locals, expats and tourists alike. A limited edition momento for those who want their spaces to tell their story."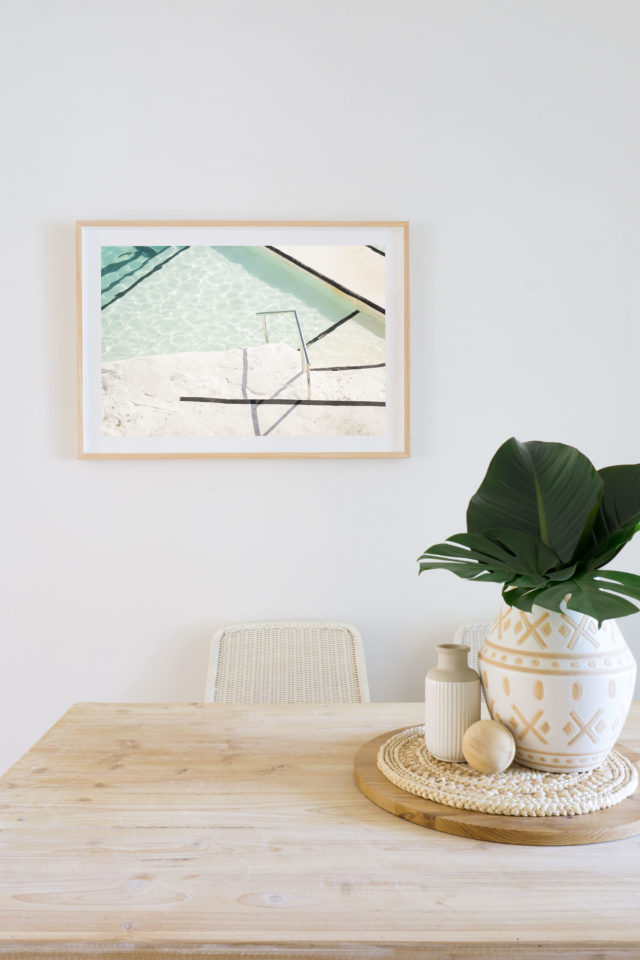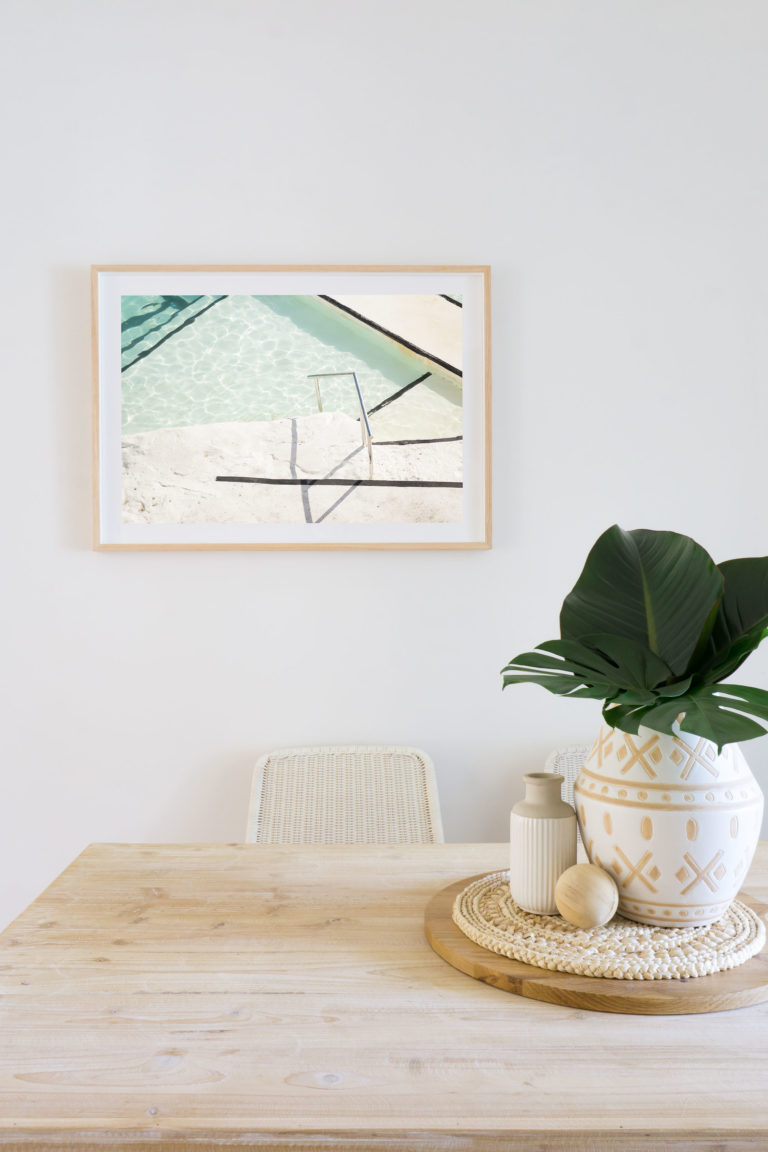 Christie grew up in Forster on the NSW mid-north coast and moved to Sydney in her teenage years, always maintaining a strong connection to the sea.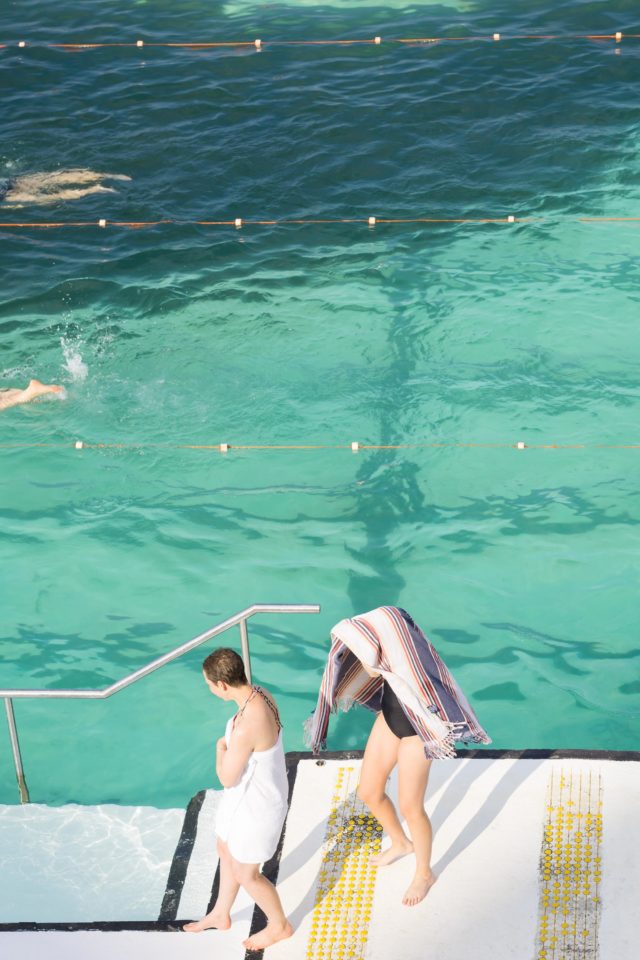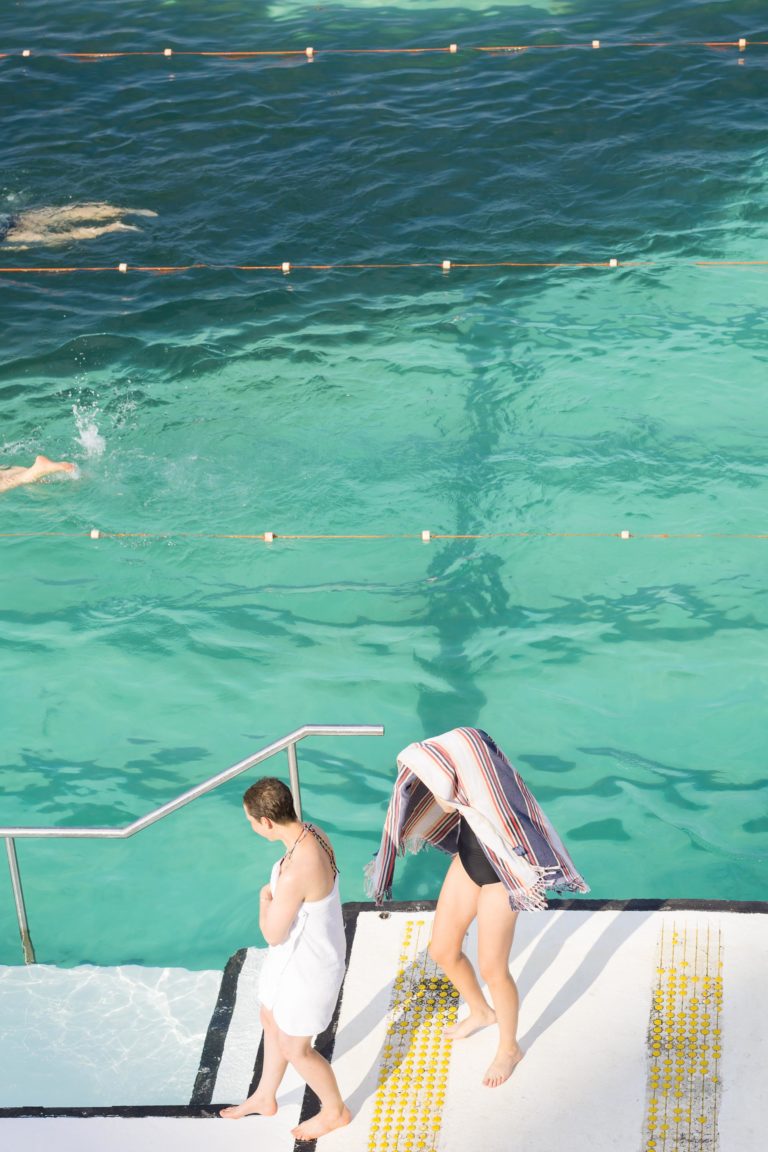 Available in four sizes, Christie's works are printed with archival inks on 310gsm matt rag paper stock with a white border. The limited editions are hand signed and numbered with free shipping Australia wide. Prices start at $139.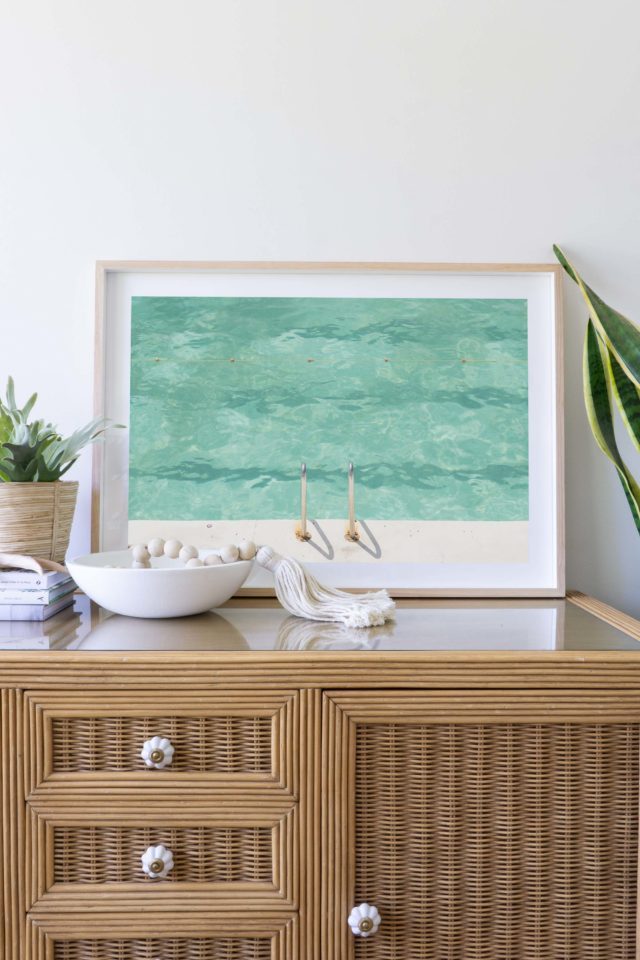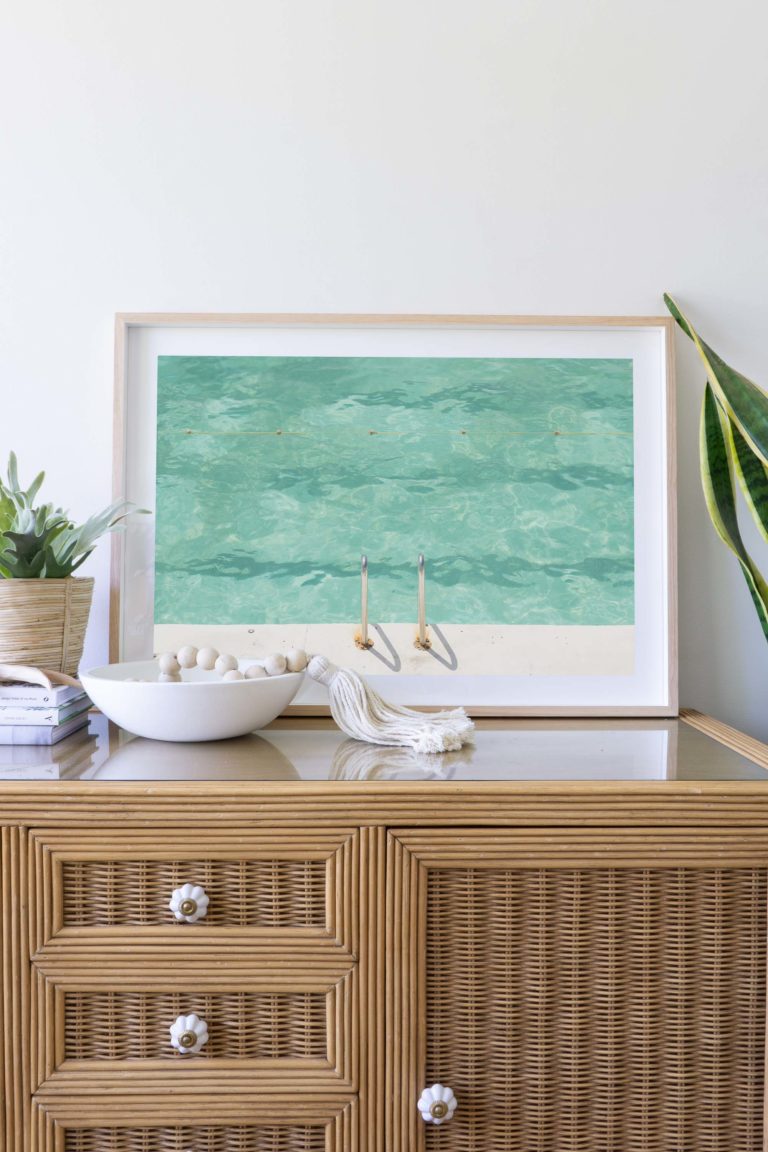 Styling: Jessi Eve