Simple but beautiful, the Bolingbroke Parade project designed by Dominique Hunter, was awarded Best Residential Interior Design at the recent BDAV Building Design Awards.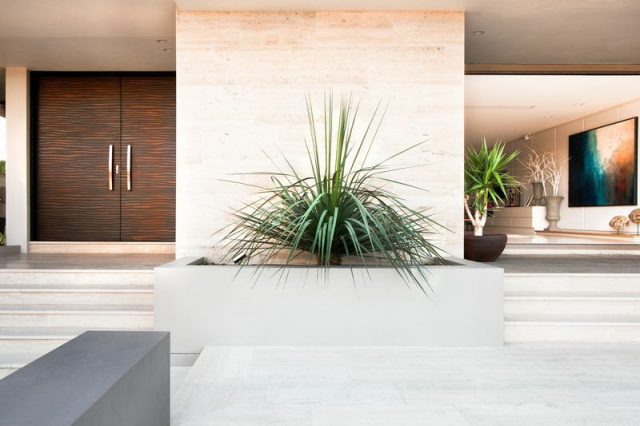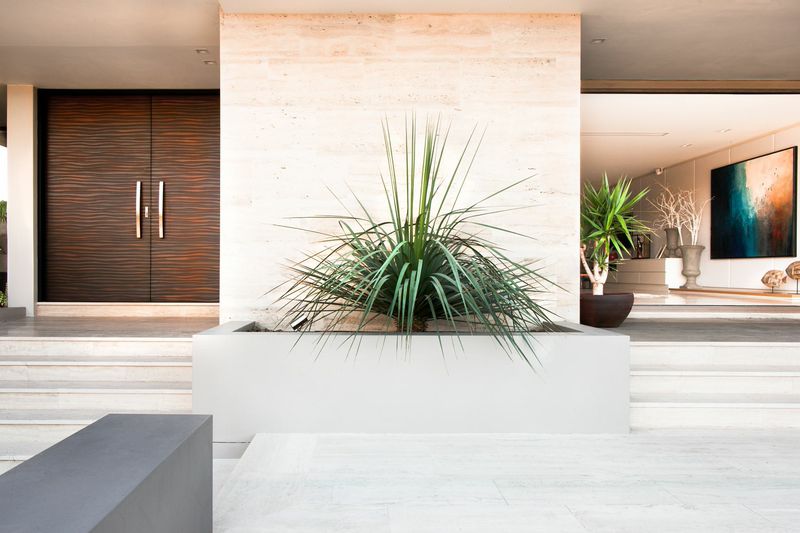 Full of rich finishes and textural variation, travertine spans from the entry through to the garden at the rear of the property, stairs in timber wrap into walls and exposed timber ceilings add warmth and a lightness of space.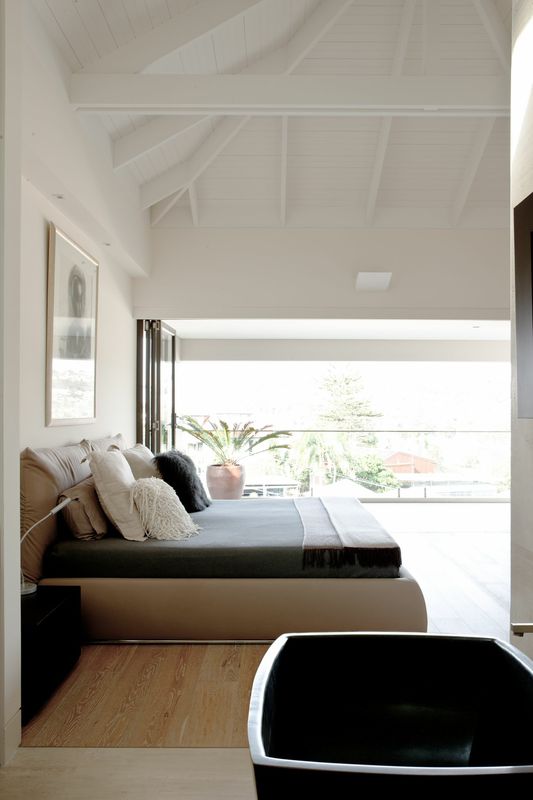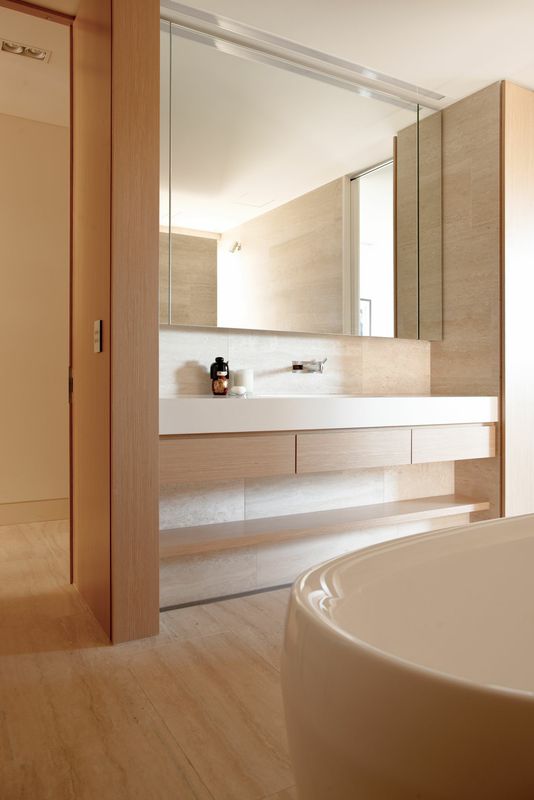 The new build Sydney home was created with easy maintenance and longevity in mind. Harbour views and breezes were maximised by the architect and a flexible floor plan made all areas within the home wide and open, suitable for entertaining the clients' children and grandchildren.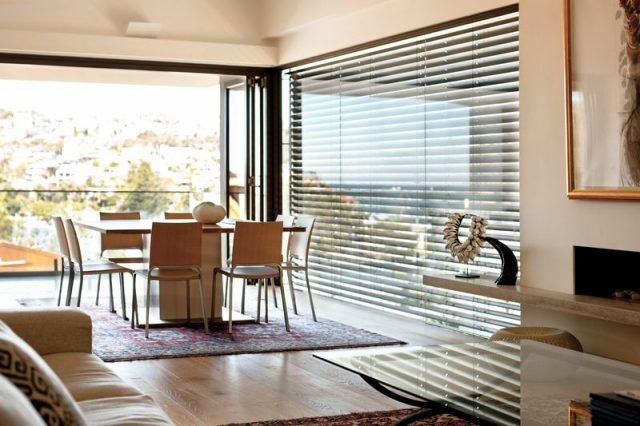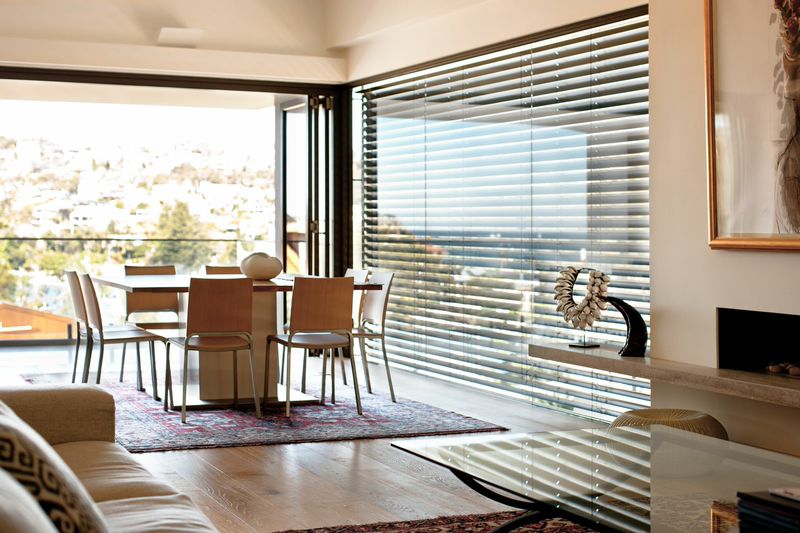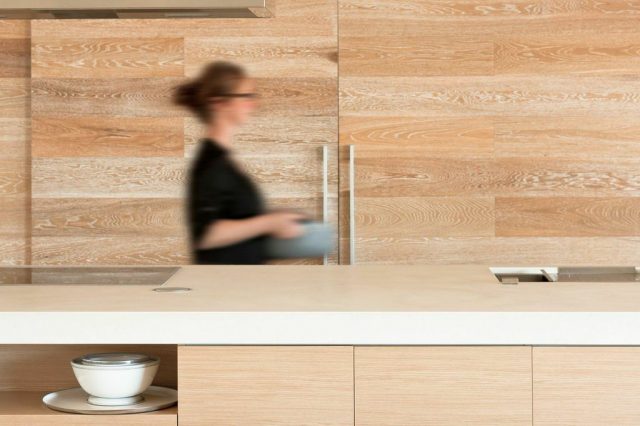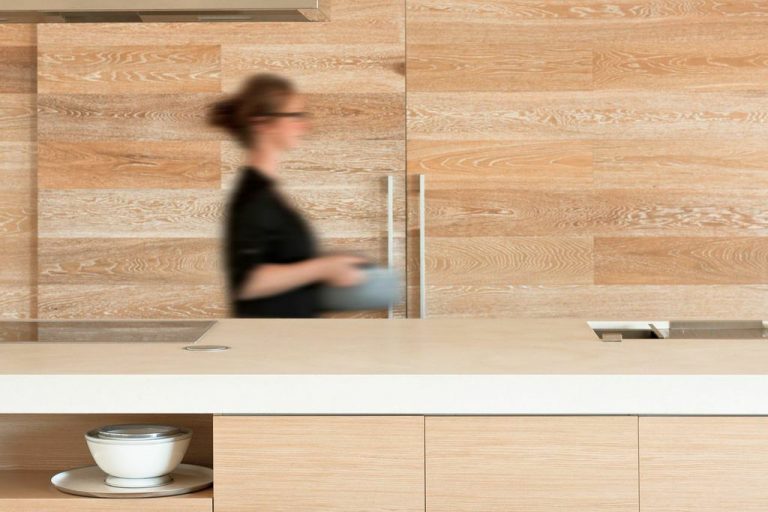 The judges deemed Bolingbroke Parade a clear winner, and the BDAV is now entering this project into the National Alliance of Building Designers (NABD) inaugural awards competition, being held later this year.