Created by industrial designer Jeremy Lee, JD.Lee Furniture had its beginnings on Sydney's northern beaches but is now based out of Mullumbimby. With a mantra of 'from forest to floor,' it's pretty clear that environmental considerations are at the heart of the brand that uses mainly natural materials to construct its wares.  The overall feel is an easy, breezy aesthetic that is perfect for the modern Australian home.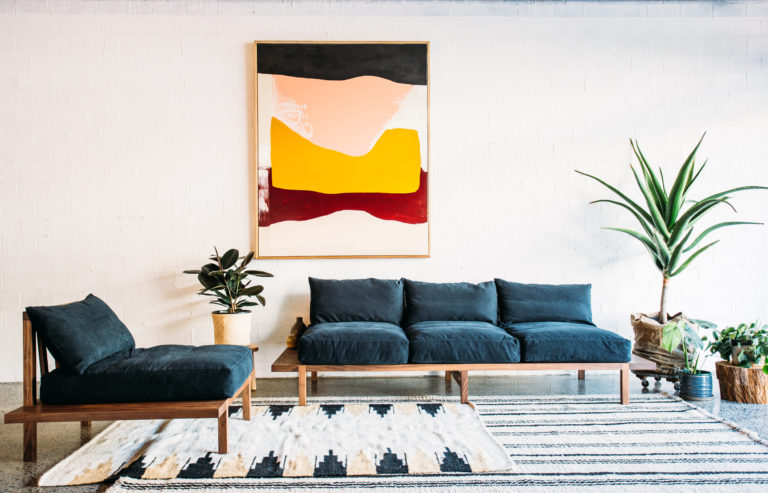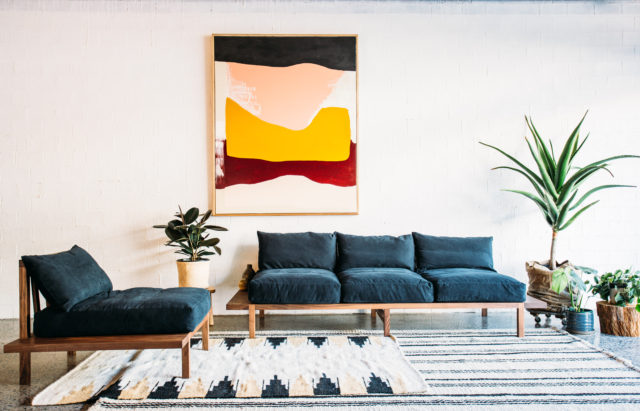 Handmade, JD.Lee Furniture uses mainly natural materials and creates one-off pieces too. "We like to assess the lifecycle of each product in order to implement the most financially and environmentally viable approach to furniture making. Each step, from sourcing materials to recycling worn products, is carefully calculated to alight with the environmental consciousness that JD.Lee Furniture upholds," says Jeremy.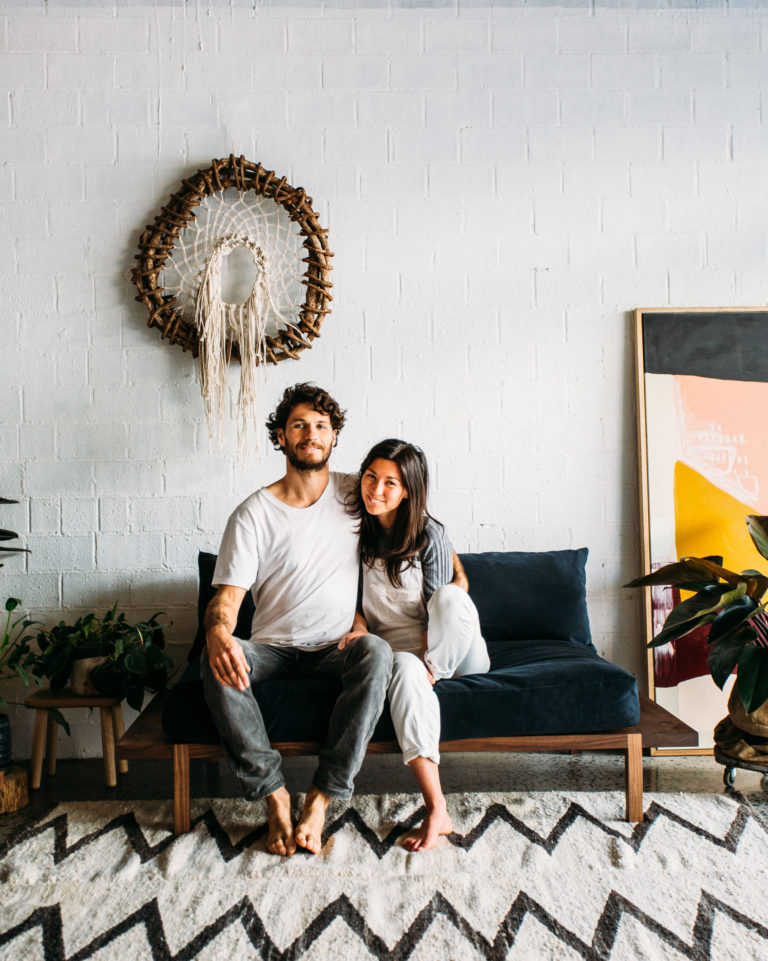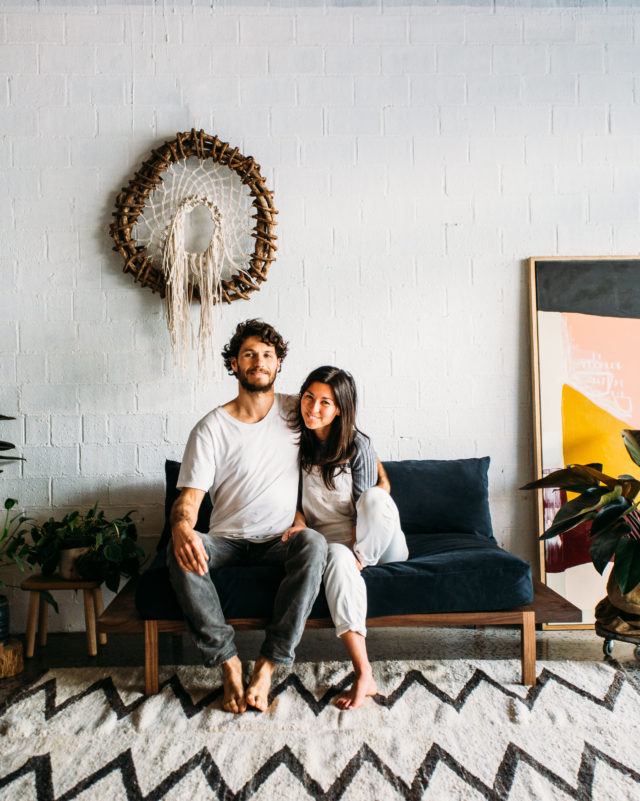 One of the brand's most popular designs, the Finley sofa is made from responsibly sourced American walnut timber and a cotton linen blend fabric from Italy. "It's a strong and grounded design but has a soft, laid back appeal too," says Jeremy. The soft, slouchy look of the cushions is a nice contrast with the solid square design of the timber frame.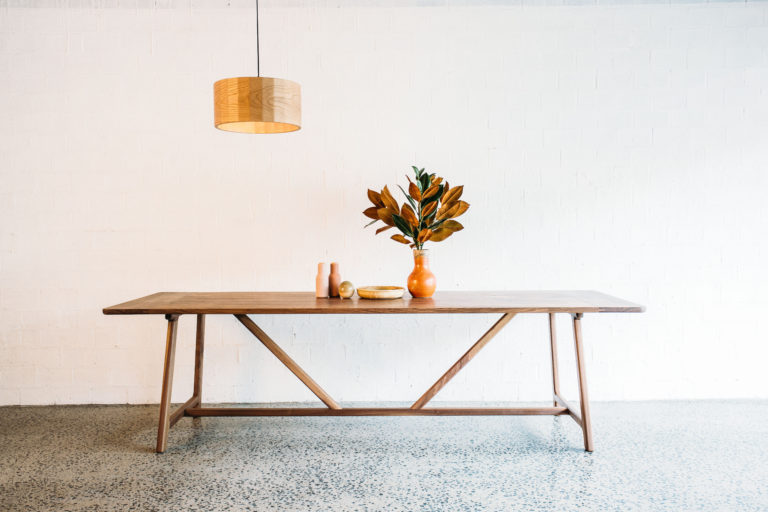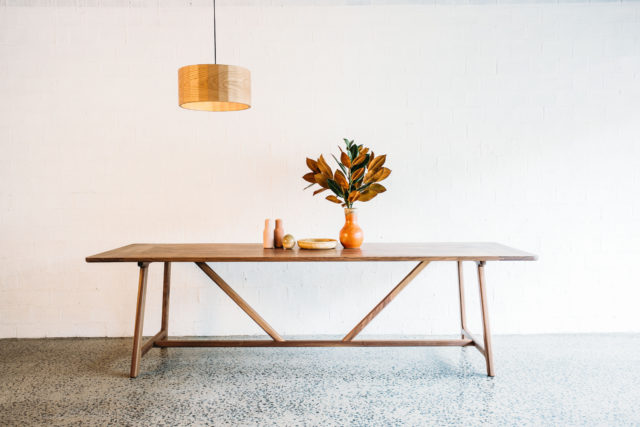 The Tate dining table is another new piece for the brand – beautifully made and constructed, we're coveting this one. "It's a modern interpretation of the rustic, farmhouse banquette table. It's soft and rounded design and attention to detail makes any meal a memorable experience," says Jeremy.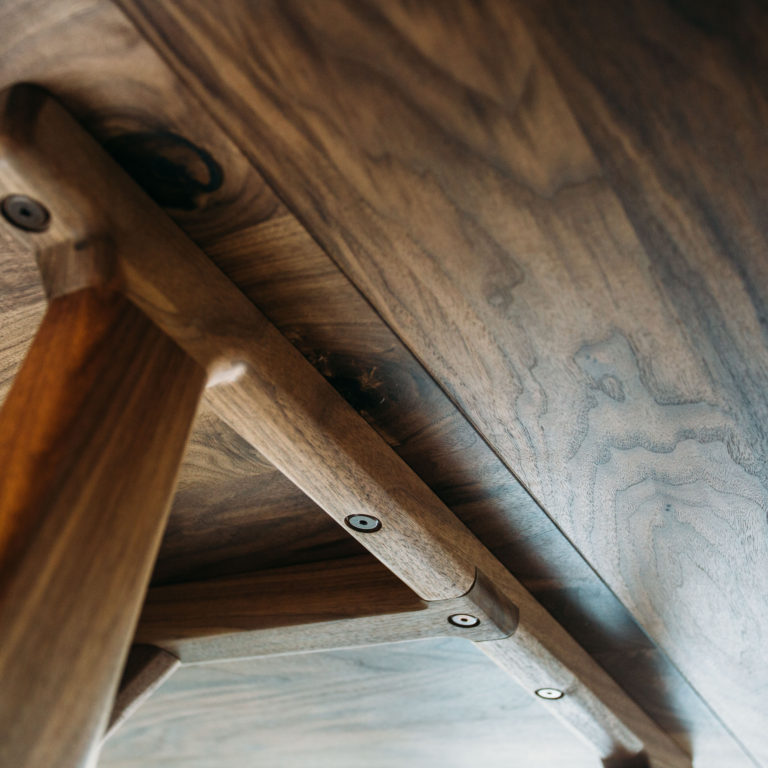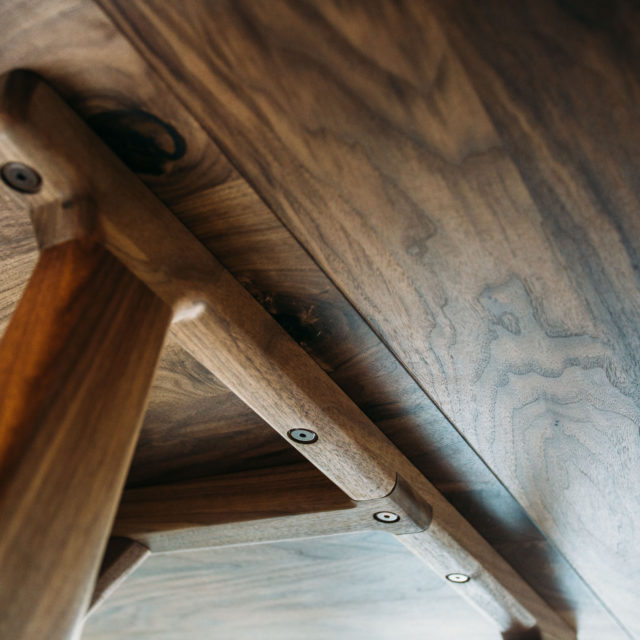 The new Moki timber pendant light is another standout. "We wanted to explore and accentuate the natural beauty of timber. Made entirely from sustainably sourced solid American oak, it's complex construction adds to its style, beauty and sophistication."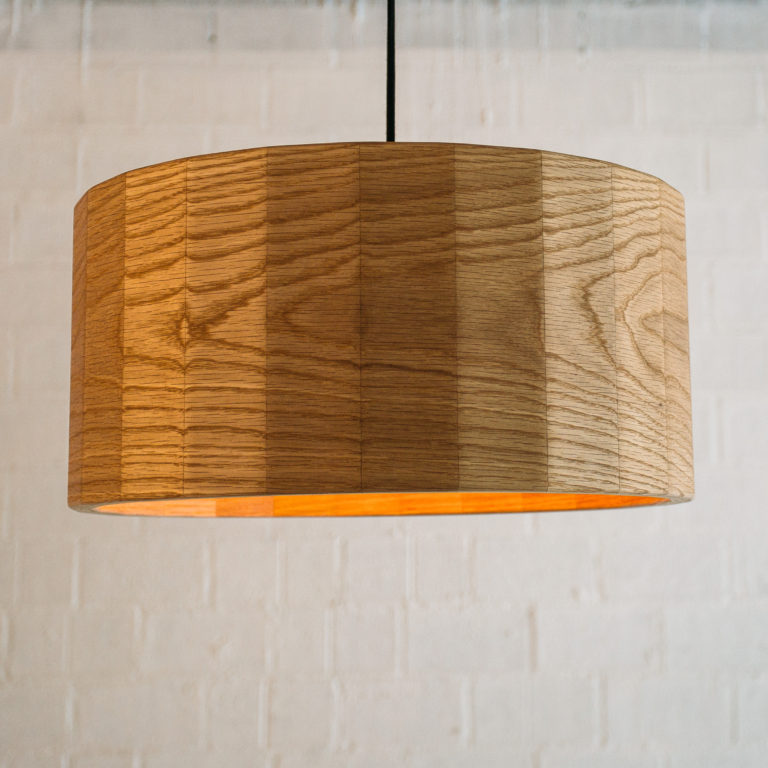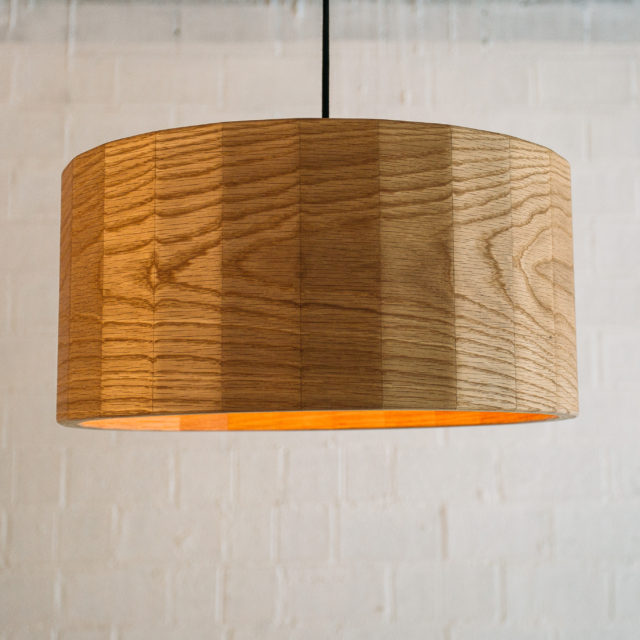 Shop online