The new Cool Modern Collection combines the iconic design and cool Nordic minimalism of Bang & Olufsen with gleaming, brass-toned aluminium structures and dark beautiful textile colours to create a warm, polished ambience.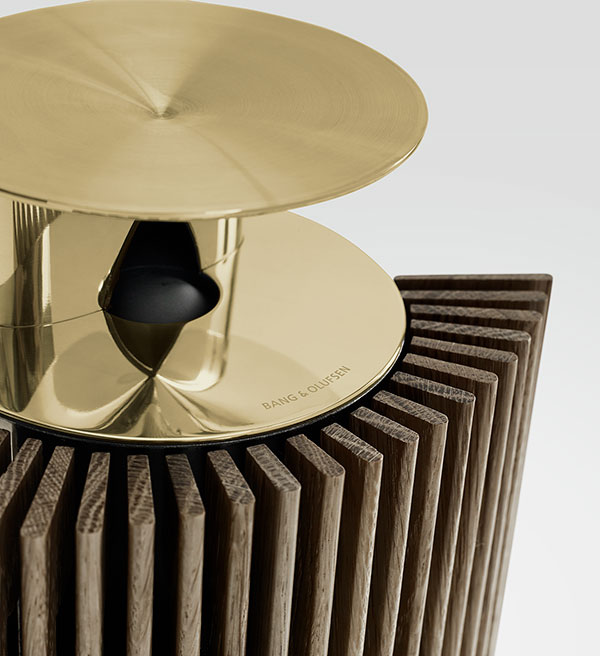 Inspired by the Art Deco movement of the roaring 20s (also the same time as Bang & Olufsen was founded), the collection introduces an entirely new style choice to the B&O universe, by presenting a line of its most popular sound systems, speakers and televisions draped in warm colours, rarely seen in electronic products.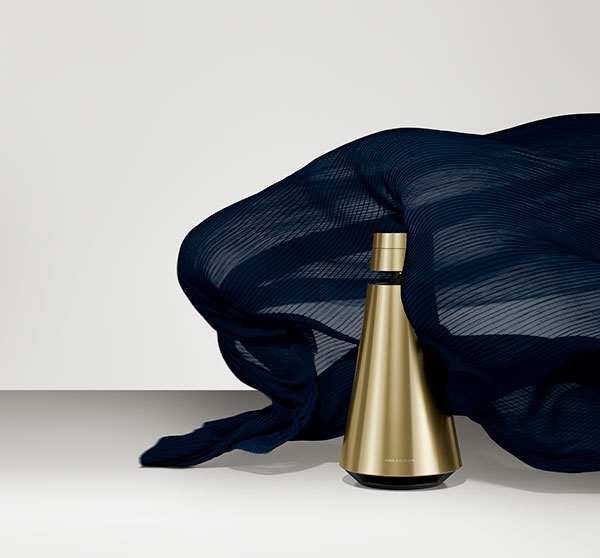 There are also two new jewel-toned fabric colours for speaker covers: Purple Heart delivers a warm nuance of aged wine and dark heather, while Parisian Night suggests a velvety deep blue night sky.
As part of the new collection, BeoLab 18 and BeoVision 14 are fitted with smoked oak lamellas on the speaker covers. They are paired with new matte black stands and wall mounts to ensure a cohesive interaction with the soft glow from the new brass-toned frame. Other products available include the new BeoVision 14 television, the wireless music system BeoSound 35, the iconic BeoLab 18 speakers, and the wireless speakers system BeoSound 1 and BeoSound 2.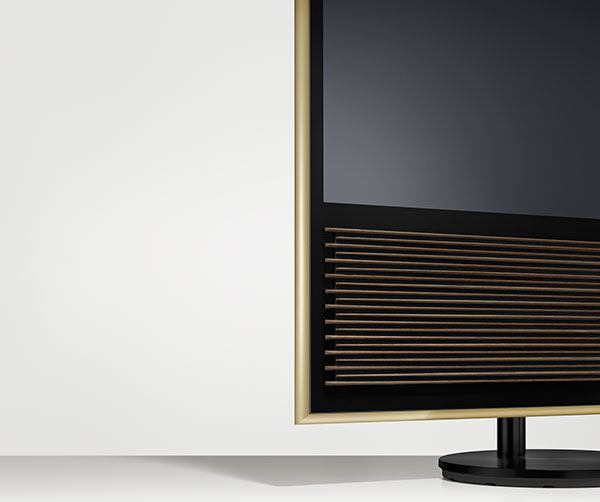 Cool Modern Collection is a permanent collection commemorating Bang & Olufsen's 91st anniversary and will be available exclusively at Bang & Olufsen stores nationally. Products will cost the same as their standard counterparts.