With domestic building disputes on the rise and an increasing number of complaints noting poor quality workmanship, it is no surprise property owners, builders and renovators are looking for ways to ensure their own build is fool-proof, so they avoid the building blues.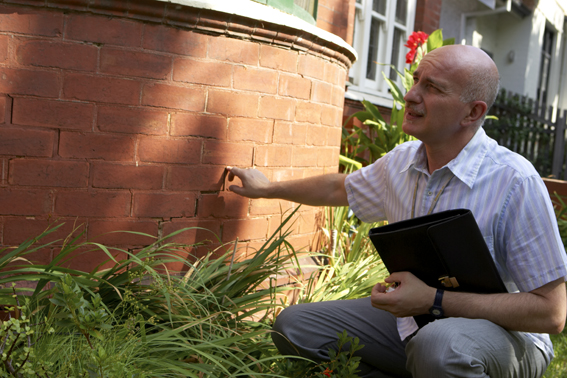 Online building design, inspection and advice service, Ask an Architect, believes the key in avoiding costly legal battles is discovering the building defects prior to the end of the project. "We are often called in to provide advice on building defects and believe the safest financial path for home buyers and renovators is to have independent quality assurance checks on the project," explains Ask An Architect general manager Cameron Frazer. "These are best linked to the milestone payment schedule in a building contract so that they are discovered before you pay your builder."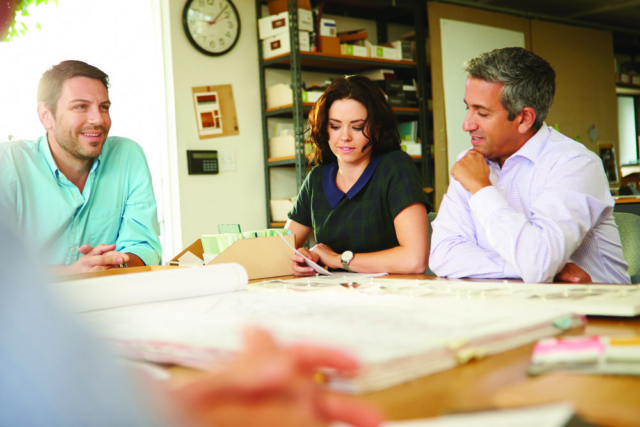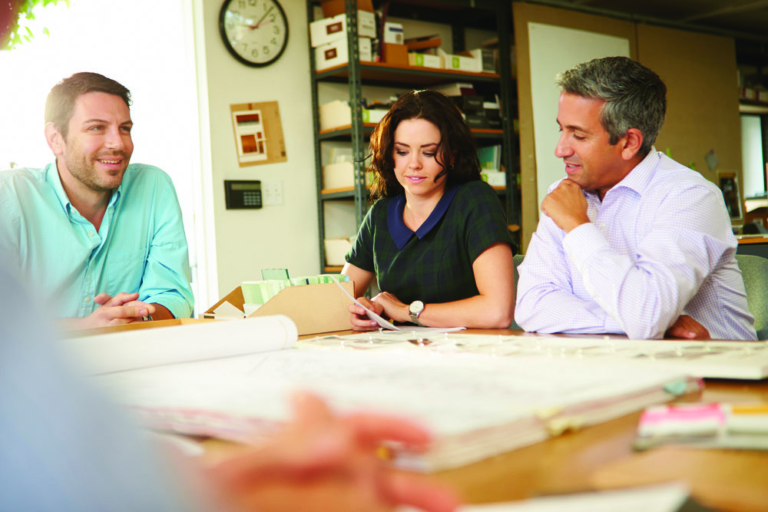 Once a building has its 'clothes on', such as plasterboard or exterior cladding it is near to impossible to detect many major faults. And while people have a misconception that a building surveyor's inspection approval can be relied on for both structural integrity and quality assurance, this is simply not the case. A building surveyor will check for compliance with regulations, but not necessarily for quality and finish.
Ask an Architect therefore offers affordable construction quality assurance inspection packages that are designed to offer an expert opinion on the quality and finish of your building project. "They're a simple, low-cost way of getting the best advice at an early stage," says Cameron. "And they may just save you considerable money and hassle in the long run."