Perth-based Natalee Bowen of Indah Island is a renowned Hamptons expert throughout Australia and internationally. Now the interior designer, stylist and TV presenter, has launched her own online store to share her favourites with other Hamptons fans.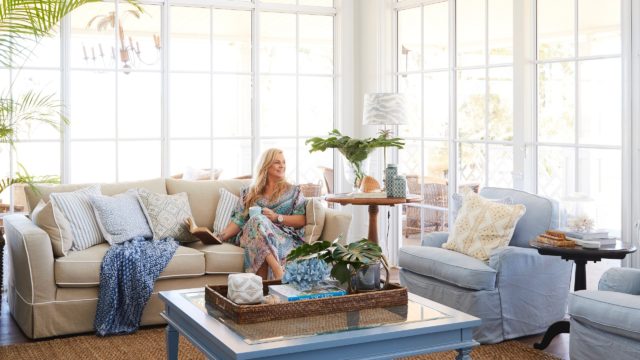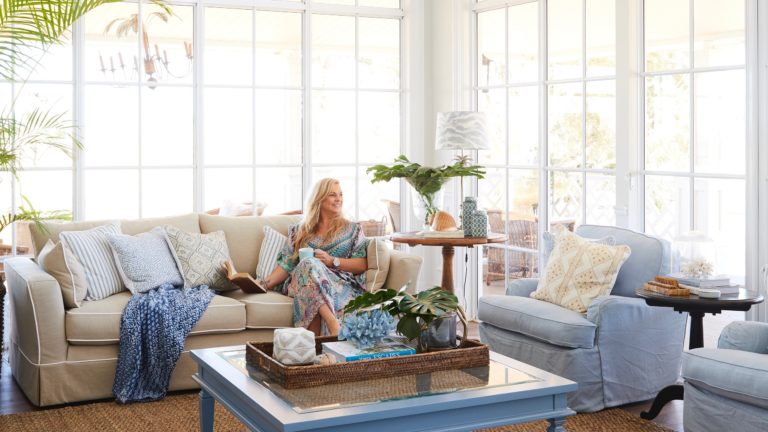 Natalee's unique style mixes traditional Hamptons with the tropical lush of the coast. Often asked where she sourced the pieces in her stunning Hamptons Farm Estate, she saw an opportunity to offer high end, unique and classically Hamptons style furniture and décor.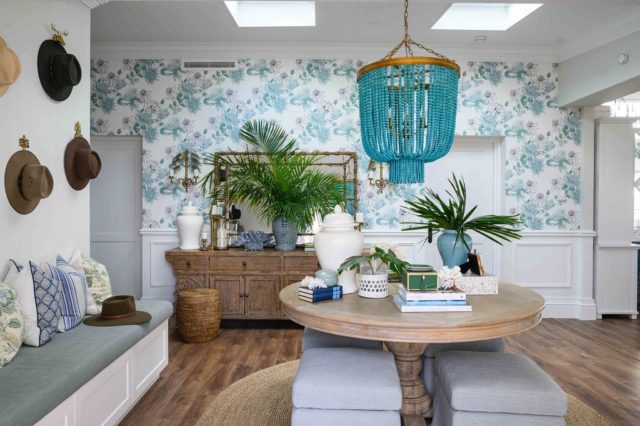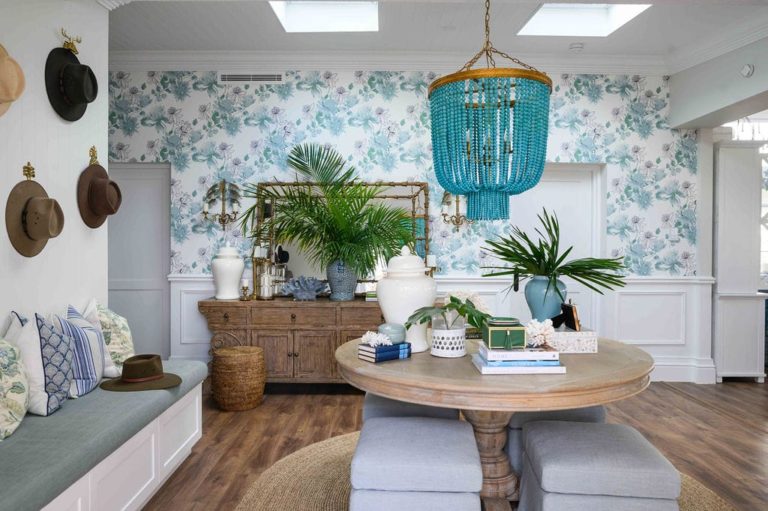 The store, Indah Island & Co, offers custom options for many products, such as cushions, and features collaborations such as the range of sustainable rugs created with Carnival Homewares. The latter introduces a stunning new and environmentally friendly collection of designer floor rugs for your home. Classic stripe designs are woven from recycled cottons or waterproof and washable polypropylene, so they're both soft underfoot and practical for wet and working areas, such as the laundry, bathroom, outdoor or play areas.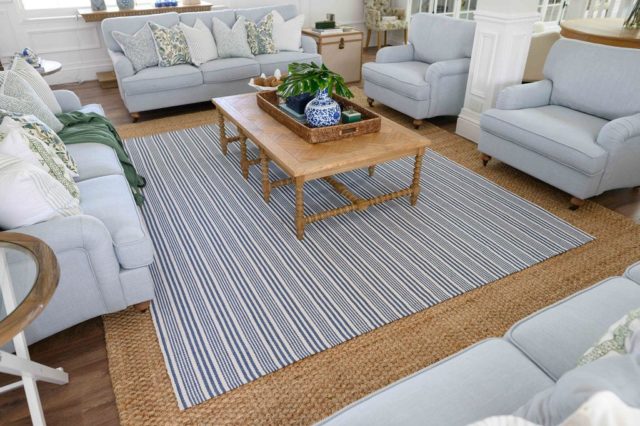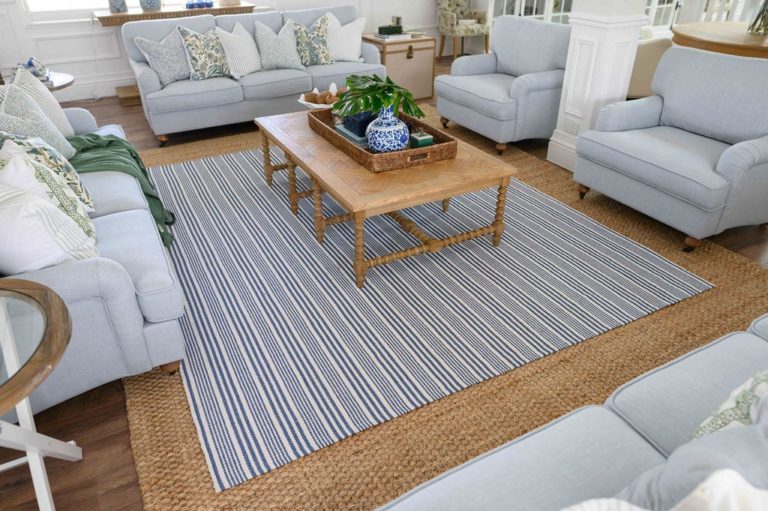 Natalee is currently filming Renovate or Rebuild which is coming to 9Life later this year and also recently launched a building company, Hamptons Homes Australia. Her Hamptons Farm Estate will soon be available as a venue for wedding and events, with accommodation. Busy lady!
The Indah Island & Co online store is set up for you to easily shop what you love from each room of the Hamptons Farm Estate or by categories such as lighting and rugs.
Giveaway
Speaking of rugs, Natalee has given us a gorgeous striped runner to give away to one lucky reader. For your chance of winning, please complete the form below by 5pm Sydney time on Wednesday 23 June 2021. Open to Australian residents only.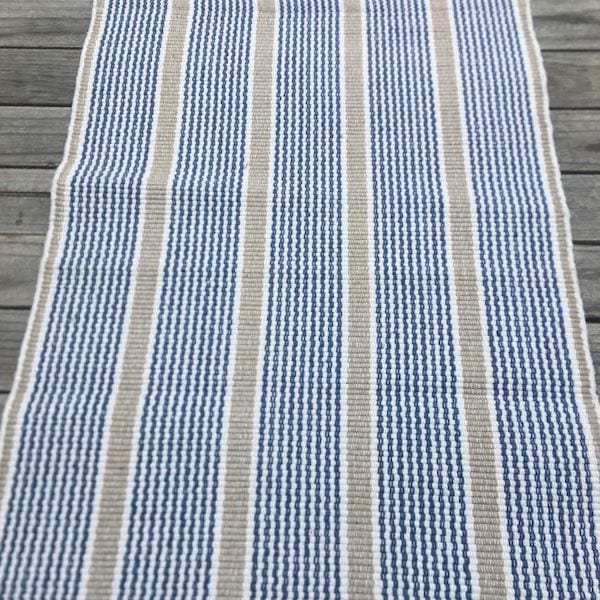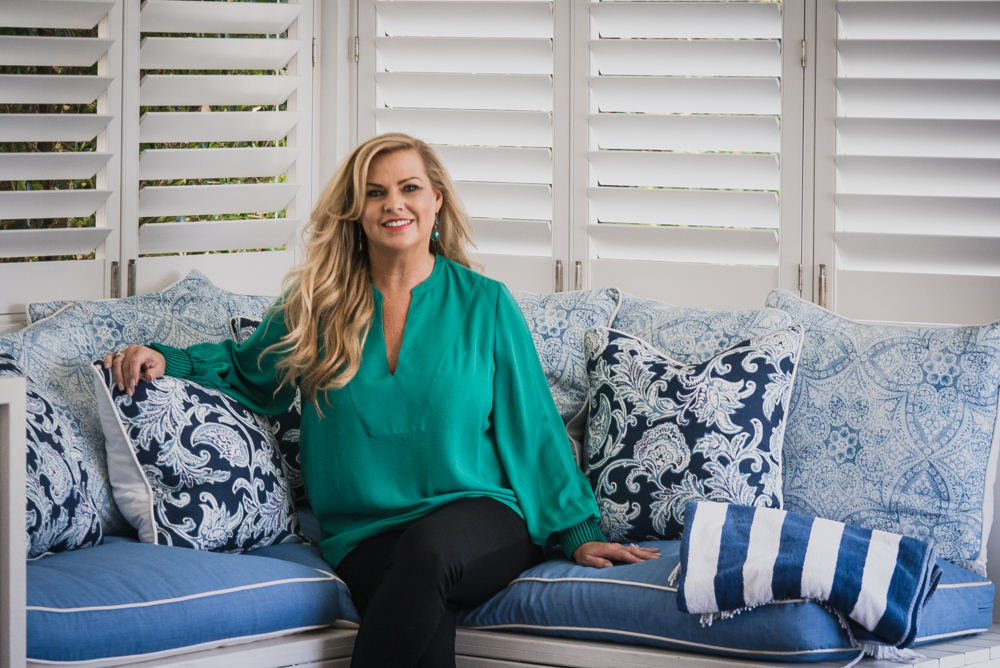 SPOTLIGHT ON: Natalee Bowen of Indah Island
Where you studied and what: Interior design at TAFE as that was all we had back then. When you started your business and how: My dad was a builder so I grew…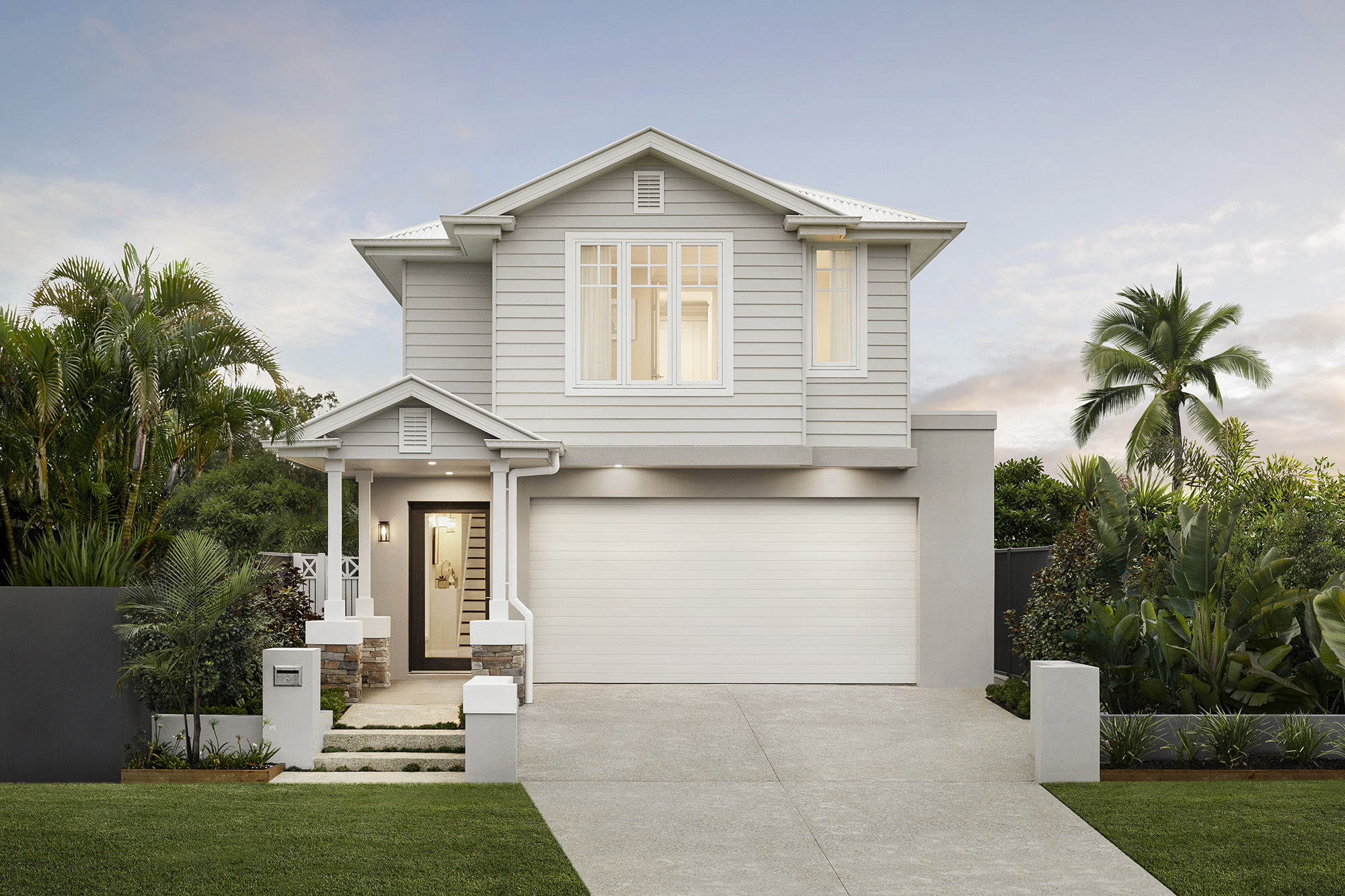 Australian Hamptons style: how is it different to American?
The established Hamptons trend is being given a truly Australian makeover by homeowners from Perth, WA to Putney, NSW. The contemporary interpretation combines quintessentially Queenslander staples on today's smaller blocks,…