While born and raised in Mexico, interior and product designer Lorena Gaxiola studied in the US before launching a successful interior design career and eponymous homewares line that is now available in Australia for the first time.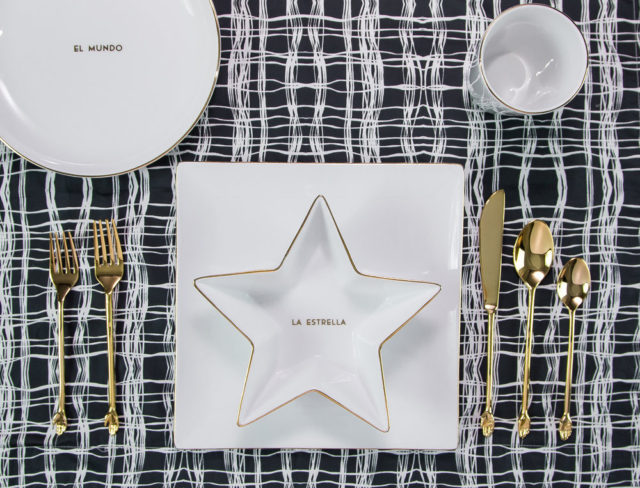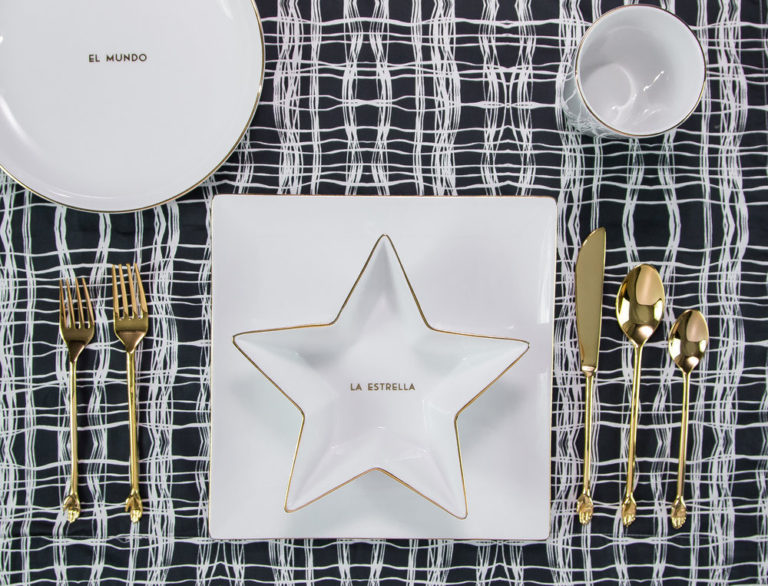 After meeting her Australian husband in an American bar, Lorena and her husband-to-be went on to enjoy a transcontinental courting period. "We met in California in 2006. Back then, my husband was involved in property development with an Australian group. We mastered the art of long distance dating and marriage. We could focus on our businesses when apart and enjoy the dating life when together but after we had a baby it became very hard to manage," says Lorena who now calls Sydney her permanent home.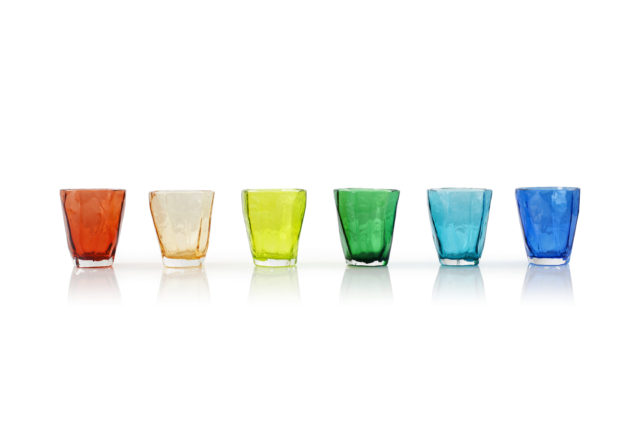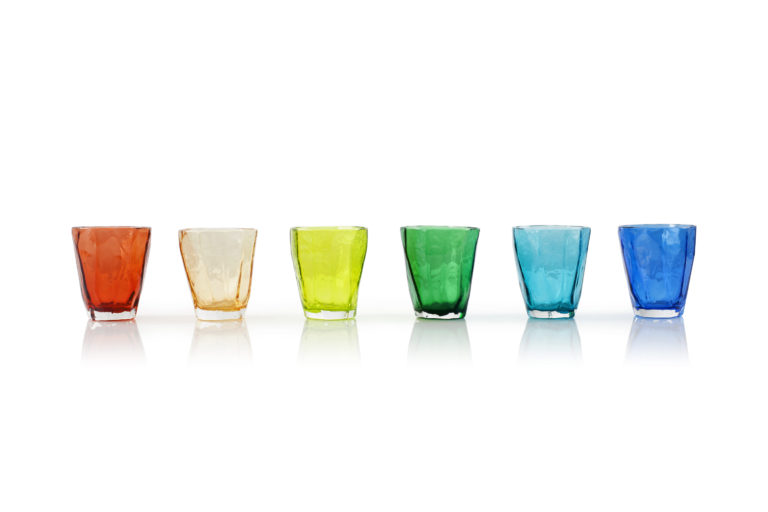 Lorena's US interior design career had enjoyed a swift ascendancy. "In a short five years, I moved up from an entry level intern to senior architectural designer. At 24, I was responsible for nearly 50 homes a year and dozens commercial spaces. After a few clients urged me to breakthrough, I decided to venture on my own and started my first company Kuatro Design," says Lorena who serviced clients across the US before launching her homewarjes line and moving to Australia.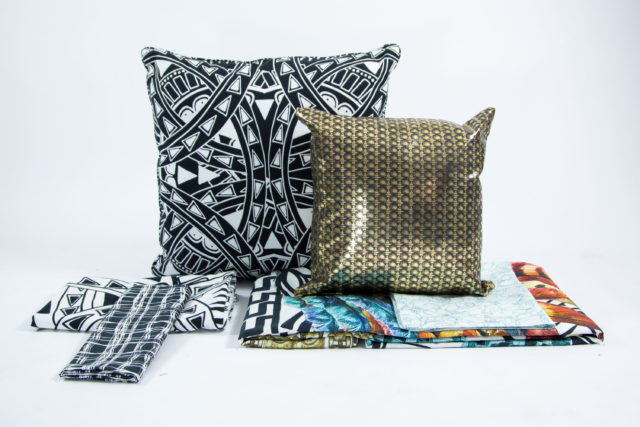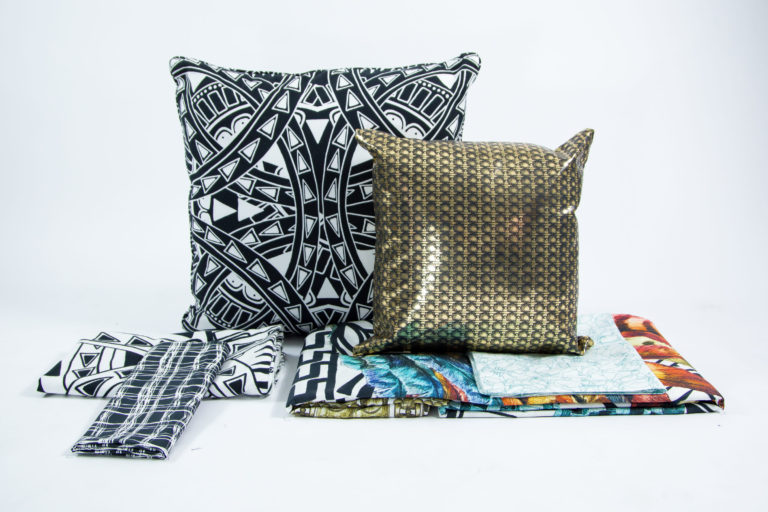 With an aesthetic that merges old with new – think Mexican folkloric symbols with modern execution and colours – Lorena has found a lot of inspiration in Australia since arriving, influences that can be seen in her latest collection. "I worked with Australian artists and illustrators on my new collection and it was probably one of the most fulfilling experiences of my career. I love how open Australians are to creativity. I love the diversity in this country as to me it feels like living in a utopia. Australia is far more progressive in that regard and decades ahead of the US," says Lorena who finds parallels with her birthplace.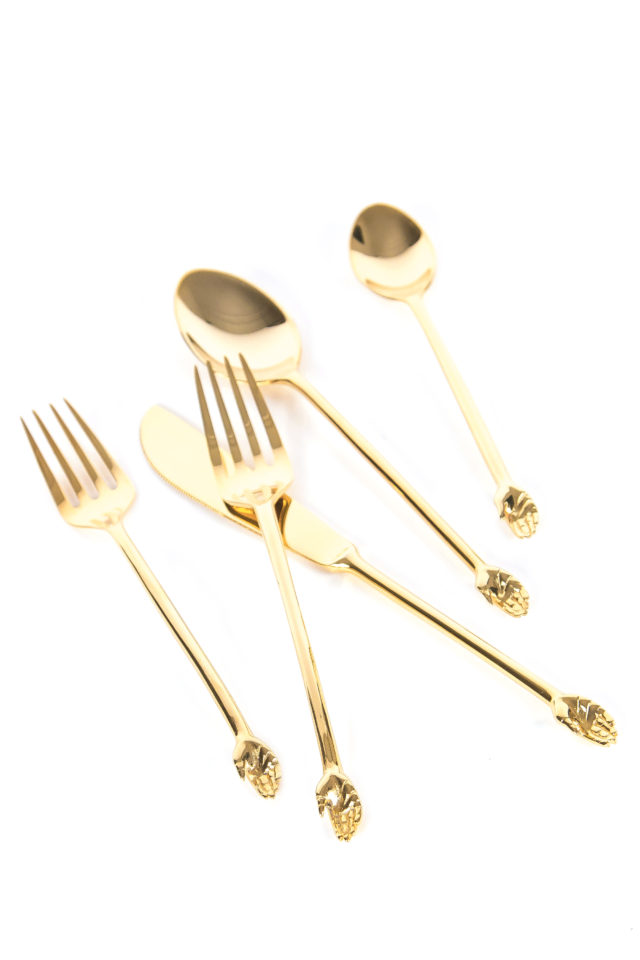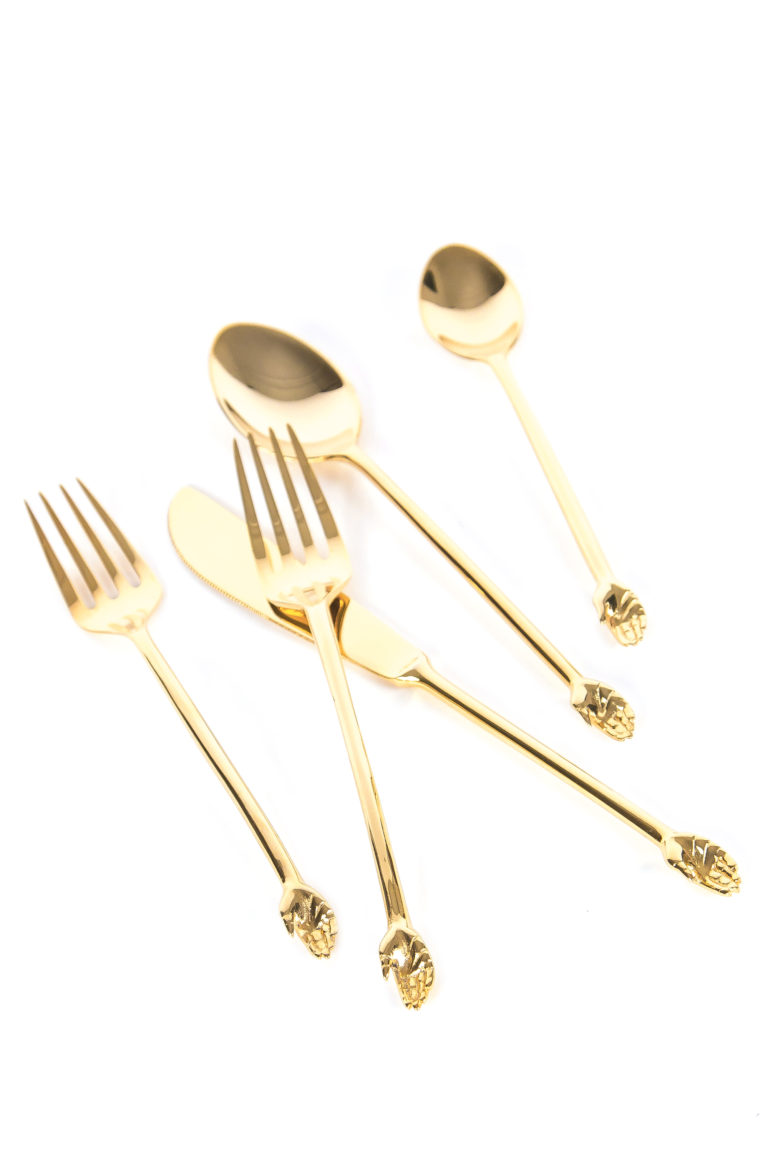 "I always say that I was born in a country where rules were made to be broken and that made me a forward thinker, hence the reason why I like to draw outside of the line and think outside of the box.  I am very comfortable working with colour and you could say it's because I grew up in a colourful environment but all of that is unintentional," says Lorena of her homewares that are stocked in iconic US department stores Bergdorf Goodman, Bloomingdales and Macy's.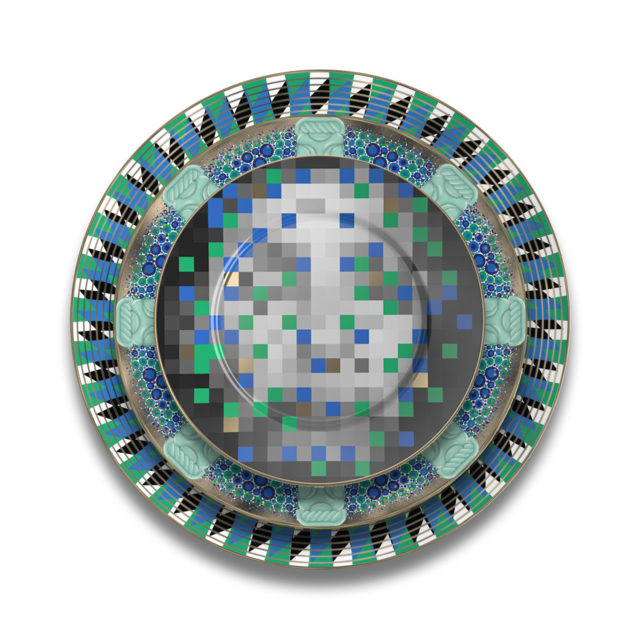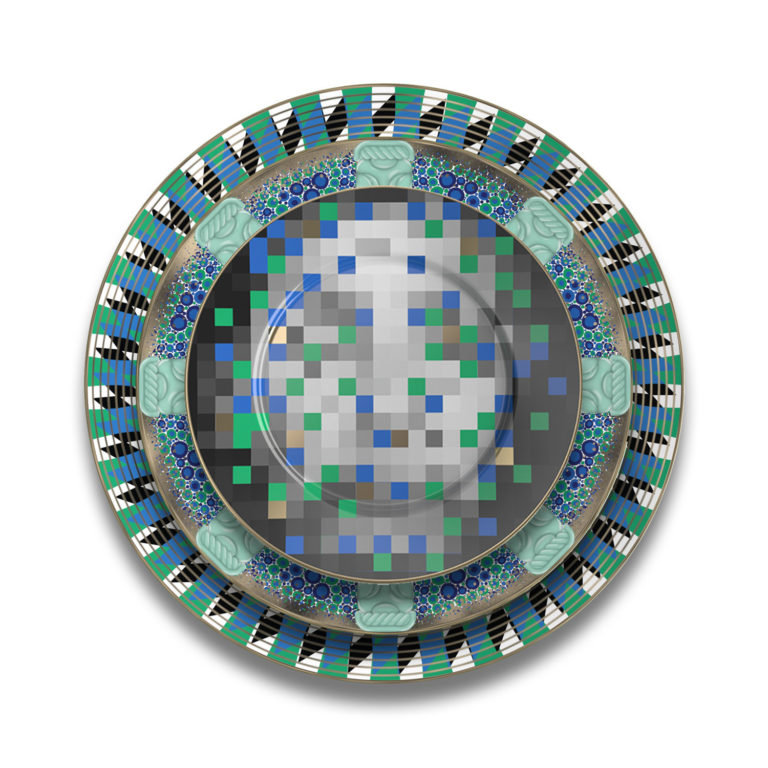 "I like to showcase my sense of humour with objects from a Mexican board game called La Loteria (the Lottery) where I bring characters of that game and flip the relation to our human desires. Like La Estrella bowl (The Star) is our need to shine. El Mundo plate (the world) represents our ambition. La Mano cutlery (The Hand) our need to control even what is put in our mouth," says Lorena of the gorgeous 'La Loteria' dinnerware set.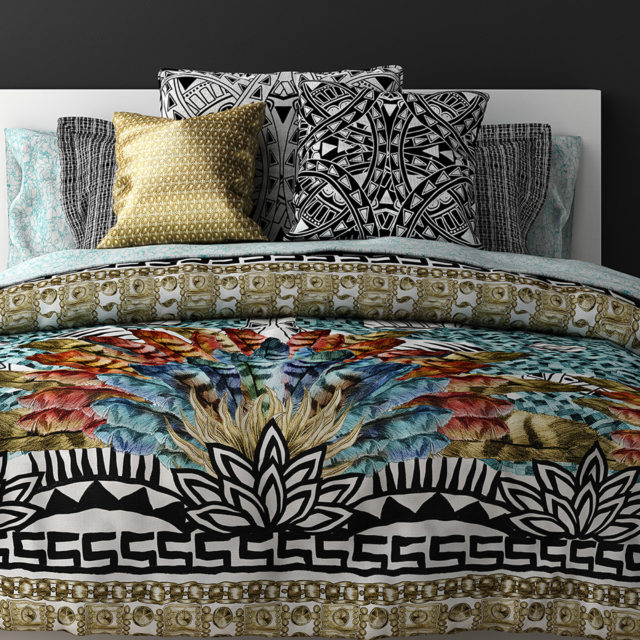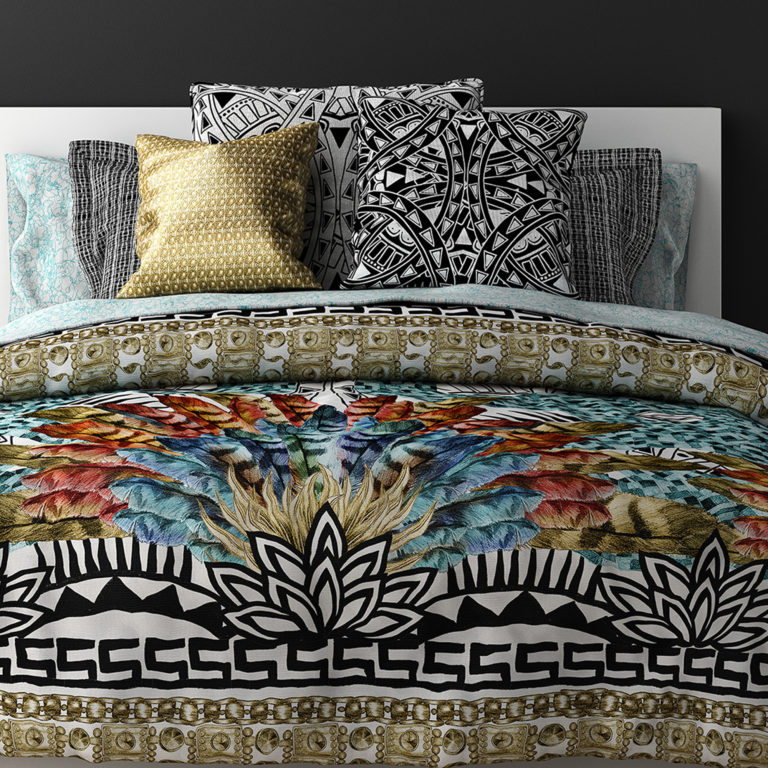 Of her move to Australia, Lorena is optimistic. "I am excited to see where life takes me creatively. I have no doubt the Australian market will inspire me create more designs, expand on the collection and give them life," says the designer who will continue her interior projects too. "I am working as a creative consultant in hospitality and high-end residential projects. I am very selective with my interior design work mainly because I am one of those people who likes to keep it real. I like to be very involved and care deeply about each one of my clients and my projects. I would like to continue designing interiors for people who get the inspiration behind my creativity but have no intention of running a design machine like I did in the USA," says Lorena.