Aura's new kids range of cushions and throws are so bright and fun that you might just have to steal them for your room.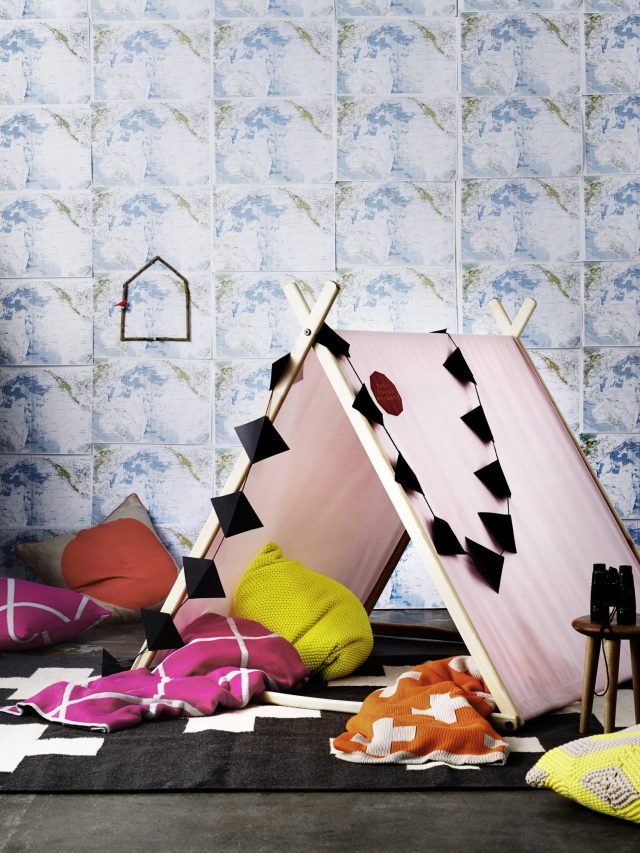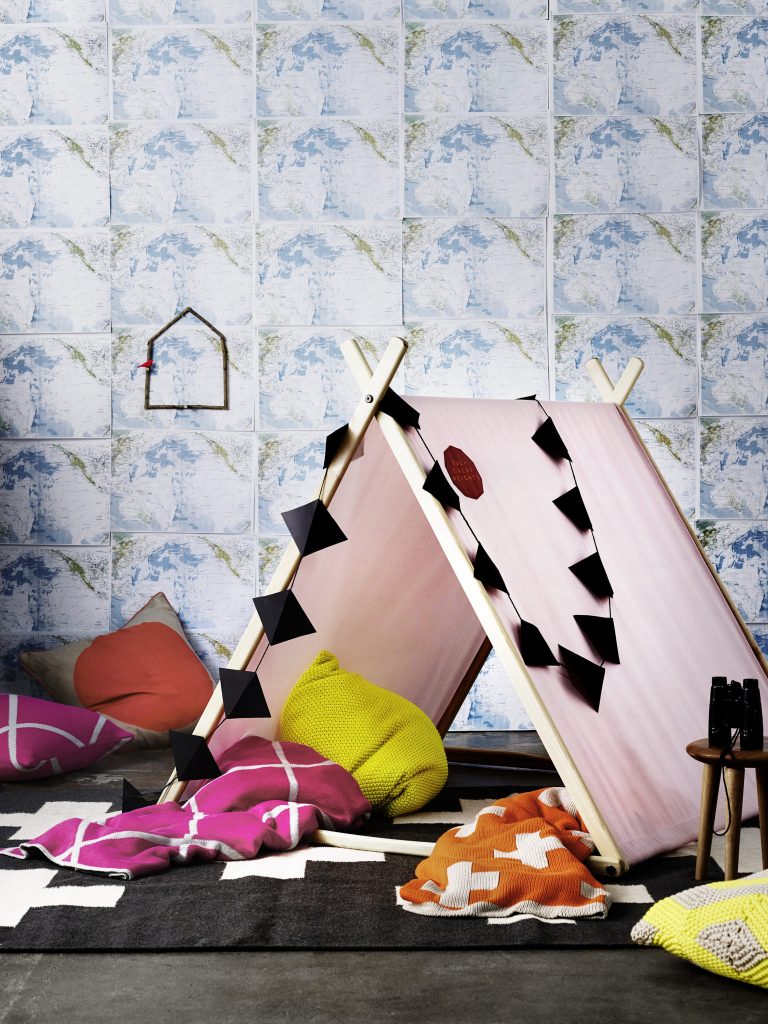 Featuring a range of patterns and fabrics from diamonds to crosses and linens to cotton acrylic knits, you can easily mix and match with this playful set.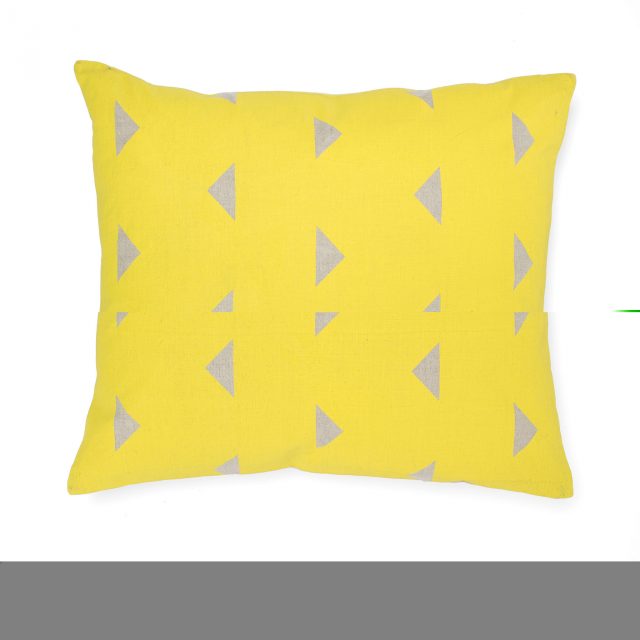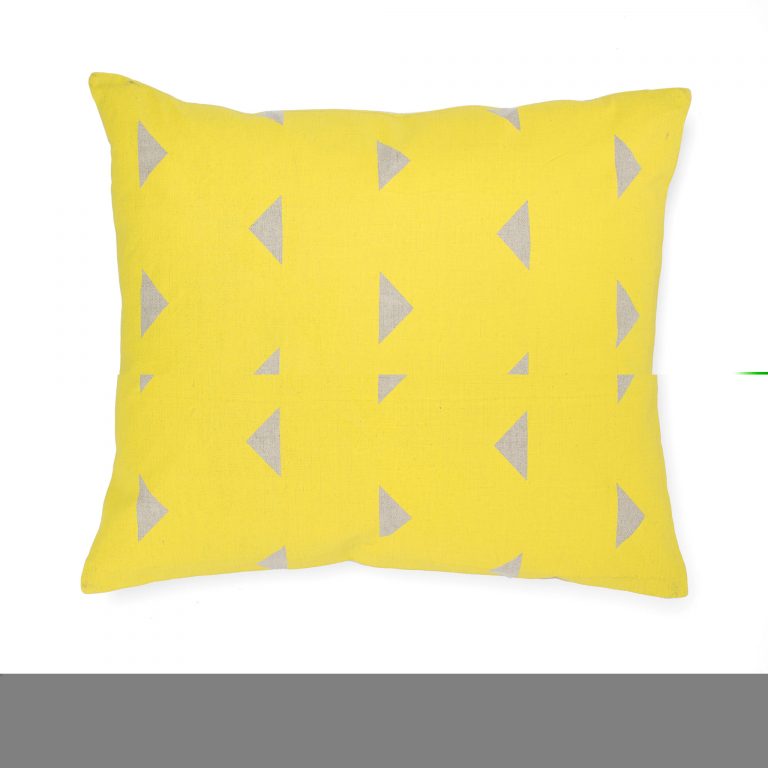 The triangular cushion is a particular favourite, being hand screen printed on pure linen by skilled artisans in India. Each piece is individual and reversible to the opposite colour and design.