Renowned for her work on high-end illustrated books and abstract paintings, Indonesian born artist Evi O has expanded her creativity, launching a new designer homewares label, ANEKKA.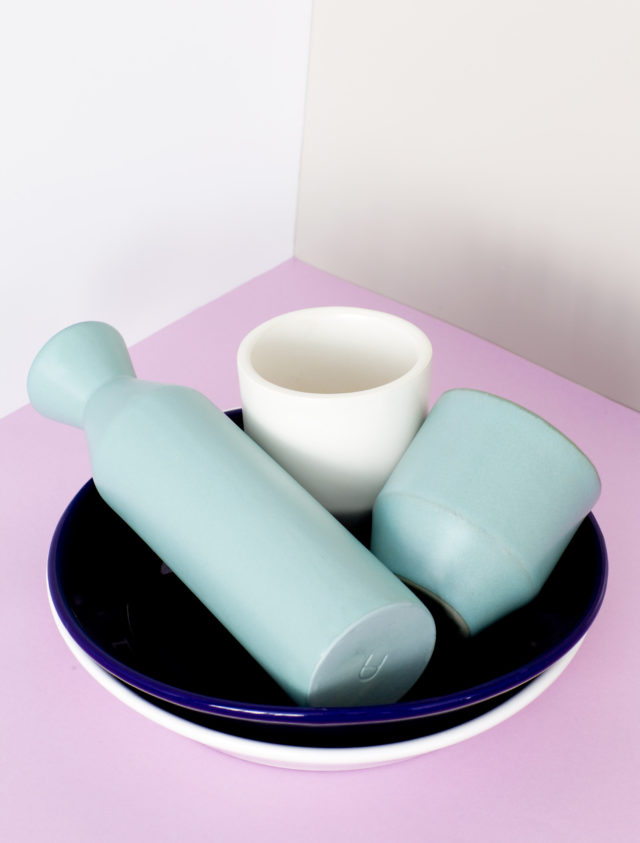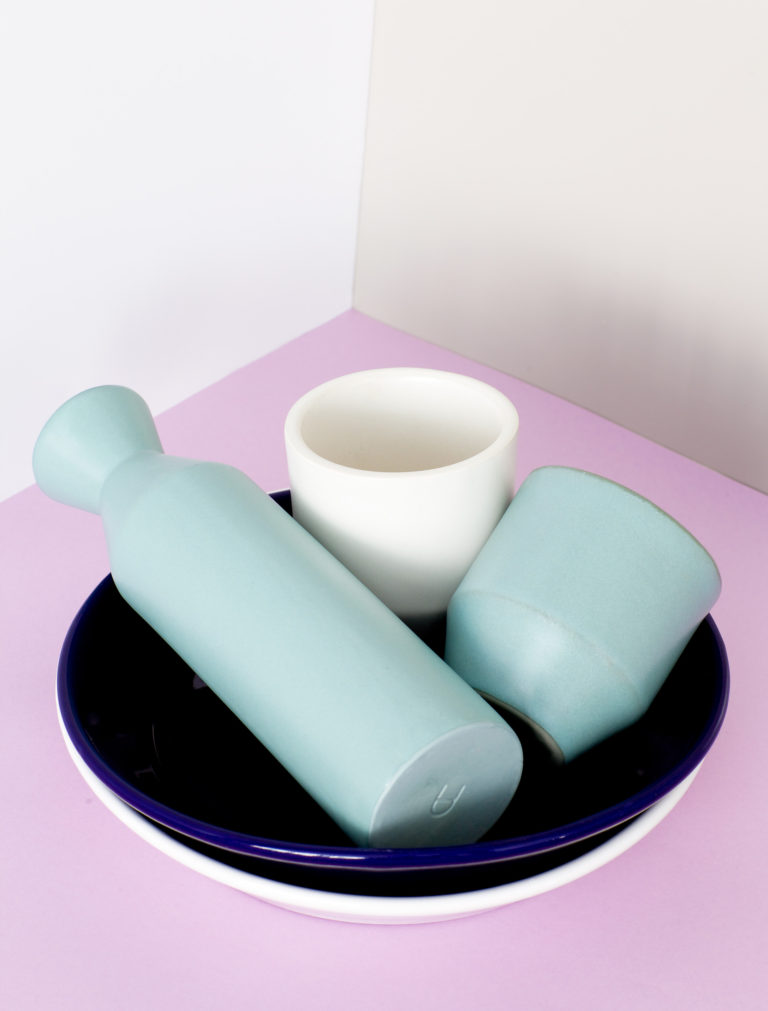 Featuring a debut collection of four contemporary tableware pieces, they are neat and understated, perfectly aligning with Evi's style. "Our products have clean lines and are produced to last. Each piece combines modern form and minimalist design to add a contemporary element to your home."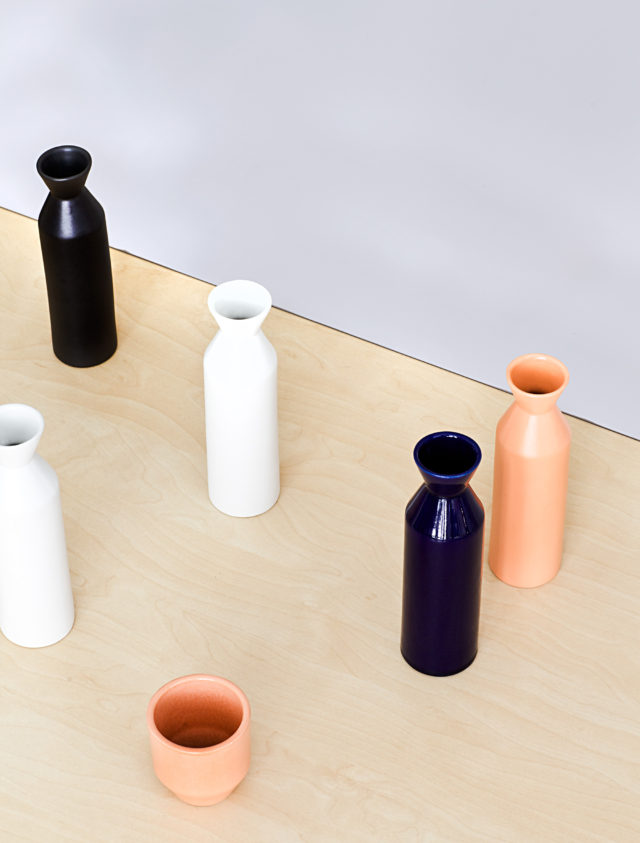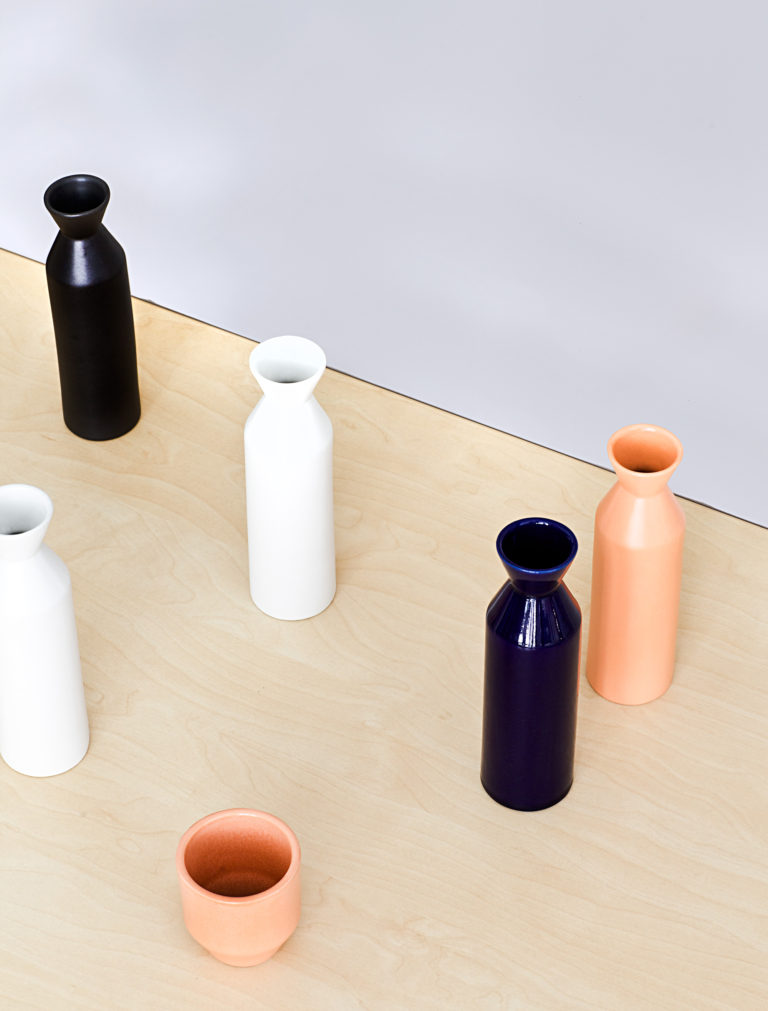 Now based in Sydney, Evi collaborated with Indonesian artisans and used traditional techniques, with each piece individually crafted using high quality clay, fired in a kiln. An immediate standout is the Melk vase, inspired by the traditional milk jug. Coming in five shades, you can use it to display your favourite flowers or pair it with ANEKKA's Tulip cups for your drinking ritual.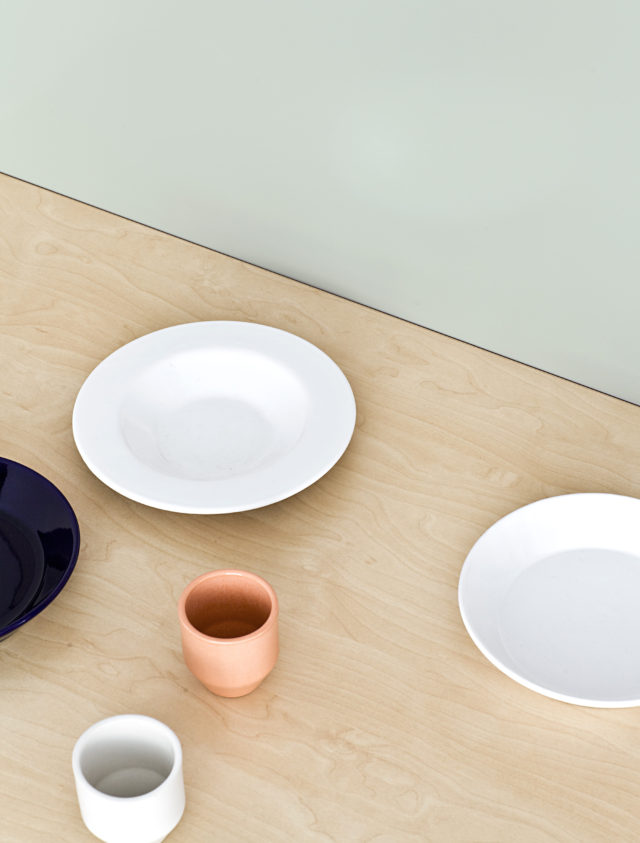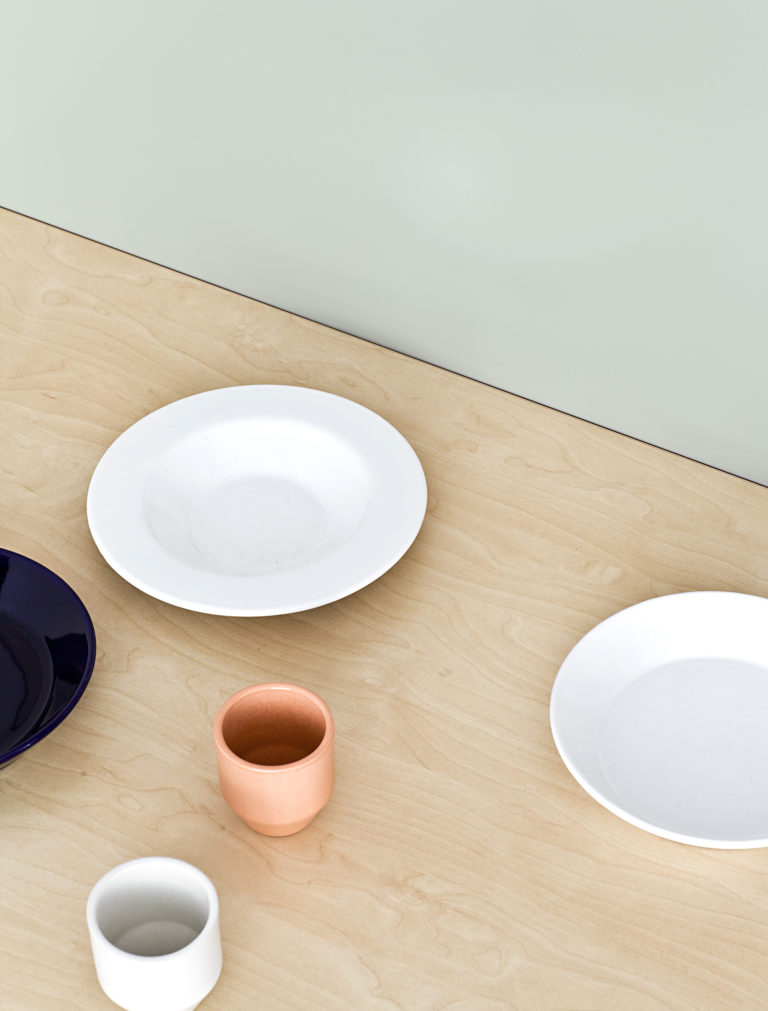 The Tulip cups handle varying temperatures, suitable for coffee, tea, or that special sake on the rocks. Also available in five shades, they are stackable and designed to accompany the iconic Melk.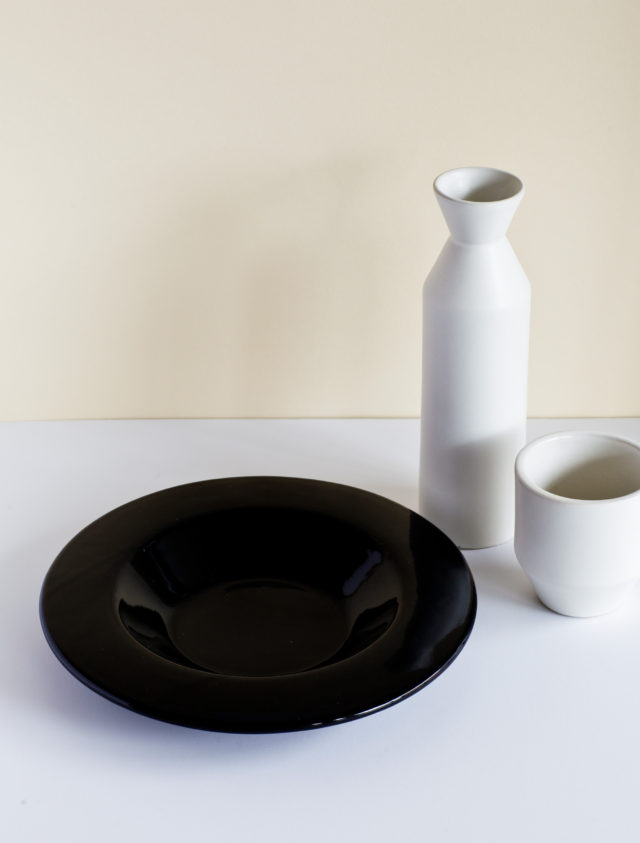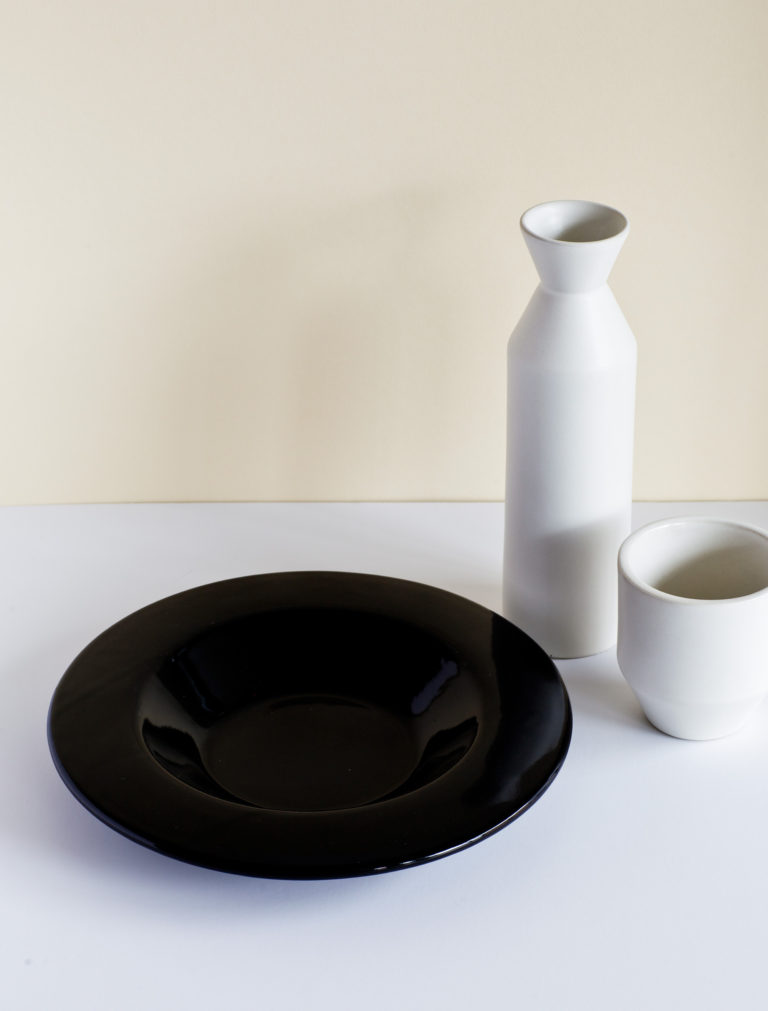 To round out the collection are two bowls, the stackable Maan, which is suitable for your everyday meal and comes in three shades. And the Hoed, which also comes in three shades and is designed for entrée or dessert.
The ANEKKA collection is dishwasher and microwave safe and available now. Shop online.