Just as their moniker suggests, the boutique leather brand Art Hide use cowhides to weave creative magic in producing their stunning, artistic wares. "Art Hide aims to take the raw aesthetic of a beautiful, natural textile to a whole new level. Our range adds warmth and texture to a space while looking cool and modern, yet classic at the same time. It's durable, super easy to maintain and fabulous with kids!" says says Art Hide's Kura Perkins (a former PR executive) who set up the business with her sister Bree Hay-Hendry (a textile and fashion designer) in 2009.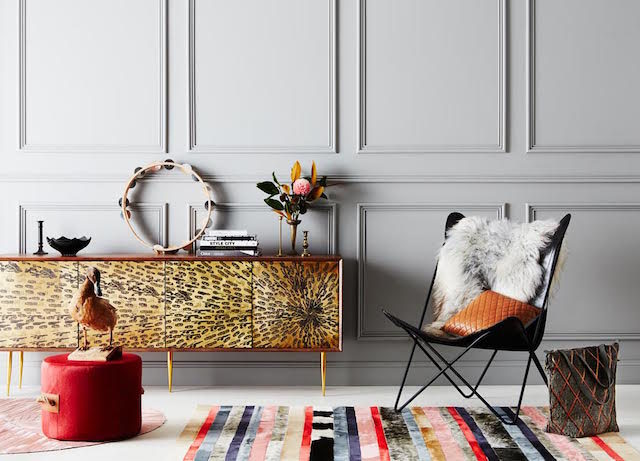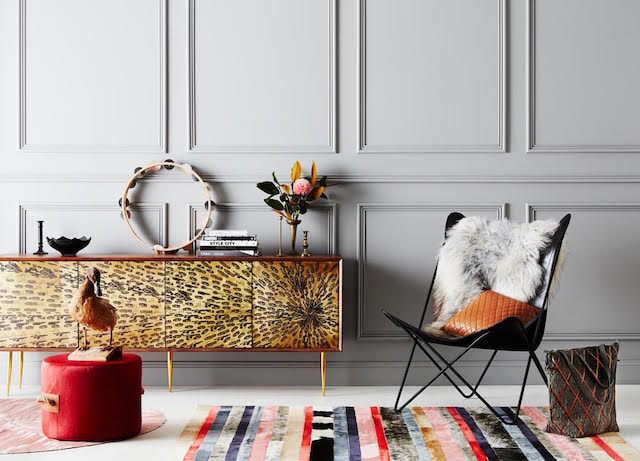 The fabulous range includes originally designed floor rugs, cushions, furniture and accessories that are created using ethically sourced leather products.  "Art Hide's premium quality cowhide is sourced as a by-product of the meat industry from regulated tanneries, where methods involved in tanning and dyeing are always safe for workers and are non-pollutant," says Kura.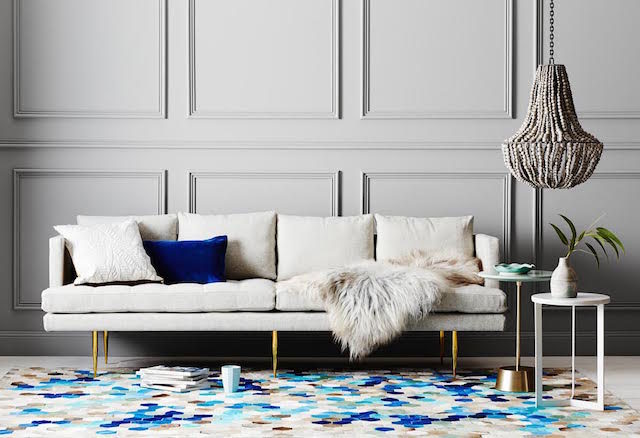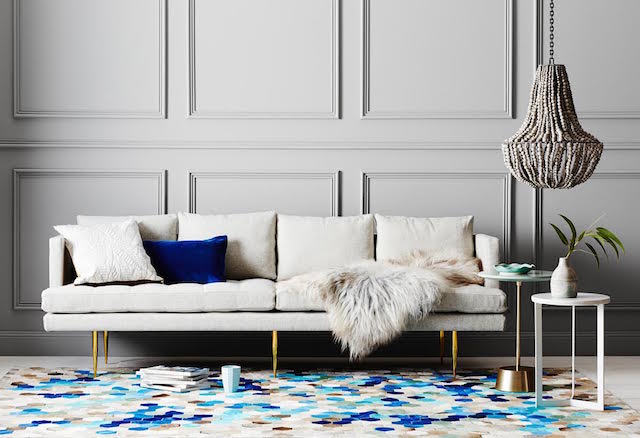 Aside from human rights abuses, unethical practices often result in a substandard product too. "Inferior hide rugs usually use cheap cotton thread that unravels and snaps, causing the rug to come apart. Often the hide has a dull quality and may smell because of substandard tanning practices and/or it may thin very quickly. Many are produced from factory scraps in India or Bangladesh, where unregulated tannery conditions are polluted and dangerous for workers," says Kura.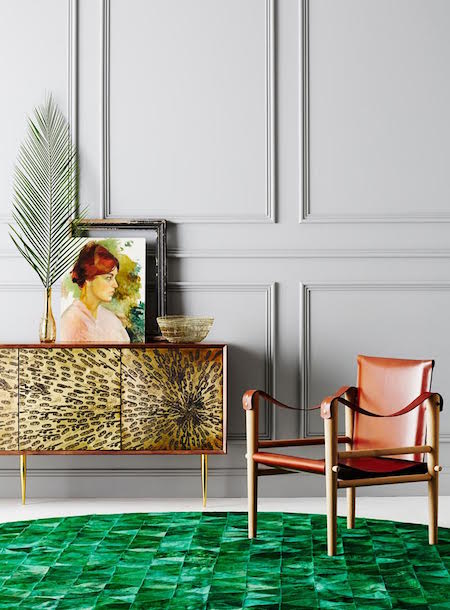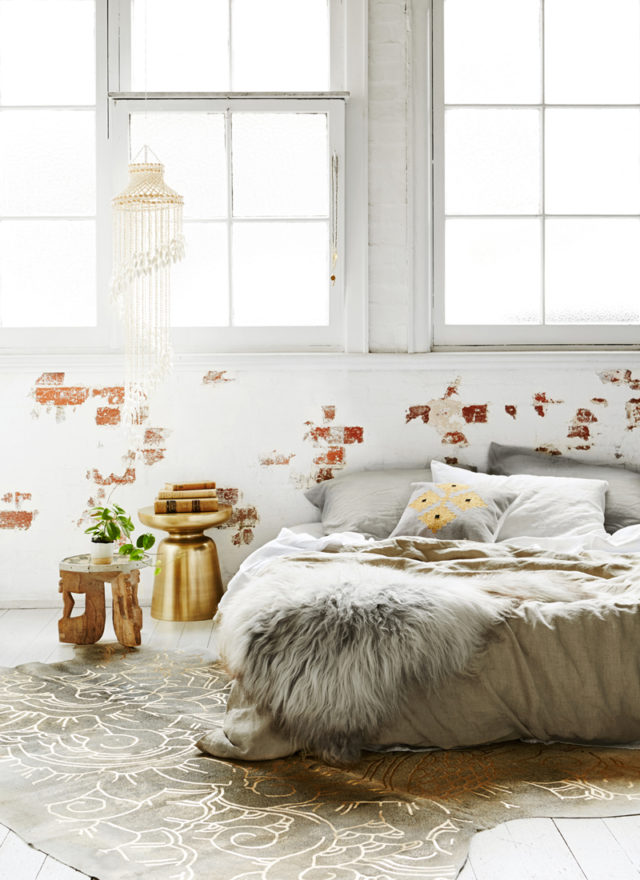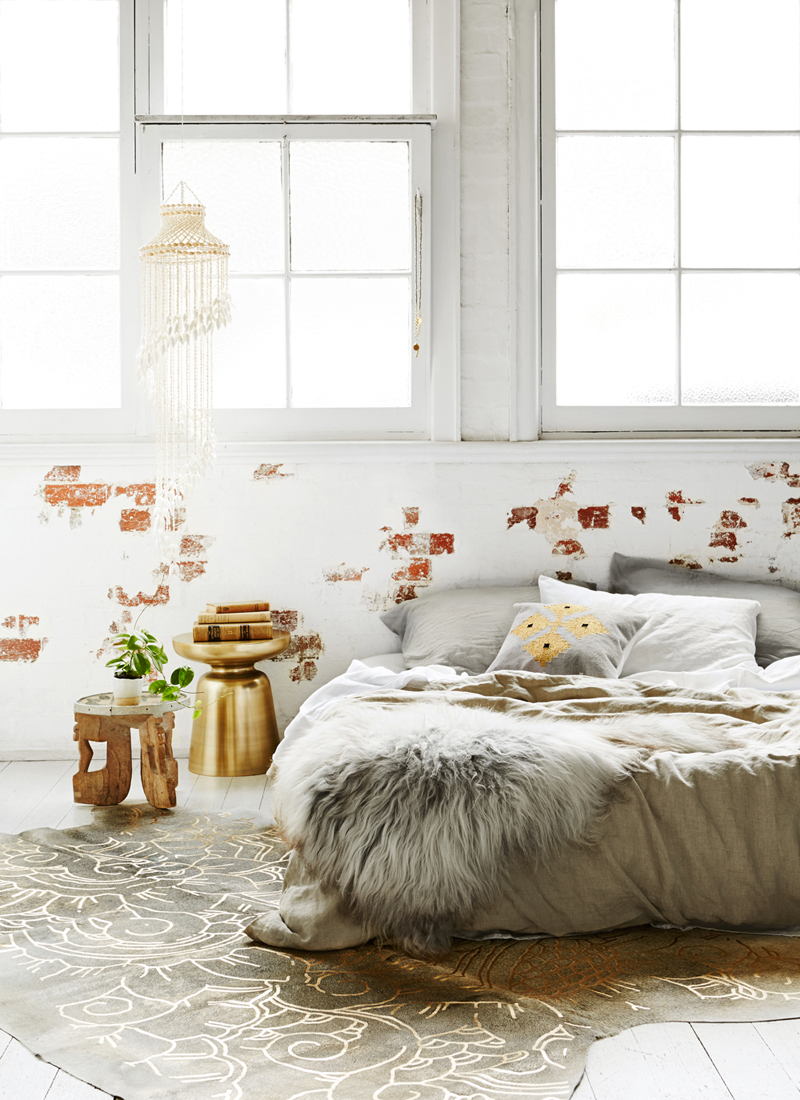 The range is truly different to anything else on the market and we love the way the sisters have reimagined the textile. "We use contemporary design and colour and a range of innovative hide finishing techniques, such as laser burning, while still respecting and playing to the strengths of cowhide's natural beauty. Our pieces have the ability to take the average interior to the sublime," says Kura.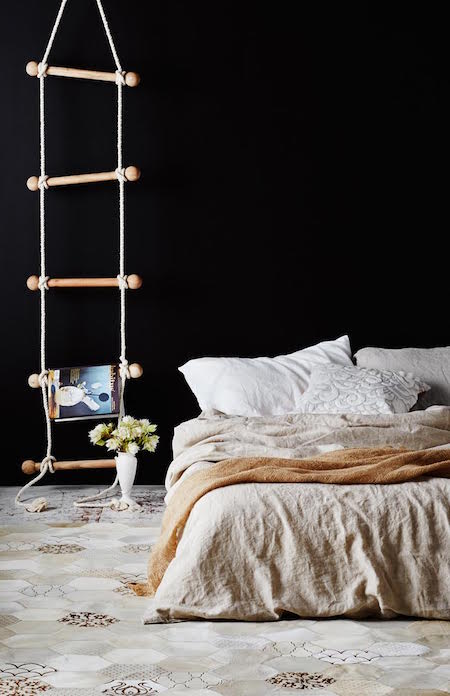 The company offer a bespoke service too. "We work with clients to create pieces that are truly tailor made. Art Hide materials work brilliantly as wall, floor and furniture coverings, creating a stunning and unique focal point in commercial spaces like hotel lobbies, bars and clubs, as well as in the home," says Kura.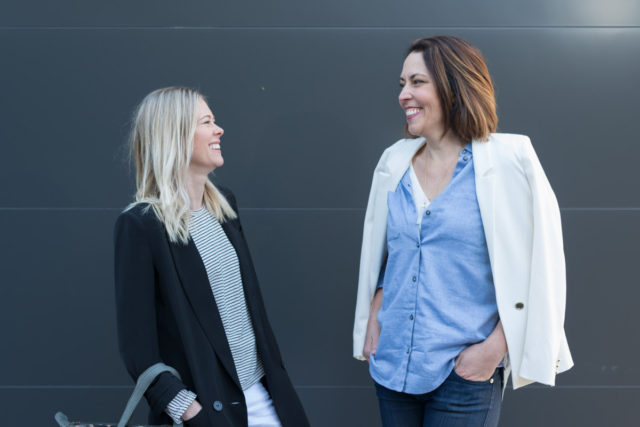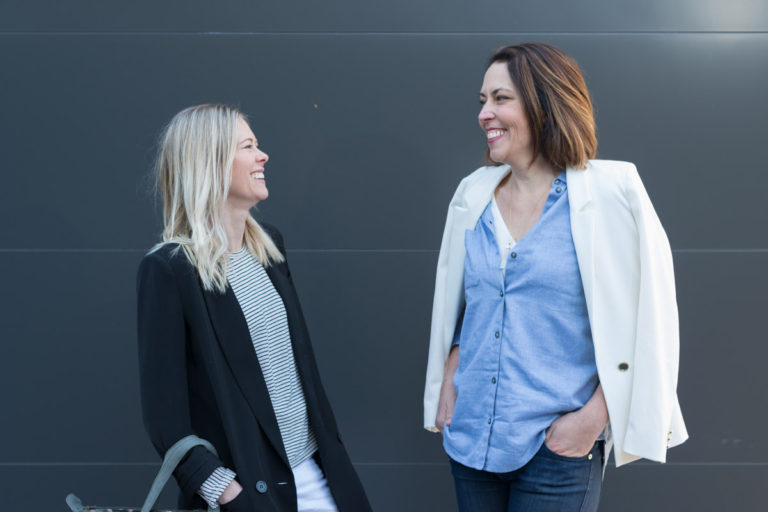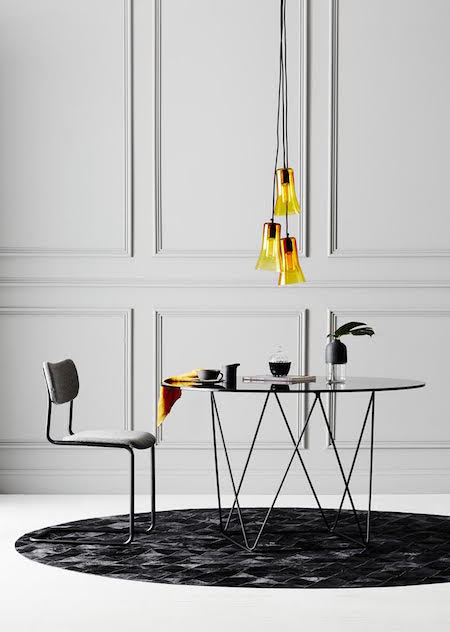 It's the new range that really piqued our interest though – the use of colour in particular. "Colour is hugely important to us and we're always developing new tones; many are showcased in the new designs. How fabulous is the emerald green?" says Kura, who worked with stylist Julia Green on this gorgeous shoot. We want one of each!
Photography: Annette O'Brien | Styling: Julia Green | Styling assistants: Noël Coughlan, Alice Atkins and Emily Whitney
Shop online
Check out this behind the scenes video from the photoshoot!