Armadillo&Co can do no wrong in our book, with their latest collection seeing some bold new textures that are sure to warm you up in these winter months.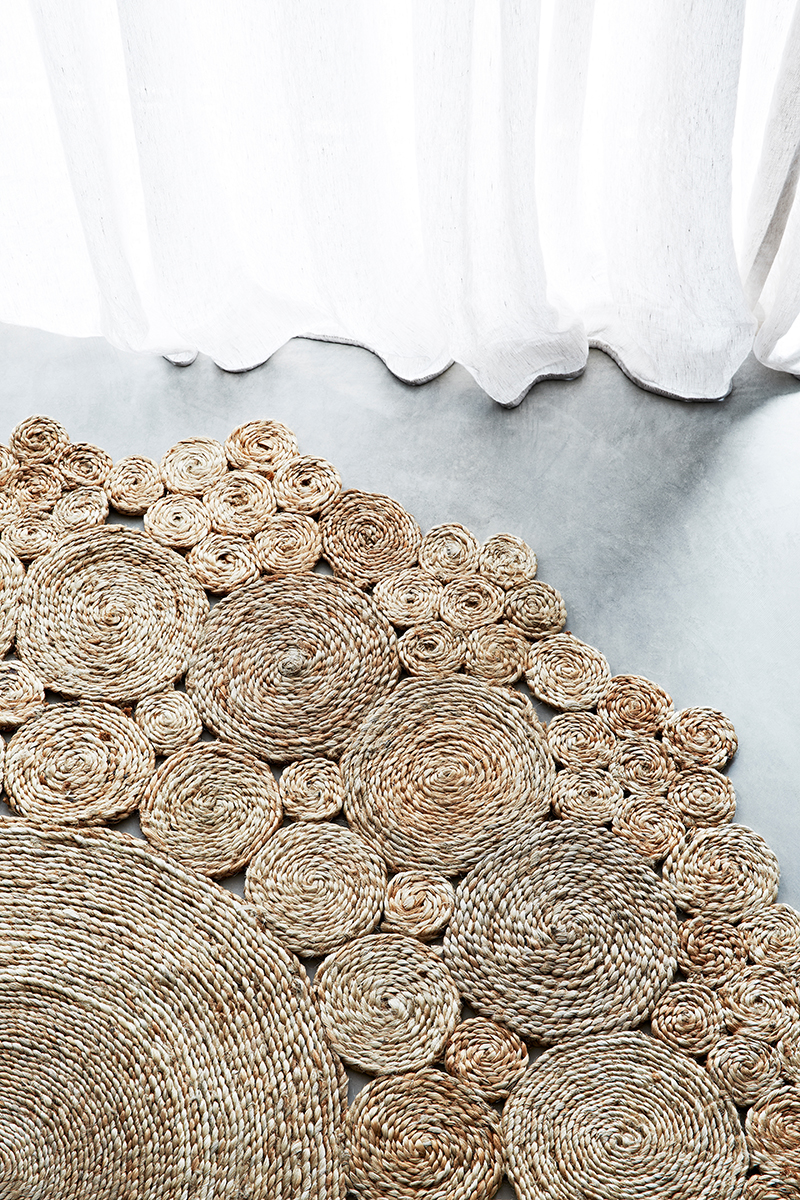 Launching next month, the collection features the Sierra Weave, a soft new wool rug, the gorgeous Geranium in Flower Weave, textured Terrain Weave entrance mats, along with the reintroduction of the round Zinnia rug and new Zinnia table top sets.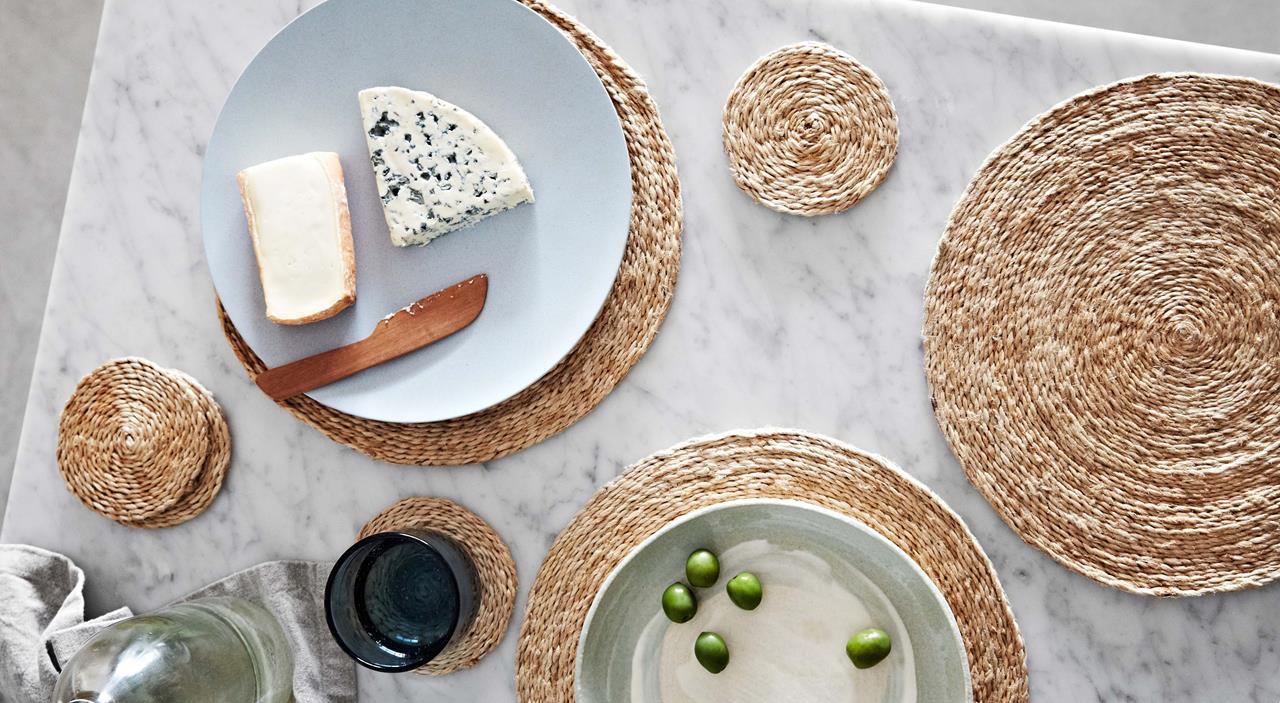 The Junior Collection also welcomes some rich new colours and patterns, with their Butterfly, Caterpillar, Bunting and Confetti designs. A combination of muted, natural backgrounds with eye-catching colours, these designs not only pop, but thanks to their earthy coloured backgrounds, forgive any dirty little paws!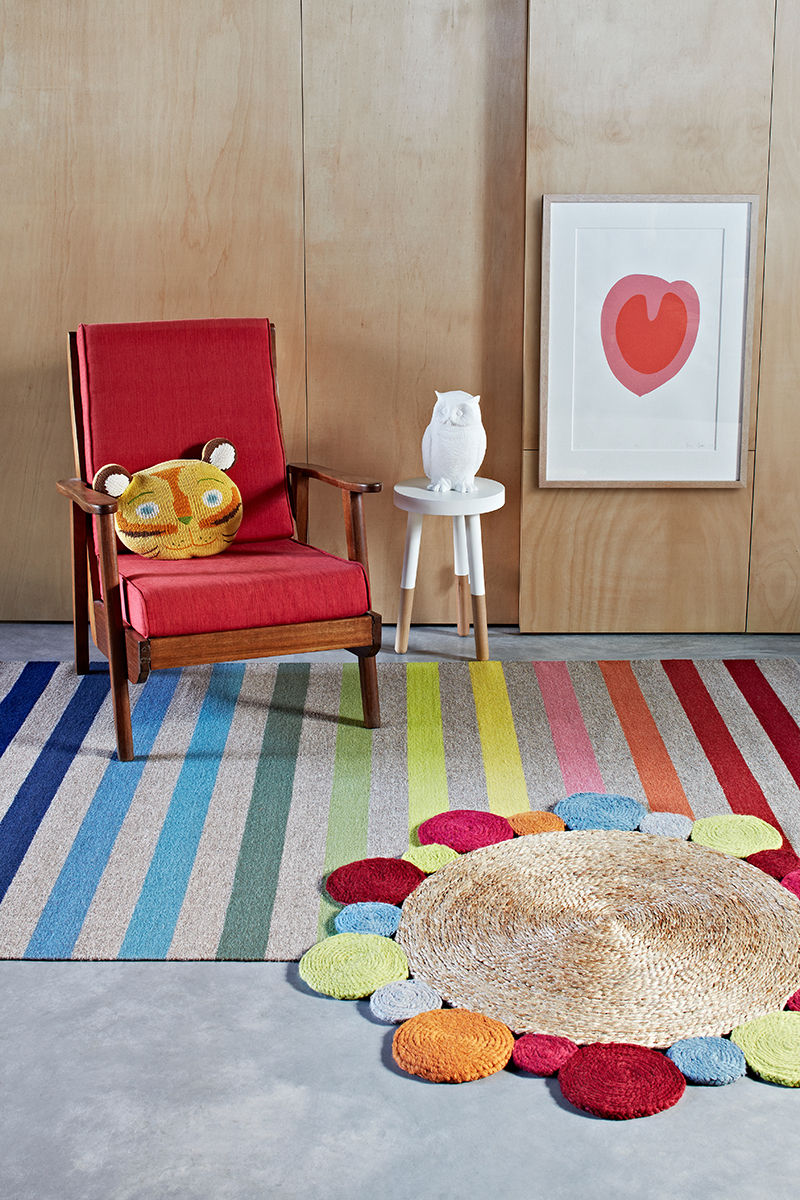 All of Armadillo&Co's products are made from natural materials that are sustainably sourced and hand crafted in India to the highest ethical Fair Trade standards.