When Asha Nicholas and Chris Stanley met one another while studying architecture at Melbourne University, they were determined to join forces. In 2007, that dream became reality, when they launched Splinter Society.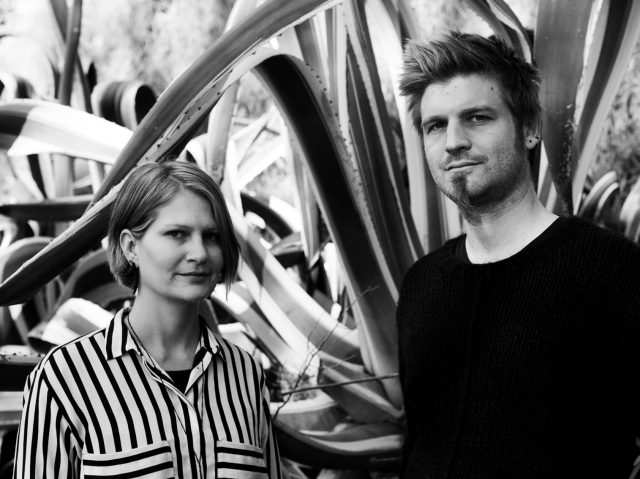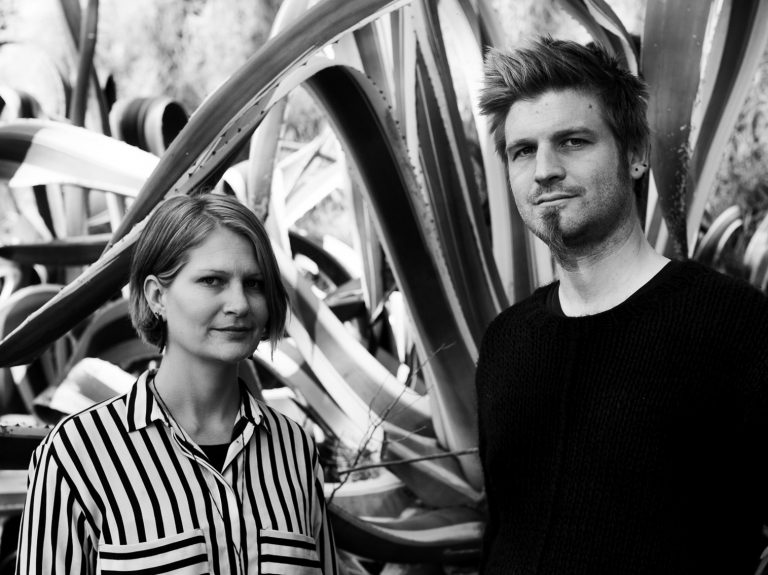 "Having our own studio means we can enjoy the freedom of exploring creative ideas directly with clients and being selective with what jobs we would like to work on," says Asha. "However, the reality, economically, of running a design focused office where each project is different can be challenging."
While it may be challenging, Asha truly loves taking on different projects, believing that the diversity of work combined with a great client relationship, are the two pivotal factors for success. "As an office we enjoy exploring new ideas. Our projects primarily include hospitality, commercial fit-out, workplace and residential design and we honestly enjoy this mixture of work. There are great opportunities in all typologies but almost more important than the typology is having a great relationship with the client. This directly impacts the work process and also the outcome."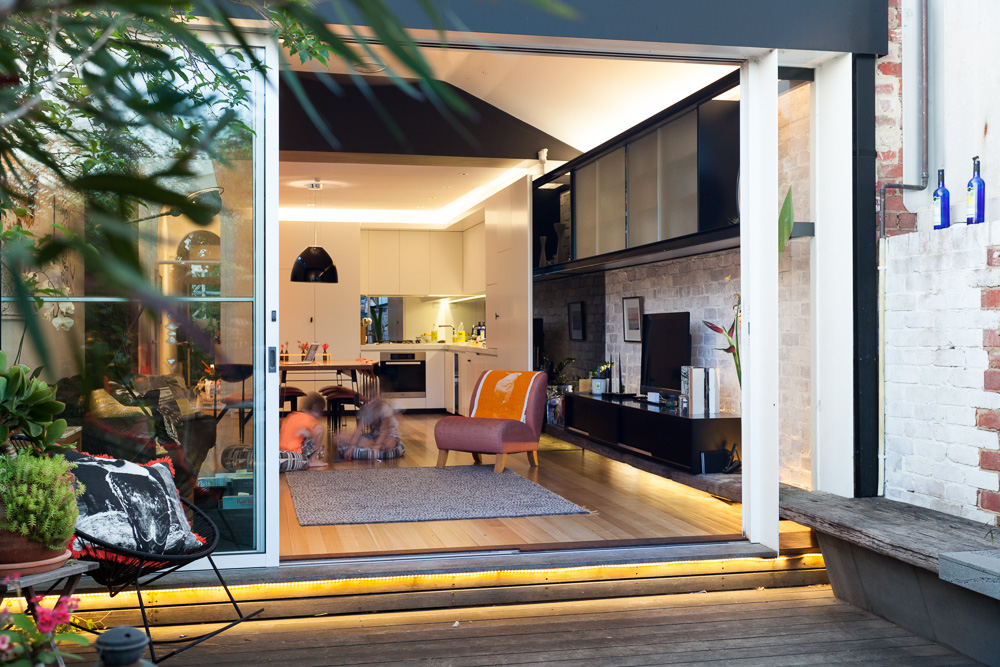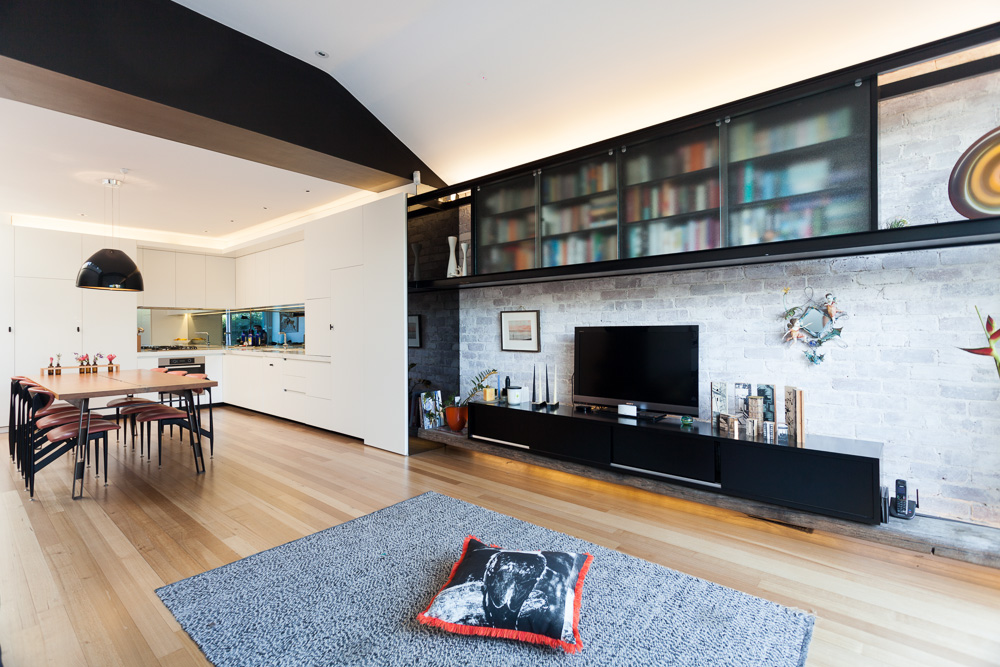 With recent works including: houses, apartments, a theatre and bar, plus multiple office fits-outs, Splinter Society do all the architecture and interior design work in-house. Some occasions even see that extend to landscape design, an impressive feat seeing as they're only a team of five! "We've kept the studio small so that Chris and I can be quite hands on," explains Asha. "Our network, however, stretches beyond the walls of our office and we love collaborating with a range of other creatives from a diverse array of backgrounds including fashion, music and graphic design."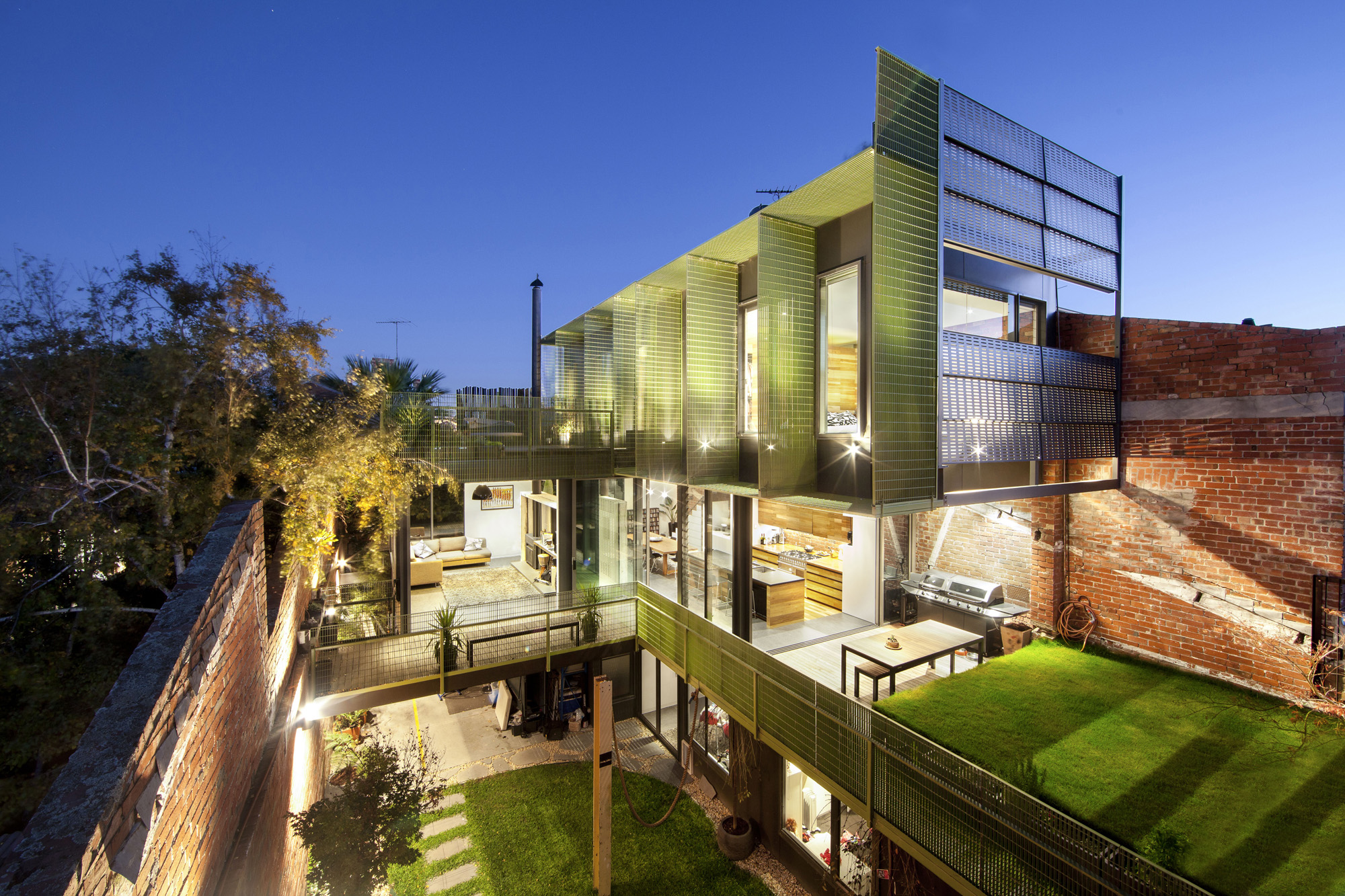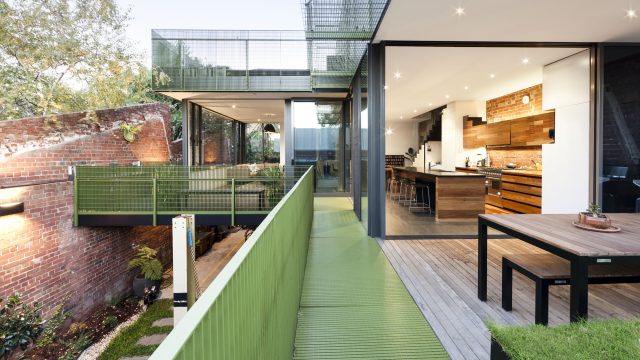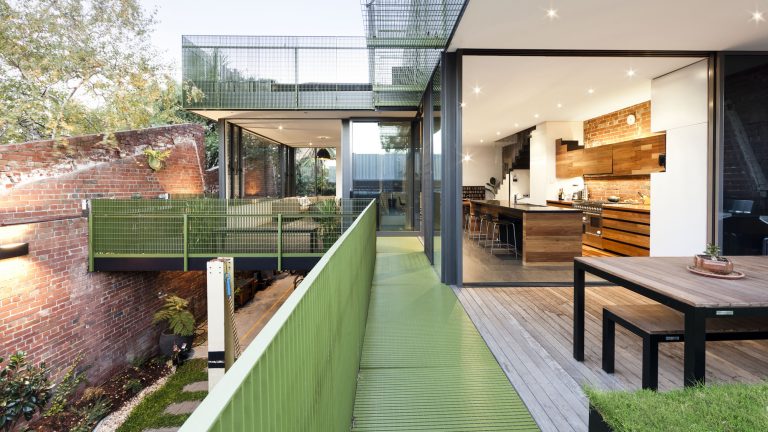 Having been in business for eight years, Splinter Society's projects have now begun moving in a fresh direction, something which Asha and Chris are very excited about. "We've had the chance to work on some larger residential projects recently, which are yet to be built, but have certainly created a fun, new direction for the office," explains Asha. "That and some medium density development work, larger houses and retail, which are all new to us."
Having no strict aesthetic style, Splinter Society is more interested in the design process than anything else, and while they may lean toward some materials more than others and strive for good sustainable outcomes, a lot more of their focus is on briefing and really getting to know their clients. "Through this attitude we are able to develop a good understanding of the people we work with, what they value and what excites them."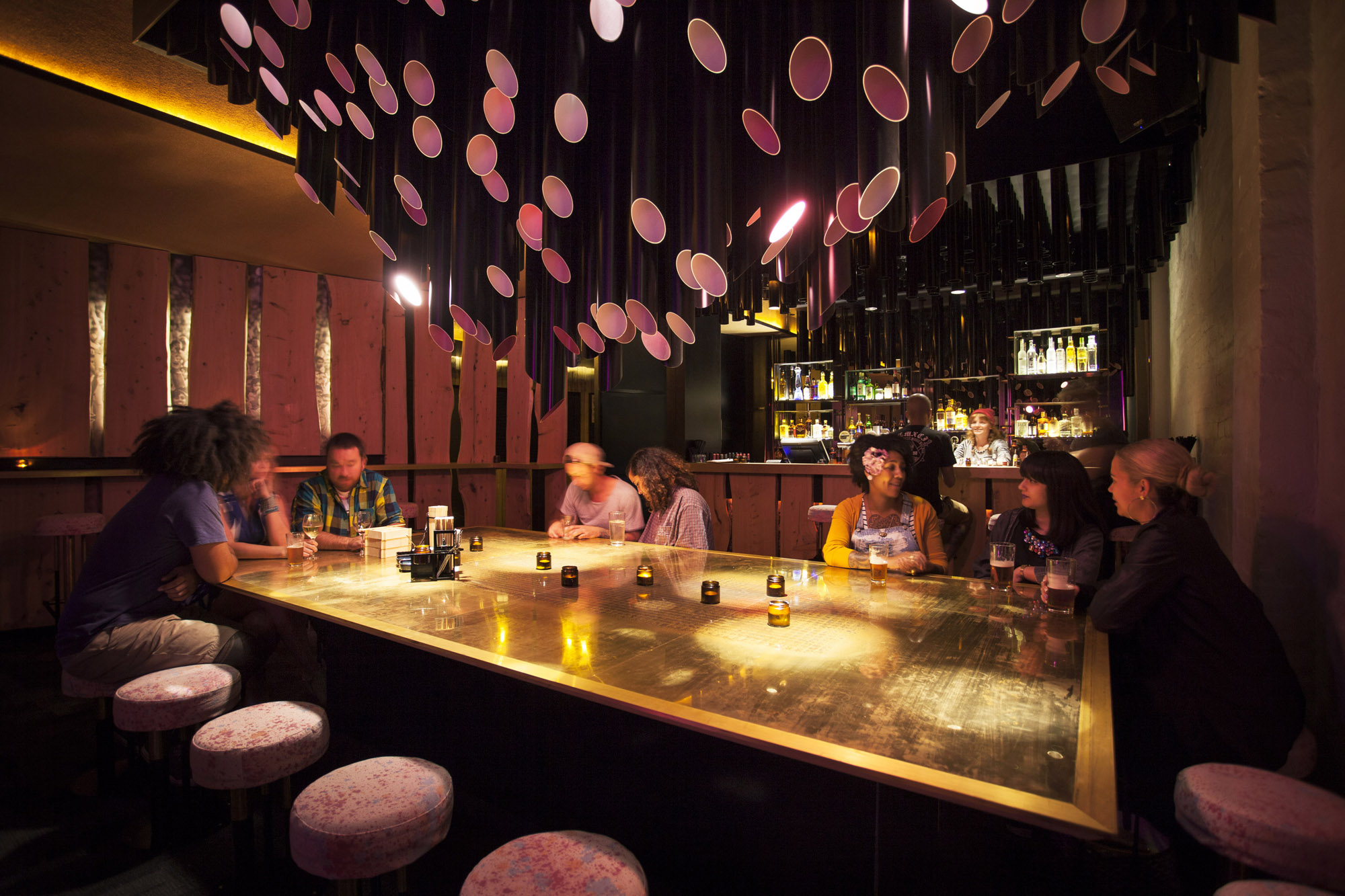 With their work continuing to get more and more recognition, (just this year they were shortlisted for three awards including the Australian Interior Design Awards), Asha and Chris are very thankful that they took that leap and set out on their own. And for anyone who was in their situation eight years ago, their advice is simple: "You have to make something out of every job that comes along. No job is too small or too simple." Because after all, you've got to start somewhere!
Photo credit: Tom Ross of Brilliant Creek