After freelancing for three years, Alexa Nice won a large project that she couldn't do by herself. But rather than say no to her new client, she got herself a team and decided to take the plunge and start her own business.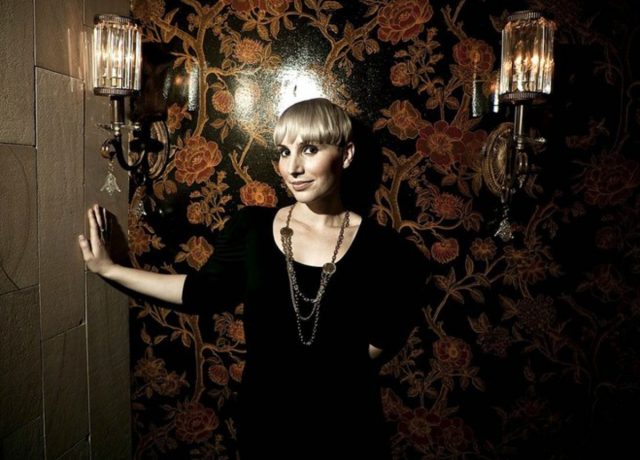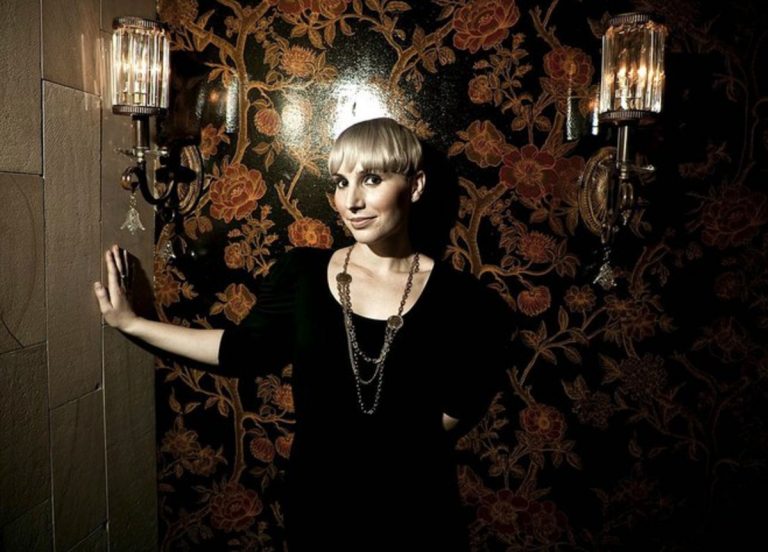 Beginning with just one client in 2012, her boutique firm, Alexa Nice Interior Design (ANID), has now snowballed into something much larger. With the Melbourne-based company now working on a variety of projects including a large commercial centre in Queensland, a three-level nightclub in Melbourne's CBD, a day spa, various cafes and bars and a retail store.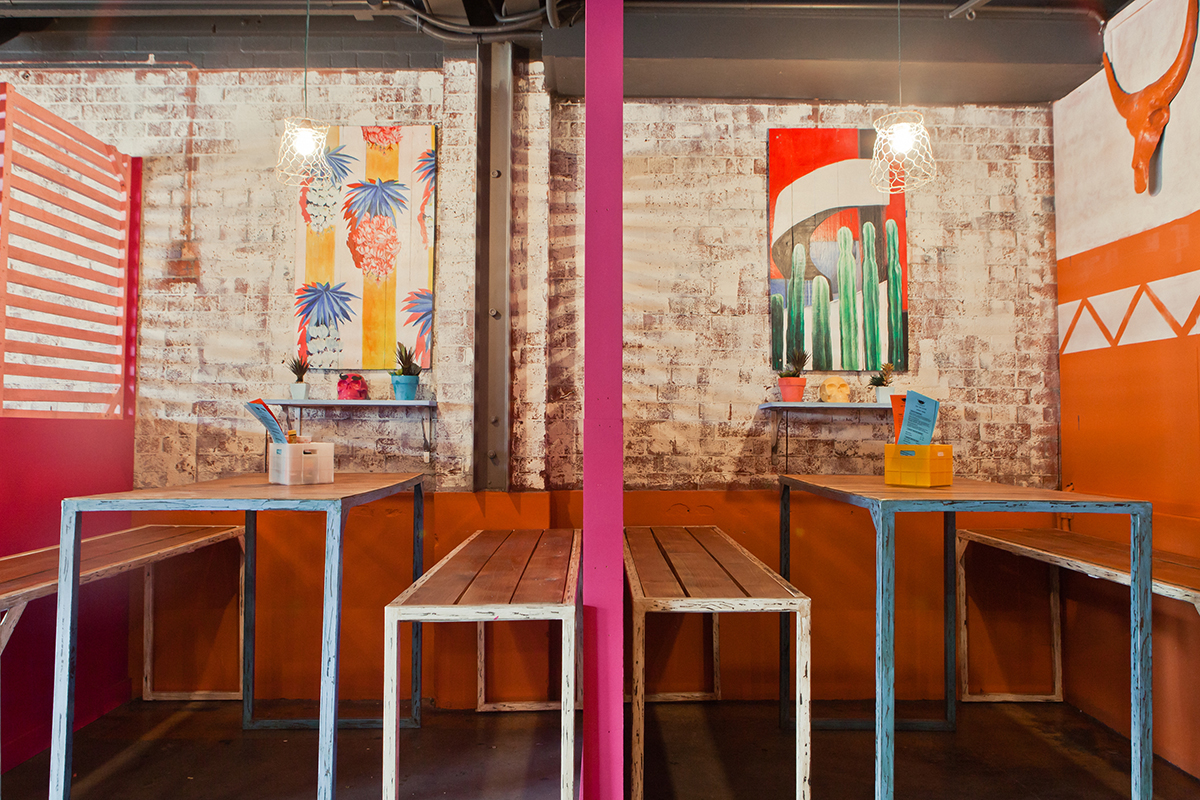 Yet starting your own business comes with its obvious challenges and Alexa has had to adjust to her new role as boss. "Adapting new management skills and building new client relationships in a new city was a struggle," explains Alexa. "As with starting any business, ANID for me has been a huge learning curve with absolutely no regrets."
With a diverse background, Alexa completed a Bachelor of Built Environment – Interior Design at QUT in 2004 and worked at a large architectural firm for two years after graduation. She then moved to a hospitality company designing interiors for nightclubs and bars, before leaving to freelance and finally start ANID.
Having already undertaken a variety of projects, Alexa believes ANID's biggest achievement thus far has been working on the Queensland Robina Town Centre, where they completed the mall furniture refurbishment and a pop-up outdoor installation over the summer.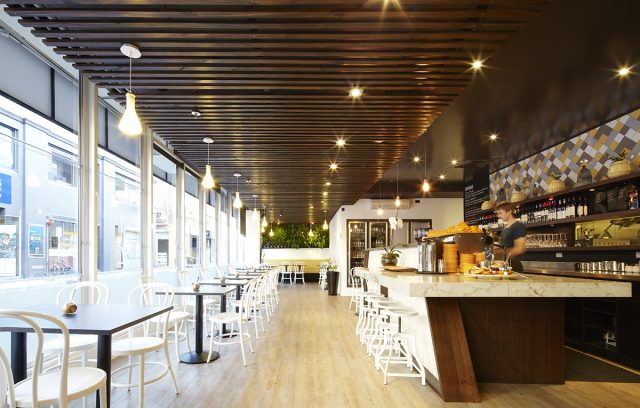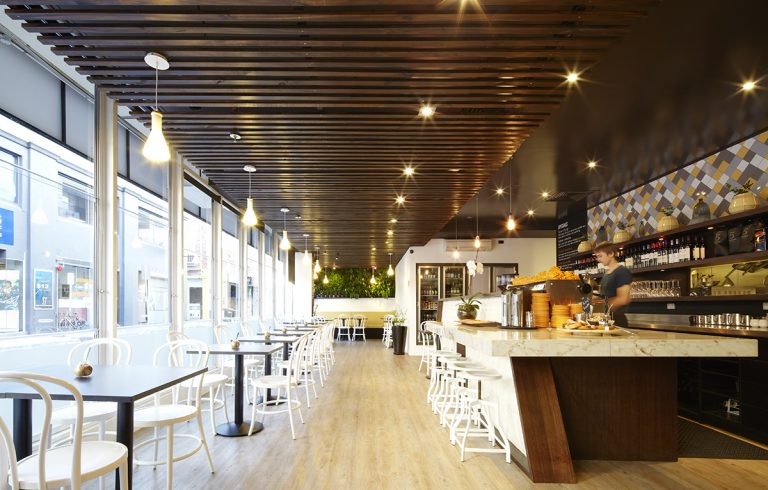 "It was a complete hit," says Alexa. " Our niche is our attention to detail, and the ability to create commercially viable interiors for our clients. We have a very exclusive approach to how we design each project that really resonates with our clients."
Yet ANID is not just an interior design firm, having recently added a retail component to their website. "We have just launched the online store, which has a select range of wallpaper, cushions, accessories, lighting, and furniture," explains Alexa. "It's successfully added another dimension to ANID, which is really exciting!"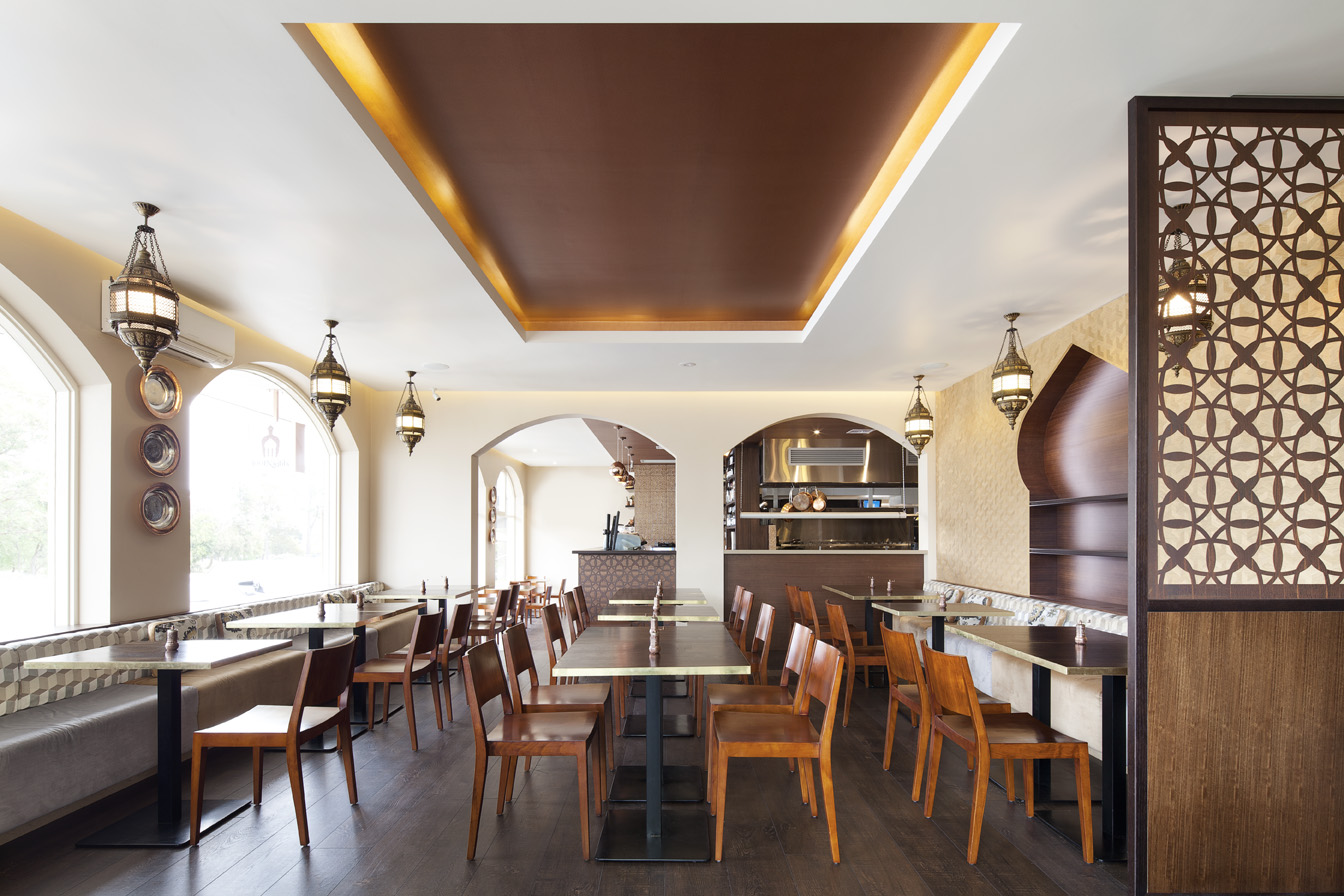 Alexa hopes the future sees her continue to work on diverse projects across Australia and hopefully even overseas; with the aim to open a studio and retail showroom in Brisbane and Melbourne. Having started her firm from scratch, she, more than anyone, knows what it takes to get into the interior design business and her advice for emerging designers is simple: "Go above and beyond of what is expected of you and get your foot in the door before you finish your studies. Trust me — it works!"
Alexa has kindly offered our readers a generous 20% discount on purchases from her online store until the end of May 2014 using the code INTERIORSADDICT. Happy shopping!