Sponsored by Linen House
As iconic fashion designer Alex Perry so rightly says: "Who doesn't love lying in bed during winter and listening to the rain outside?" There's something so nurturing and restful about spending more time in bed over winter and they were exactly Alex's thoughts when he collaborated with Linen House for the fourth time to create a vibrant collection for the cooler months.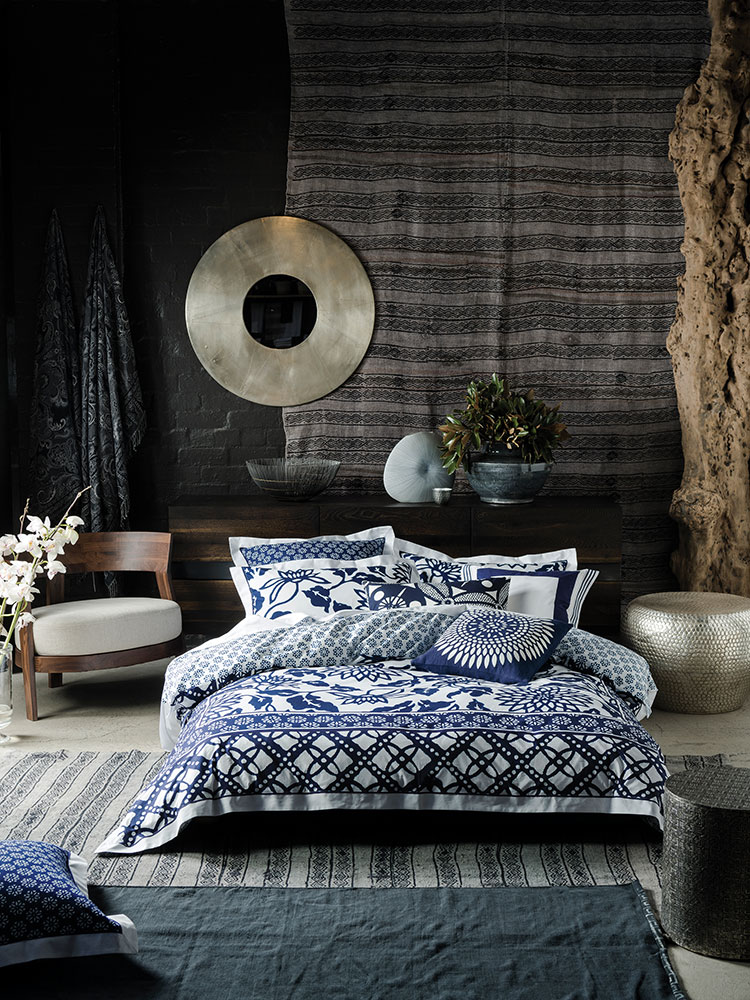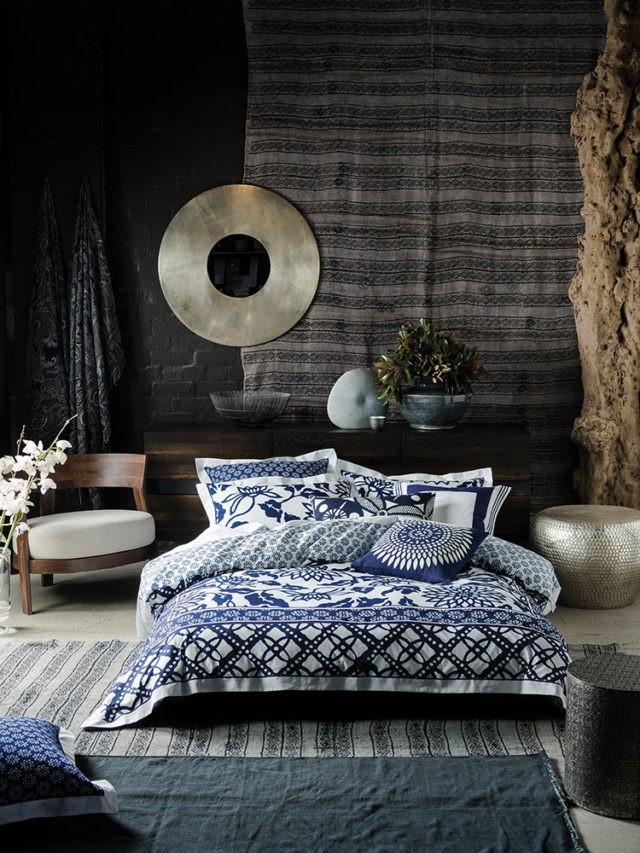 "For the new collection, we wanted the designs to transport the imagination but also add in that feeling of being cocooned," explains Alex. "I feel we lead such busy lives that the bedroom shouldn't be neglected as such an important space to rest not just your body but your mind. There's nothing better than coming home to an incredible looking bed. It really helps leave your troubles behind."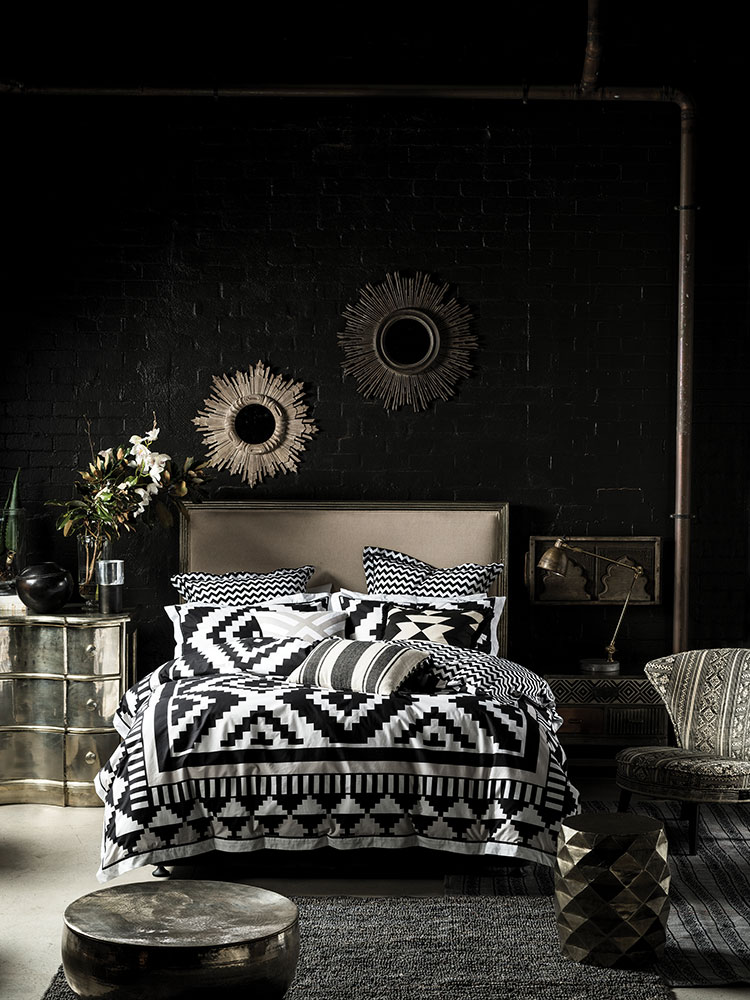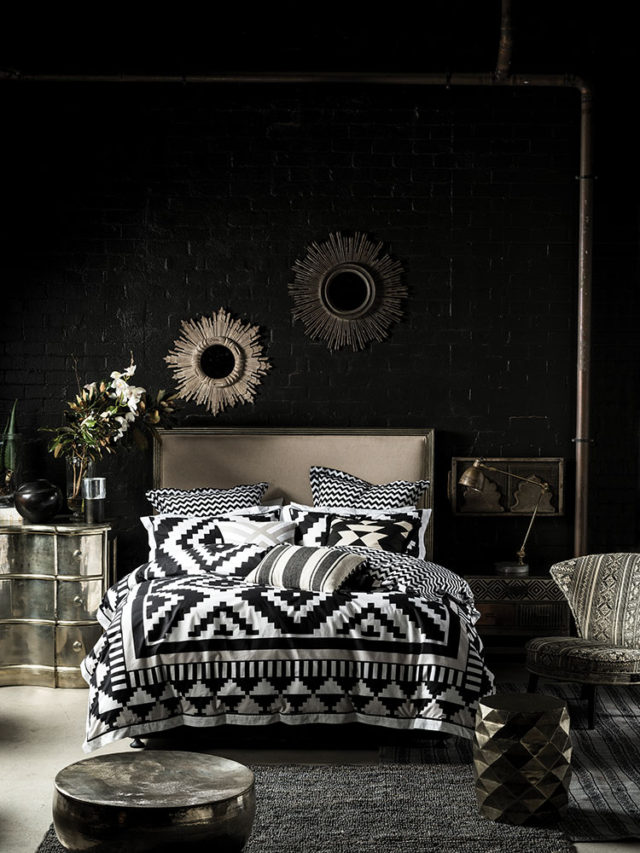 With the range featuring six designs, the collection is beautiful and bold, backed up by high quality linen that also feels incredible. "My range is crafted with detailed quality and I love experimenting with texture, colour and confident design," says Alex. "The cool temperatures of winter have allowed me to explore darker and moodier palettes which I've loved, however you'll still find the signature Alex Perry pop of colour within the collection of bed linen, cushions, sheets and throws."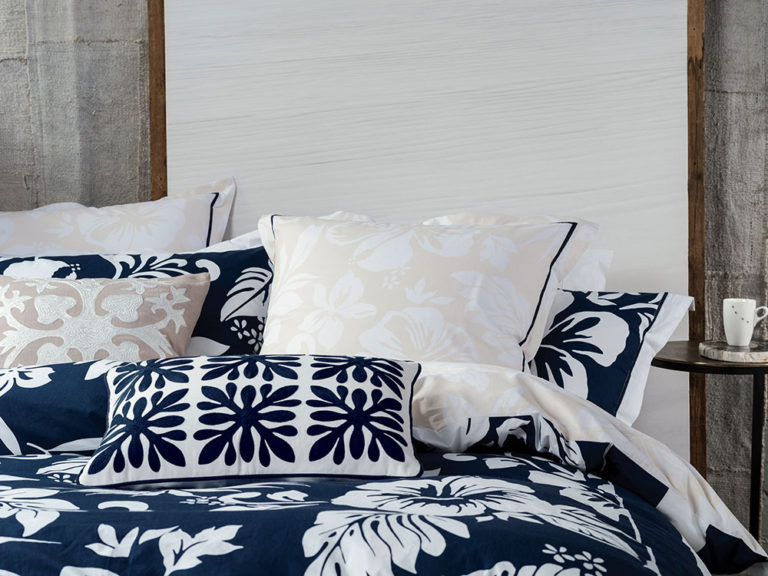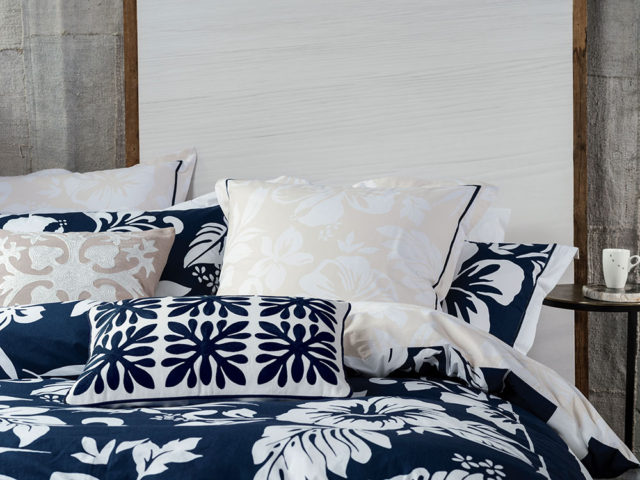 Known for being at the forefront of high fashion, designing bedding was an easy jump. "Whatever the occasion, you want good design to transport the individual into a special place and feeling about themselves and the world. That's the core design philosophy of the Alex Perry fashion brand and we've applied the same commitment to the Alex Perry for Linen House homewares range."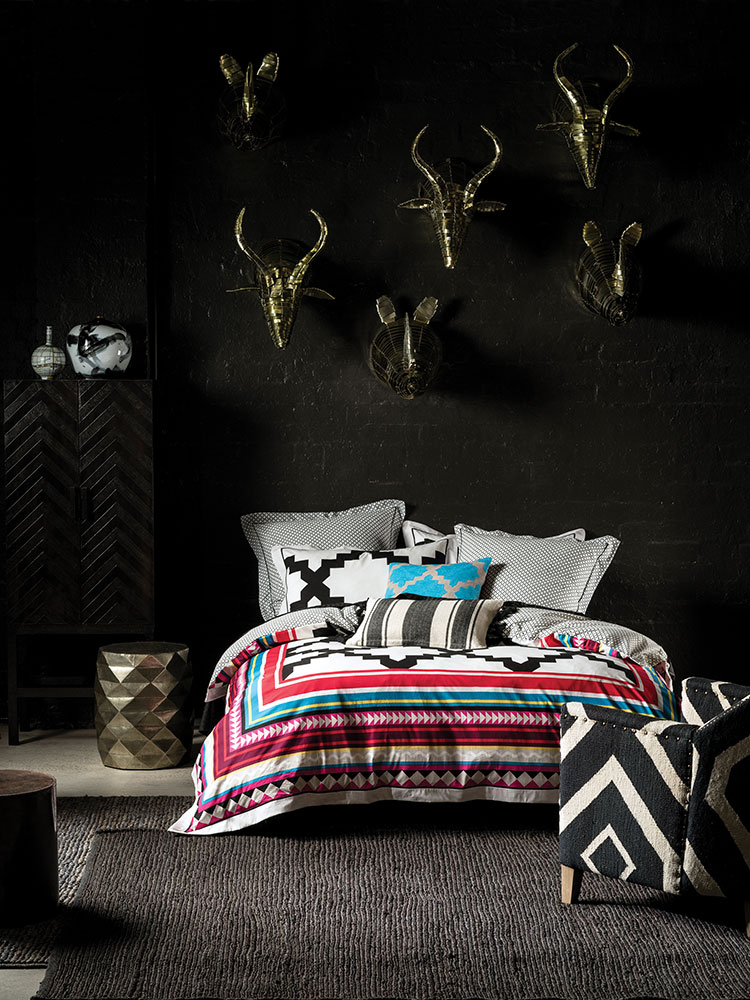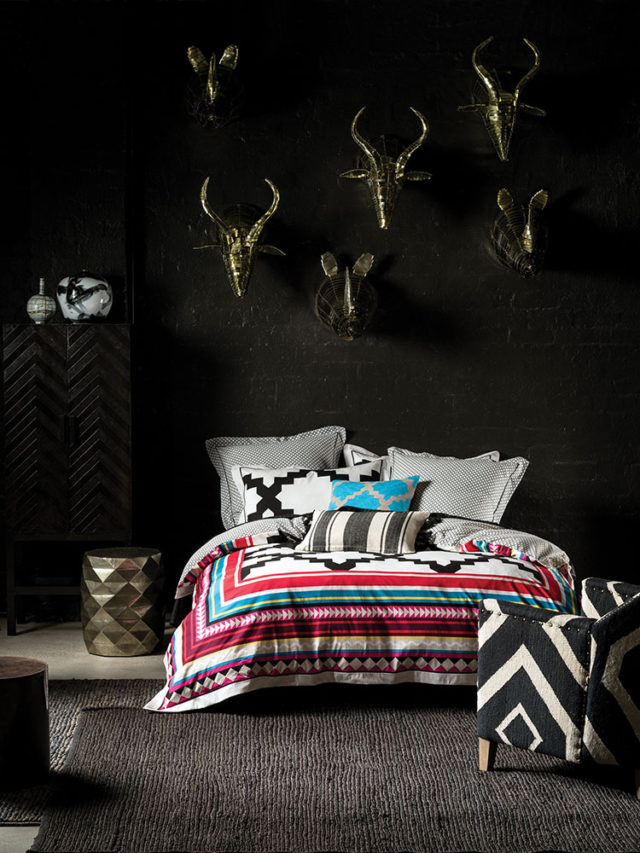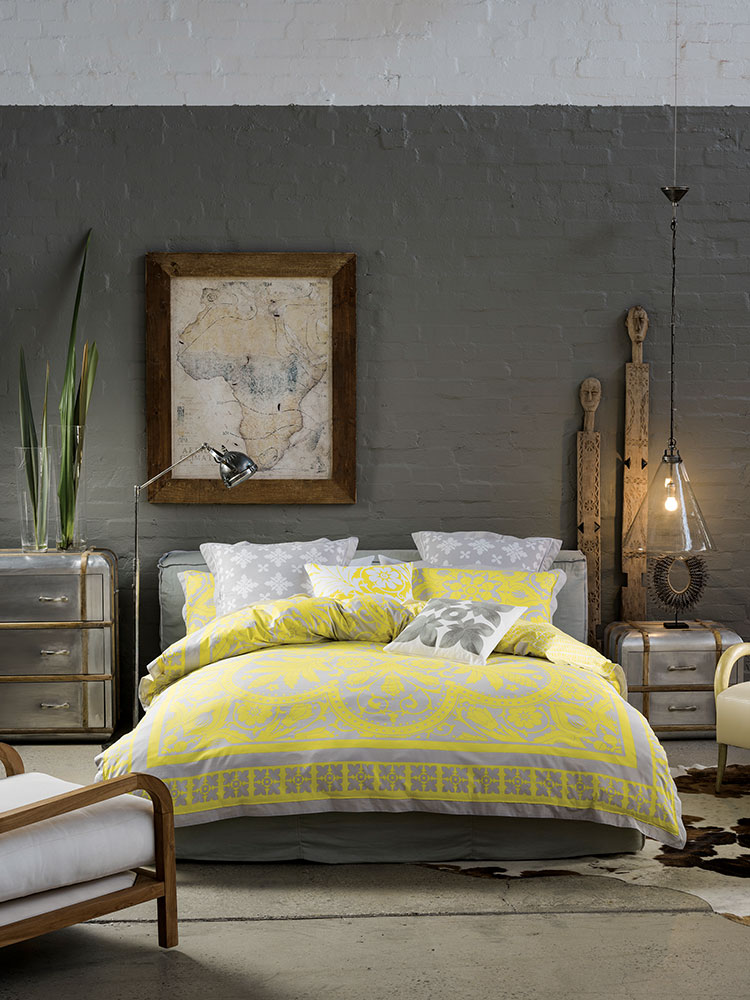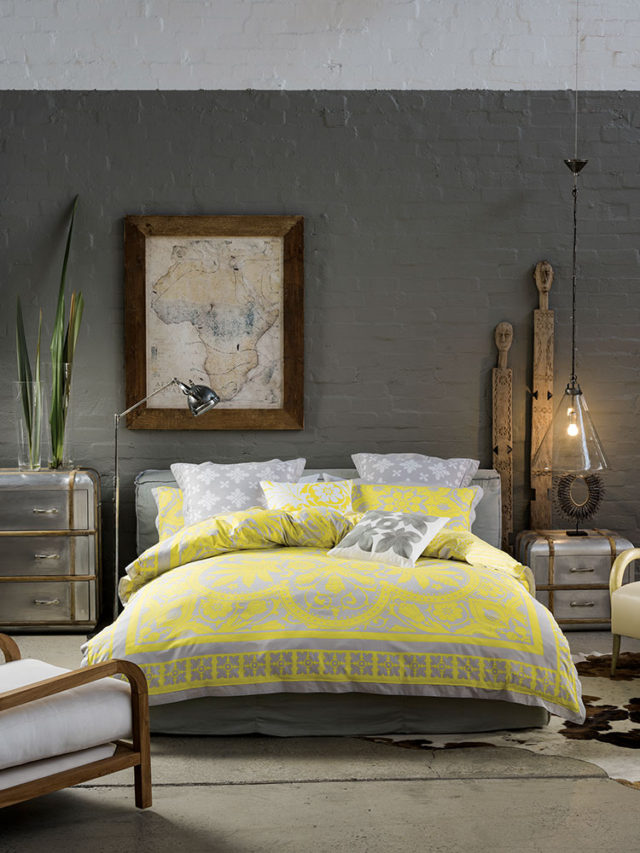 However, Alex does admit the design process had its challenges, having to create bedding that pleases many versus a dress that is just for one woman. "It was a real balancing act to find designs that would be bold, beautiful and appealing to people of all ages and for both men and women. With a beautiful dress it's all about the wearer's adventure. Bedrooms though have so many functions and can be someone's sanctuary, work area, reading spot, a place to watch television, read a book, surf the internet, meditate, the whole family might hang out on a bed or if you live in a studio the bed is the central stage."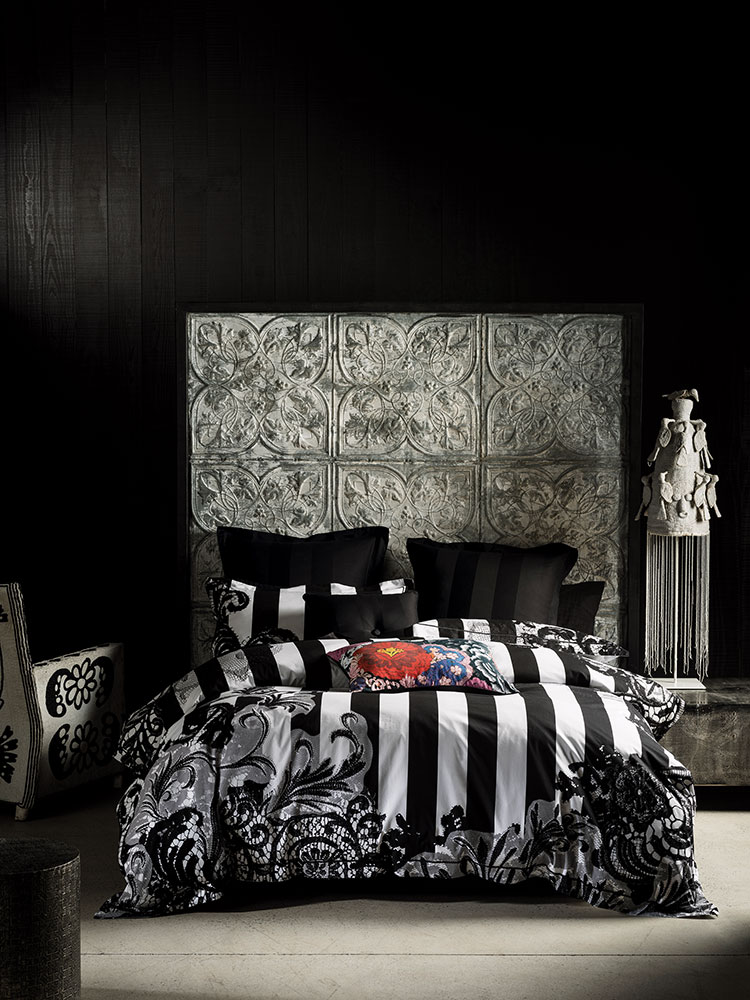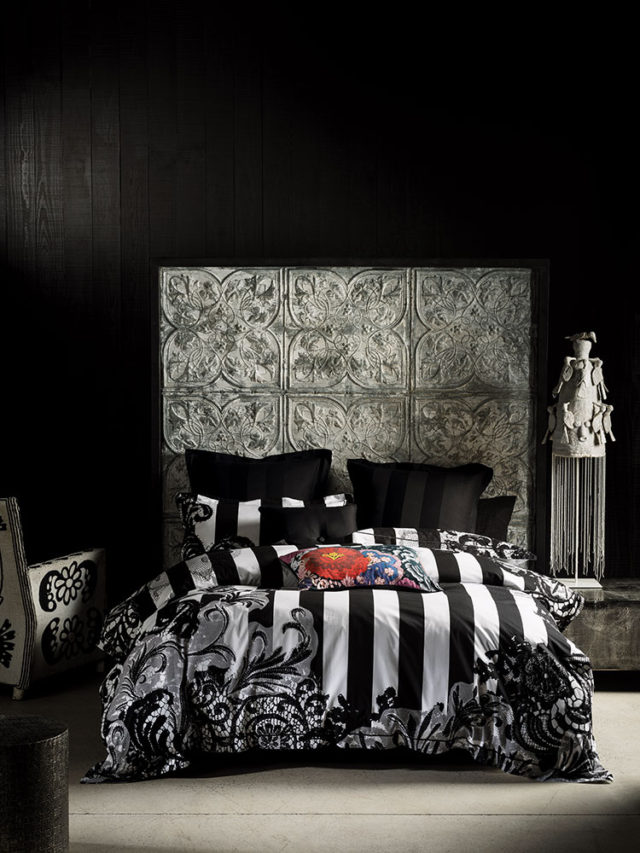 With the collection drawing inspiration from tribal geometrics, animal prints, Suzani textiles and decorative tiles, there is something for everyone. But for Alex, it's easy to pick a favourite. "I have to confess to being completely addicted to the Opera quilt cover set. It's all about capturing that Paris apartment moment. It's truly grand, opulent and perfect for a sensual winter escape. Because it's black and white, the set is also a very good investment. Your bedroom will be screaming 'bravo!'"
Alex Perry for Linen House Winter 2016 Collection is available at leading retailers and department stores nationally. For more information.