These days it's not enough for candles to smell good, they have to look good too; and the latest collection from Alchemy Produx ticks both those boxes.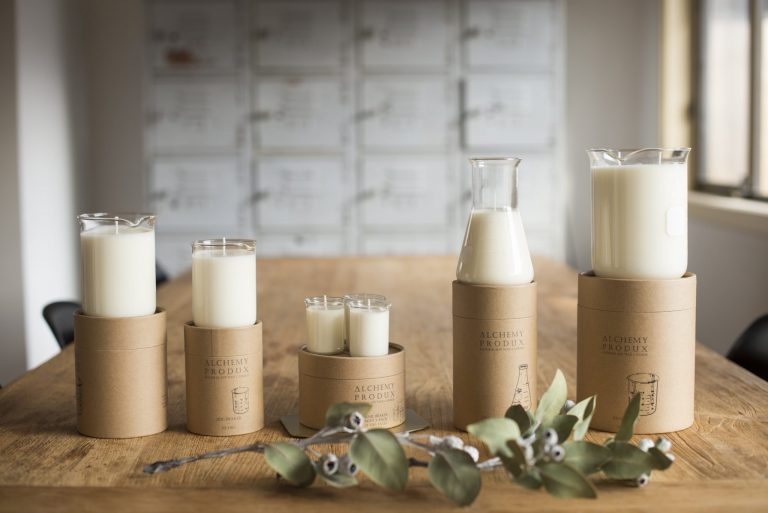 Tried and tested by Jen (who loved them!), the Original Series is a range of artesian candles made from 100% soy wax. All individually hand poured into chemistry glassware such as beakers and conical flasks, they come in a broad range of sizes, from a 3-pack of mini 50ml candles to a 100ml super beaker. They also come in 10 citrus and botanical based scents including lychee and black tea, mandarin and rosemary and ginger ale (how good is that?!).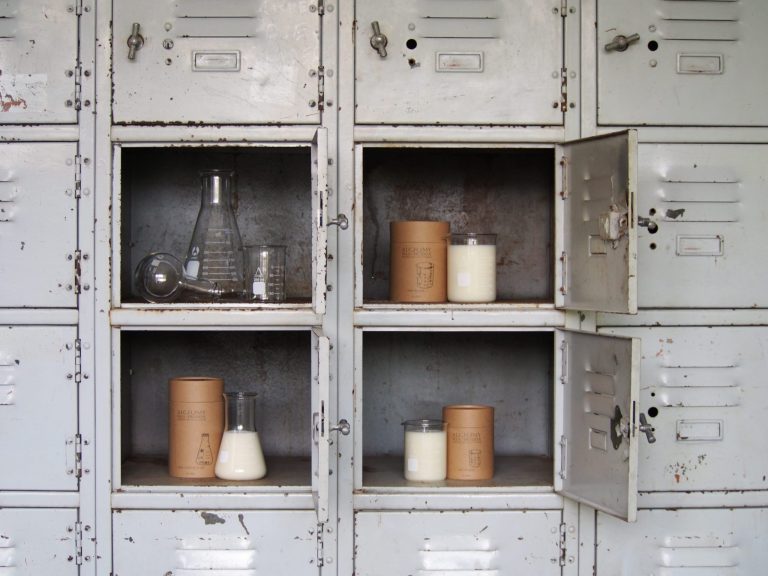 The brainchild of Melbourne duo Sara and Tristan, it was three years ago that they decided to join forces and combine their backgrounds in fashion design and chemistry. However, the unlikely duo have been a huge success, with these unique candles, that fuse science with fashion, being stocked around the country and online.
Prices for the Original Series range from $40-to-80. Shop online.