'Blue and green should never be seen' says the old adage but if there's ever been a collection to challenge that idea it's the latest from Aerin Lauder and Williams Sonoma. Building on the success of its original collaboration with the lifestyle powerhouse, Williams Sonoma has expanded the gorgeous range and this time there's plenty of fresh green intermingled with the Delft-blue.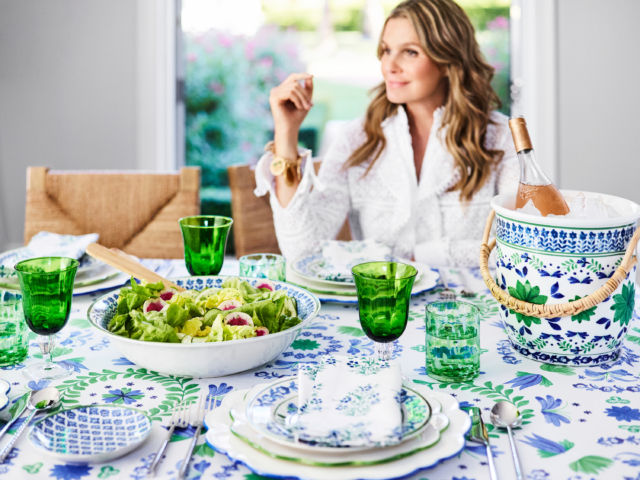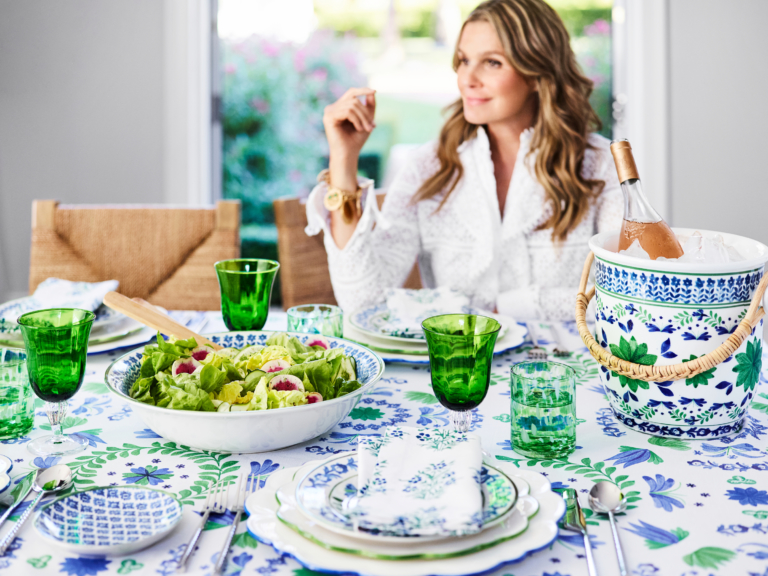 Inspired by summers spent at Aerin's Hamptons home, the range melds traditional and contemporary elements for a result that feels surprisingly modern.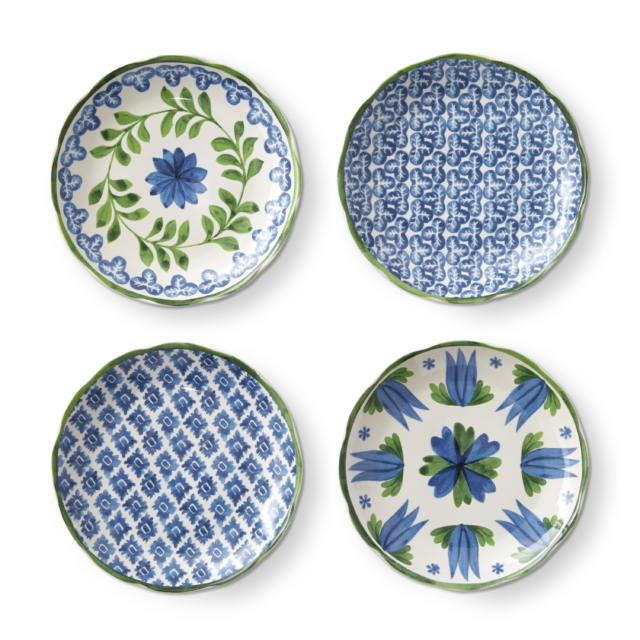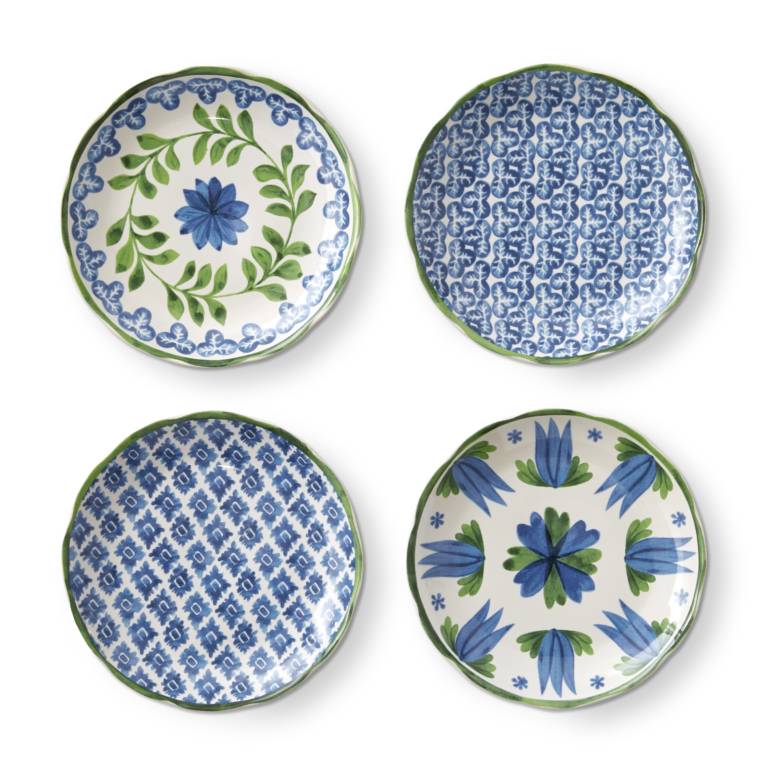 "Some of my favorite summer memories in the Hamptons involve big family celebrations with a beautiful table," says Aerin, who is also the founder and creative director of her own brand AERIN.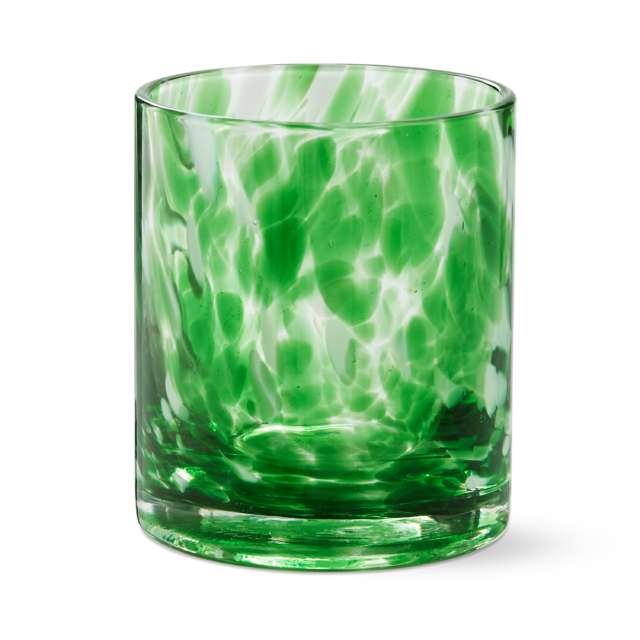 "When we started to design this new collection with Williams Sonoma, those memories of effortless outdoor gatherings inspired the comfortable outdoor furniture and the beautiful tabletop and linens in my favorite colors of summer," says Aerin.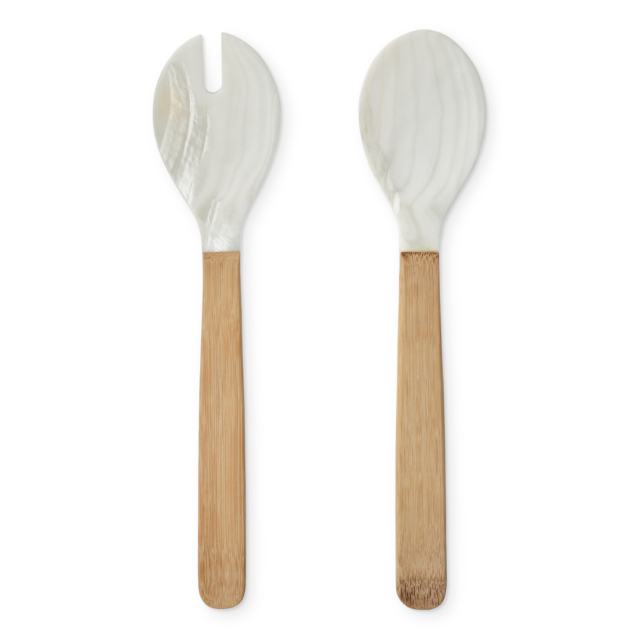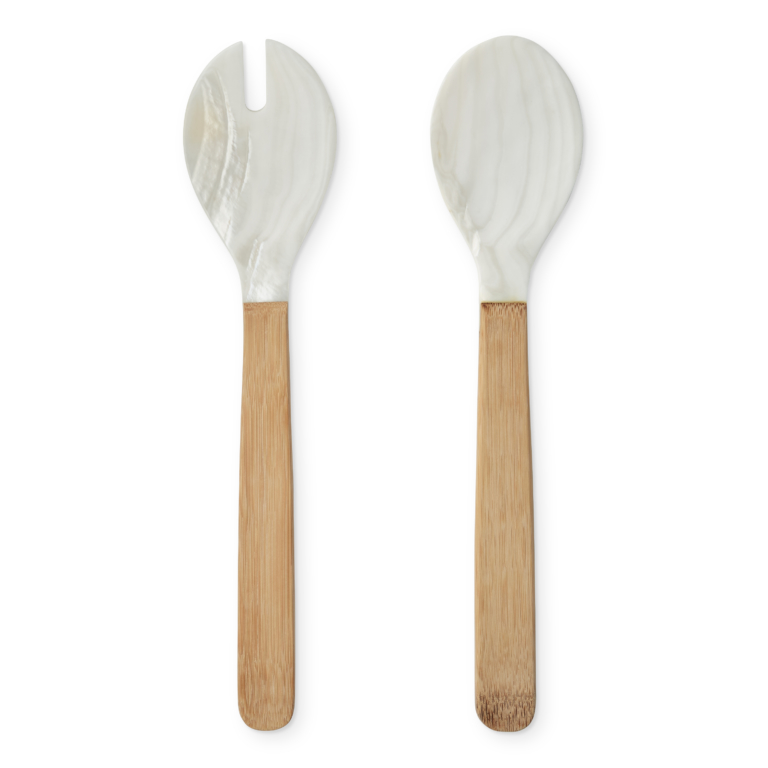 Romantic floral motifs designed in hand-painted pottery style sit alongside gorgeous 'confetti' patterned green mouth-blown glassware and there's a woven motif that runs throughout too. But while cane and rattan are big trends at the minute, this version has a much less earthy, more formal feel. Featuring a tray, cutlery caddy, ice bucket and coasters, the look evokes a plantation vibe.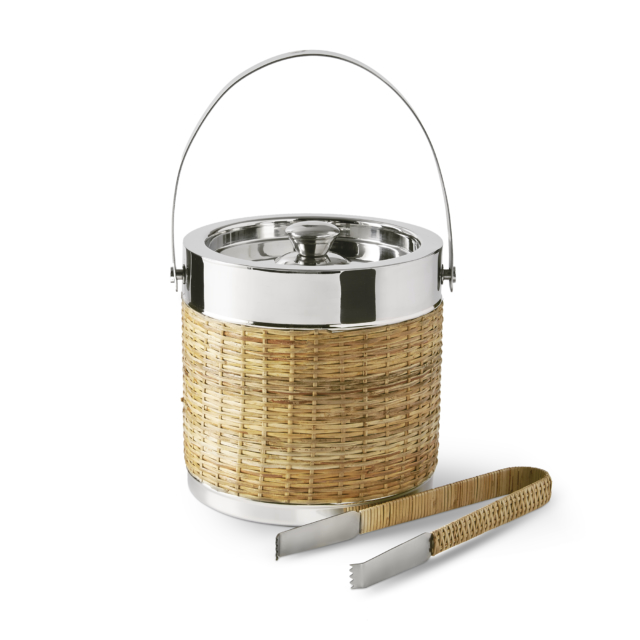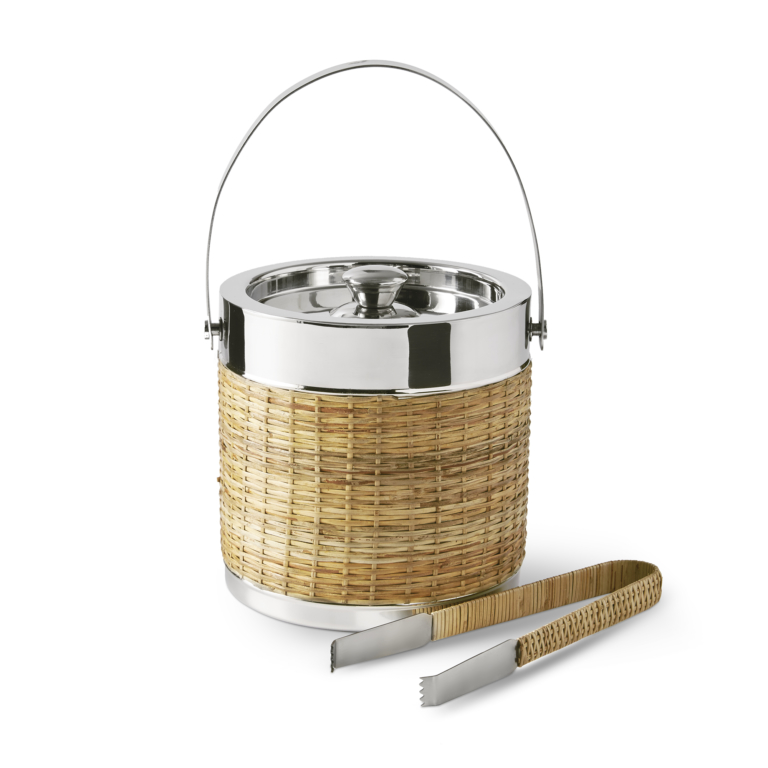 "Our collaboration with Aerin Lauder embraces her philosophy that living beautifully should be effortless. Together we have expanded the AERIN collection to include items that will inspire our customers to entertain, lounge outside and decorate their homes with the elegance and sophistication of Aerin's signature style," says Janet Hayes, president of Williams Sonoma and Williams Sonoma Home.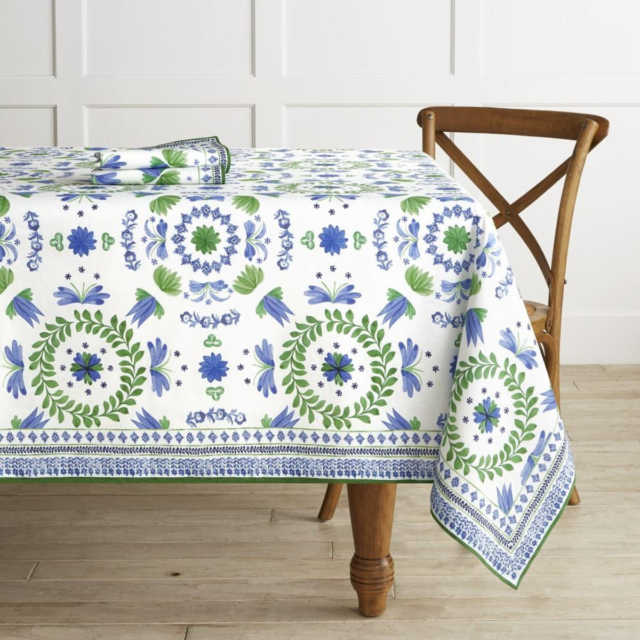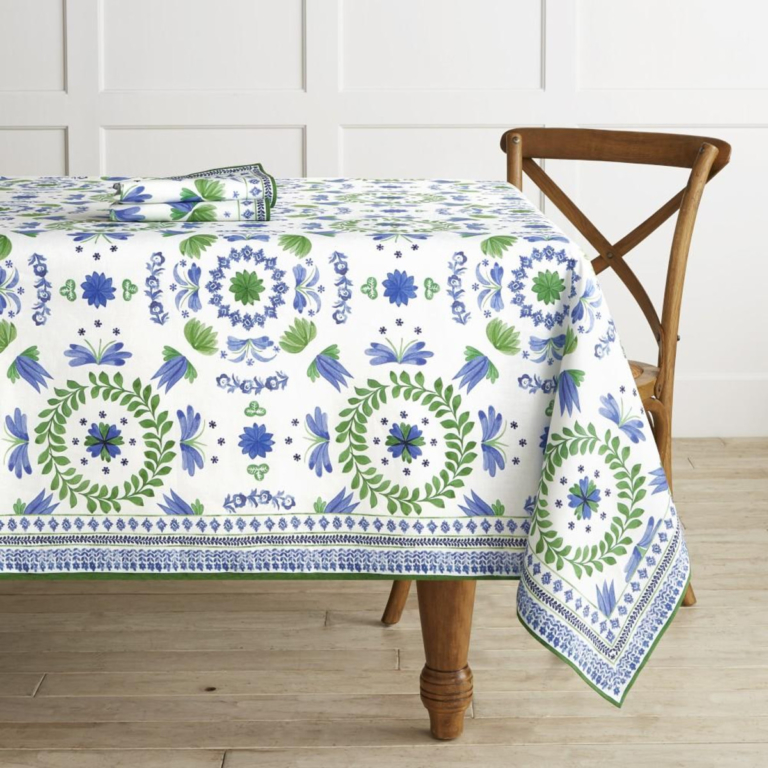 Shaped by Aerin's passion for entertaining, the assortment includes tabletop and entertaining pieces featuring a blue, white and green colour palette inspired by traditional Delft pottery.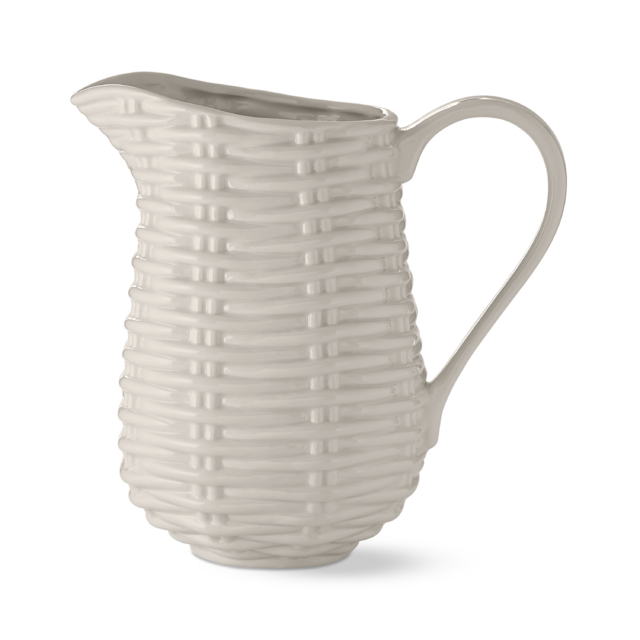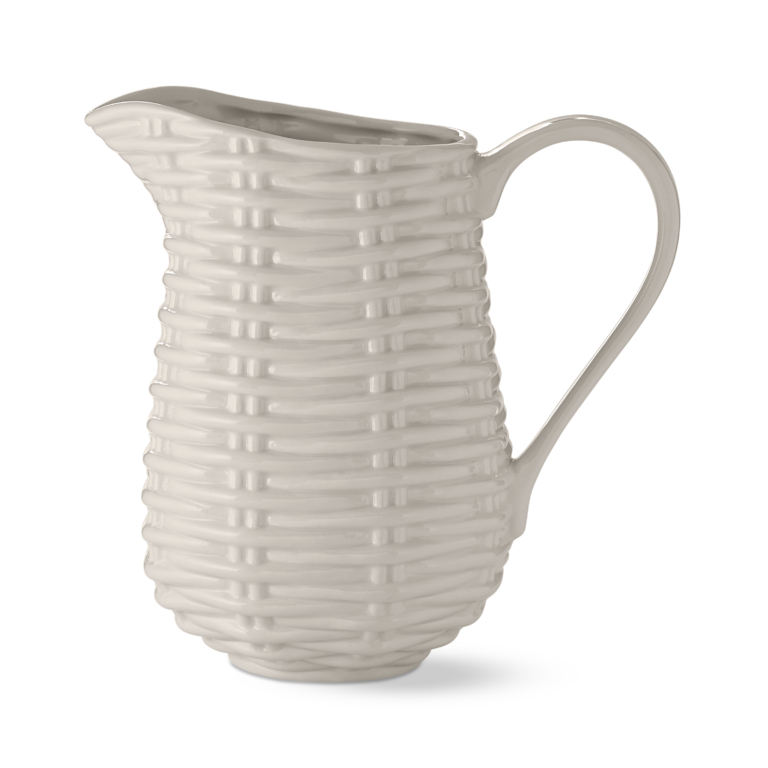 The collection also features ceramic dinnerware and serveware, glassware and entertaining pieces including the white basketweave pitcher above. Crafted by a family-owned artisanal workshop near Venice in Italy, this earthenware pitcher is hand finished with a translucent glaze.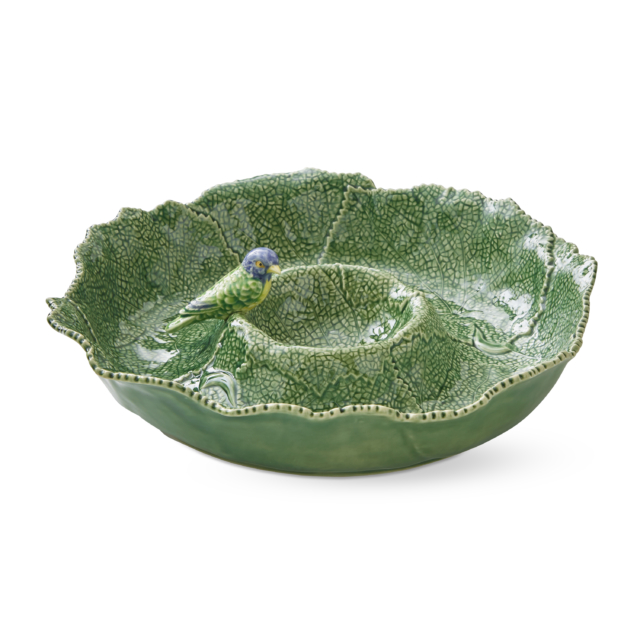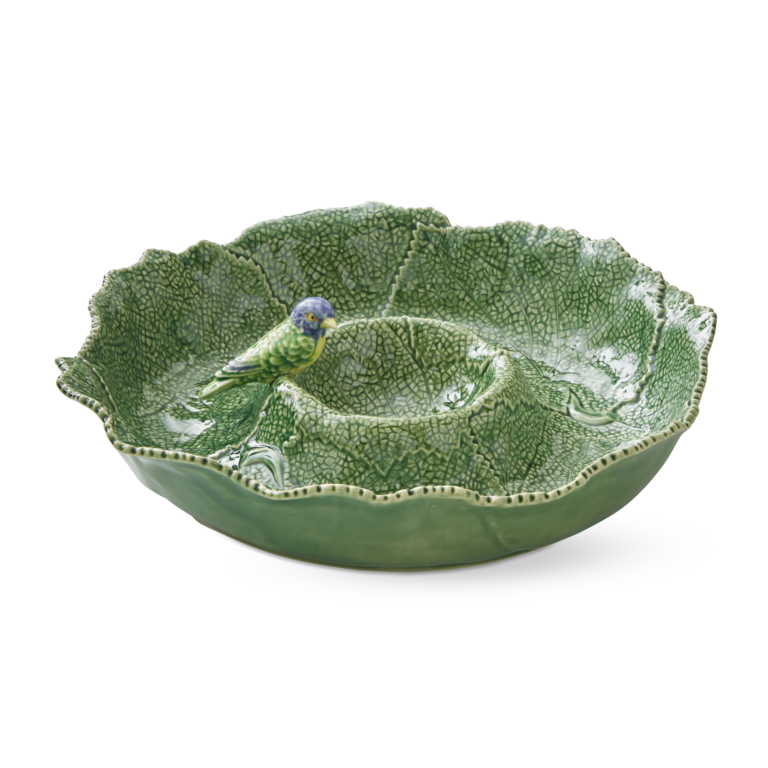 Shop online | Williams Sonoma cookies and cream cupcake recipe