Melbourne designer Adam Cornish has taken out first prize in the homewares category at the prestigious 2014 New York Design Awards.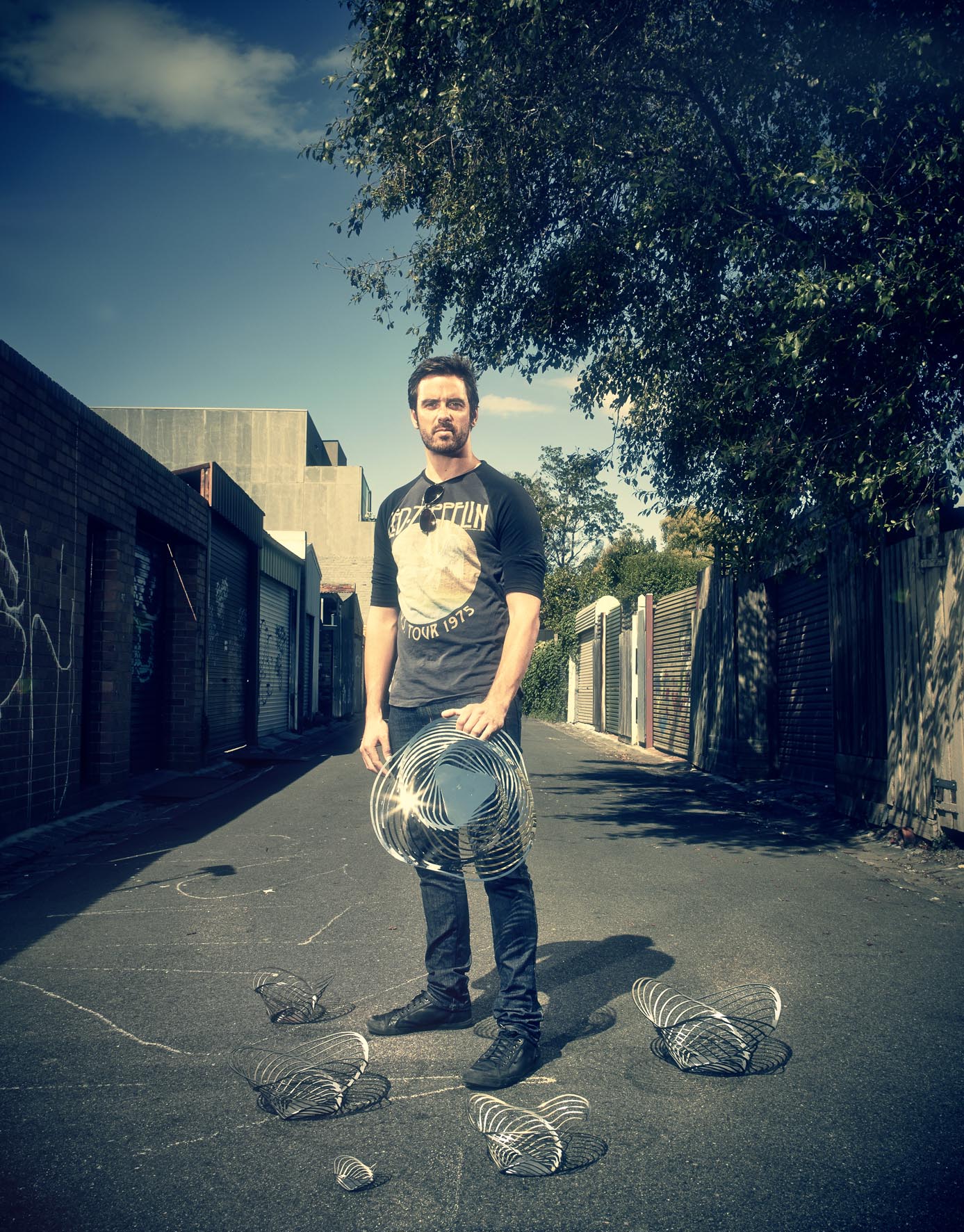 He won for his Trinity bowl, which was designed for Italian company Alessi. It's based on the unique lightweight structure of the Nautilus shell.
"Each year the Nautilus adds an extra chamber to its shell, a process that eventually forms a beautiful spiraled structure that is strong yet very light in weight," says Adam."My aim was to create a hybrid product that was not only visually inspired by nature, but also a product that uses the inherent logic of nature."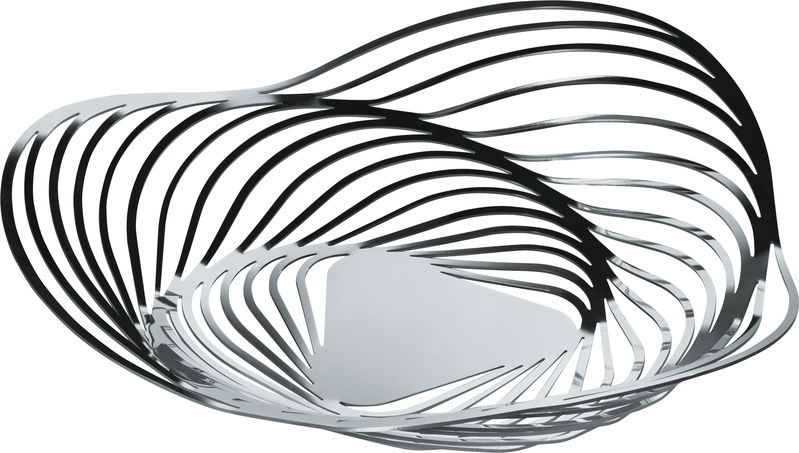 In conjunction with New York Design Week, Adam was among top leading industry experts who were selected to showcase their designs through the Alessi Research Lab. The workshop displayed a selection of projects and the related research developed around them; ranging from research in the working of metal wire by Pauline Deltour, LED lighting by Giovanni Alessi Anghini, and Adam's nature observation based design.
The Trinity bowl is available from selected David Jones stores and Alessi.