Our favourite decorating rule breaker Abigail Ahern returns to Australia this month, running design masterclasses in Sydney and Melbourne. Don't hang around, as tickets are selling fast!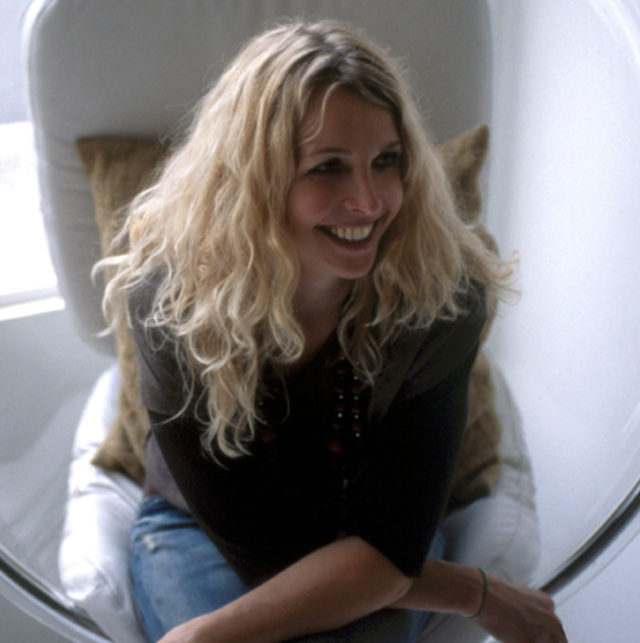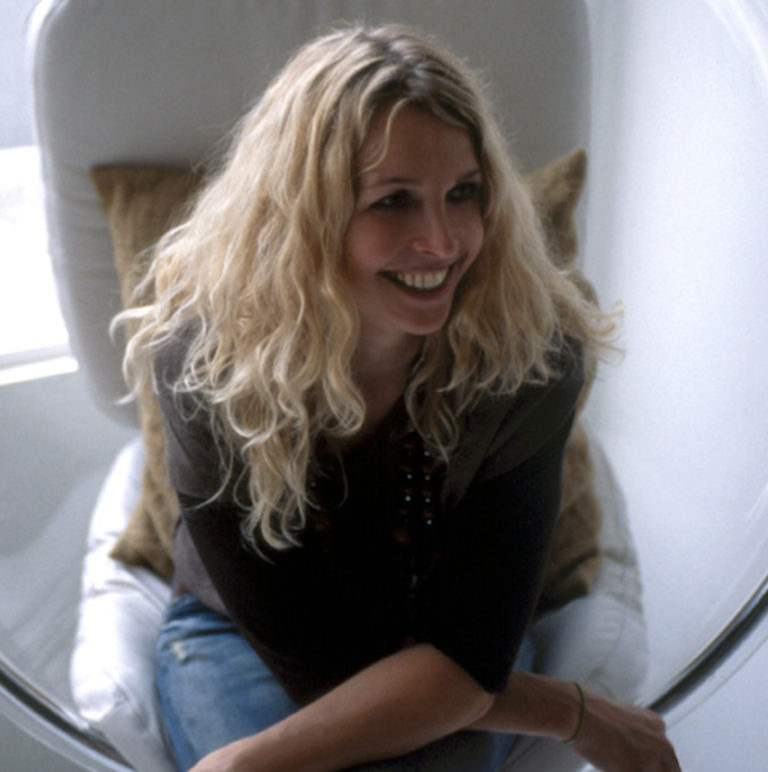 The British interior designer has been wanting to return to the country since her last successful masterclasses, and this time she's bringing her sister, Gemma. The duo have combined their legendary Design Class and Seasonal Flower Course into one bumper, full-day masterclass. Learn how to rip up the rule book and push boundaries to create seductively stylish spaces, overflowing with personality. We just LOVE the sound of that!
"We have a huge following in Oz," Abigail says. "Last time, the room was bursting full of design-conscious people. I wish I could have come back sooner but my schedule has been mad! I love the laid back atmosphere in Australia and how passionate everyone is about interiors, it makes teaching it so much fun. It also helps you guys have the best coffee in the world! I am coffee-obsessed and no matter where you go, it's always amazing!"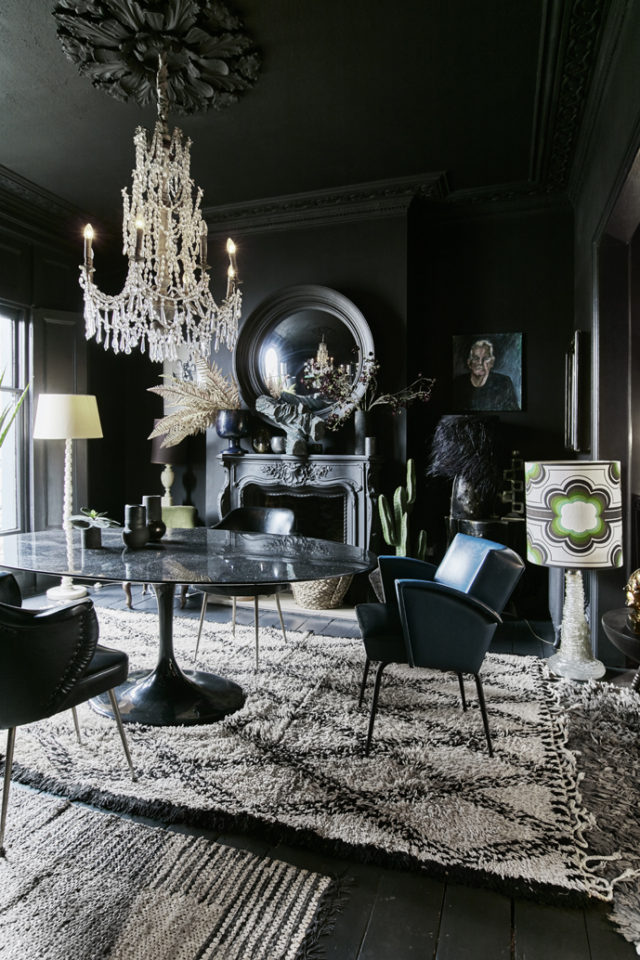 She said she loves the Australian design scene. "It very much mirrors my own aesthetic: laid back, relaxed and super-comfy."
Abigail is running classes in Melbourne (23 June) and Sydney (25 June) at The Establishment Studios and The Hughenden Hotel respectively. Full-day tickets are 225 pounds (approximately $391). Lunch is not included. BOOK HERE.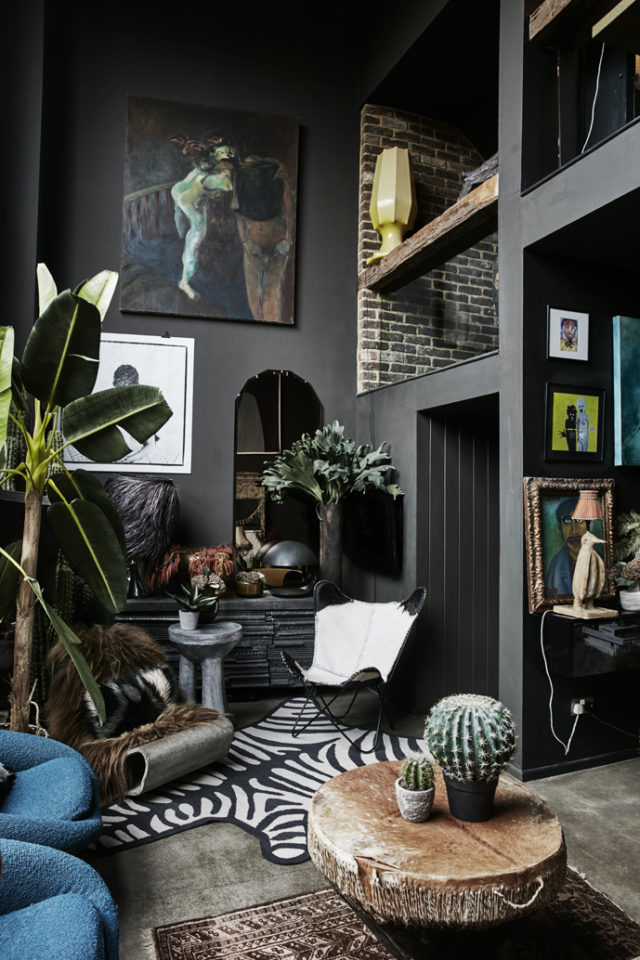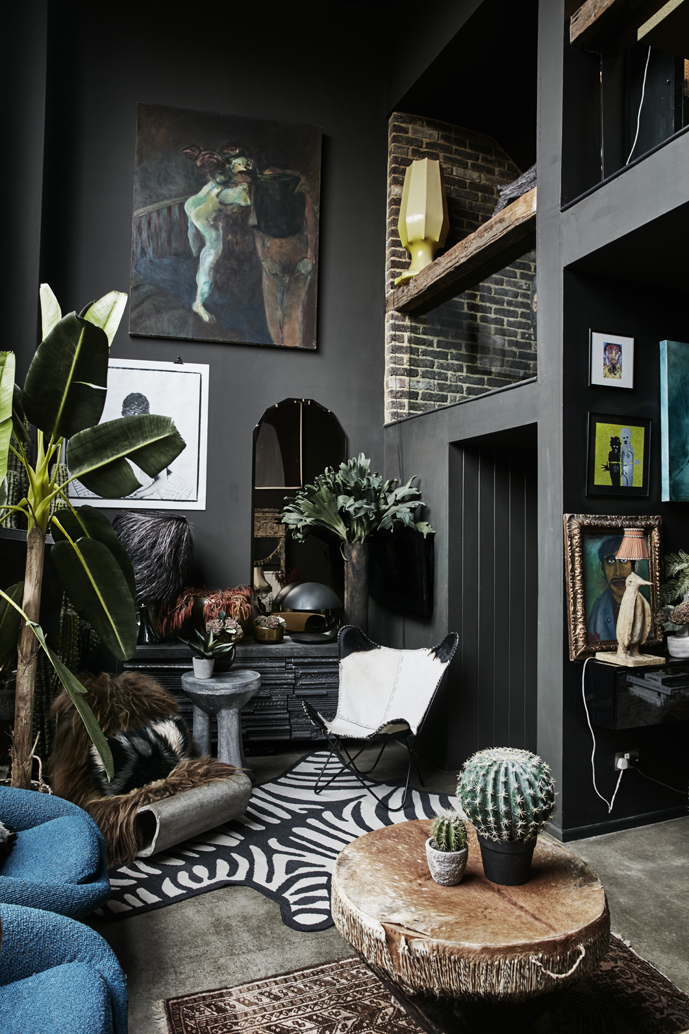 "You will learn how to decorate differently, go off the grid, so to speak, to mainstream design," says Abigail. "My class is all about ditching convention and mixing things up to create homes that you will never want to leave. You'll learn all about playing with P&P (perspective and proportion), introducing tantalising colours, overdosing on texture, introducing pattern and game-changing tricks with lighting. And that is just in the first five minutes!"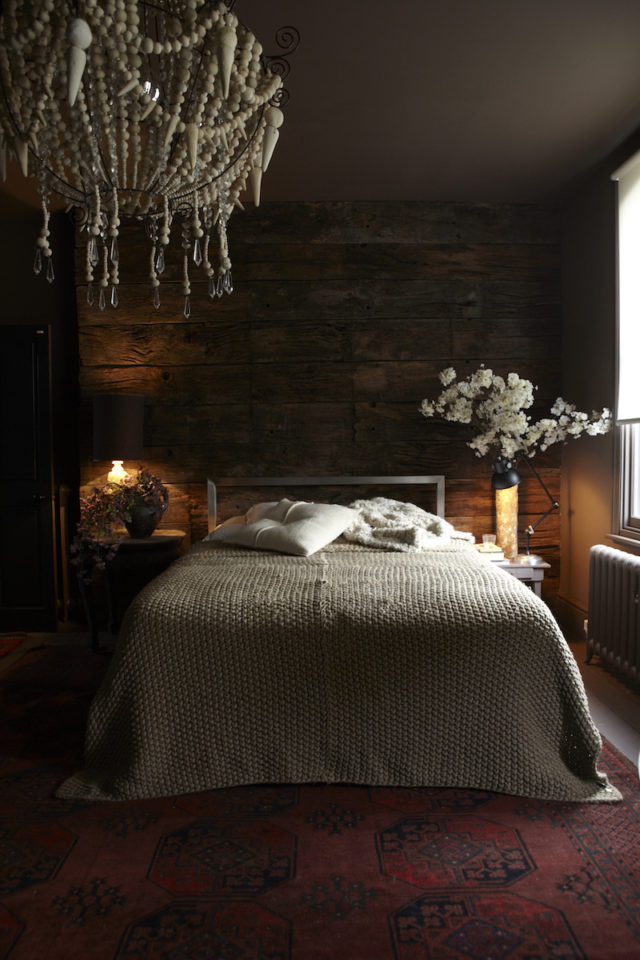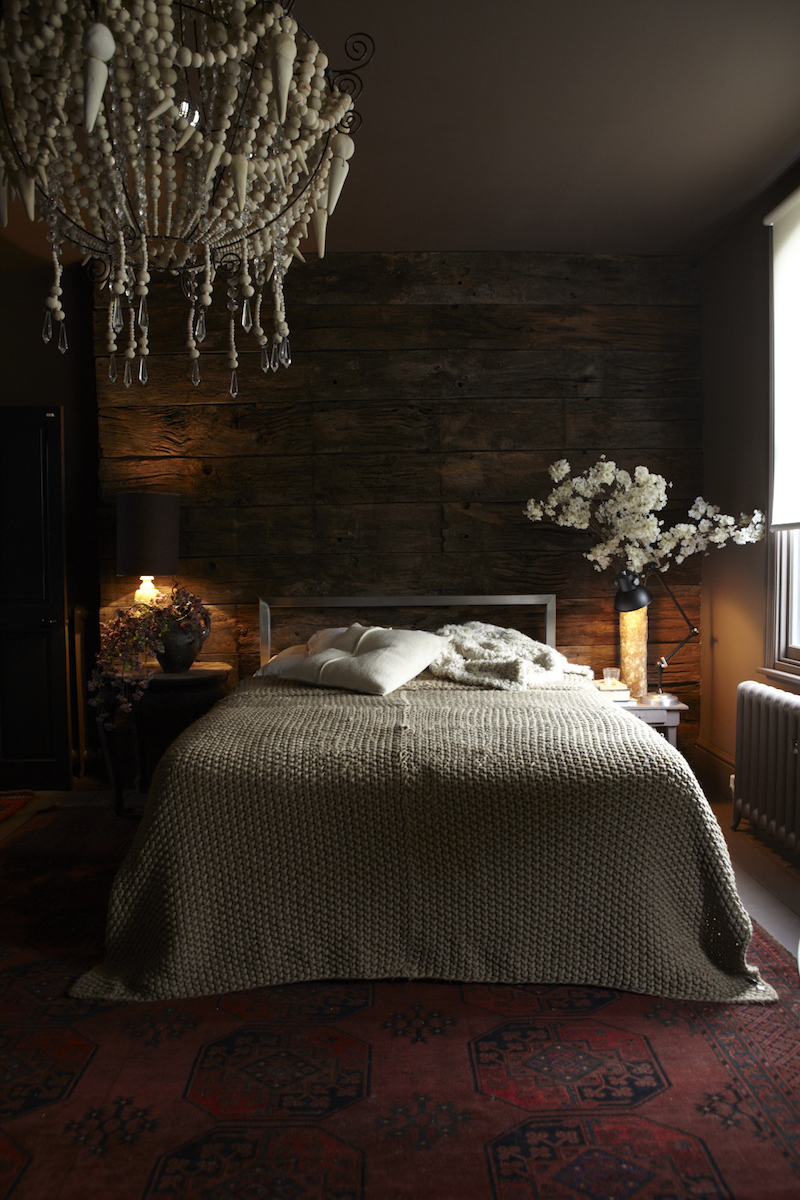 We just love Abigail and her unique style. Don't hang around as the classes are sure to sell out very soon!