The dates are confirmed so don't hang around as British designer Abigail Ahern's new masterclass Decorating Outside The Lines is coming to Oz for just two days!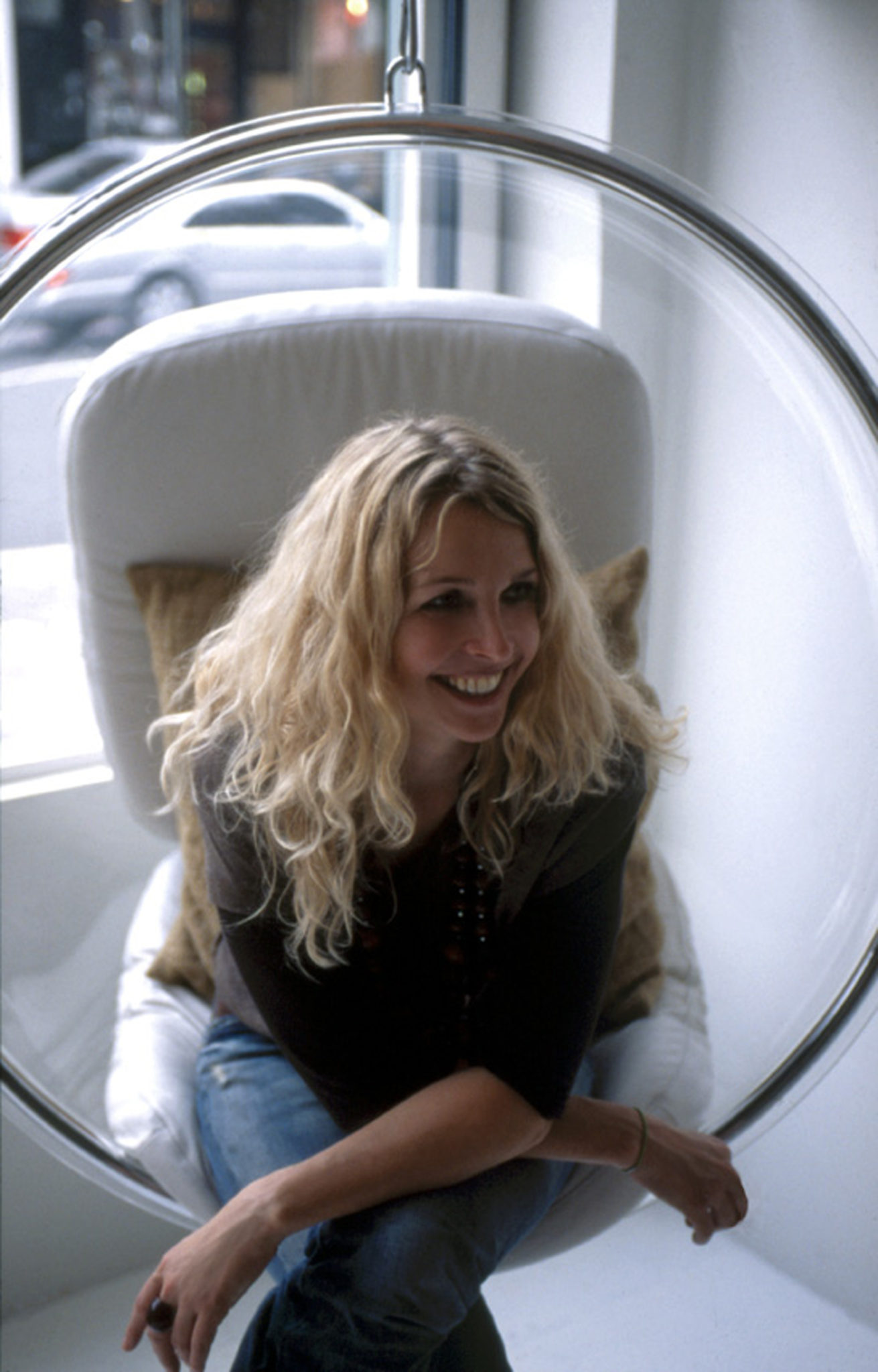 She promises: "This masterclass debunks myths, pushes boundaries and shows you how to create jaw on the floor interiors. When it comes to decorating we all want our spaces to look and feel unique and they won't unless you go a bit rad! In this class I will be sharing my coolest decorating tips, the kind you can actually afford, so in no time you'll be turning your pad into something fabulous without spending oodles of cash!" 
Don't you just love her way with words?
Abigail and her florist sister Gemma (whose home Abigail often uses as an example), will be in Melbourne on Saturday 20 July and Sydney on Sunday 21 July. Tickets for the full-day workshops, with light lunch, are 305 GBP (approx $450) and places are limited. Get in quick and book here.
Abigail loves Australia and Aussies. When I met her earlier this year, she told me she'd love to open a shop in Sydney one day.