You don't have to be a design guru to know that timber is having a serious moment! Perfect for adding a touch of nature and warmth to modern interiors, timber is increasingly being seen in more non-traditional ways: from vanities, to benchtops to decorative panelling.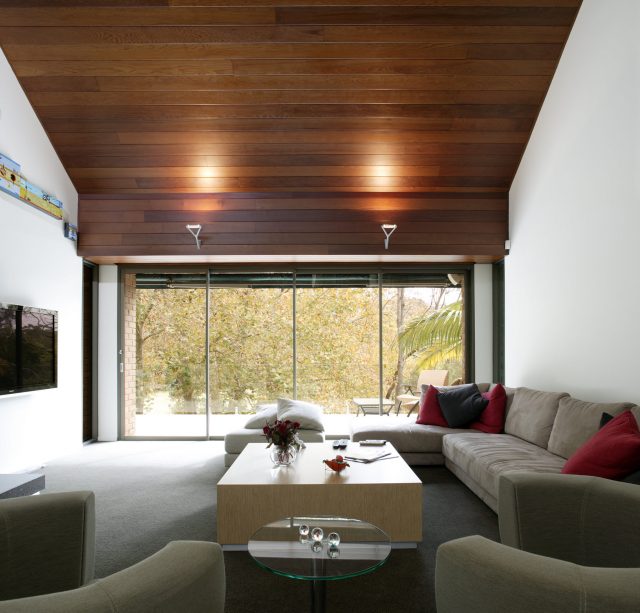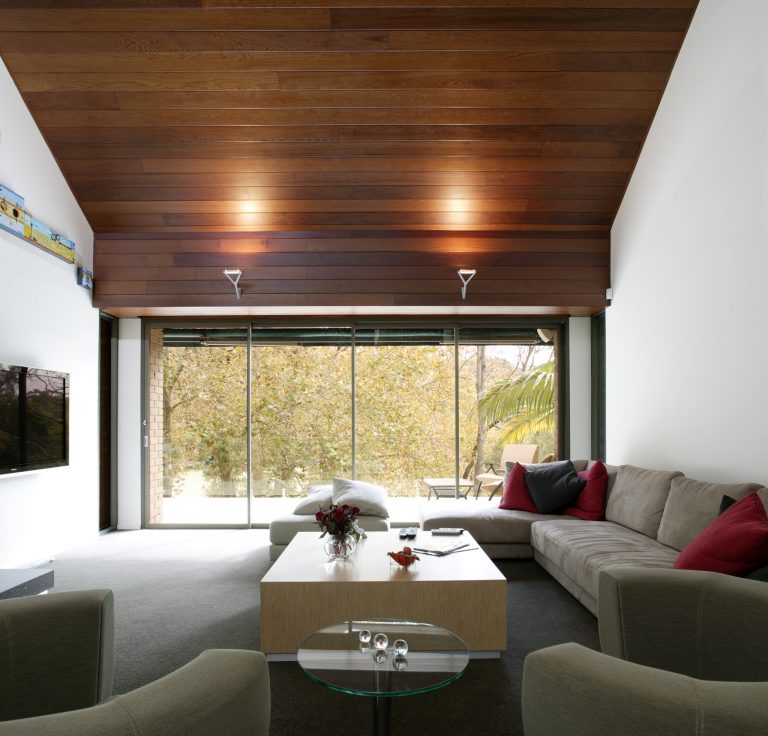 But like typical decking timber, interior timber benefits from regular care to maintain colour depth and clarity, helping to avoid damage from sunlight, indoor heating and cooling systems, knocks and spills.
A product which can do this is the Sikkens CETOL TSI Satin Plus, which provides a high quality transparent, satin finish that accentuates the grain and texture of all timber species. The oil-alkyd resin formulation is suitable for decoration and protection of soft and hardwoods.
Self-leveling for a smooth, even finish, this nontoxic and easy to clean coating can also protect surfaces exposed to high moisture levels such as bathrooms and saunas.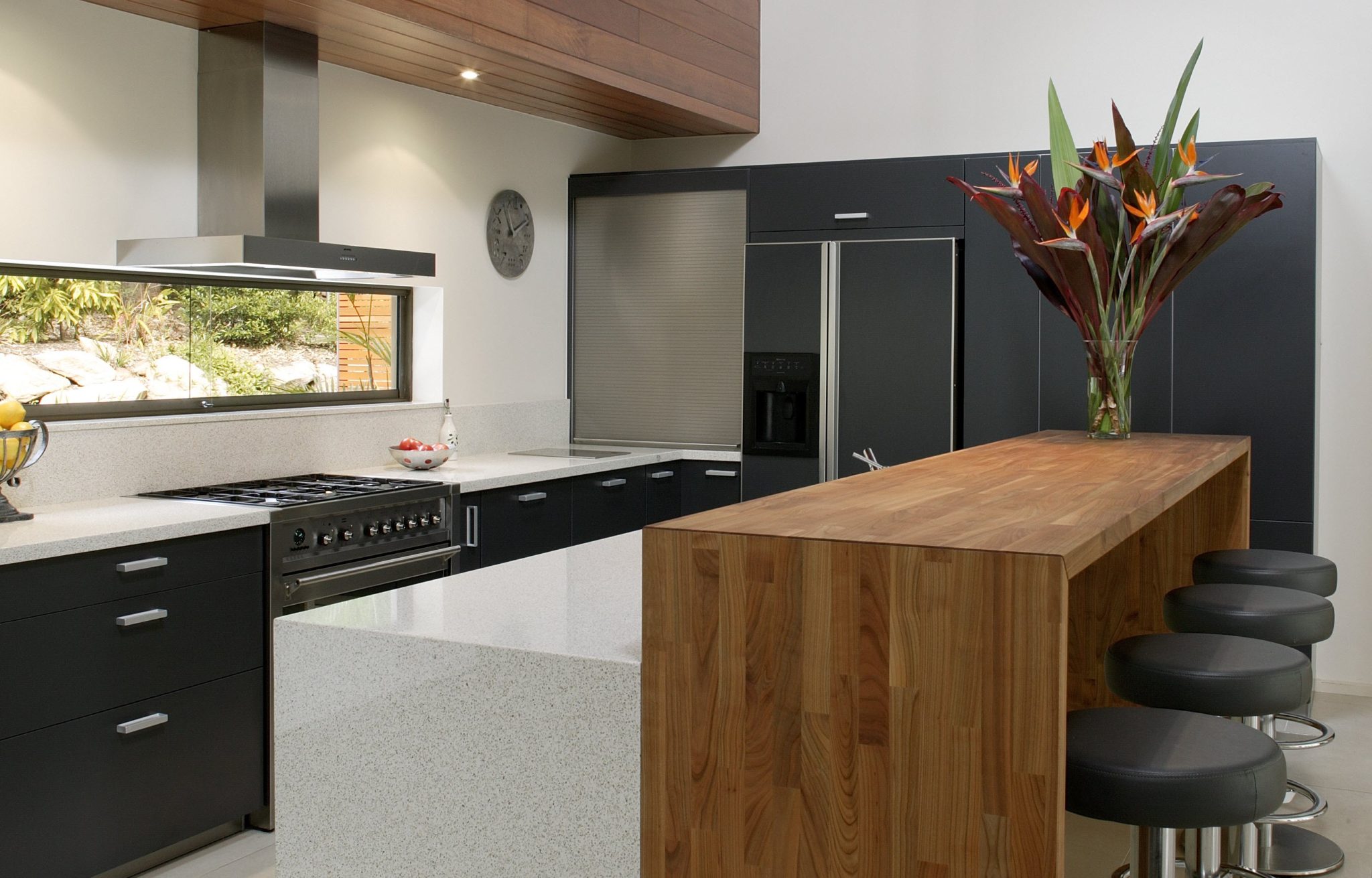 Sikkens CETOL TSI Satin Plus retails for $51.05 and is available from all good paint retailers and major hardware outlets. For a list of stockists visit Sikkens website here.