Sponsored by Art Hide
I've known of Art Hide since my very earliest days of blogging as both our businesses started around the same time. What Art Hide did, and continue to do, to change the way we look at cowhide rugs is so innovative, creative and stylish, it's no surprise they're still going strong (now both here and in the United States). And excitingly, the time has come for their annual big sale where you can save hundreds (even thousands) of dollars!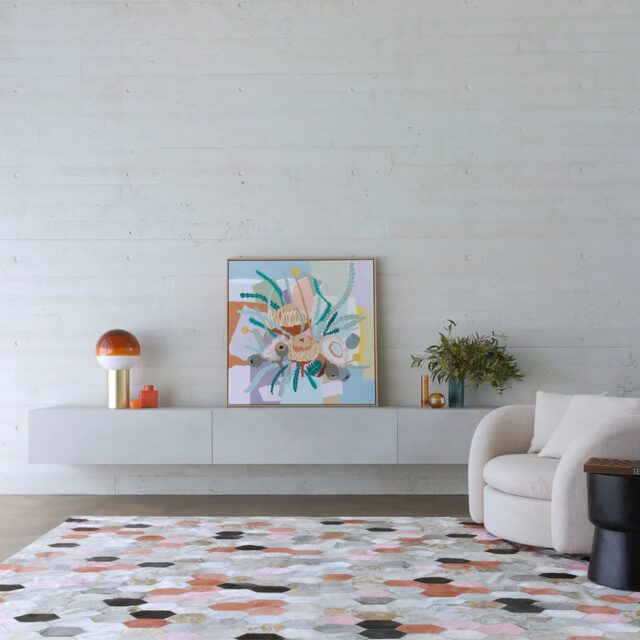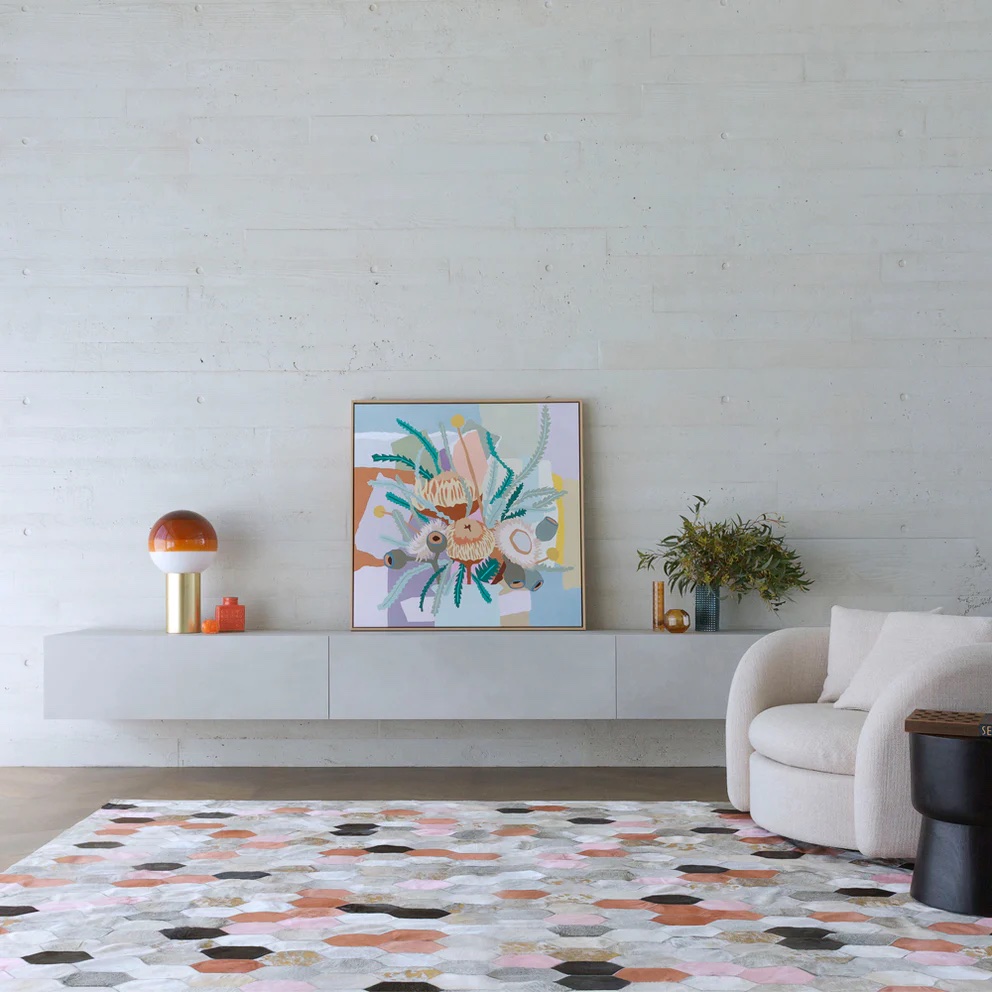 I've rounded up my favourites here. Think you know cow hide rugs? Think again! Until 4 December 2022, you can save 20% off everything with free, guaranteed pre-Christmas delivery and, for the first time ever this year, they're also throwing in a free premium rug pad. Amazing!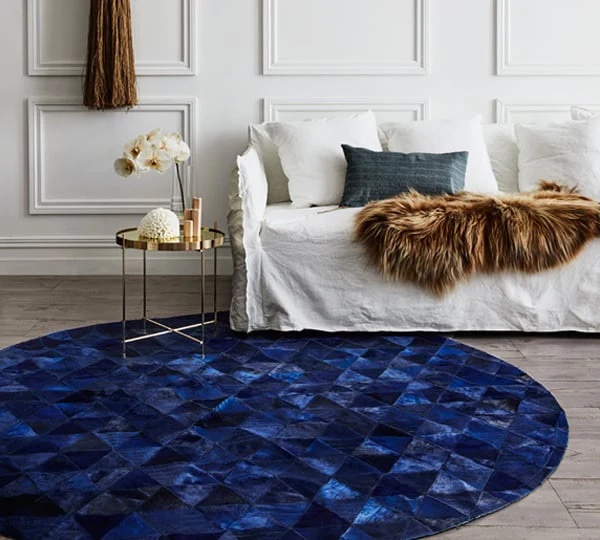 Whether you're looking for something neutral in greys, whites and blacks (and we definitely count gold as a neutral around here too!), a showstopper in vibrant jewel tones of green and blue or an altogether more feminine piece with pinks and peaches, you'll be amazed at the range. And with everything customisable to shape, size, pattern and colour, the options really are endless. You'll also struggle to find a rug material more hardwearing than cow hide so when we call these modern heirlooms, it's really no exaggeration. These are pieces you and your family will have for years to come.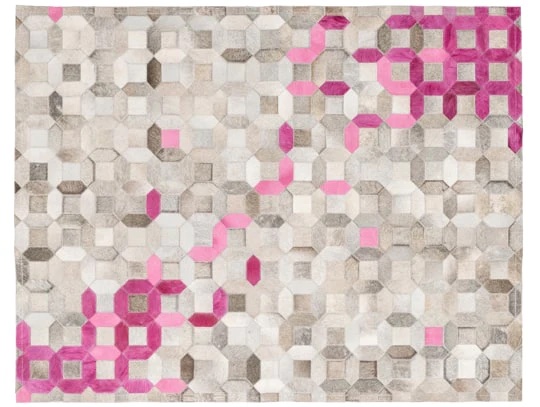 The business is run by sisters Kura Perkins and Bree Hay-Hendry, creating originally designed and ethically sourced leather products. Art Hide is born out of a spirit of adventure, a love of people and a vision for what brings beauty to an environment. The duo's background in textile design, business and PR, combined with the traditional skills of their meticulous leather-craft team and an array of cutting edge technologies, have seen them create thousands of timeless everyday masterpieces for hundreds of clients.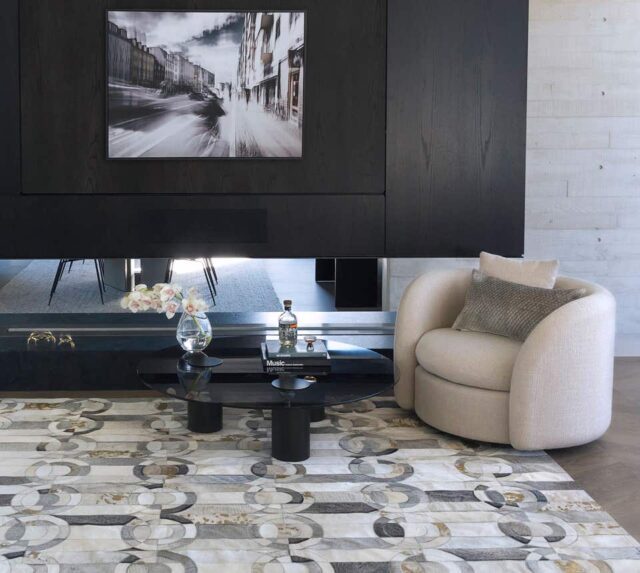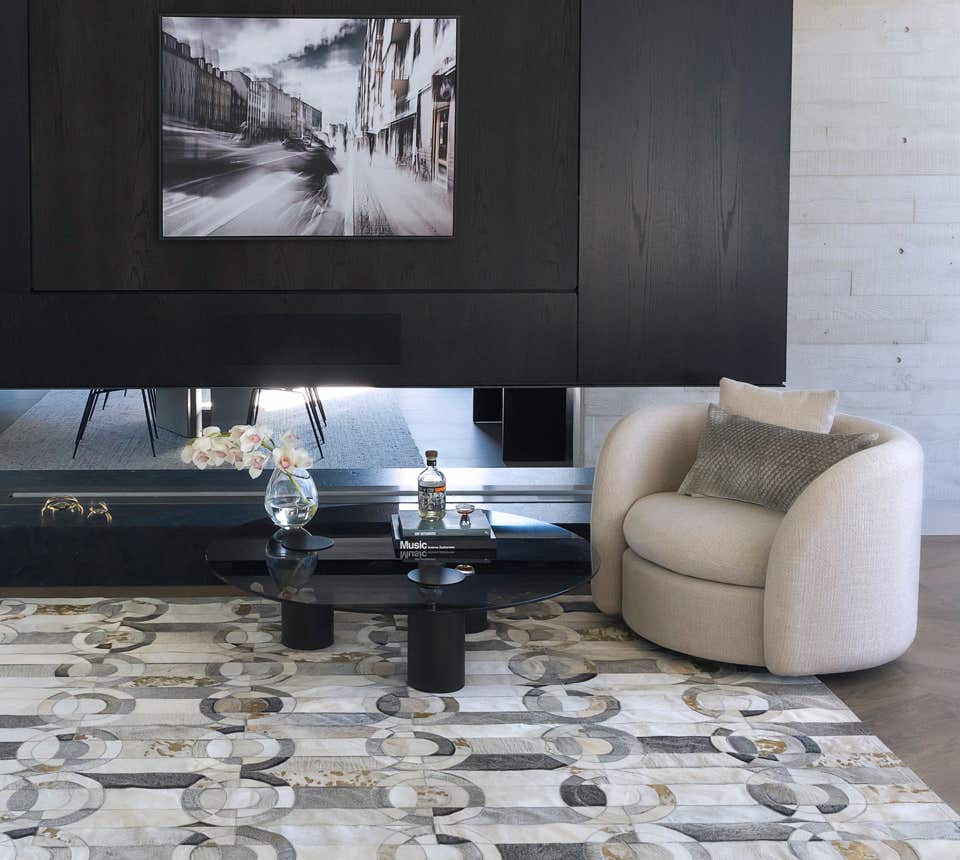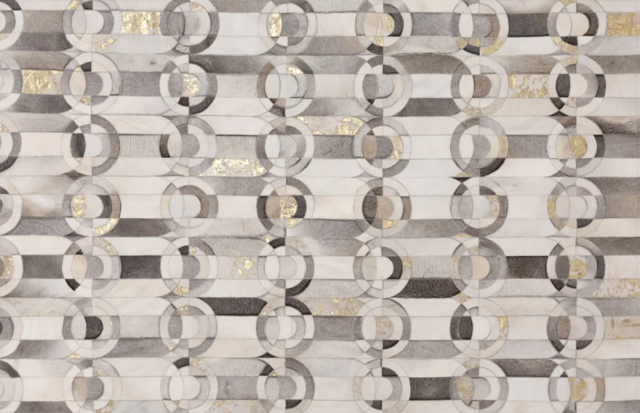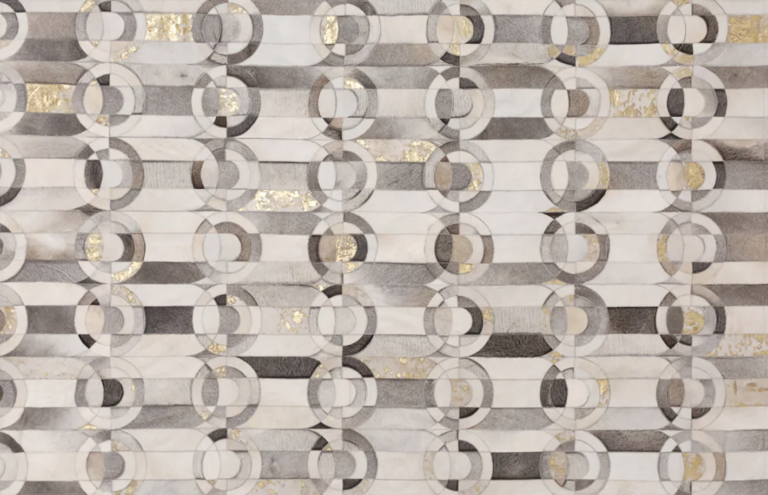 Art Hide's premium quality cowhide is sourced as a by-product of the meat industry from regulated tanneries, where methods involved in tanning and dyeing are always safe for workers and are non pollutant.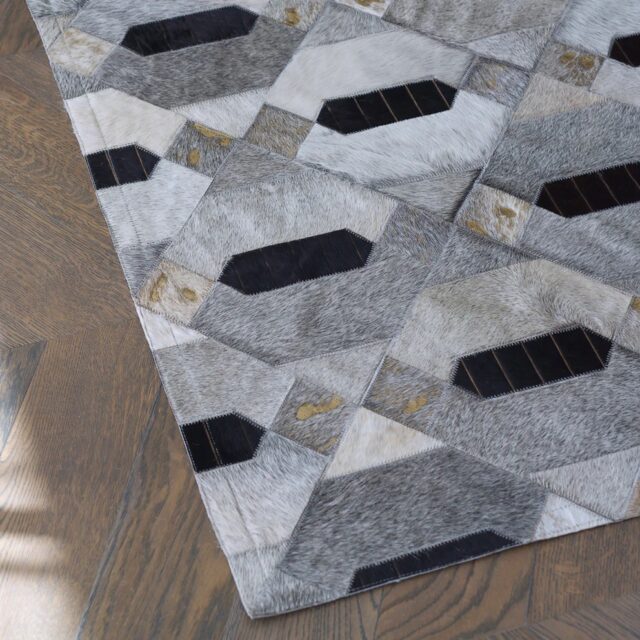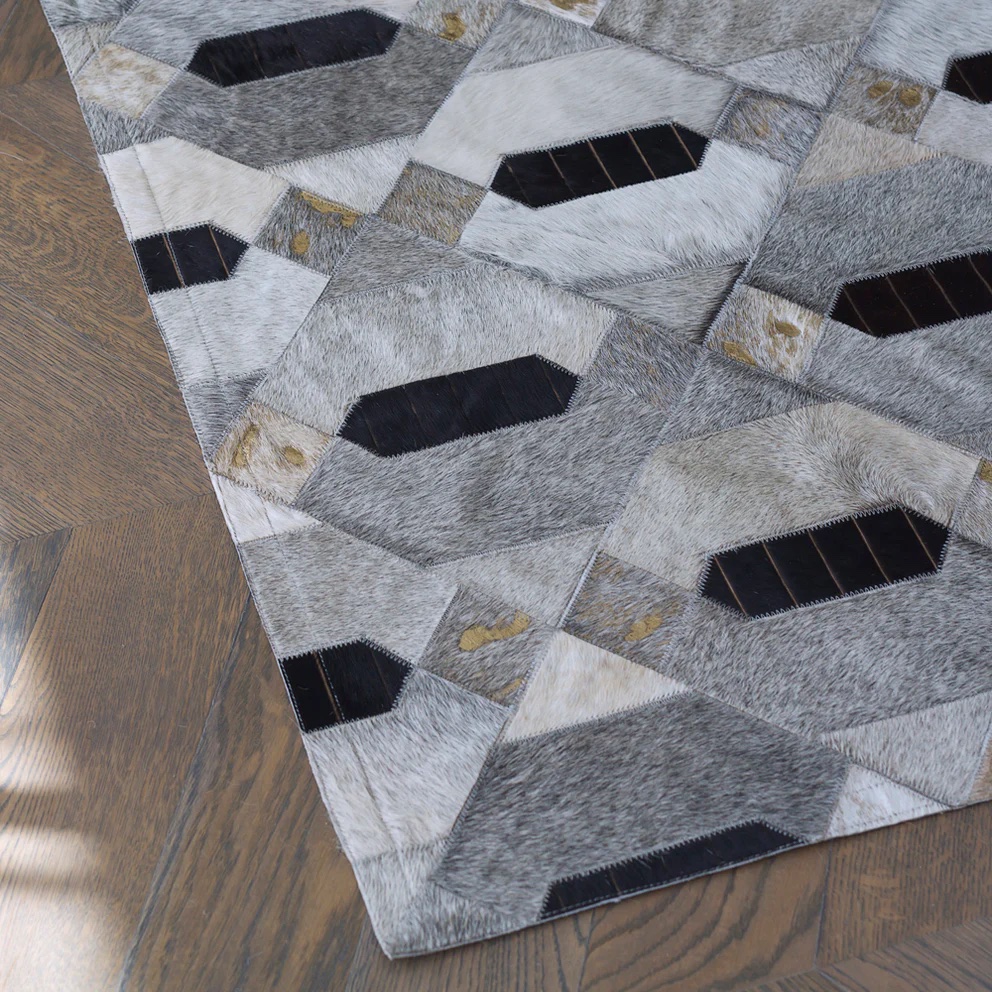 A state of the art machine is used to laser burn intricate patterns into some of the rugs, while 'tiles' of hide are stitched together with commercial grade nylon thread. All rugs feature a branded ribbon edge finish.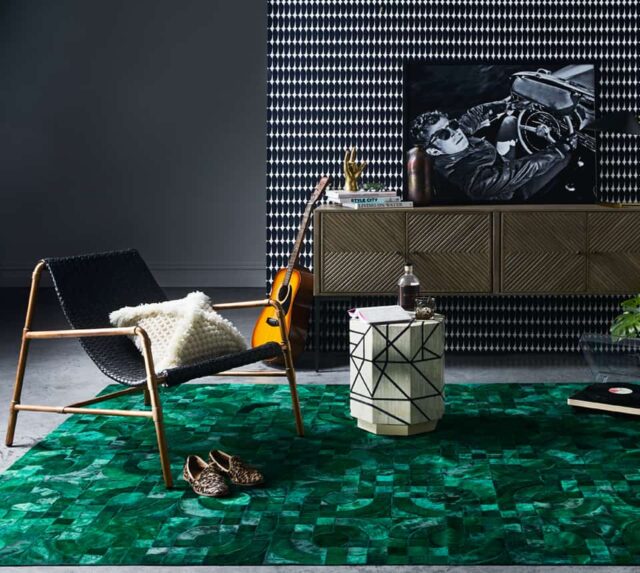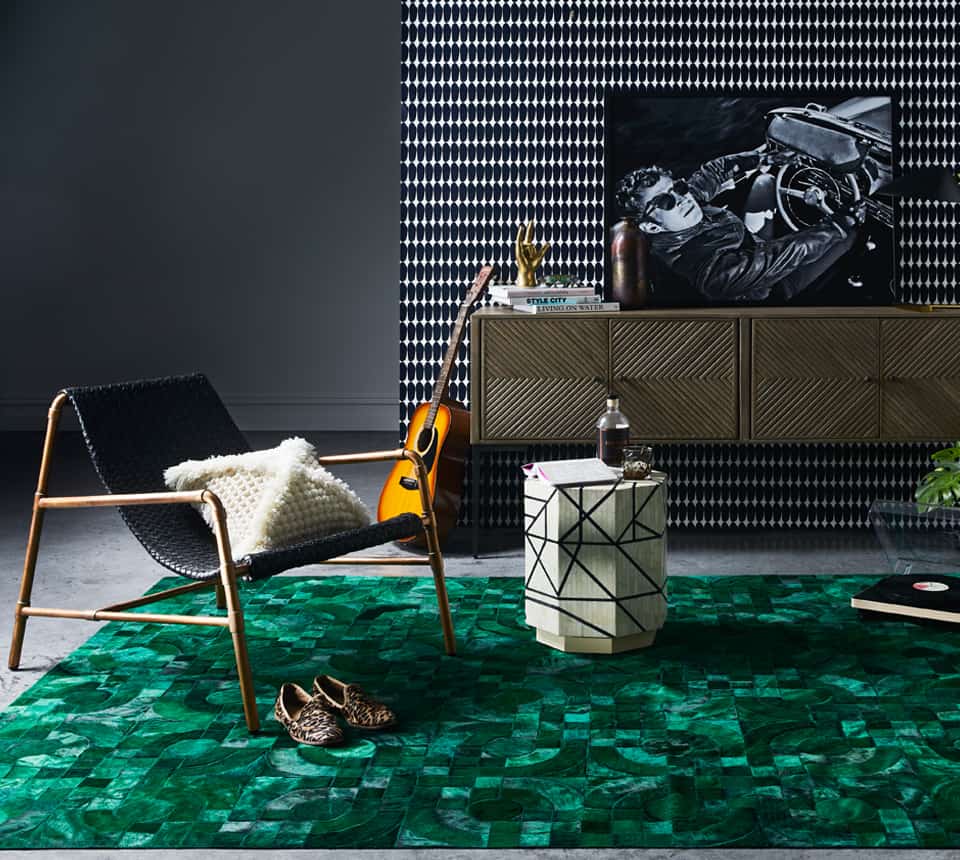 Nervous about investing in an heirloom Art Hide rug without seeing it in person? Request one of their $5 Box of Feels be sent to you so you can see the colour and quality for yourself. They even pay for shipping to you and back, when you're done.
Still struggling to visualise the whole rug in the context of your room? They've got you covered! Art Hide also offer free Room Service 3D renders where you upload a photo of your room and send it to them, with the rugs you're interested in and any other information. They then send you back incredibly realistic renders of how the rug would look in your home.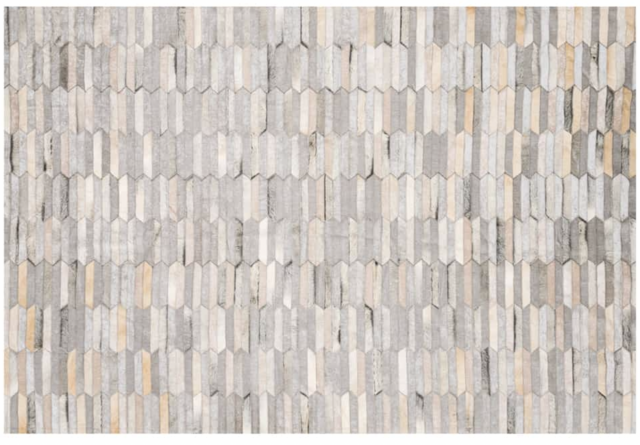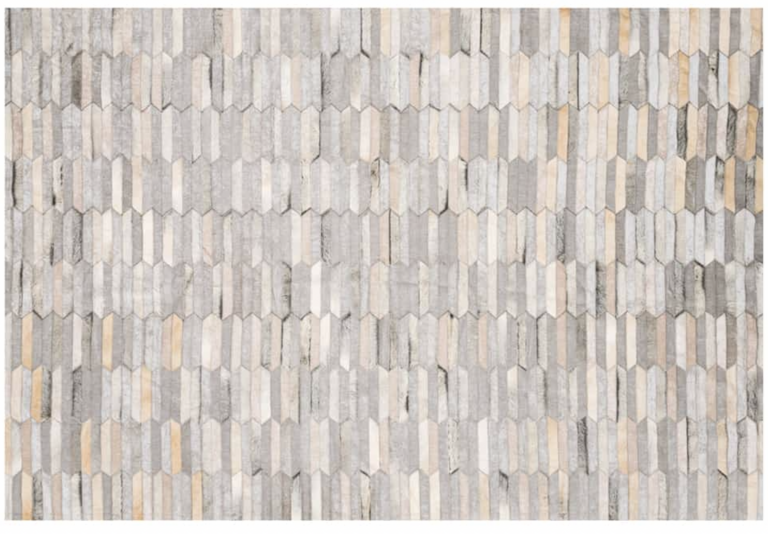 With environmental and ethical concerns at the top of many of our minds these days, as we move away from fast and disposable homewares (and fashion) towards things that are more custom, unique and handmade, buying less but better things really is something we should aspire to.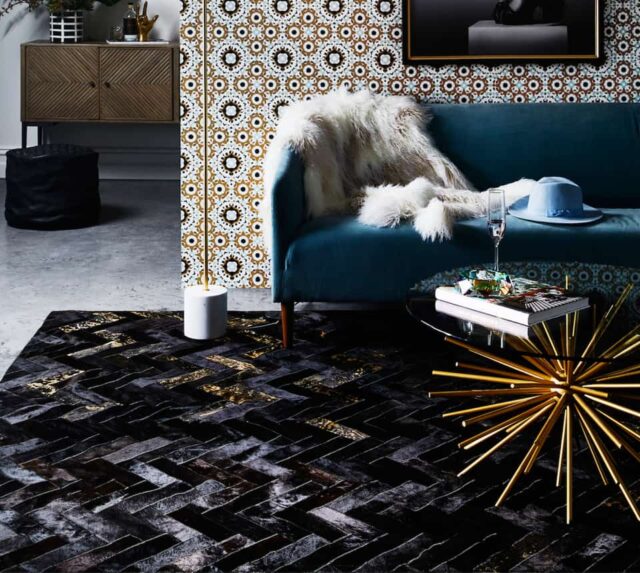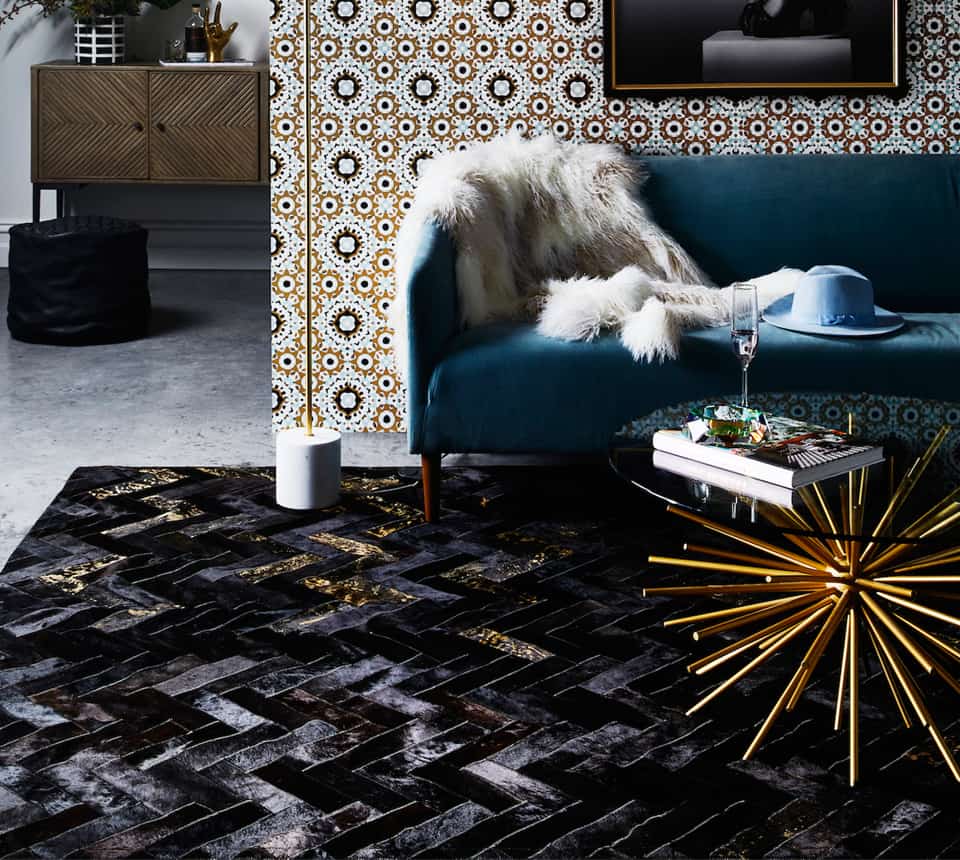 Art Hide offer a 14-day no questions asked money back guarantee on all items which aren't custom or on sale, plus free shipping on all orders.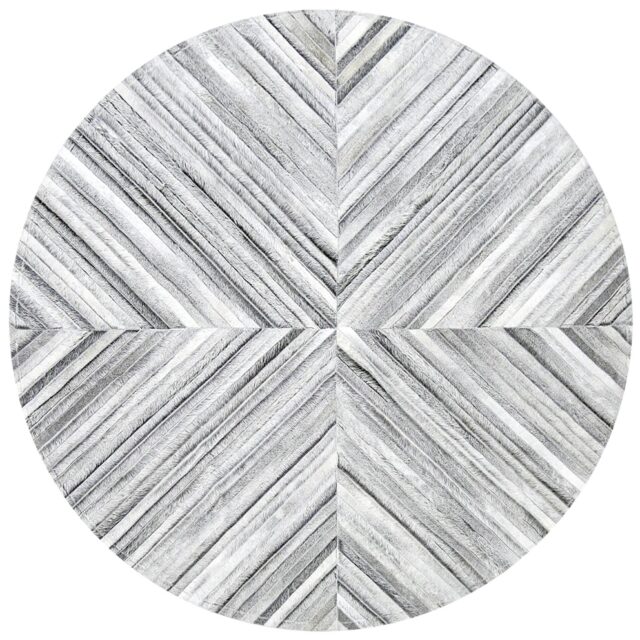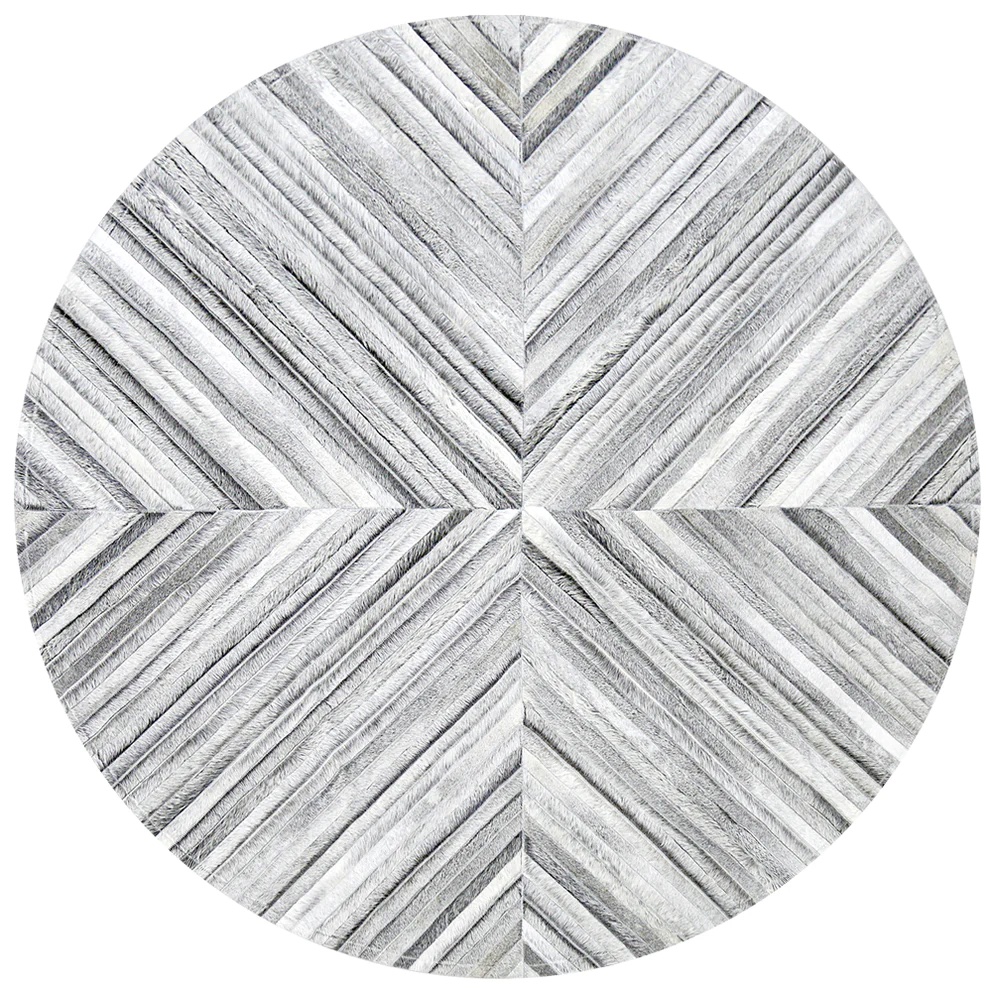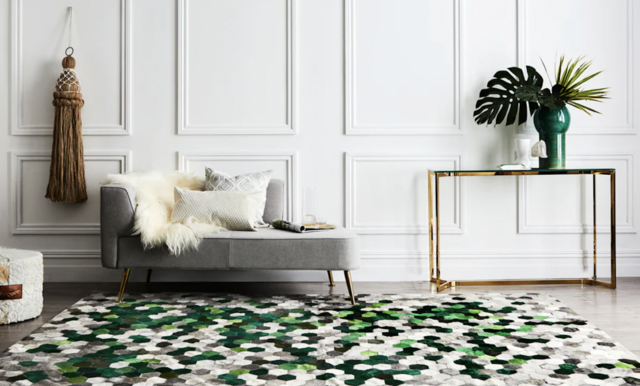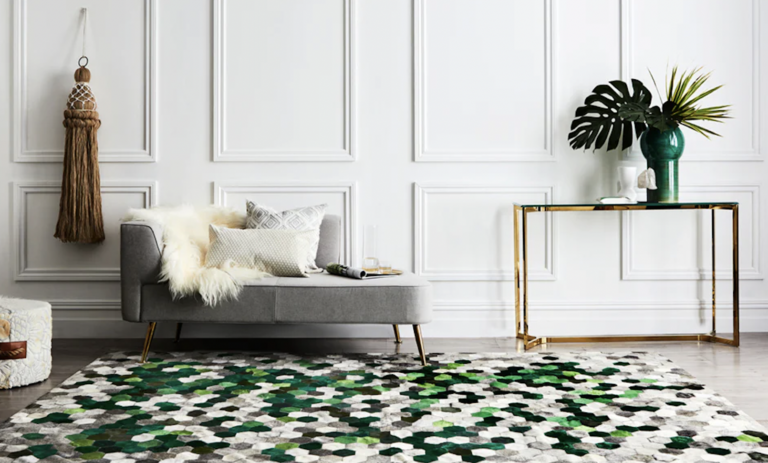 This sort of Art Hide sale doesn't happen often, so if you've been thinking about investing for your home or office, there's never been a better time. I might just jump on it myself! Payment plans are also available for those who need them. Simply contact the team for more information.
Sale runs from 4 November to 4 December 2022 with 20% off all rugs, a free premium rug pad with every rug and free, guaranteed pre-Christmas delivery, Australia wide.
See Art Hide rugs in real homes and read what happy customers have to say about them!