According to a recent report released by the Happiness Research Institute, 73% of the people who feel happy about their home also feel happy in general. They also found that a happy home accounts for 15% of our overall happiness. This is no surprise to us around here!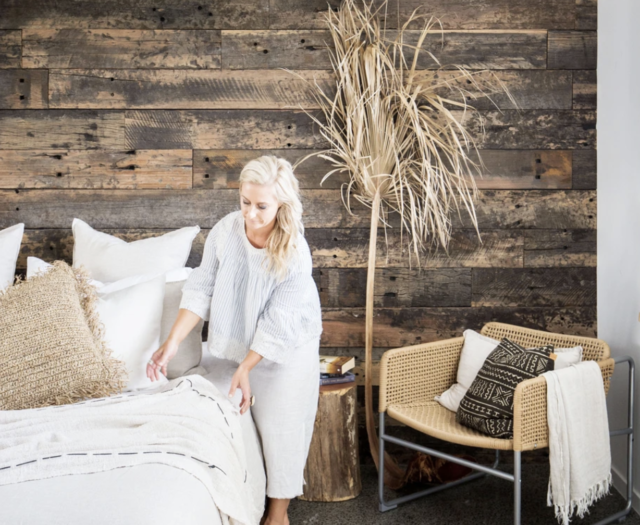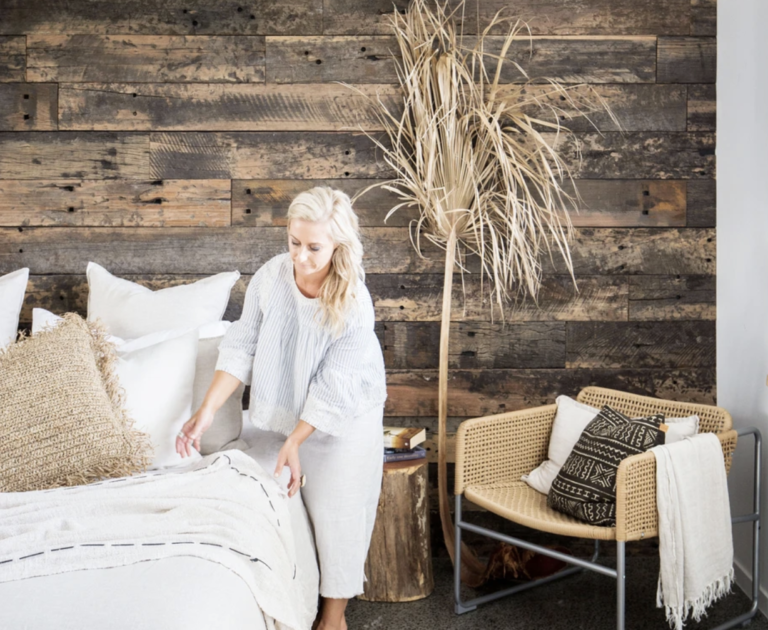 TAFE NSW Creative & Design Ideation Head Teacher, Lorrae O'Brien said you can make minor adjustments to your interior styling at home during this time of isolation to transform it a sanctuary for calm and comfort.
"As everyone is spending so much time at home right now and realising the importance of not only a beautiful, but also very practical home, the industry is going to see a change in the importance that people place on their home environment."
She outlines three simple steps which you can take to transform your house into a stress-free retreat:
Create an illusion of space. Make a small room look bigger by placing mirrors on closet doors to refresh the interior and visually expand the room. Hang curtains closer to the ceiling to create the illusion of large windows.
Reduce visual clutter. Think carefully about what you do and don't need in terms of furniture and other possessions so as not to clutter a room. Make your bed in the mornings and tidy the kitchen in the evenings. A tidy space will leave you with a clear mind.
Add some Greenery. While we're spending time indoors, get your nature fix by bringing indoor plants into your home. Studies have shown that plants spruce up air quality and reduce stress and anxiety.
Port Macquarie local Melanie Green gets to witness first-hand in her career how changing someone's home can improve their overall wellbeing.
After graduating from a Certificate IV in Design at TAFE NSW Port Macquarie in 2017, she got a job at local interior design agency, Sess and Sass.
"I am so happy to be working at Sess and Sass and I'm lucky to be able to get paid for something I thoroughly enjoy doing. It's a dream job.
"I loved studying at TAFE NSW; it is an environment where you continuously learn from teachers who have an array of industry experience. I really enjoyed soaking up the knowledge."
The Certificate IV in Design delivers hands-on skills in creating solutions which meet the customer needs.
Current students will continue to study the Certificate IV in Design at TAFE NSW this term using blended learning where students learn via electronic and online media as well as modified face-to-face classes. This type of connected learning supports social distancing, while enabling students to progress their studies.