Have you checked out Typo's new Made by Typo do-it-yourself craft range yet? Check out these two easy projects for Mother's Day next week (or any gift-giving time really!).
Project 1: Pom-pom it on!
Make a DIY bouquet for your mum, or maybe help your kids make YOU one!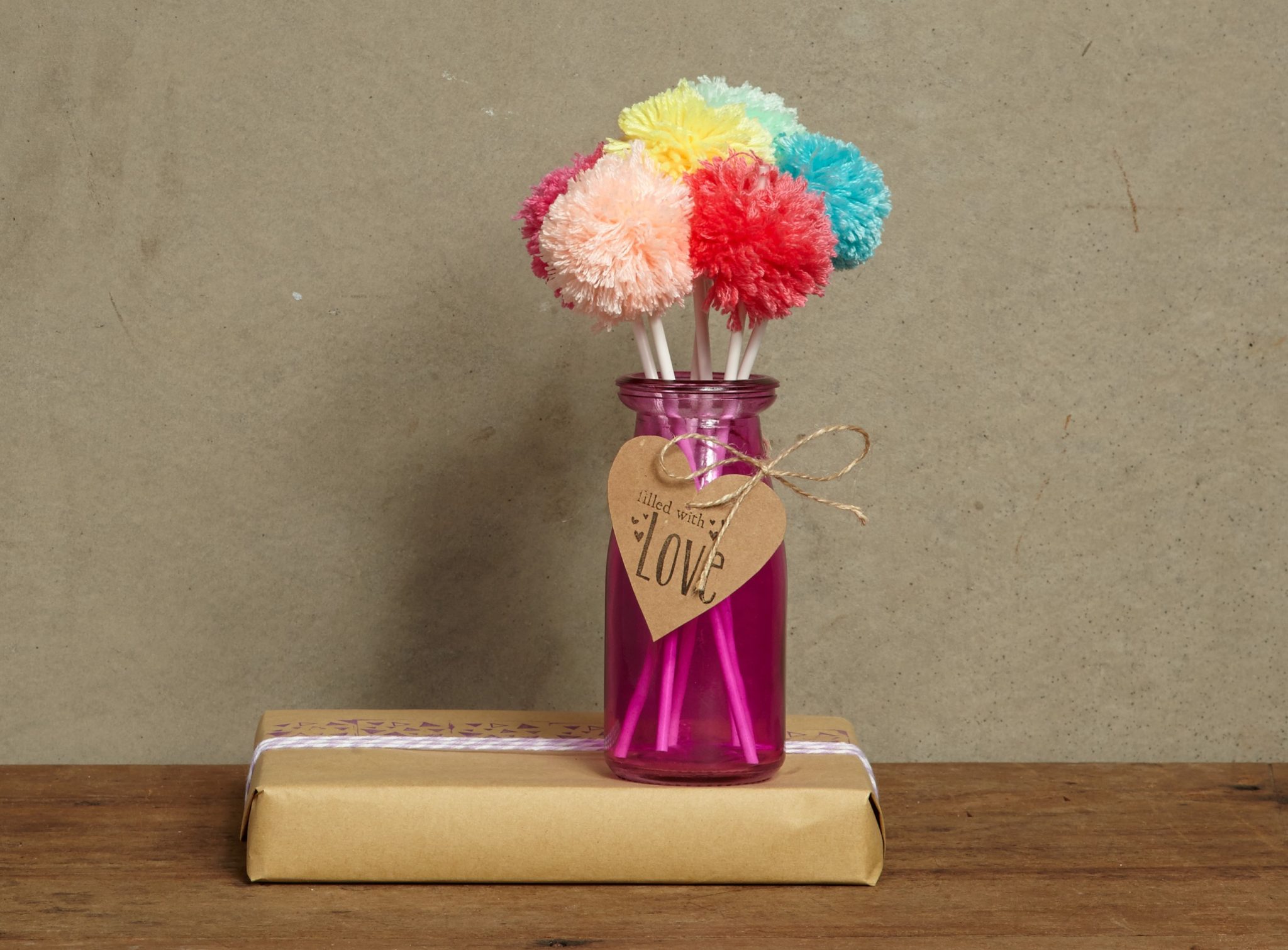 How to make
1. Follow ridiculously easy instructions on DIY pom-pom kit
2. Place in a milk jar
3. Stamp your message onto a heart cut from craft card
4. Twine it all together
5. You have an insta-flowers gift that will last forever!
Ingredients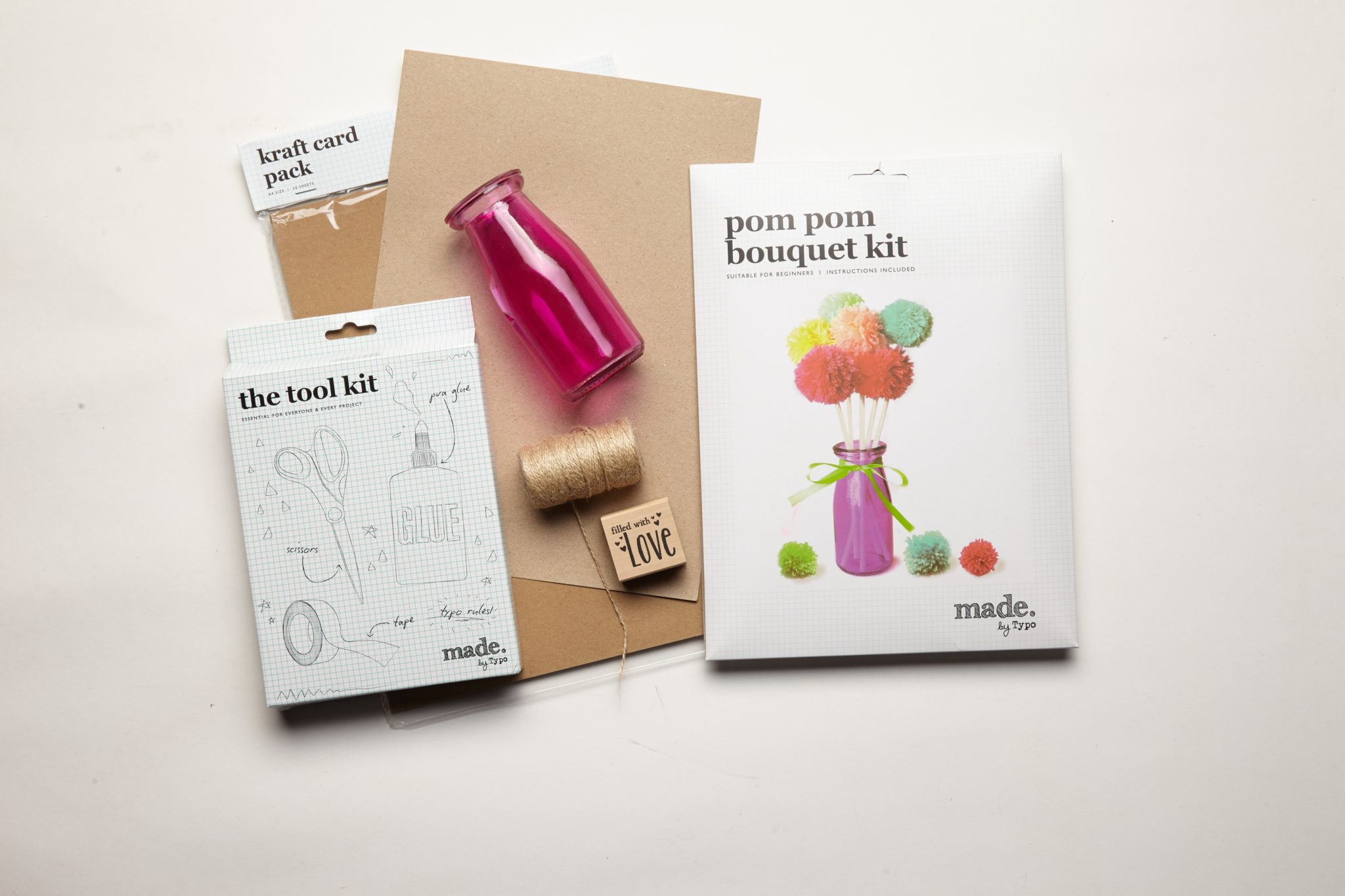 Project 2: Impress mum and make the most ordinary bunch of flowers look amazing!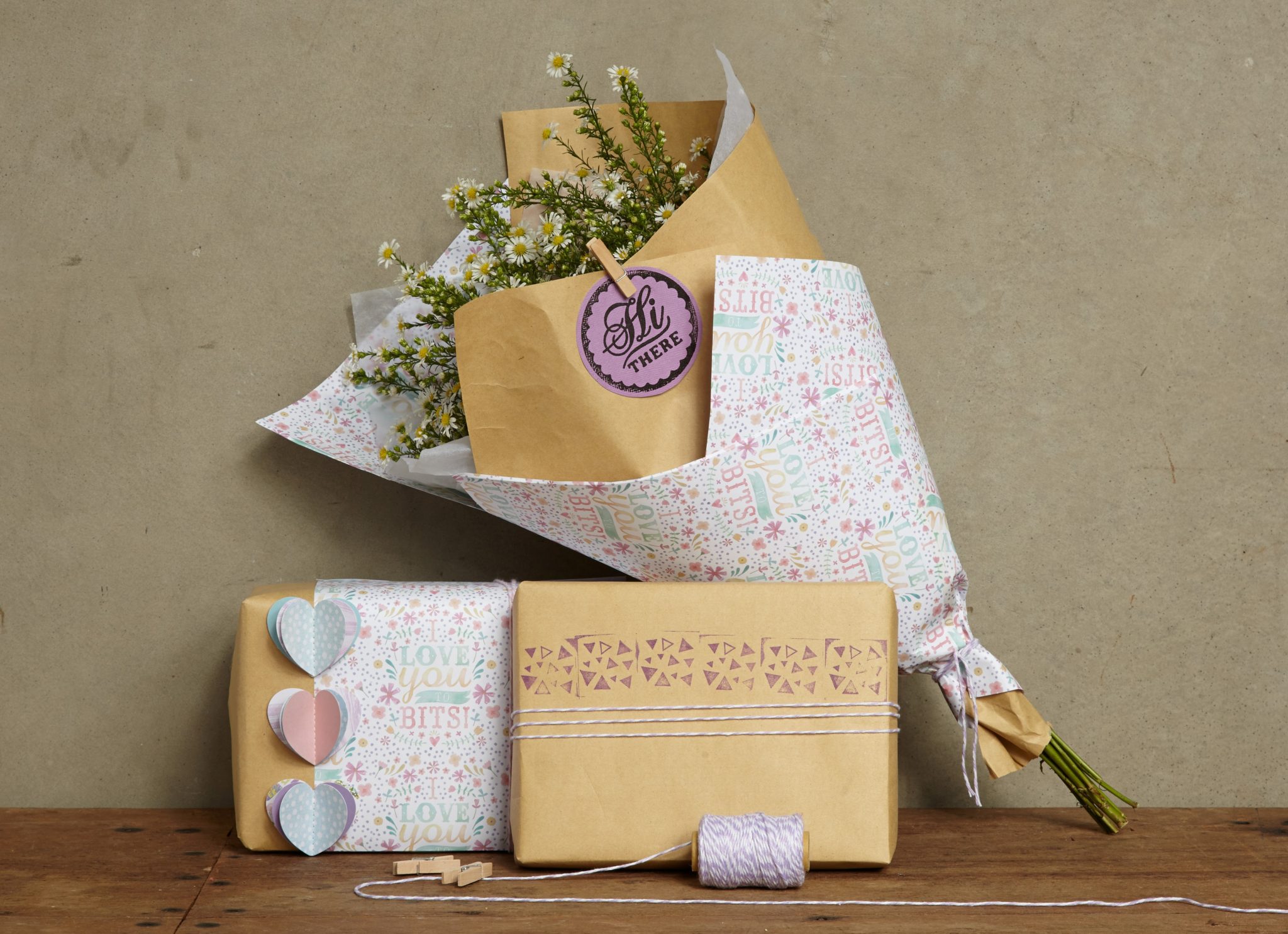 How-to
1. Start with craft roll wrap
2. Add your favourite flat wrap for contrast
3. Use coloured twine around both (no package is complete without it!)
4. Stamp out messages onto coloured card and peg on!
5. Finish with 3D embellishments or more stamps for the best looking gifts in town.
Ingredients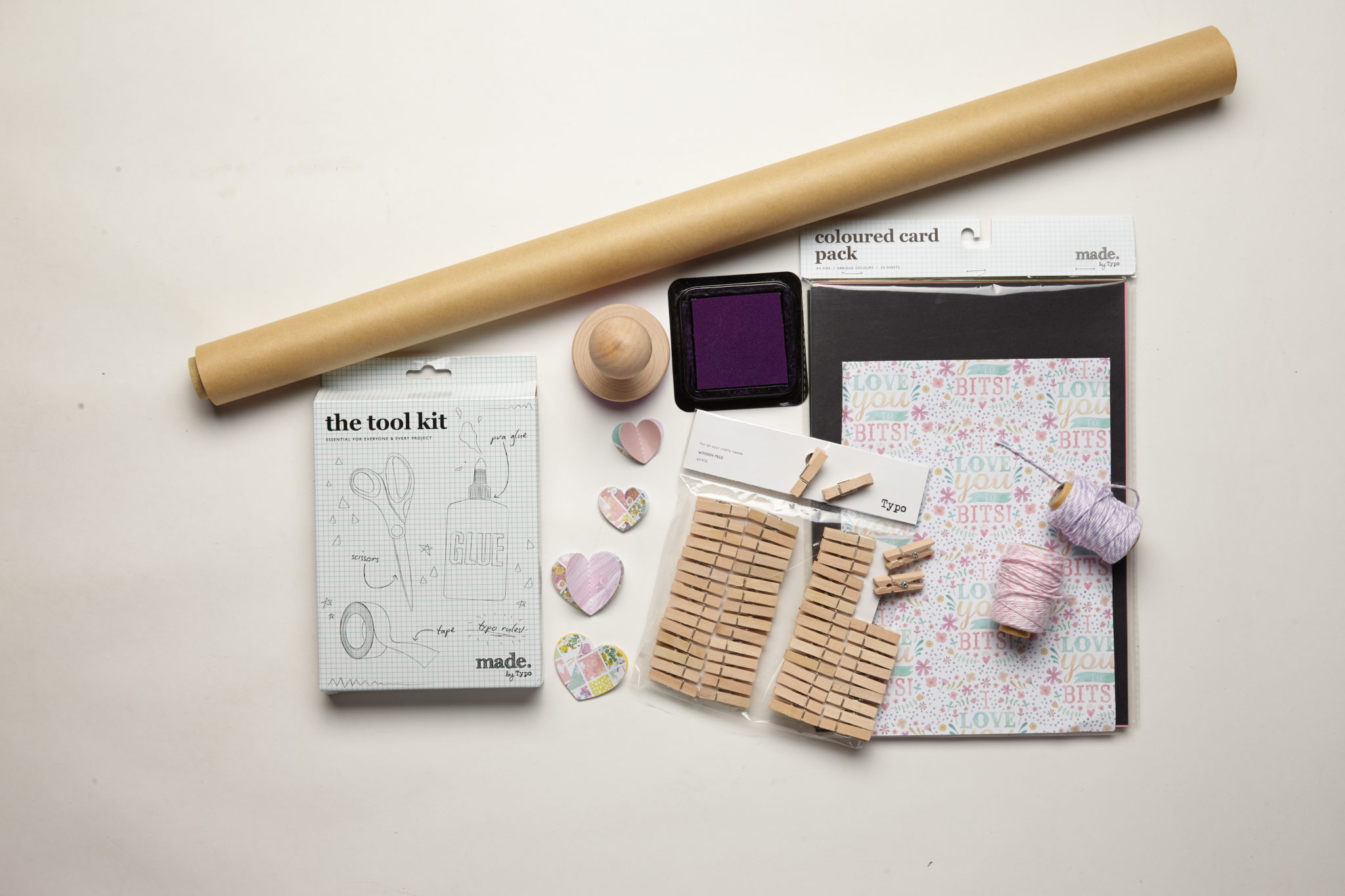 Buy everything you need in your local Typo store or online.