If the popularity of television shows like The Block is anything to go by, Australians don't just love their homes – they also love to decorate, renovate and generally improve them.
If you're bitten by the renovation bug, rest assured, a well-planned renovation can give your lifestyle — and your home's value — a welcome boost. However, the key is to focus on improvements with broad market appeal and give careful thought to how you will fund the project, something that is often glossed over in renovation shows!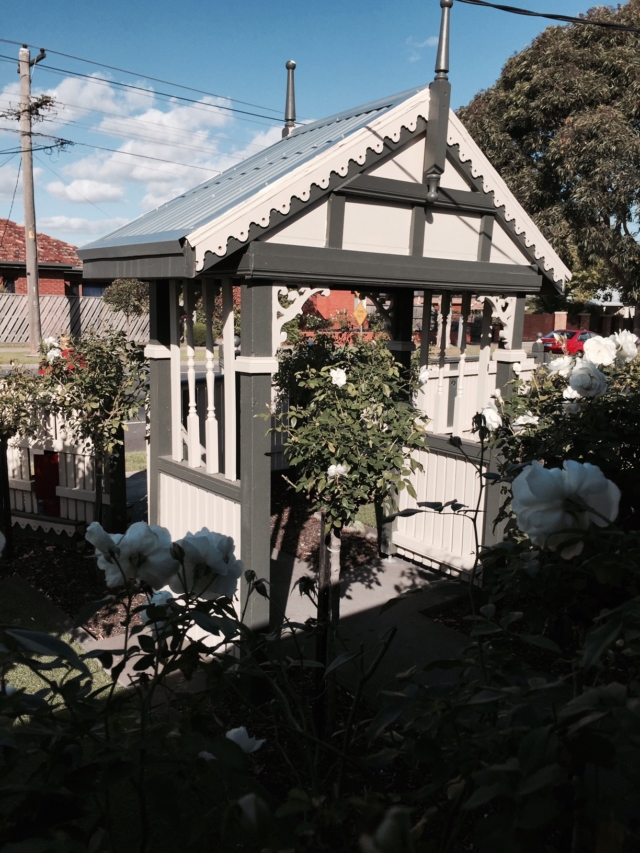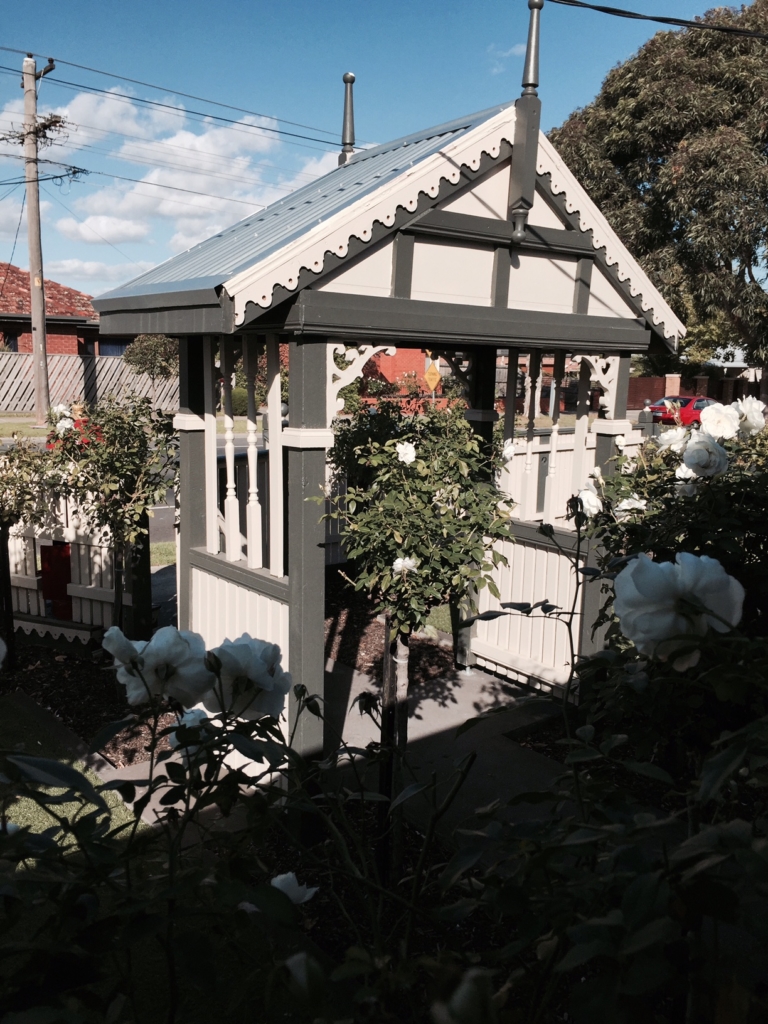 So here's how you can finance your project:
1. To avoid overcapitalising – where you spend more on the renovation than the value it adds to your home — consider the market in your area to be sure your improvements will fit in. Adding a fourth bedroom for instance, can make sense if you live in a family friendly suburb, less so if you're in an area popular with young singles.
2. Next, put your hard-earned cash to work where it will deliver the greatest benefit. High quality kitchen and bathroom renovations almost always add value to a property. The same can't be said of outdoor spas or swimming pools, which can be high maintenance and don't always deliver a fiscal return.
3. It's also worth thinking about eco-friendly renovations. Home buyers can't get enough of green features like rainwater tanks, energy-efficient appliances and drip-feed irrigation systems. Along with adding value to your home, you'll also save on utility bills.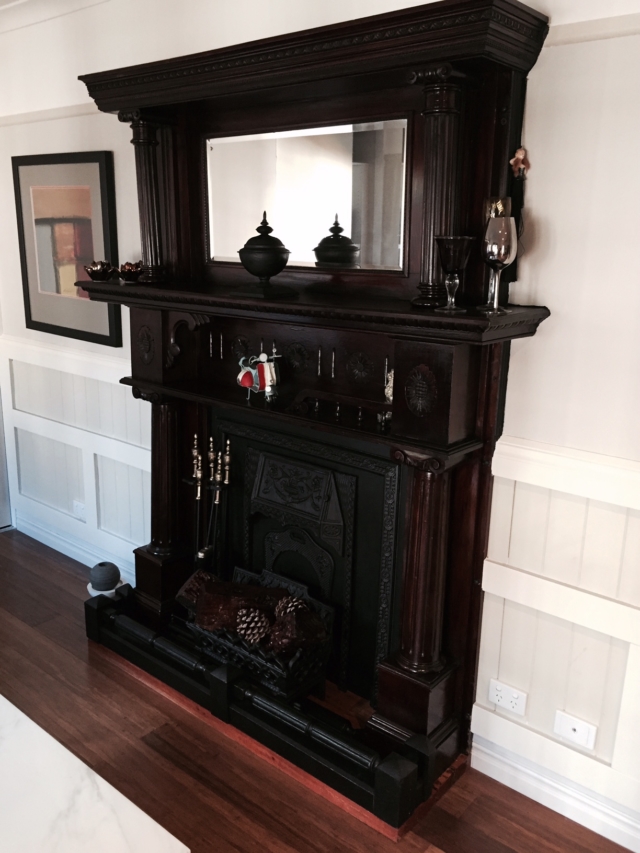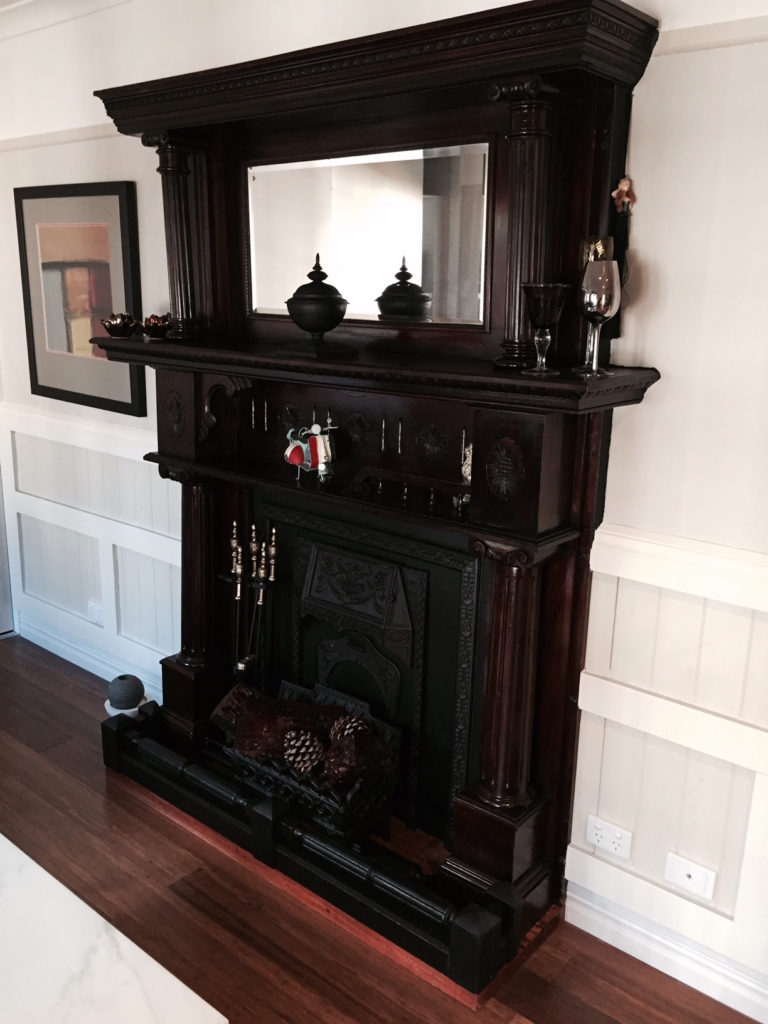 4. Planning a renovation is exciting, but before thumbing through colour charts or carpet samples, it's critical to think about how you will pay for it all. If you're starting from scratch, you may have to make a few lifestyle sacrifices in order to get a decent amount of money together. Your home loan is a valuable tool here offering a low-cost source of funds, and there are a number of options to weigh up.
5. If you're ahead with your loan, a redraw facility provides easy access to those extra payments. If you need a little more cash, a home loan top up could be the solution. This simply means bringing your loan back to its original level – or borrowing a bit extra, and it's a far simpler process than refinancing to a new loan.
6. A top up works best for non-structural improvements like painting, adding new floor coverings, or kitchen and bathroom makeovers. The funds are generally paid directly to you, providing the flexibility to complete the project in your own time.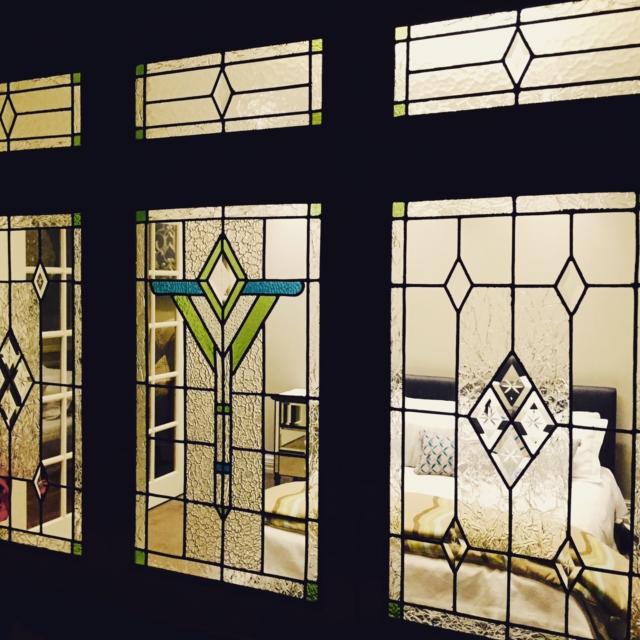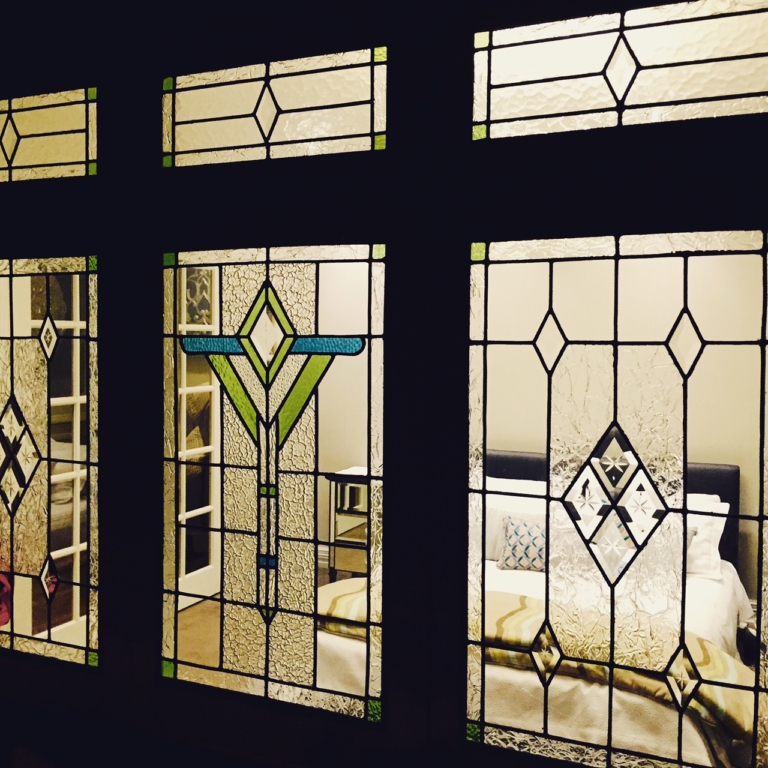 7. For structural renovations like adding a new extension or an extra floor, a construction home loan can be the answer. Lenders will ask to take a look at your building plans, so you'll have the benefit of an extra set of eyes checking the quality of your project. Funding is then provided as a series of drawdowns as various stages of the project are completed. The beauty of this approach is that you only pay interest on the funds drawn down.
8. Finally, remember to be upfront and realistic about your budget. It's very easy to get caught up in the excitement and go overboard – decide on a budget for your renovation project and stick to it.
— Patrick is head of home loans at ME, a bank owned by the industry super funds committed to helping everyday Australians get ahead.